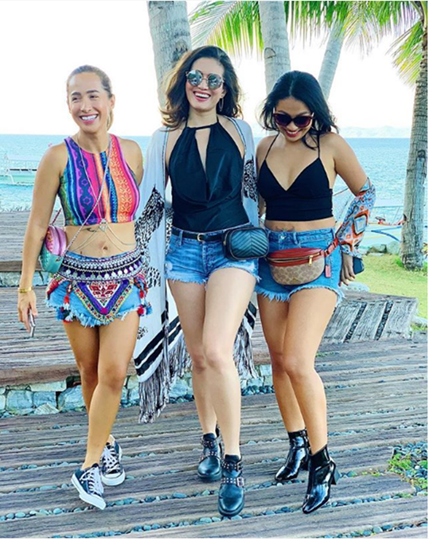 Although it's not official yet, I'm already feeling the summer heat. And to kick-off my summer this year, my friends and I went to the Malasimbo Music and Arts Festival held in a private nature reserve park in White Beach, Puerto Galera last March 1 and 2. The two-day event was a celebration of music, arts, culture, and tourism attended by diverse festival-goers, both local and international.
Apart from the amazing lineup of music artists, the event also featured stylish outfits that can inspire you to wear for the upcoming festivals during the summer season.
Take a look at our favorite looks:
The Tie-Front Top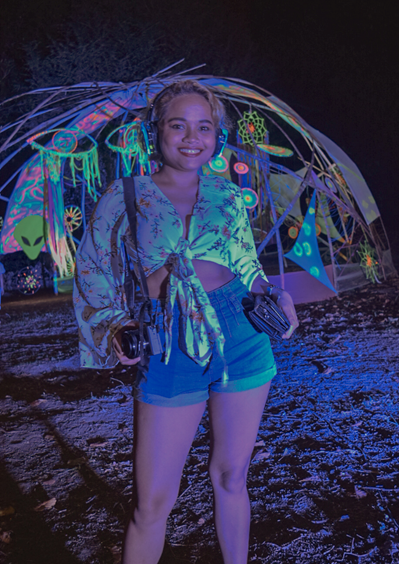 You can never go wrong with a tie front crop top long sleeves top paired with high-waist denim shorts. This outfit not only makes you look stylish, but also comfortable through the night.
The Lace Cami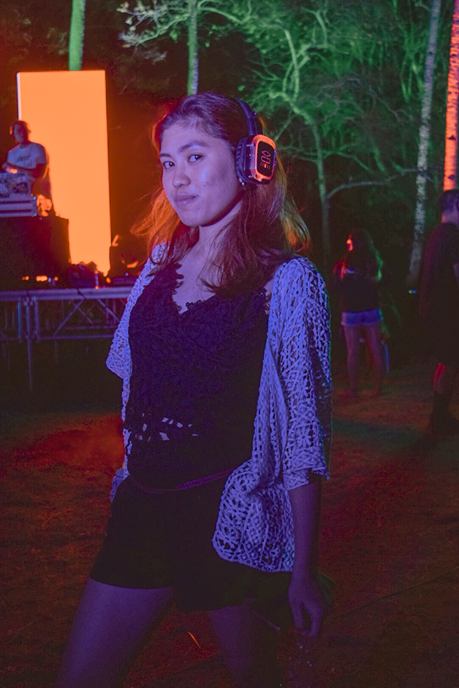 If you're a little shy about putting on a lace camisole top, layer it with an open weave crochet cardigan. This cover up doesn't just work for your modesty; it's also a stylish way to dance your way through a chilly in the evening.
The Bralette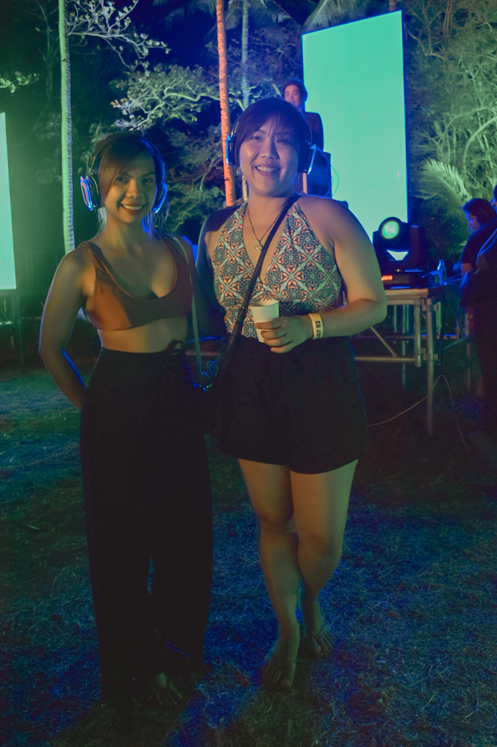 Bralette is also a summer festival staple. Its versatility allows you to wear them with loose pants or with a pair of pleat-front shorts.
The fashion scene in Malasimbo is not as blinged out or eccentric as the styles you'll see on other music festivals, like Burning Man. And rightfully so because of the venue; beach side fests typically call for laidback pieces — ones you can move in and groove with throughout the day and into the evening. Of course, you always have room to pair feminine, flirty outfits with statement pieces. The easiest would be accessories, like earrings. Try to add stylish hoops, and be as creative as you want. Don't limit yourself to boho pieces.
If you have other festival outfit ideas, feel free to share them with us on our Facebook page.