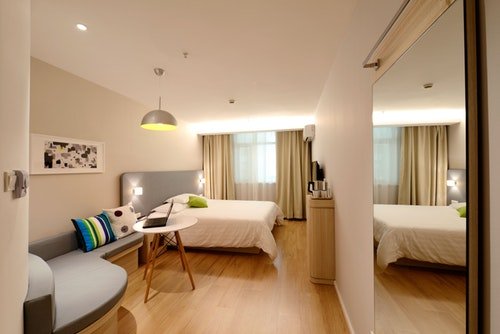 Bid goodbye to your old apartment (or your parent's house) and say hello to a condo this new year! But wait, are you ready to make the move? I know it's tempting to start in a new and much better place this 2019. Condo living isn't all glamour, though. It's a huge financial decision you need to think through.
Don't worry, you're not alone in this journey. As someone who has moved homes many times in the past seven years and just signed a lease for a condo, I have several tips for you:
1. Prioritize Location Over Price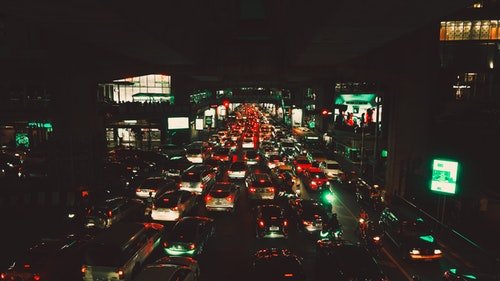 Last year, I stayed in a condo building in Guadalupe. That place was only a 40-minute walk or 30-minute jeep ride away from my office in Ayala, but I gave it up when a friend offered to rent her grandfather's condo in Quezon City. The QC condo costs 25 percent lower and is bigger than the Guadalupe unit, so I thought I got a better deal–that was until I had to move from mid to day shift.
If you have an 8 to 5 job, you should prioritize the location of a condo over its price.
Condo units outside Makati and Ortigas CBDs are usually less pricey than those within or near the CBDs. But the money you save on rent can easily go to Angkas and cab rides and take-outs. Passing through C5 or EDSA's rush-hour traffic takes a lot of your time and energy.
Trust me, it's better to pay for a few extra peso bills monthly than feel stressed and tired every single day.
2. Pay Attention to Listing Details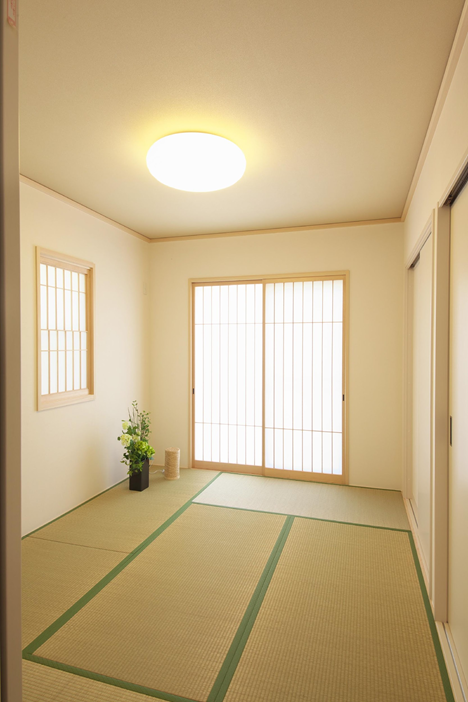 When condo hunting, pay attention to the details of the listings.
Is the unit fully-, semi-, or unfurnished?
Are the condo dues included in the monthly rental fee?
Is it a studio or condo-sharing?
Weigh in on your options and feel free to contact the agent or unit owner for questions and even negotiate a deal.
For instance, I already have a few appliances in my current place. So when I was searching online for a condo to rent, I was only looking for a unit that's semi-furnished or unfurnished. But I saw this listing of a unit that's fully-furnished (and has a space-saving, gorgeous interior design) at a location that I want. Of course, it's a bit expensive, but I still talked to the agent to see if I could negotiate a lower price. And I found out that the rent includes condo dues, internet cost, and water bill! I initially missed those crucial details in the online ads.
To make sure you don't miss out on a great deal, go over the details of a condo listing (as well as the building amenities) for a few times and never hesitate to contact the agent or owner for clarification.
3. Consider Mid-Rise Buildings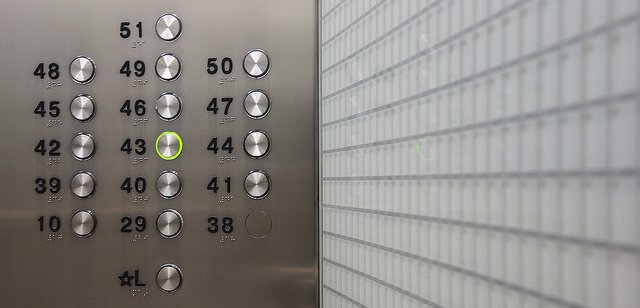 Condo buildings with over 50 floors often have elevators full of passengers every morning. While it's a smaller issue than rush-hour traffic, it can still take precious minutes of your time daily. Consider mid-rise buildings if you want fewer neighbors and better building services. Plus, their units are often more affordable and sometimes bigger than those of high-rise, popular condos in the metro.
4. Open a Checking Account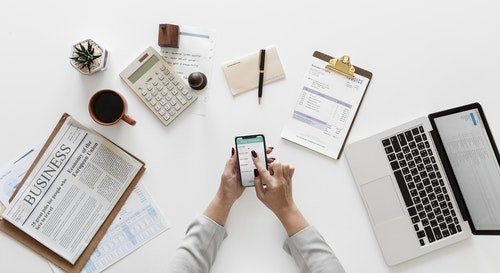 Besides preparing for the rental deposit and advance, you'll need to open a checking account. Often, condo owners and building managers require tenants to submit 12 post-dated checks for a one-year lease. The checks are not only for convenient payment transactions but are also proof of your financial capability. So before you sign a contract, open a checking account.
5. Never Skip Unit Visit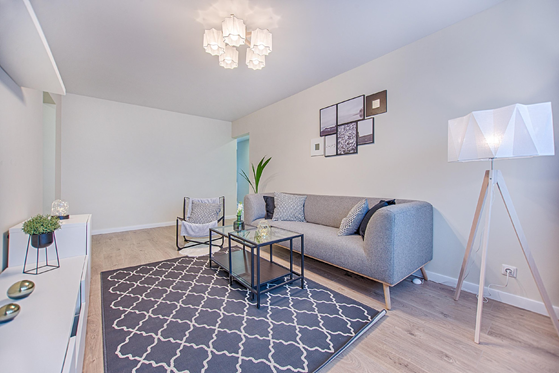 It's easy to fall in love with Instagrammable photos of a condo in an ad or listing online. Still, make sure to visit the unit before reserving it or signing a lease, no matter how busy you are.
If you can, check out the unit twice. On the first visit, you may get too excited to see whether the unit looks awesome in real life that you forget to check if all the light fixtures work or the toilet flushes properly. It's important to pay the unit a second visit and test everything — from the kitchen range hood to the bathroom drains.
Whether you are moving to a condo to live with your SO or simply want to stay away from the soul-crushing Manila traffic, never rush your decision. Remember, condo living is at least a twelve-month commitment with a premium price to pay for a more convenient commute to work and less stressful life this 2019.
Berna Sastrillo
She's a web content writer, a playwright, and the author of the children's novel, Detective Boys of Masangkay: Ang Mangkukulam.