P. Torres
P. Torres' favorite animals are dragons, despite the lack of…
The coronavirus pandemic has been rampaging across the world for over a year now. Despite the promise of vaccines in the horizon, the Philippines is still pretty much in the grip of the pandemic. On the past year, millions of Filipinos lost their jobs to the virus as businesses shuttered for the long haul or went under.
Although there is limited financial assistance available if you are hospitalized due to the virus, you may be wondering if you can get financial aid for losing your job. If you are in need of money because of the coronavirus pandemic, the Social Security System has made calamity loans available to members affected by the virus.
Here are the things you need to know about the SSS Calamity Loan, such as its benefits, its requirements and how you can apply for it.
What is the SSS Calamity Loan?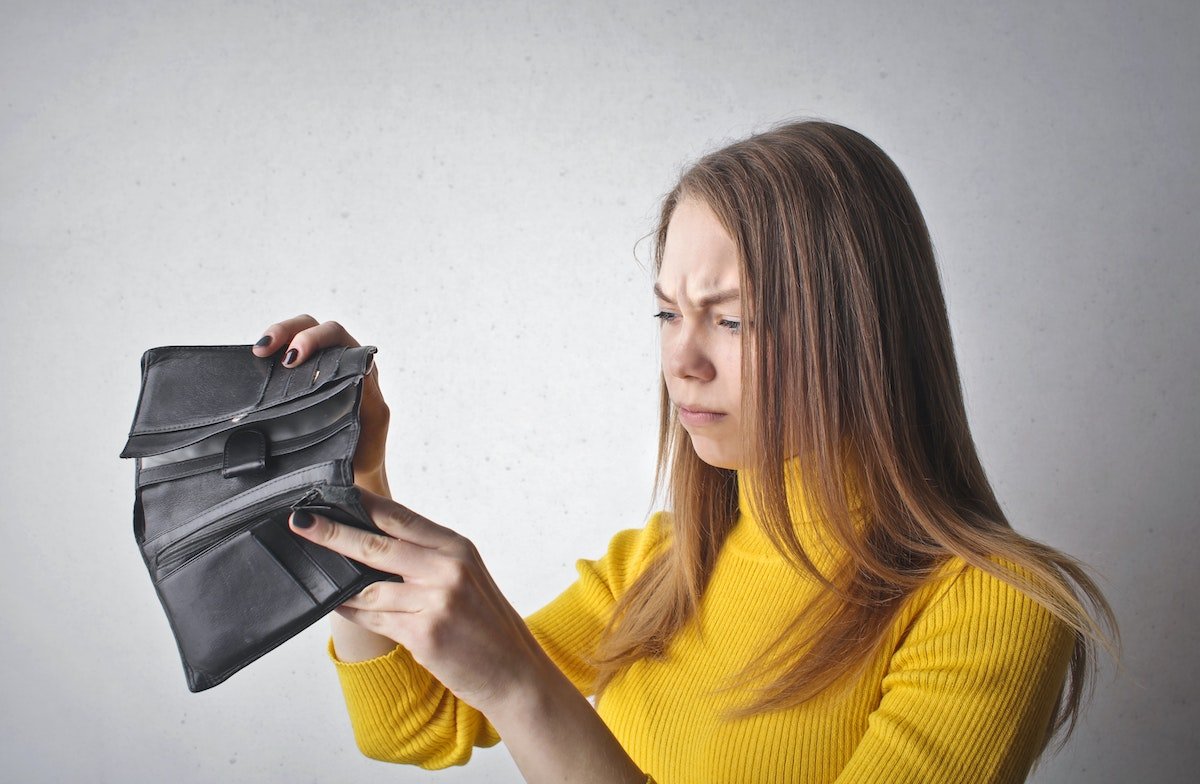 The SSS Calamity Assistance Program is a service offered by the SSS to members who have been stricken by calamity. Prior to the advent of coronavirus, applicants must first provide documentation that their area is under a state of calamity. However, the pandemic has put the entire country in a state of calamity and such restrictions have been removed for the time being.
The last deadline for the program was in September 2020, but you should keep updated for further packages.
The SSS Calamity Loan has the following features:
A total loan amount of up to P20,000 or up to your average monthly salary for the past year, whichever is lower.
An interest rate of 6 percent per year, reduced from the previous 10 percent per year.
A payment term of up to 27 months, deferring loan payments for four months after your loan is approved.
What are the Requirements for the SSS Calamity Loan?
You may be thinking of taking out an SSS Calamity Loan because you've been fired from your job or your business has closed up. Because of the pandemic, you are no longer required to submit documents to prove your area is under a state of calamity.
As such, the remaining requirements for the SSS Calamity Loan are as follows.
You must be a resident of the Philippines
You must have paid at least 36 months or 3 years of SSS contributions
You must have paid your SSS contributions for 6 months within a year before you applied for the loan
You must have gotten no retirement, disability or death benefits from the agency
You must have no outstanding balance from previous calamity loans or loan restructuring programs.
As for the form itself, you will need to submit the following documents to the SSS:
A filled-out Calamity Assistance Program Form. You can download the form from here.
Barangay Certification
Two valid IDs such as your UMID, Passport, TIN ID. You may photocopy or scan these IDs for digital applications.
Where Can I Apply for the SSS Calamity Loan?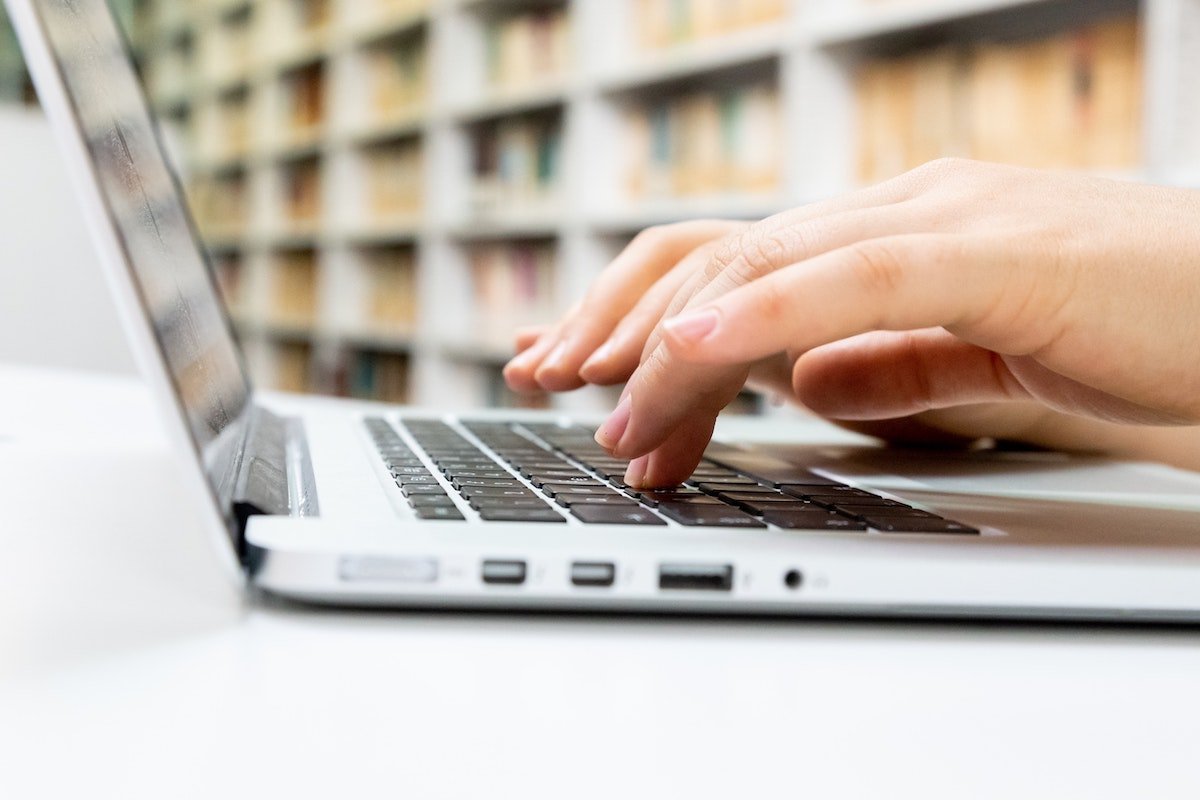 Previously, you may have had to travel to the nearest branch of the SSS if you want to take out a loan or similar financial assistance. But because of the pandemic, that's no longer advisable, even if you are wearing a reusable face mask.
You can visit the SSS website and apply for the form online.
Just follow these steps:
Got the SSS website and login with your member accounts.
Click on the E-services tab on your account's dashboard.
Click "Apply for Calamity Loan."
Fill up the details on the form and press "Submit."
Wait until your loan is approved.
Wait between 3 to 5 days for your application to process.
How Do I Get the Proceeds?
Your proceeds from the loan can be accessed through the following channels:
You can have a check sent to your preferred address via the mail.
You can receive the money through your ATM account attached to your UMID.
Your proceeds can also be credited to your UnionBank Quick card.
Your proceeds can be sent to any banks with PESONet-Accreditizaion.
What are its Interest Rates and Fees?
The SSS Calamity Loan has the following rates and fees associated with it.
An amortization period of 24 months or 2 years.
An interest rate of 6 percent per annum, beginning 4 months after loan approval.
No advanced interest.
A late penalty of 1 percent of your outstanding balance.
A service fee equal to 1 percent of the loan's total amount.
What Happens If I Can't Pay?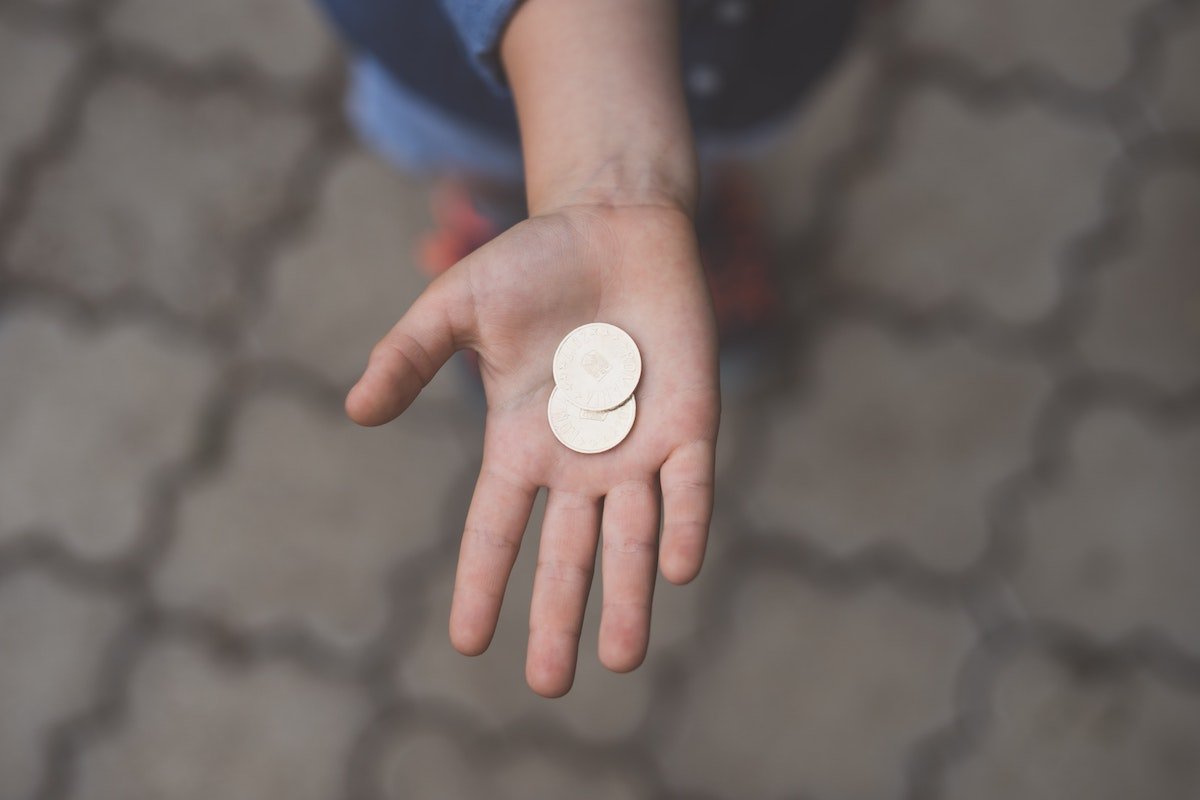 If you fail to pay your loan in the allotted time, which is on or before the last day of each month, the SSS will deduct the outstanding amount, including interest and penalties, from future SSS benefits you may get.
For example, if you are employed, the balance will be taken from total disability benefits, retirement benefits and death benefits. Self-employed or voluntary members will have their outstanding balances reduced from short-term benefits like sickness benefits or maternal benefits.
If you're in dire need of money, the SSS Calamity Loan can offer you a measure of assistance. Use your proceeds wisely and you'll have an easier time reaching a post-COVID19 world.
P. Torres
P. Torres' favorite animals are dragons, despite the lack of tangible evidence of their existence. When reading books or watching movies, anything with dragons in them gets top priority.