Agatha Christie
Writer. Student. Traveler. A frustrated detective/spy and action star who…
The holiday season is upon us! We're looking forward to holidays starting this week, and we can't to send quality time with our loved ones. But the question is, are you ready to take your vacation leave from your office? If yes, then, give yourself a pat on your shoulder. If not, well, there's no need to panic, as you can still make the necessary preps to avoid working during the holiday break. Take these tips to heart so you can have a stress-free holiday season:
1. Be organized.
This means listing down all your tasks for work. Prioritize urgent ones, and break down difficult tasks into bite-sized pieces so you won't get overwhelmed. Also write down deadlines so you can keep track of your urgent to-dos.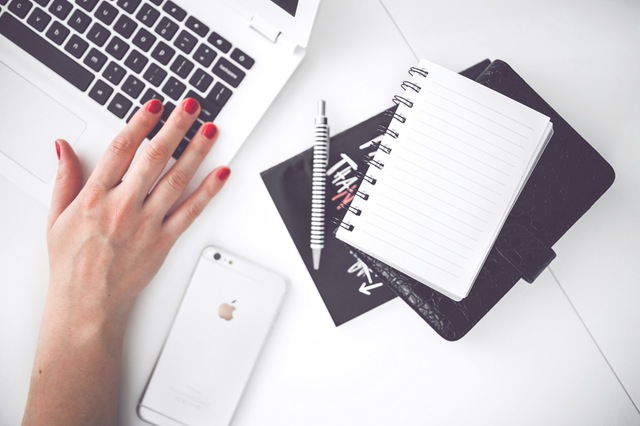 2. Be the early bird.
Do not procrastinate. Come to work early, so you can get a head start on all your tasks before meetings start pouring in. The earlier you finish work, the better. Just make sure that you don't end up rushing your tasks–you don't want to compromise the quality of your work just to beat the deadline.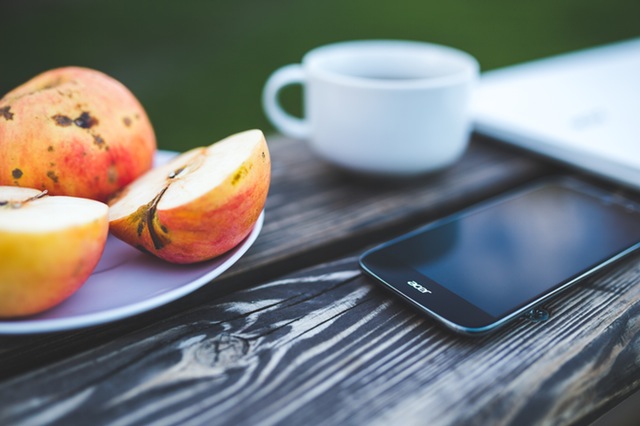 3. Let your team know about your plans for the holiday season.
Inform your colleagues and supervisor about your planned leaves, so you can work on contingency plans before the holiday break. Set "rules of engagement" while you are away. You can also set an auto-reply email message or voicemail for your clients. This way, they will know how long you will be out and whom to contact for urgent concerns.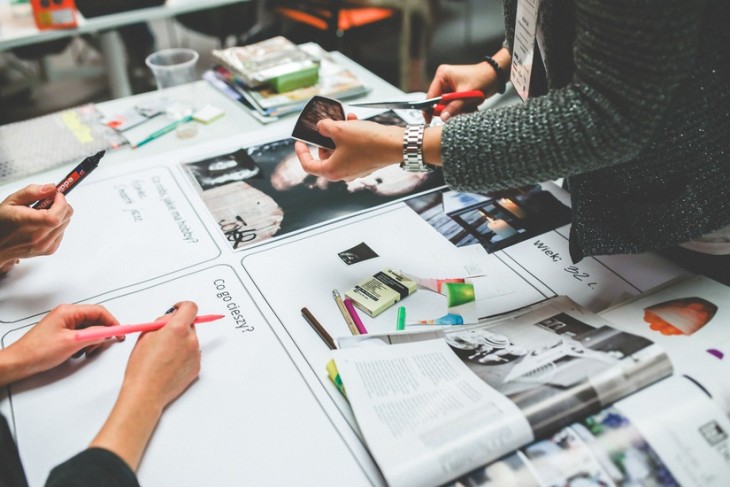 4. Plan ahead.
The key is to plan ahead and plan carefully. Do not book important tasks before the day of your vacation and the first day of your return to work to avoid stress. Check your calendar. It is best to allot ample time before your vacation leave so you can finish your tasks ahead of time.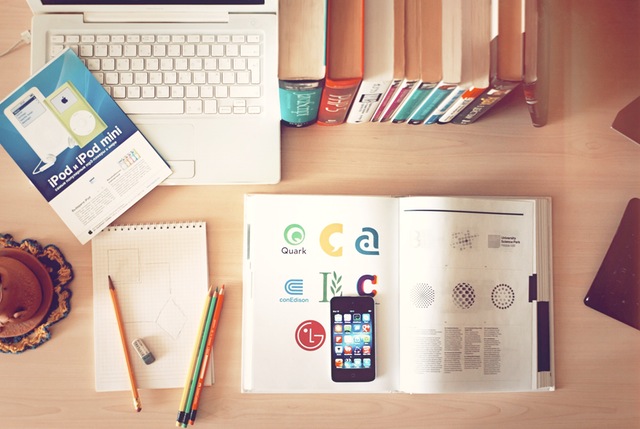 Agatha Christie
Writer. Student. Traveler. A frustrated detective/spy and action star who loves anime, movies, and music.