Nica Valdeavilla
Nica loves books, writing, and photography. She likes to discover…
Most people think of singlehood as one of the most boring periods in our lives. Although it isn't bad to hope for a significant other, one should not be afraid of becoming single. Whether you've grown tired of playing third wheel to your friends' dates or have been disappointed in online dating, you shouldn't lose hope. As they say, relationships take time.
While you're single, you have the freedom to do anything you want. If you want to travel, take classes, or work on your career goals, go. No one's stopping you! Be spontaneous, reflect, and soon, you'll realize that single hood can be a life-changing phase. Don't mind those nay-sayers who keep on asking why you're single. After all…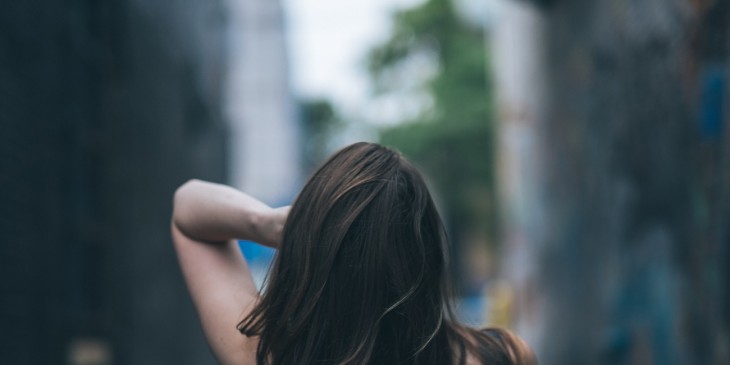 1. Being single is not a burden.
Single ladies often think of singlehood as a problem they need to deal with. More often than not, people believe that it's something to be escaped and avoided at all costs. As singlehood is often equated with loneliness, those who are single worry about staying alone.
Don't waste your time feeling frustrated if you haven't found Mr. Right yet. After all, these may be the best times of your life!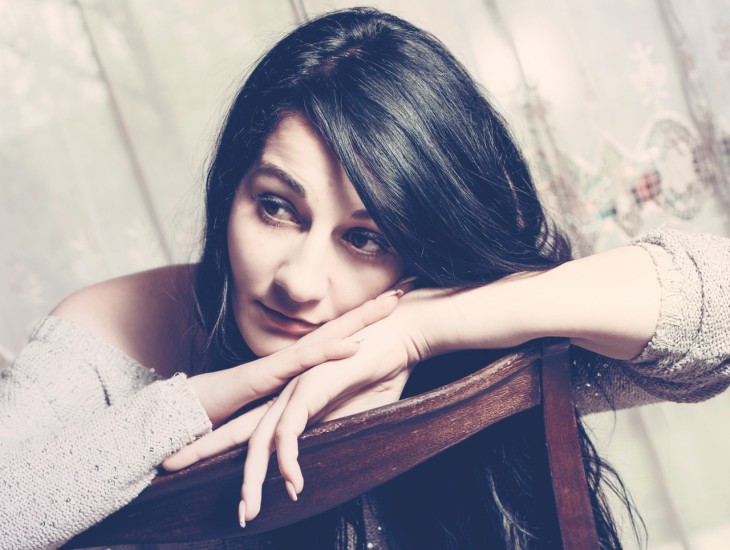 2. Being single is not a punishment.
Don't think that you're being punished for your past actions. Remember that singlehood is also a choice. Think of singlehood as a blessing in disguise. Soon, you'll appreciate what you have in life. Don't look for what you lack and be grateful for what you have.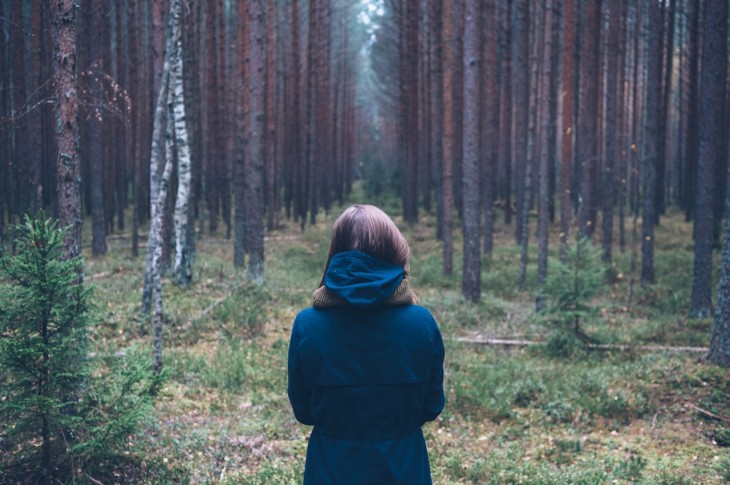 3. Being single is not a curse.
You're not an enchanted princess who's waiting to be awoken by true love's kiss. Although love takes time, it doesn't necessarily mean that you're bound to be alone in this lifetime. Your shortcomings or flaws are not the reasons why you're still single.
Do not think negatively of the unsuccessful relationships you've been in before. Learn to accept what happened in the past, open yourself to changes, and eventually, you'll witness a better version of yourself.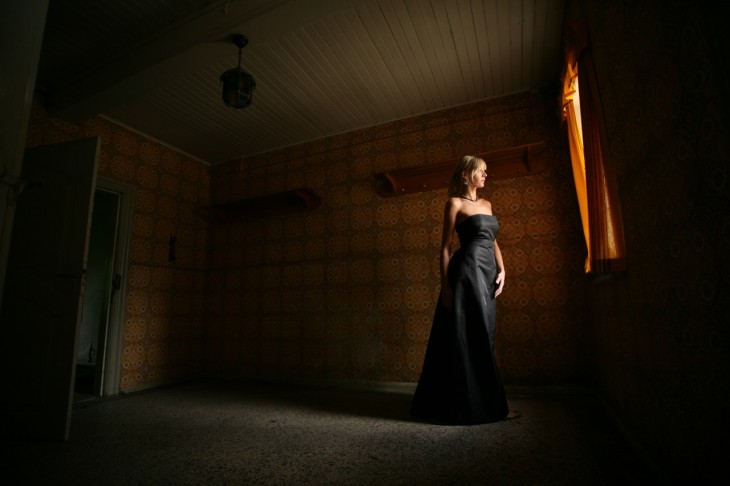 4. Being single is not a disorder.
Single women are often viewed as depressed and bitter individuals who aren't entitled to happiness. Thus, a lot of people are afraid of losing their romantic relationships no matter how hurt or tired they are. They think that a bad relationship is better than having none at all.
If you think you're being treated less than what you deserve, isn't it time to make an exit? Singlehood is not a disease nor a disorder that needs to be cured. Don't restrain yourself from enjoying life to the fullest!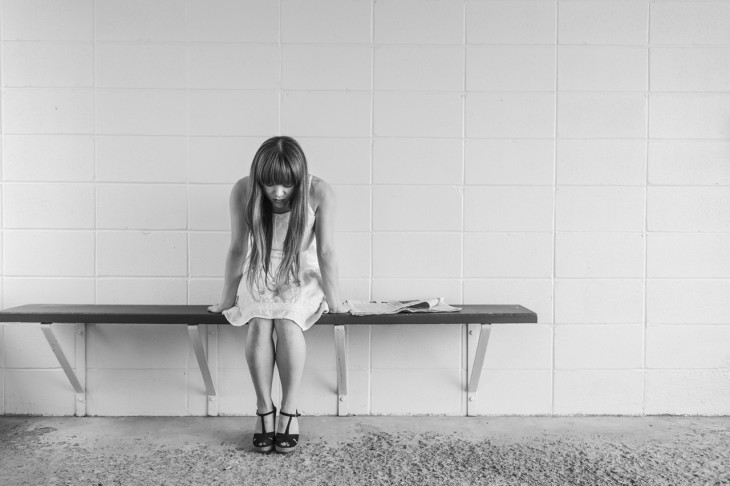 5. Being single is not the end of the world.
Iyou're not yet destined to meet the love of your life at this point, what should you do? Make the most out of the time that you have for yourself! Focus on things that make you happy. Learn to love yourself and eventually, you'll learn not to depend too much on other people for your happiness.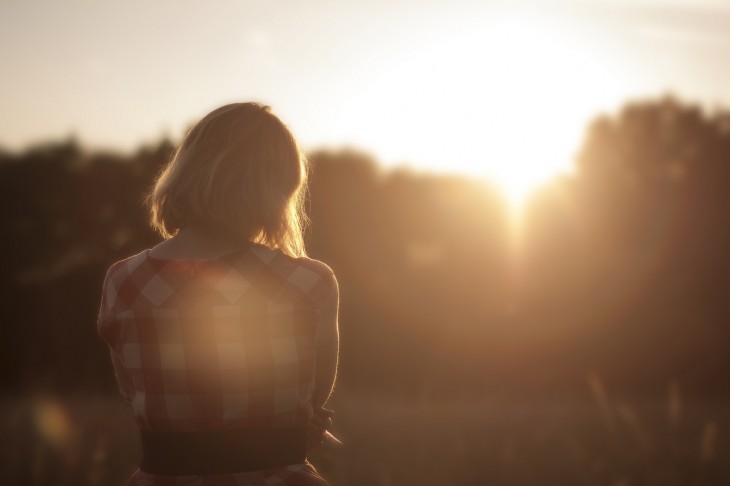 Nica Valdeavilla
Nica loves books, writing, and photography. She likes to discover new dishes, places and try a lot of things. She dreams of having her own business but her grandest dream is to travel the world.