If you're looking for one of the easiest and most affordable business deals in the PH that doesn't require you to leave your home, the buy and sell business industry is calling out your name. 
Buy and sell businesses are profitable. Filipinos enjoy good bargains in small quantities (aka tingi), but they don't always have the energy, patience, and time to shop at affordable places like Divisoria. Buy and sell resellers can get affordable items in bulk and sell them at better prices. 
So if you're a buy and sell reseller, you can offer low-priced commodities at budget-friendly prices while still earning a good profit.
You don't need a college degree in business to successfully navigate the buy and sell business in the Philippines (although having one could help you come up with better marketing strategies). Also, large capital isn't a super must. You can start this type of business for as low as P10,000. 
Here's the best part: you can do it at home, too. All you need is a strong Internet connection, a good laptop/gadget and determination to make your business work. 
If you're interested in turning your buy and sell ideas into a reality, here are some things to keep in mind. 
Learn More About Your Market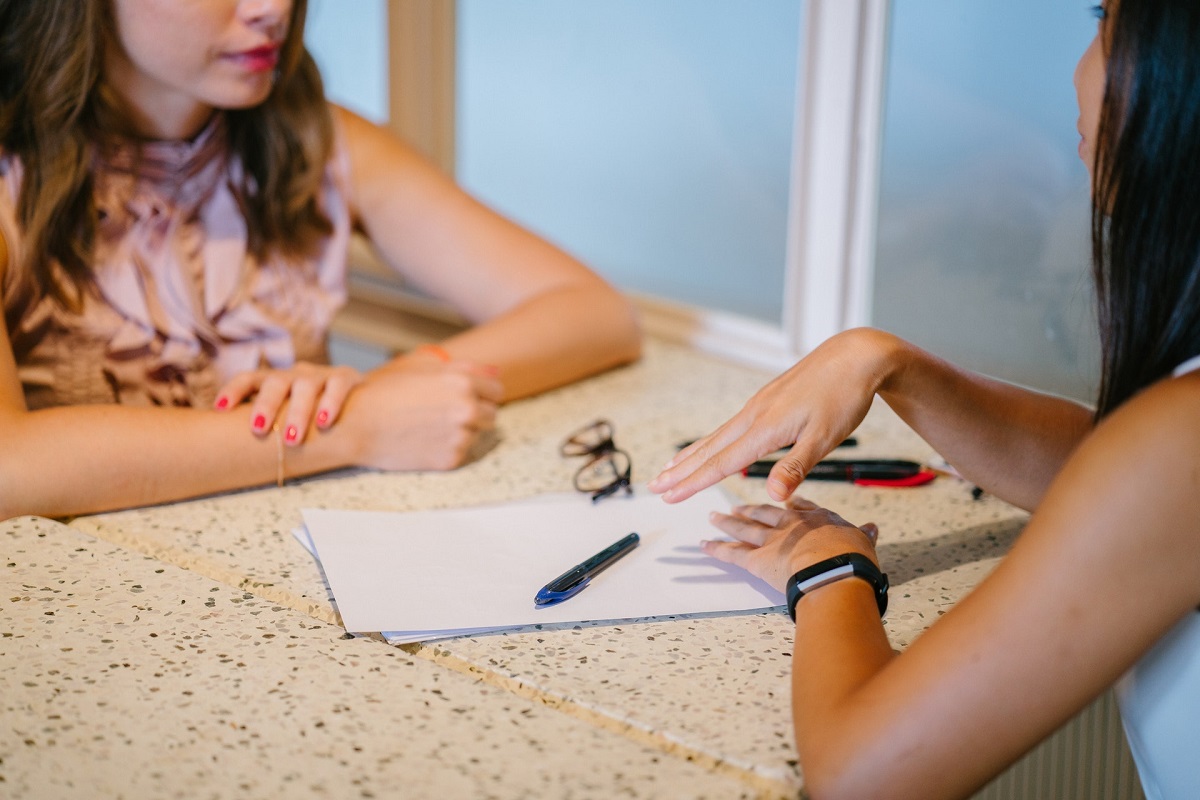 Many small businesses fail to "do their homework," or research their market. Some small business owners reason that market research is either unnecessary or expensive (or both). On the contrary, market research is affordable and crucial to your success.
Market research enables business owners to identify and understand their target audience and competitors. Good research can help you make sound decisions, which guarantee more sales and business growth. 
Since you'll be starting small, you don't need to hire a research company to study your target market. You can conduct DIY market research by following online forums related to your offered products and services. Other DIY market research methods include informal surveys, email and personal interviews and focus group discussions (FGDs). 
Create Your Business Plan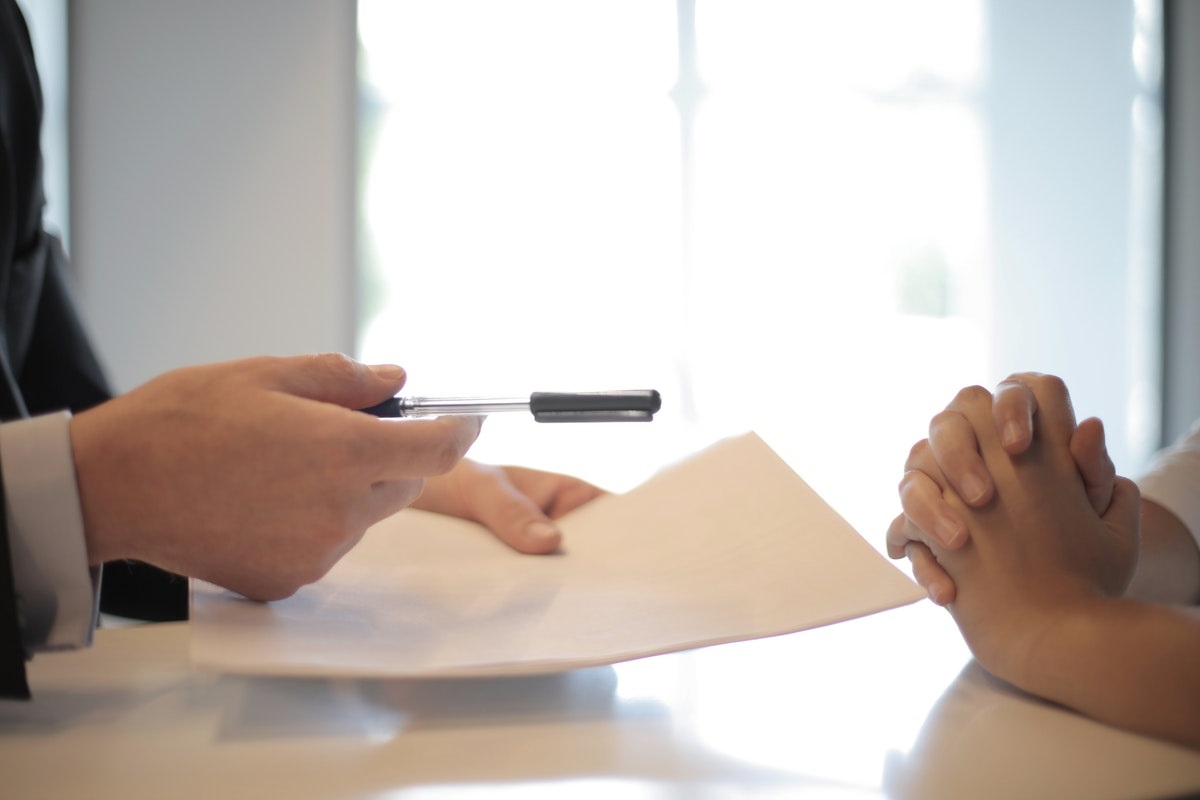 Once you've done your market research, draft your buy and sell business plan. This document should cover all the details concerning the operations and logistics of your business. You need to write all the details down to stay organized. Also, your business plan will become helpful should you need to apply for a business loan. 
Identify Sources of Capital
How will you fund your business? Some entrepreneurs may have already saved up for the venture. But if it will take time for you to save or you don't want to touch your savings, get a low-interest personal loan from a trusted bank. 
Finalize the Products You Want to Sell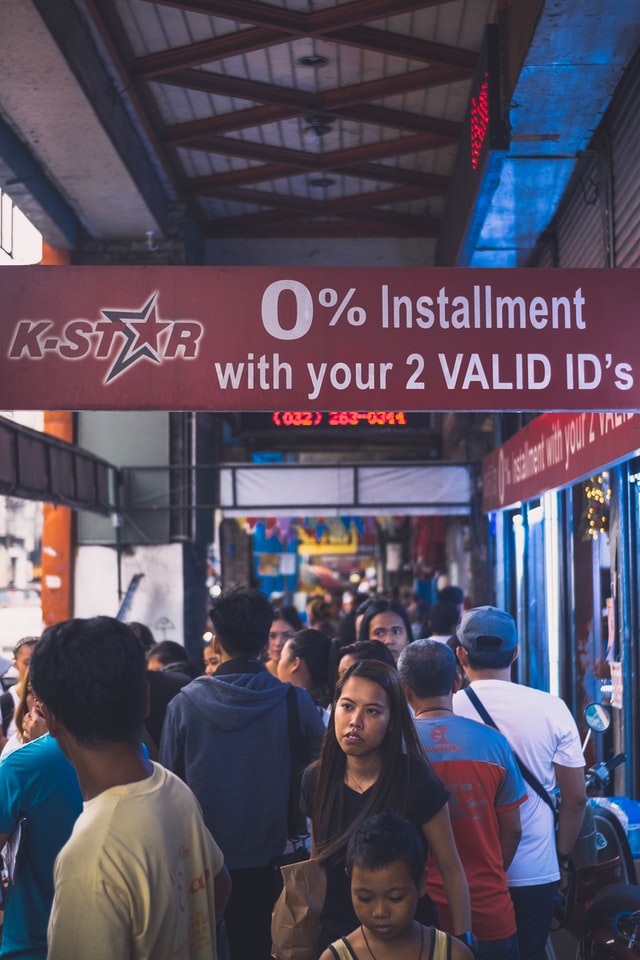 Buy and sell businesses in the Philippines can practically sell anything, except illegal items like weapons or common prohibited items. If you want to sell on platforms, like Lazada or Shoppee, each site will identify prohibited items.
Still, consider the type of products you want to sell. Are you passionate and interested in these products? You have to be so that you'll keep going even when things become tough. 
If you want to maximize your profits, choose products with high demand. Use online tools like the Google Keyword Planner to identify the most searched product categories and brands. 
Find Wholesale Suppliers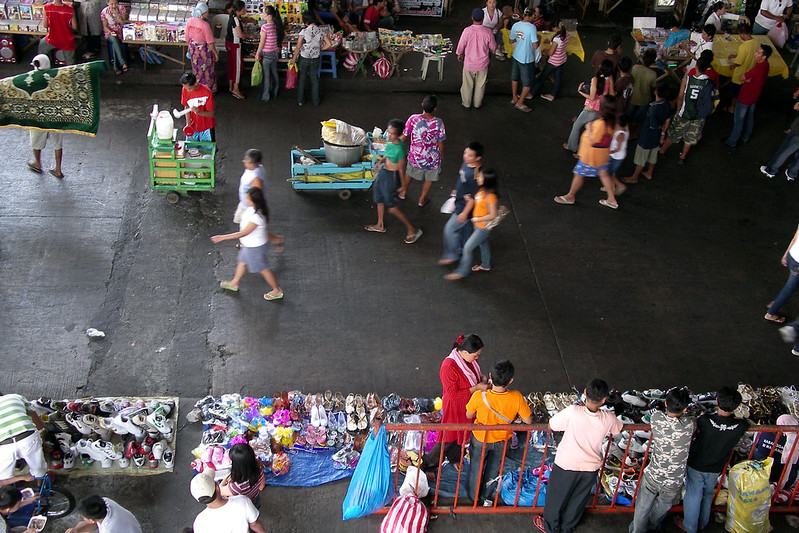 Greenhills, Divisoria and Baclaran are the top destinations for buy and sell business owners, especially for clothes, shoes, toys and bags. If you're looking for affordable ready-to-wear garments, visit Rizal's famous Taytay Tiangge. 
Online wholesale shops make it easy to procure products without you physically visiting stores. If you have a specific brand in mind, get in touch with the company to ask if they accept dealers or have a reseller program. 
Once you've finished these tasks, set up your business, register it and secure the permits. Continue to do your research in this department to make sure your business is following the Philippines' rules and regulations on buying and selling.
And there you have it! You're ready to start a business at home. Good luck and have fun!
Ashley Petallano
Ashley is an awkward potato in love with words, Kpop, and corgis. She spends her free time dancing like one of those balloon things you see in malls.