Carol Premacio
Audacious,vivacious and loquacious, Carol Premacio's greatest loves are, and always…
We all have that job or company we've been dreaming to be a part of since we were little. Remember how you'd shift from wanting to be a doctor, then a lawyer, and at some point a fashion designer? By the time you get to college or graduate school, you probably already have an idea of who or what you really want to be. You are also faced with the reality that you'll actually have to hunt and battle with hundreds, maybe even thousands, of other candidates for that one position you have been dreaming of for years. How are you gonna make it?
While factors like a stellar resume, high grades from a college with clout, and a great job interview play a huge part in determining whether or not we get hired, there's another thing you can do to gain work experience and professional contacts and references, not to mention beef up your resume, and that's work as an intern.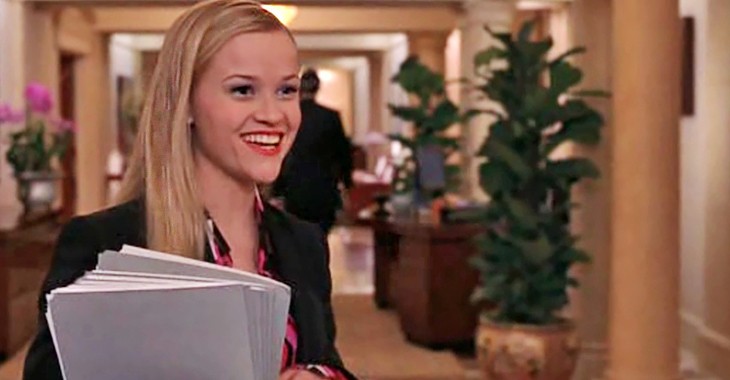 Internships or On-the-Job Training (OJT) can do wonders for you and your resume. Nowadays, internships are part of many college curricula. This means college students are often required to take an internship for a certain period. But that doesn't mean you have to wait for it. You can take an internship before meeting the school's requirements and even after college! The downside, though, is that it won't be credited but there are pros to this as well. Here are some of the ways a good internship can help you get one step closer to your dream job.
1. It gives you experience and knowledge in a professional environment.
Contrary to what most of us think, employers are looking for more than just grades. While your GPA is still important, they are also interested in knowing what you are capable of when faced with real-world problems. With internships, you get immersed into the company's workplace and gain an understanding of your chosen industry. You are equipped with certain knowledge and skills you can only learn outside the classroom.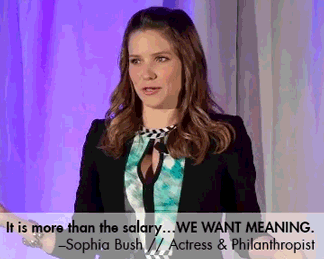 2. It hones your interview and resume preparation skills.
Applying for an internship is very similar to hunting for an actual job. You have to submit the usual things such as a cover letter and your resume or curriculum vitae (CV), and if you catch a company's attention, you'll get called for an interview. Now this is harder than you think. You may have to send a lot of emails or go through several interviews before actually landing an internship. Your cover letter and resume must also be well-prepared and well-written. The key is to never give up. After all, you're preparing yourself for the actual job hunt. By that time, you'll be a master of interviews and your resume will have been beefed up with all this experience you'll be getting.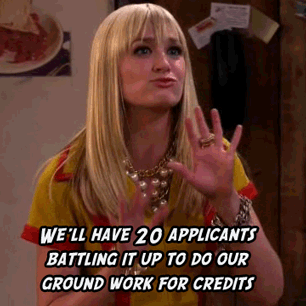 3. It beefs up your resume.
A resume that shows you have real world experience will give you a leg up when you're applying for entry level positions. When a potential employer sees that you can be depended on to work on your own and they see that you have already done so in the past, it gives you an edge compared to other candidates. You are also expected to already know at least part of what you're doing (especially if it's in the same industry). It also shows an employer that you have a willingness to learn to learn the industry's ins and outs. We're not saying those who haven't had experience are hopeless, but we are saying it gives you an advantage if you do.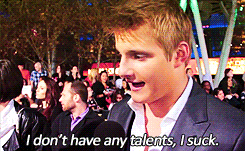 [crp]
4. It helps you get your foot in the door.
Once you land an internship, you will be working closely with industry professionals. Aside from the fact that you get to learn from them, you also get the chance to network and broaden your horizons socially. Who knows? Your boss might like your work ethic so much that he or she may decide to offer you a job once your internship is done or you have graduated. Even if this doesn't happen, you'll be making professional contacts you can bring with you when you enter the workforce. Maybe your fellow intern becomes an up-and-coming photographer after a couple of years. Maybe your former bosses can recommend you to friends within the industry if they don't have any openings themselves.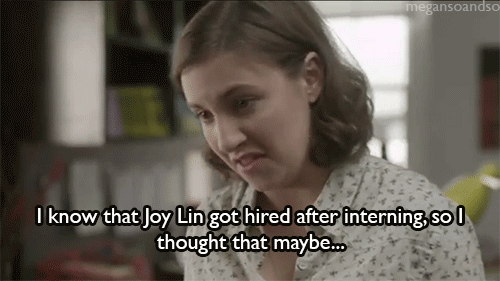 5. It helps you realize what you really want in life.
Wanting a job is actually different from working the job. When you're already doing your internship, you sometimes realize that your dream job isn't exactly what it seems. It may be less glamorous than you actually thought, or it may possibly make you feel like your life is a routine. Basically, you get to see the pros and cons of your chosen job or industry and you face the decision of whether it is really what you want to do in life. In other cases, you discover an entirely different career path that you want to pursue because of your internship.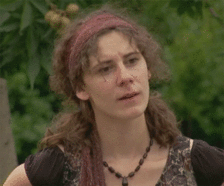 6. You'll make new friends.
This is one of the fun parts of having an internship. You get to meet other people your age (not just from your college or university) and learn how to interact with them in a working environment. You get to build bonds and possibly make new lifetime friends.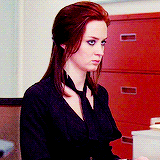 7. It helps you gain some maturity.
Experiencing what it's like to work in an office and do other things related to your chosen career path can change your life. You discover how it is to adapt to organizational norms and  interact with different kinds of people. You may also discover some things about yourself that you'll need to work on so that you can face the professional world better. Oftentimes, in internships, you will be pushed to do things outside your comfort zone. For example, you may not know how to commute, but you will be pushed to take bus or train or jeep because of your internship. These are things you'll need to do for the sake of the job. At the same time, it makes you braver and stronger than you were before, and it's one less thing to worry about when you actually do start working.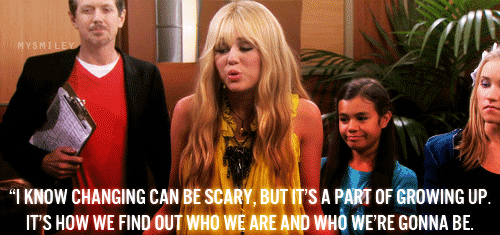 8. You get to experience a different kind of self satisfaction.
Doing a good job and getting complimented for it will certainly give you a different kind of satisfaction. It's something that is similar yet still different from getting an A+ in your exam, but also different from that pat on the back for doing a good deed. The sense of victory you get from acing a test is quite different from the sense of accomplishment you might find if you work hard on something and end up with a finished product in your hands. Imagine, you got to do something at par with the company's standards! Now that's a great confidence boost, and it looks fabulous on a resume. Some companies also compensate their interns financially or give them fun and useful freebies, so you're more inspired to do your best on that job.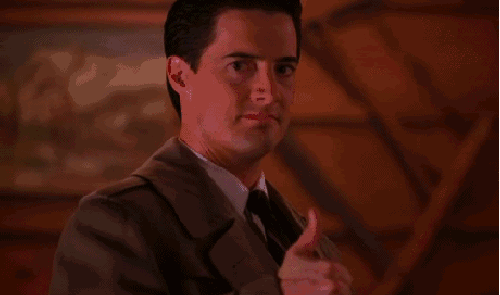 As you can see, internships or on-the-job training can do wonders for your confidence, resume, and network. Each internship you take is a life-changing experience that helps you know more, not only of your chosen job or industry, but also personally. It also helps improve or hone your interpersonal skills and prepares you to face real-life cases or situations.
Carol Premacio
Audacious,vivacious and loquacious, Carol Premacio's greatest loves are, and always will be, fashion and writing. She enjoys writing and reading books,fashion magazines and lifestyle magazines. One of her aspirations in life aside from working in the fashion and publishing industries is to travel and be able to see the world in all its beauty.