Angie Duarte
Angie is a weaver of Words and spinner of Dreams,…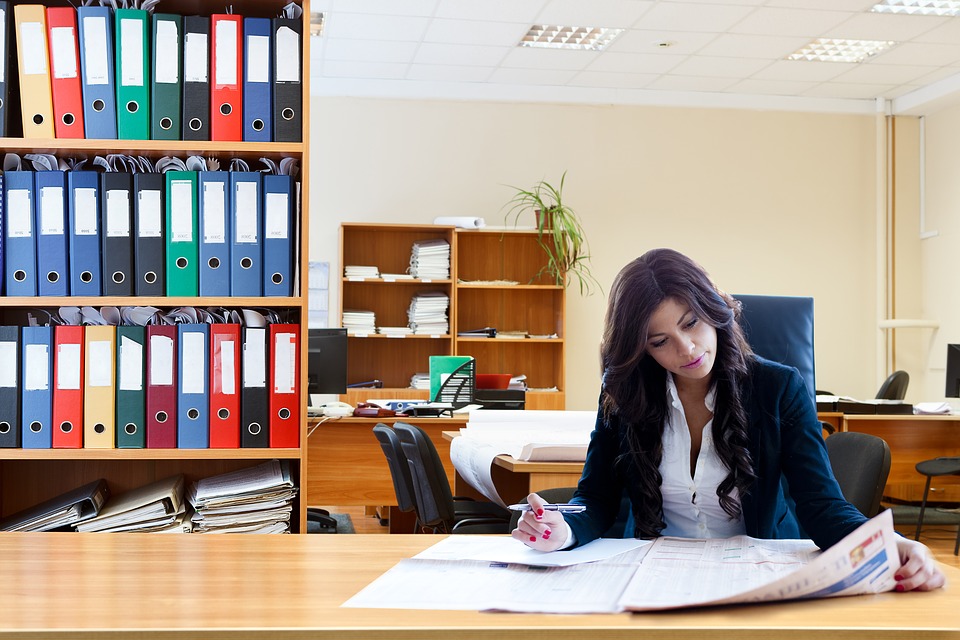 The Job Hunt.  I can think of few things more intimidating.
In today's economic climate of uncertainty, the phrase has taken on an even more overwhelming meaning.  Add that to the ever-increasing competitiveness in skill, expertise, and education and you have yourself a seemingly immovable mountain before you.
The climate IS cutthroat, almost – you'll know what I mean, if you've been in a roomful of Millennials, all gunning for the same job!
Plus, if you are "of a certain maturity", the situation becomes all the more nerve-wracking.  Imagine:  Sitting in the reception area of Some Company or Other; one of many in line.  Only everyone else is bright-eyed, bushy tailed, and half your age.  Shudder the thought.
It is, however, one of life's necessary evils.  Or, to put a more positive spin to it, one of life's building blocks:  A tool towards achievement, if you will.
Unless you belong to those born with the proverbial silver-spoon, happily being fed by your friend Mr. Trust Fund, you may be able to put these job hunting tips to good use:
Focus

Know what it is you really want.  It is much better to aim at your target, job-wise, than to shoot blind, hoping you hit something.  Narrow your job search from there.  Knowing what you want enables you to narrow your search and devote valuable time and effort towards applying for the positions you really want.
Know your Strengths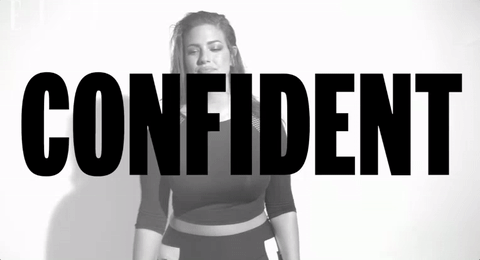 Take a good, hard look at yourself and know your strengths, skills, talents and passions.  What drives you? Where do you excel?  Knowing these will make it easier for you to refine your job search and find the right job fit for you.
Set Goals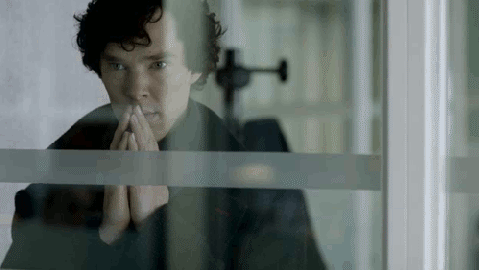 Determine how much time each week you will set aside for the job hunt.  This is usually a time-consuming process, and it will work to your advantage to establish your goals prior to setting out.  Be proactive in your search, and don't give up when responses take a while to get back to you.
Start with A Winning Résumé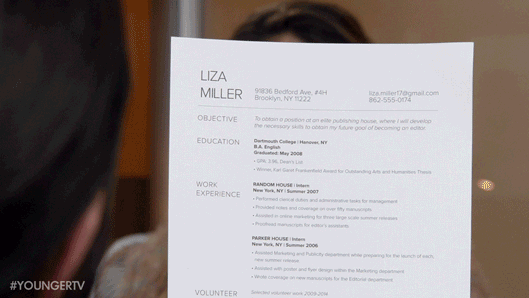 Target your résumé to highlight specific skills that will give you a one-up in the specific job you are applying for.  Do not embellish or make things up, but do make sure to emphasize areas that are complementary to the position you seek.
My résumé reads like a recipe for chop-suey – including everything from modeling to pastoring a church youth group to writing, and lots more in between – and I am careful to taper it accordingly each time I send it out.  Do consult sites with tips on building an effective résumé, as this is often the first impression a company will have of you.
Get Yourself Out There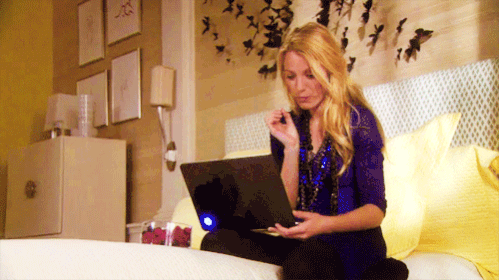 Online avenues allow you to effectively promote yourself, so do not hesitate to use these to your advantage.  Build your "brand" up via Twitter, Facebook, LinkedIn, etc.  If you are the creative type, start a blog.  Sell your skills with no apologies. The net is also an invaluable tool for networking, and is one that most everybody has access to, these days.
Many job opportunities are made available through your network of peers, and their network, and so on.  Take advantage of these opportunities and referrals online.  Get yourself validated by your peers and those in your network – through peer reviews, feedback, references.  This is crucial these days in landing your desired job.
Be the Hunted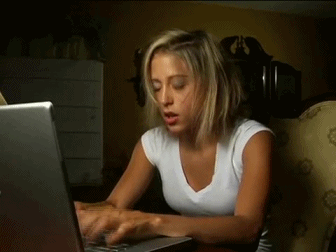 Submit your résumé to headhunters and various job-placement companies.  As focused as we are on searching for a job, we sometimes forget that employers are searching for employees, as well.  Make it easier for them to find you by going to the places employers rely on to help fill their vacancies.
Put You Best Foot Forward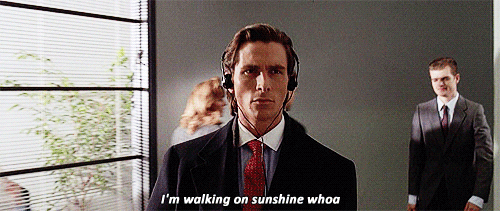 When interview day rolls around, ace it.  Dress appropriately.  Smile, enough to come across as pleasant, but not too much that you appear unstable. Be professional: arrive promptly. Be prepared:  know your details, rehearse your answers, bring copies of your curriculum vitae or résumé.
Follow-up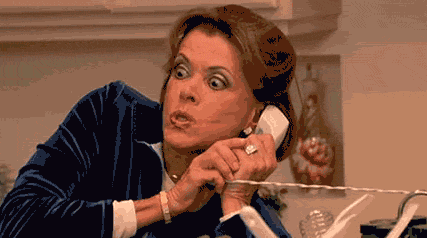 Don't let your application fall through the cracks.  Unless otherwise indicated on the job posting, it is acceptable to follow-up on your application (just not 10 times a day, please). Allow a few days to pass after submission.   Also keep in mind that proper etiquette allows for up to three follow-ups; including by phone and email.
Don't Lose Hope!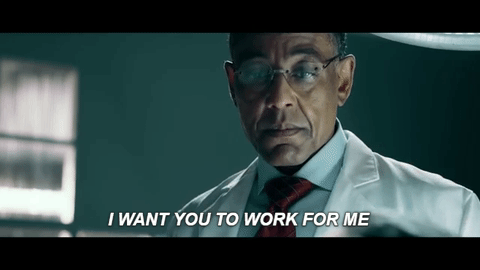 Even if you are the most mature in every single waiting line, do not lose heart.  Patience and perseverance will eventually pay off, so do not give up!  The day you decide to quit may very well be the day that something good finally turns up.
Activate the Natural Cycle of Sowing and Reaping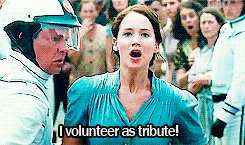 The world works on the principles of sowing and reaping.  You see this in nature, and in almost every aspect of life on Earth.  Activate this cycle in the area of your job hunt:  give freely of your time and talent – help others, volunteer when you can. Do these without ulterior motives; from a free and willing heart. What goes around comes around; whether you believe it or not, it eventually does.  Put this to the test, and watch good things come your way.
Angie Duarte
Angie is a weaver of Words and spinner of Dreams, inasmuch as she is spun by Words and woven by Dreams. Is drawn to the delicious, dark, and deviant, yet luxuriates in light. Poet, travel and features writer, columnist. Part-time Gypsy, full-time Oddball. Mother. Enjoys music, mirth, and mayhem, in equal measure.