Katrina Tankeh
Writes, eats, and dances with an incomparable vigor but is…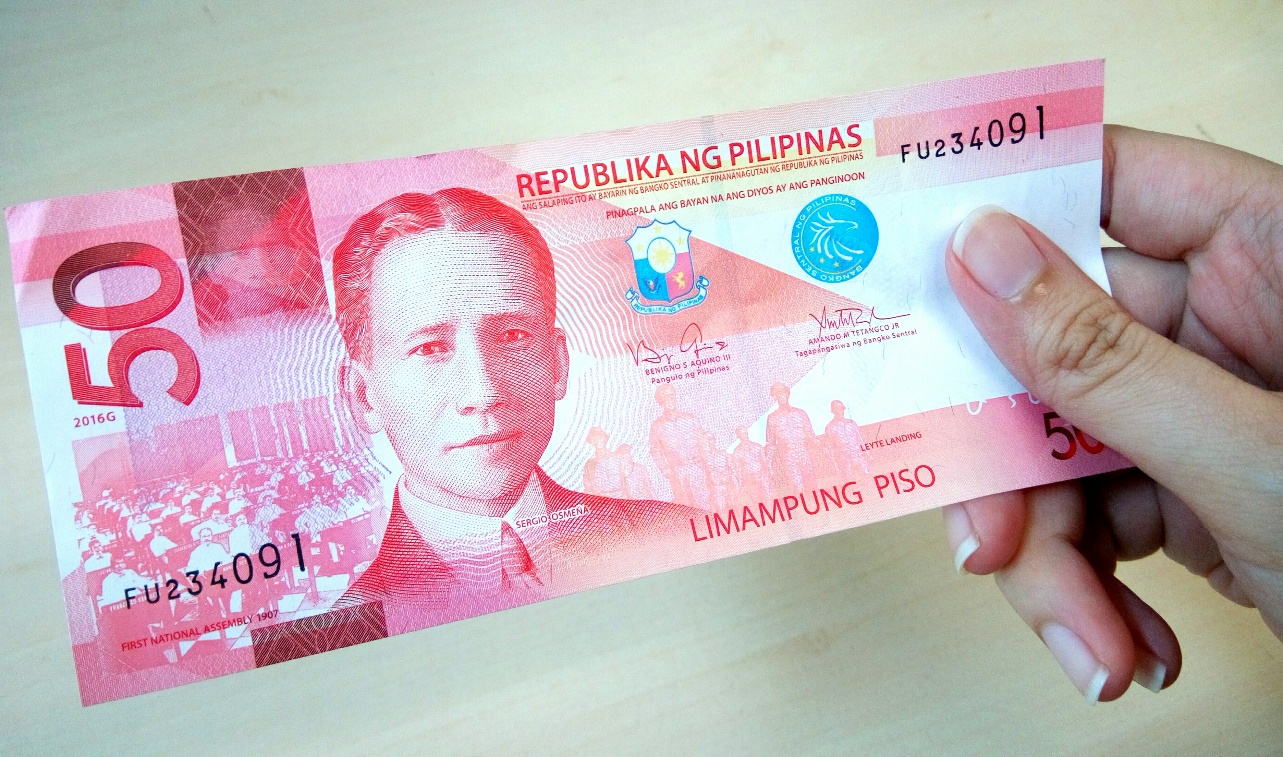 A few months ago, around mid-May, I came across a viral post on Facebook from a girl who claimed to have saved Php42,300 in just 5 months. How did she do it? Through Php50 bills.
As a young Millennial swimming in the corporate world, I always thought flying to the moon would be easier than saving that much money in a short period of time. Yona Abella, the savings maven, proved me wrong.
In fact, I was so shocked to see the uploaded photos of herself sitting among heaps and heaps of red Sergio Osmeñas. I've honestly never seen that many Php50 bills in my life. Here it is: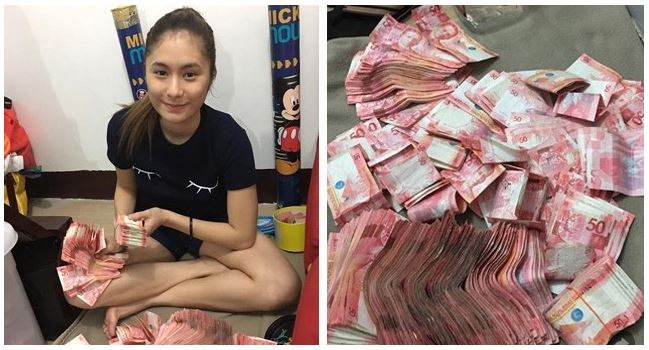 I usually sneer at people who upload photos of their money, but reading through her post made me see how encouraging she was towards other Millennials about savings. She admitted to being a former shopaholic, but then realized how important it was to be smart about spending even while still young to secure your needs in the future.
In total, Yona was able to collect a banging 846 pieces of Php50 in just 5 months. The only trick was to treat a Php50 bill as if it was invisible.
"This is to inspire and not to brag," Yona's post reads. And it truly was inspiring because right after reading her post, I figured I would give the challenge a try.
So, It Begins
Just to feed my curiosity, I gave myself one month to see how well I would do in this challenge. Every time I would get a Php50 bill, I would stash it in a secluded part of my wallet and keep it in a cloth case at home within a drawer so that I would forget it ever existed.
The first week was quite easy, given that it was the same week for my payday. I had cash on me from the first day of the challenge until the fifth and by the sixth day, I had gathered four pieces of ₱50 bills. ₱200 in total.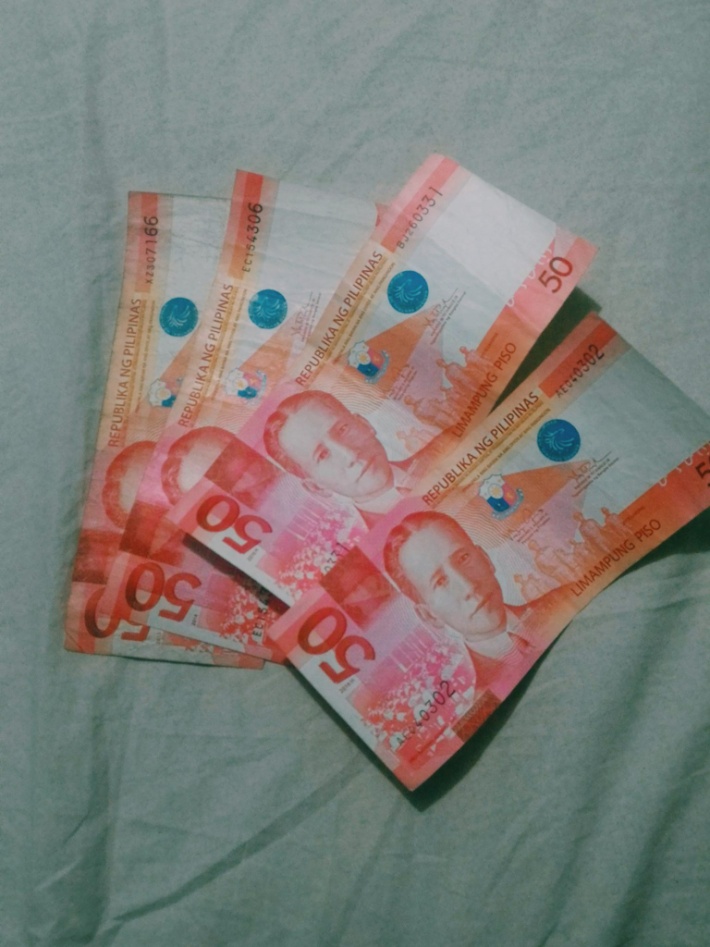 I've already seen one problem: I wasn't getting as much Php50 bills as I expected. Since I'm a commuter, I'm usually swamped with Php20 bills instead of Php50 because of how much I pay for a shuttle ride back and forth. My shuttle ride costs me Php60 and I usually hand them Php100 bills, unless I give them a Php10 coin, I wasn't going to get a lot of Php50 bills anytime soon. But, nonetheless, I kept going.
This Is Where It Gets Tricky
As if the universe was conspiring against me, by the time my salary was down to a few hundred pesos left, Php50 bills were suddenly shooting at me like a machine gun. There came a point when I had nothing left on my wallet after my commute to work. And by nothing, I meant I had five ₱50 bills and no other bills.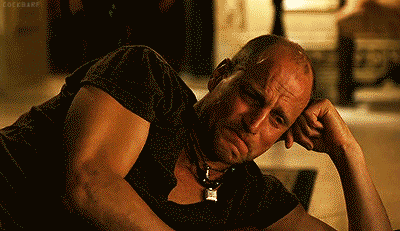 This Is How I Failed
I was proud of myself for doing so well despite the hurdles that the one time I failed made me so frustrated at myself. Instead of going to the bank in the morning to withdraw my second salary for that month, it slipped my mind that I had no bills left on my wallet (save for a few invisible Php50 bills) and I went straight to the shuttle terminal.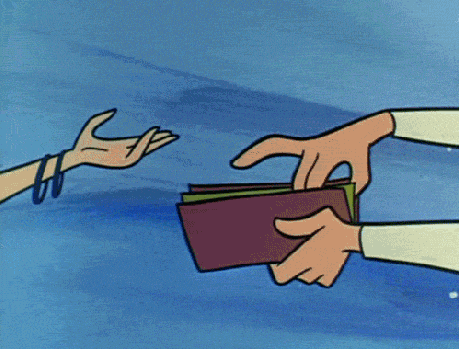 Of course, I had no choice but to give two Php50 bills away. I felt so guilty after that when I went down for a snack at McDonald's, I asked if the cashier could split my Php100 bill into two Php50 ones.
Was It a Success?
On the 6th of July, I had completely forgotten that I was supposedly the end of the challenge that I kept Php50 bills until the 10th. Since I'm all for fairness and justice, I didn't include the last few Php50 bills that I collected in the grand total. This is how I did: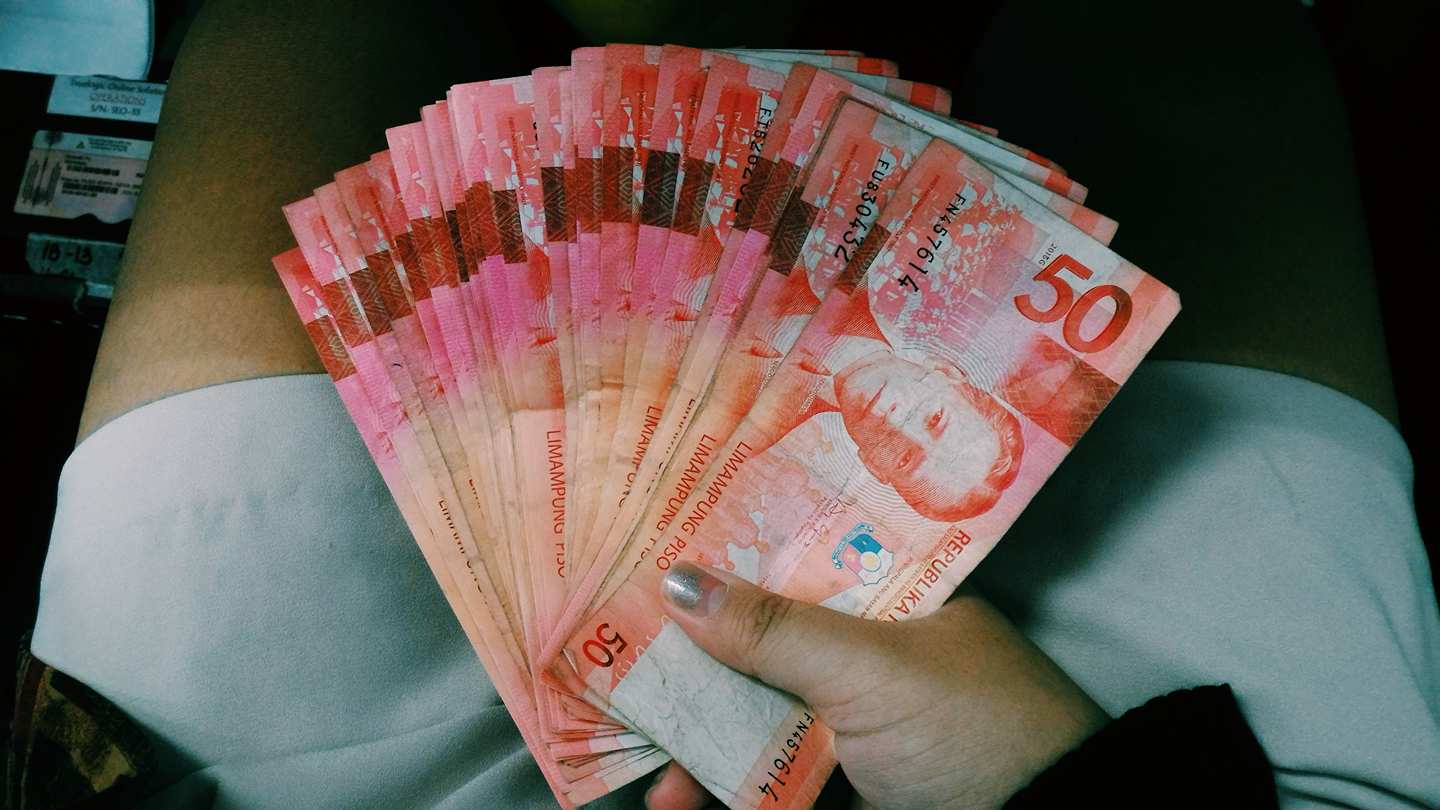 By the end of this challenge, I was ecstatic. In total, I was able to collect 33 pieces of Php50 bills, amounting to ₱1,650. In just a month! I know it doesn't compare to how much Yona saved, but this was definitely a big deal for someone like me who is way better at memorizing the parts of the cell than at saving money.
Will I Keep Doing It?
I probably will. But this time, to make things a bit more challenging, I might switch the rule to either Php20 or Php100 bills since I notice that I get them more than Php50 ones.
I encourage other young people like me to start saving this way, invisible bill by invisible bill, to see that with discipline and determination, you can save enough money for your future. This challenge is Modern Filipina Approved!
Katrina Tankeh
Writes, eats, and dances with an incomparable vigor but is only really good at one of those things.