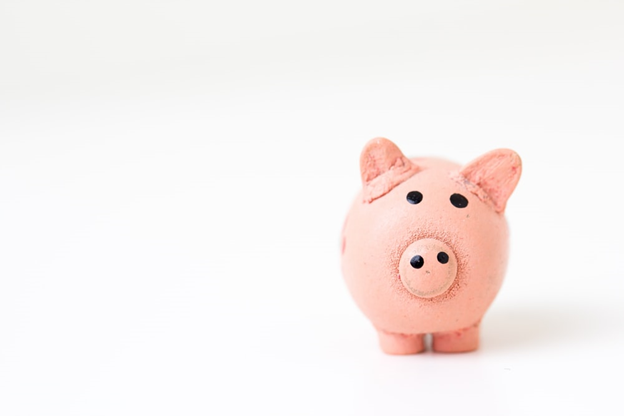 I was 20 years old when I first bought insurance.
I was five months into my first job when my mom brought in a family friend who worked for one of the country's popular insurance firms. Back then, it felt like a set-up. I had no choice but to say "yes" to this offer made by a family friend because it was "the wisest thing to do with your money. I swear," as the tita said.
Five years later, I'm realizing that she is right. And I'll see the results five years from now.
Life insurance secures you and your family financially. It's a good investment that guarantees a payout greater than the total premiums you pay. This payout offers coverage for medical needs, emergency surgeries, burial expenses, and real estate funding.
Thanks to insurance plans, you can face the future without worries. It covers you in all aspects of life. It's just the questions of which insurance you should get at a particular stage of your life.
When You First Start Your Job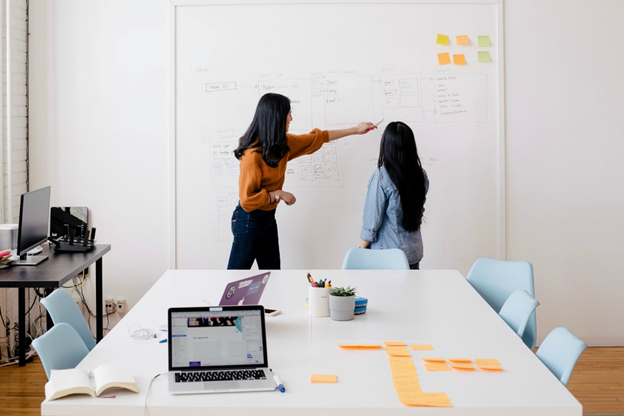 When I first started making money, I didn't think of investing in insurance.
I was too amazed by the fact that I was finally making my own cash that I spent it on what I wanted and needed. Fortunately, my mom's insurance trap with the Random Tita spared me from making an important investment too late.
Your 20s is the best time to buy life insurance.
The younger and healthier you are, the fewer risks you pose to an insurer, which is why you get affordable rates. When I first bought mine, I agreed to a monthly installment of P3,000 with only ten years to pay. The payout is the same as my father's, except he has to pay more than I do.
Life insurance for people in their 20s typically have low premiums. If you were to purchase a 20-year life insurance policy at the age of 26 and you have a one-year old child, you'd have coverage to protect your loved ones in case you pass away. Once your child is 27 years old, they will benefit from the protection you invested in.
When You're Expecting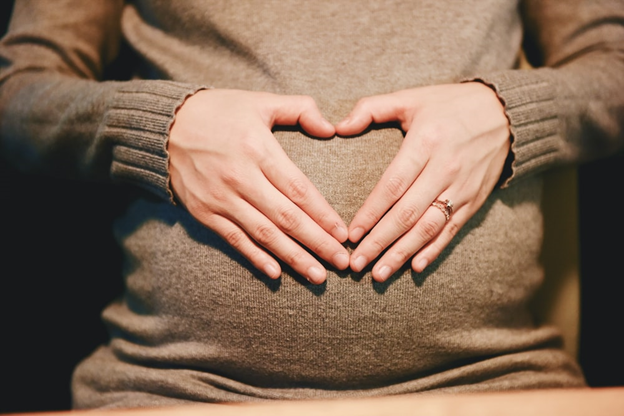 When a baby's on the way, it's natural to be excited and worried at the same time: excited since you'll have a newborn at home, worried of the costs of pregnancy and childbirth. Maternity benefits in the Philippines can help ease some of the financial burden that comes with a newborn, but it still pays to be prepared on your own.
Today's insurance companies now offer policies designed for women, particularly for when they get pregnant. These female-specific programs offer financial assistance in case of pregnancy-related complications. Some insurance plans come with health and wellness benefits that offer free preventive or diagnostic procedures.
When Planning For Retirement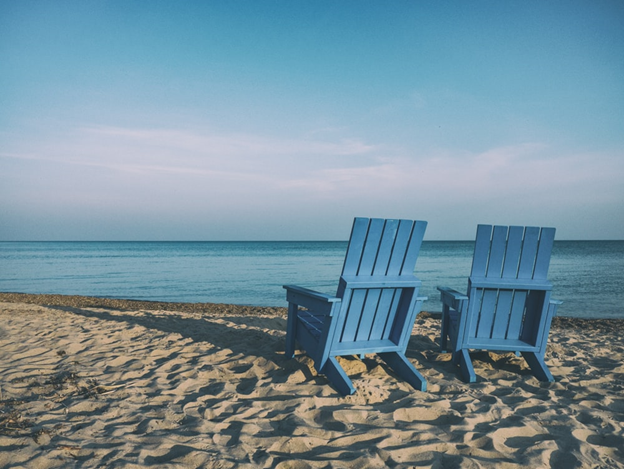 You've worked hard; make sure your hard work pays off during your Golden Years by investing in your retirement today. With retirement insurance plans, your contributions lead to compensations. Apart from the financial protection it can provide your loved ones after your death, the payout of your insurance plan can also finance you during your retirement.
Consider adding variable universal life insurance (VUL) in your portfolio. This type of insurance plan comes with an investment component. This two-in-one financial policy allows you to invest in stocks and bonds for retirement while saving up for disability, living, and death benefits.
Investing in a Personal Equity and Retirement Account (PERA) is also a wise decision. This voluntary investment account helps you build your retirement fund, as well as supplement the pension you will receive from GSIS or SSS. You can also enjoy tax-free withdrawal once you reach the age of 55. Check out this article to find out how you can invest in PERA.
Five years from now, I'll see the total amount of the payout I invested in for ten years. I have the choice to withdraw it or let it grow. Whatever the decision is, I'm not worrying since my future is secured.
You can and should do the same thing.
The future may be uncertain. But when you plan for those uncertainties today, you'll be able to manage whatever surprises come tomorrow.
Ashley Petallano
Ashley is an awkward potato in love with words, Kpop, and corgis. She spends her free time dancing like one of those balloon things you see in malls.