Tazeana Joandre
When she's not writing, Tazeana spends her day YouTubing cat…
Did you know that the Philippines is the "franchise hub of Asia"? The country is home to about 900 franchises from different industries, each catering to specific investment profiles. These franchises are overseen by the Philippine Franchise Association, ensuring their members are following their Fair Franchising Standards.
Employment is no longer the end-all and be-all of careers. In an age when more people are working toward autonomy and true financial freedom, "out-of-the-box" ventures like franchising don't go unnoticed.
Some factors make franchising an attractive endeavor, especially to young aspiring entrepreneurs who lack the wealth of experience and financial resources needed to start from scratch. Single moms, for example.
The first x-factor: a franchise typically offers a product or service with an established brand, trademark, and market niche. Its reported success rate of 90% is another significant factor that pulls in investors.
But the ultimate game-changer is the idea that franchisees simply must follow the franchise's business model to the letter, and be on the road to success. But what is the best franchise to invest in the Philippines?
Various franchises have different profit margins and success rates but what you should focus on first is which franchises you can afford. The price for starting a franchise can be a little steep. But not every successful franchise business in the Philippines comes with a high start-up cost.
If you're into exploring different avenues for financial success, we've rounded up some established franchise opportunities worth 300k and below to start you off:
Franchise Opportunities for 50k and Below
Crystal Clear Water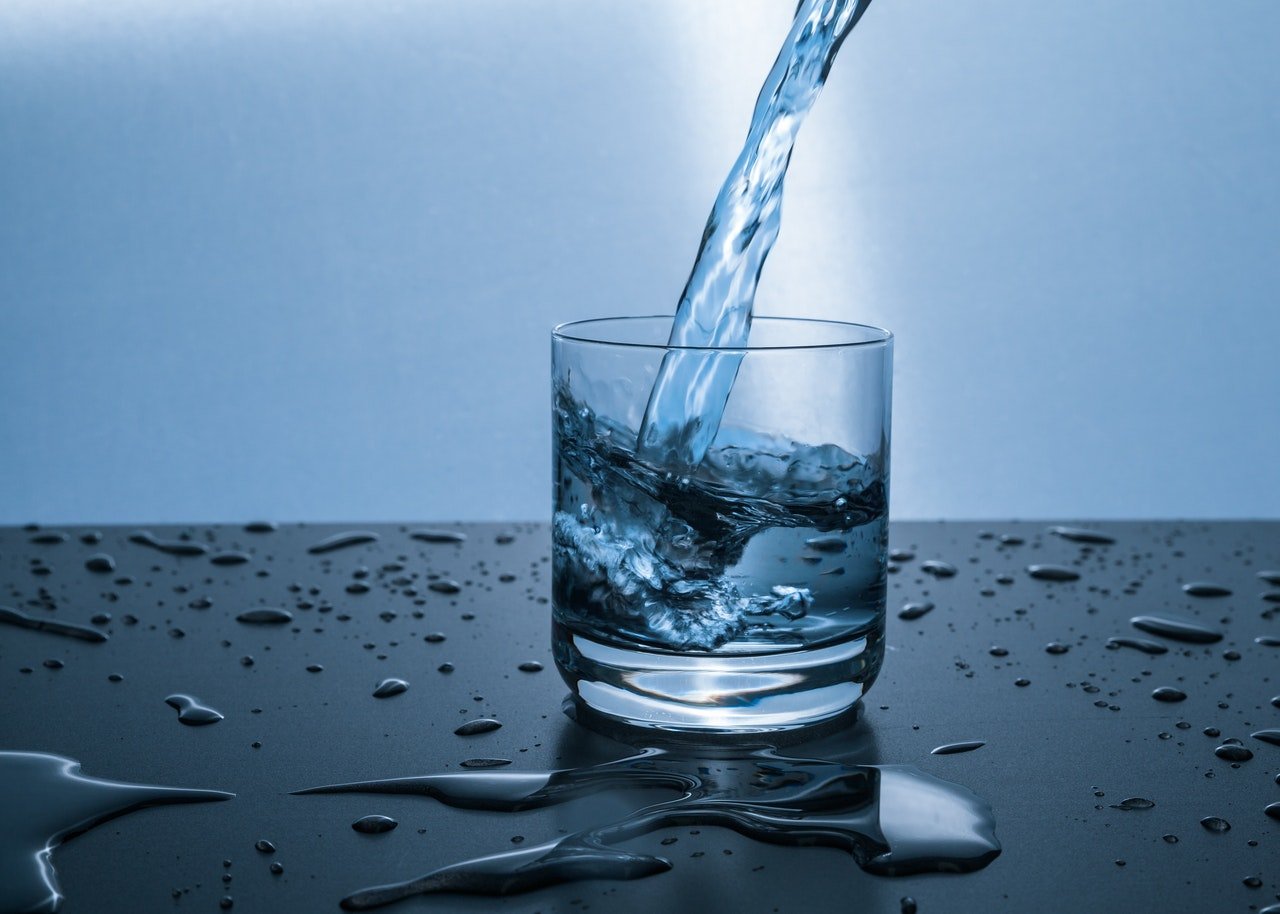 Businesses that cater to basic needs hardly fail, this is why water suppliers like Crystal Clear Water have kept a steady, loyal following. As a Crystal Clear Water franchisee, you will have access to assistance and support to build your own customer base. And the best part is the entry-level fee won't break the bank.
Minimum Investment: P20,000
Visit this page for more information.
Hong Kong Style Noodles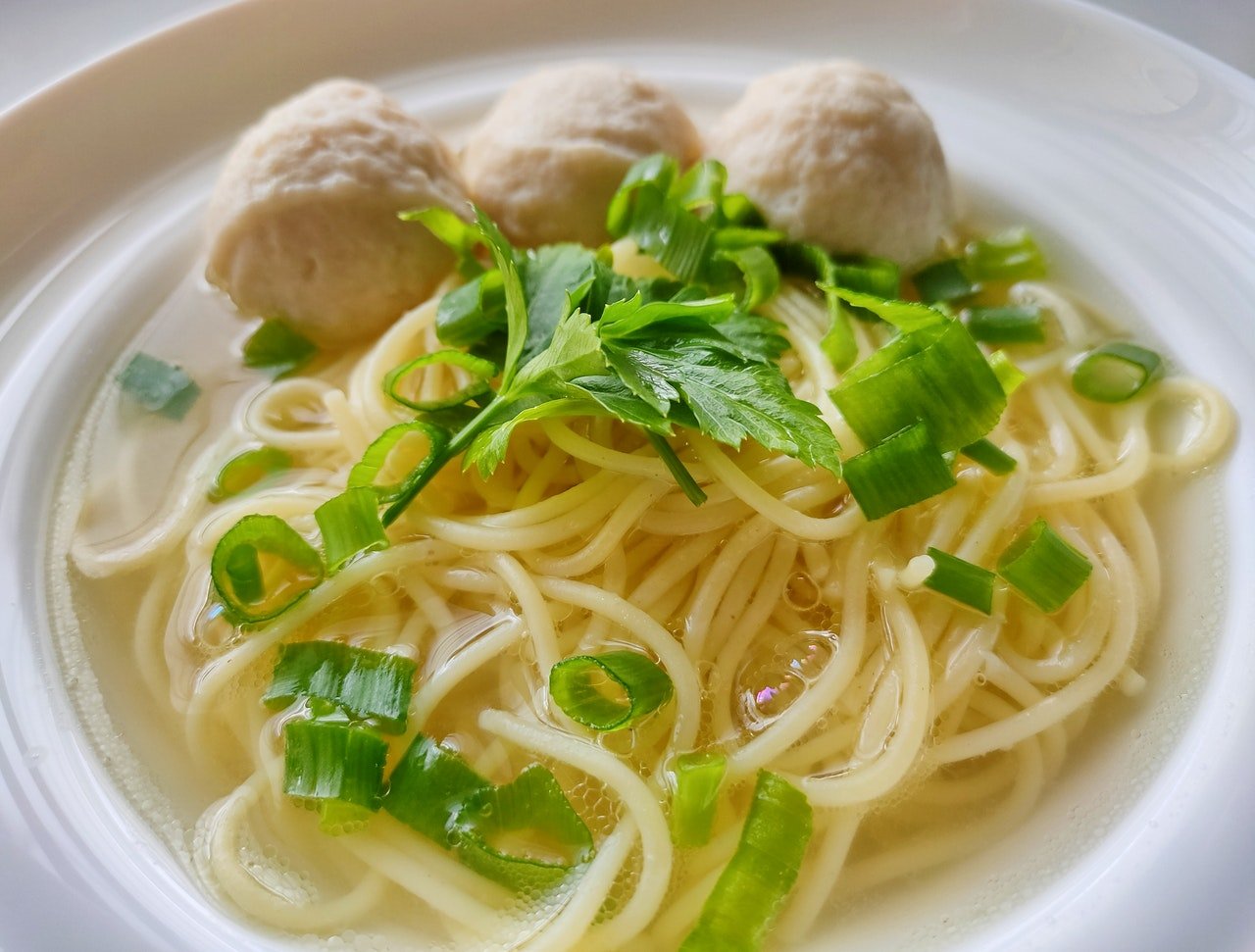 This food cart franchise is one of the cheapest franchise businesses in the Philippines. With a very affordable package cost and an expected profit margin between 80 and 90 percent, Hong Kong Style Noodles is a great opportunity for budding entrepreneurs.
Complete Franchise Package: P39,000
Send an email at foodcartlink@gmail.com for more information.
Ink-Man Refilling Station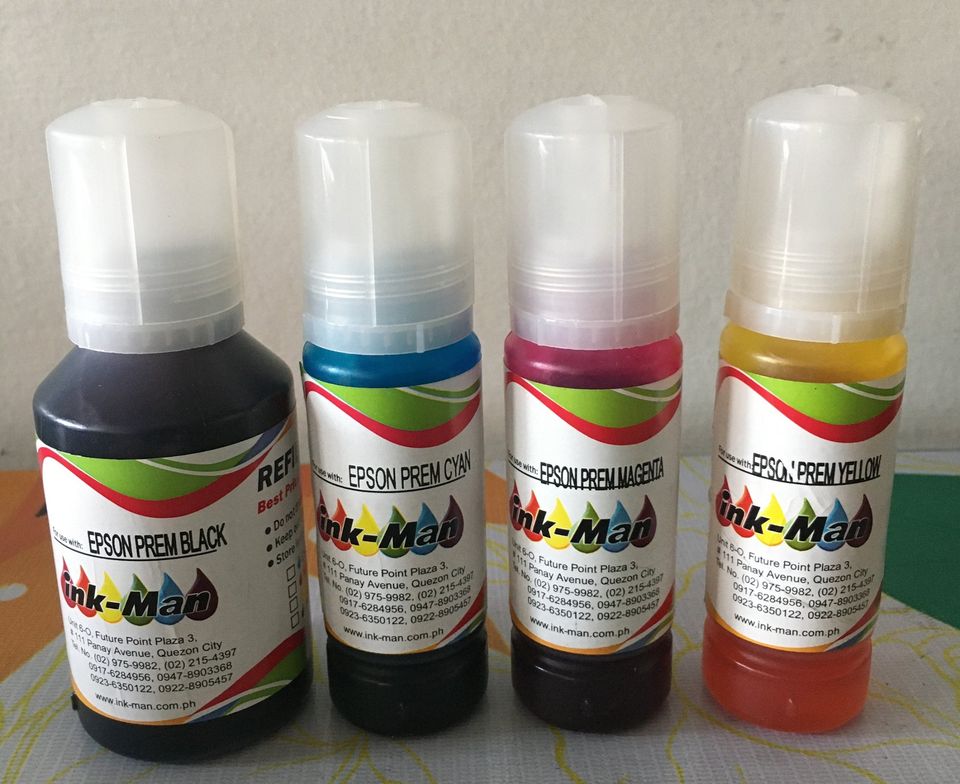 This franchise business is admittedly a little niche but thanks to the abundance of home printers and internet cafes in the Philippines can provide a lucrative market. In the right area, an Ink-Man Refilling Station can be successful and offer a necessary service. It's also very affordable and requires few employees.
Complete Franchise Package: P50,000
Visit this page for more information.
Franchise Opportunities for 100k
Kumon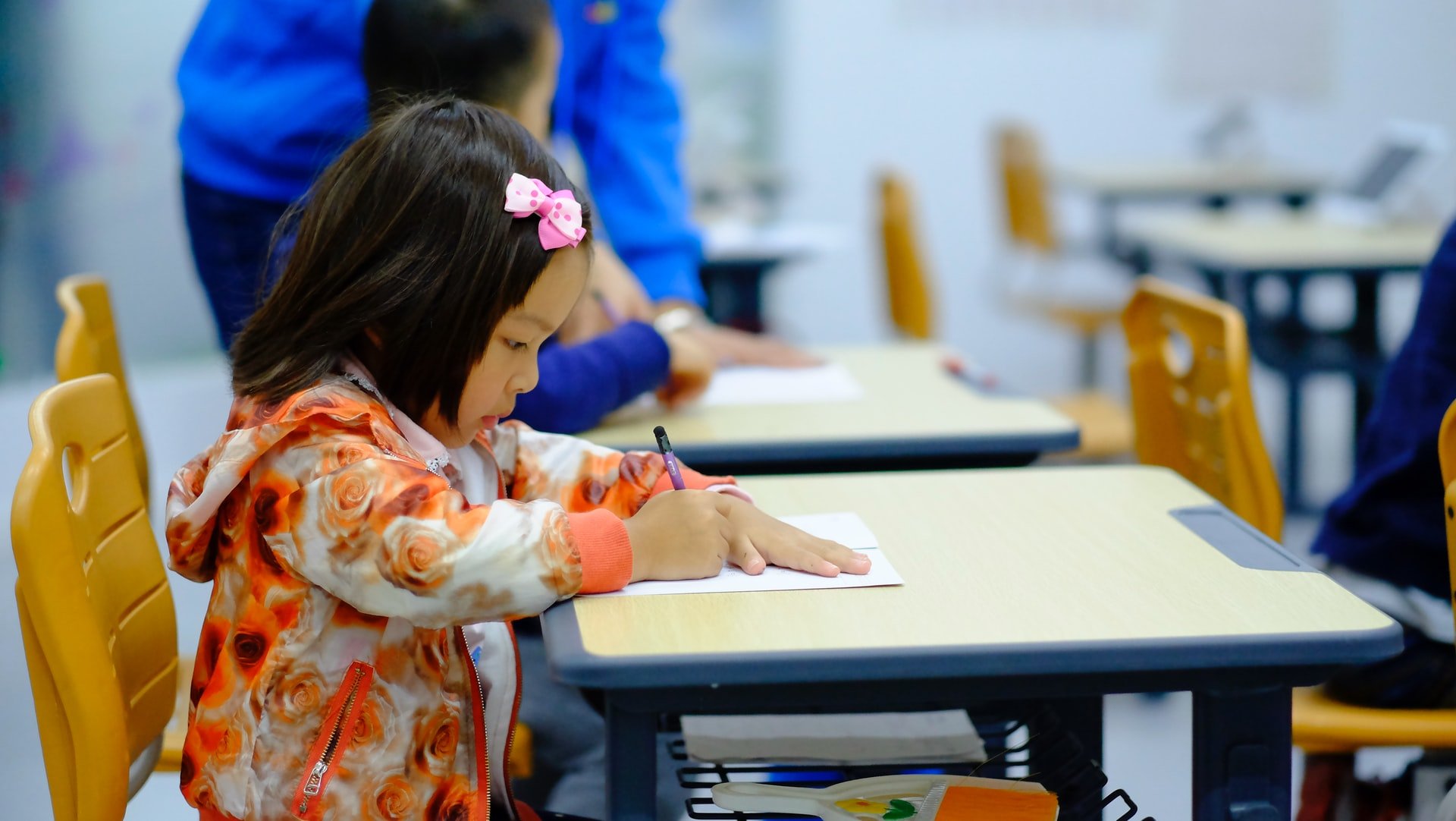 Franchise businesses in the Philippines aren't just confined to food cart franchises and other consumable goods. Kumon is a respectable tutoring service that provides excellent training for children and teens alike. If you feel education is more your calling, Kumon is a great franchise to help you explore it.
Franchise Fee: P60,000
Visit this page for more information.
Mister Donut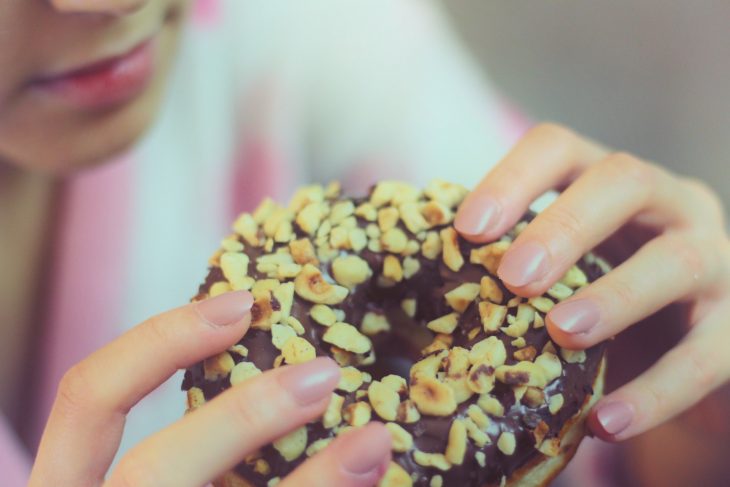 The Mister Donut franchise has been on the local market since 1982, growing to become one of the most formidable doughnut chains in the country.To a potential franchisee, Mister Donut seems like a safe and profitable business idea– because who doesn't love donuts? And who doesn't know Mister Donut?
Package: P50,000 – P500,000.
Total Investment (+ Franchise Fee): P180,000
Number of Chains: 2,200+
Contact (02) 370 1229 for more information.
Franchise Opportunities for 200k
Sweet Corner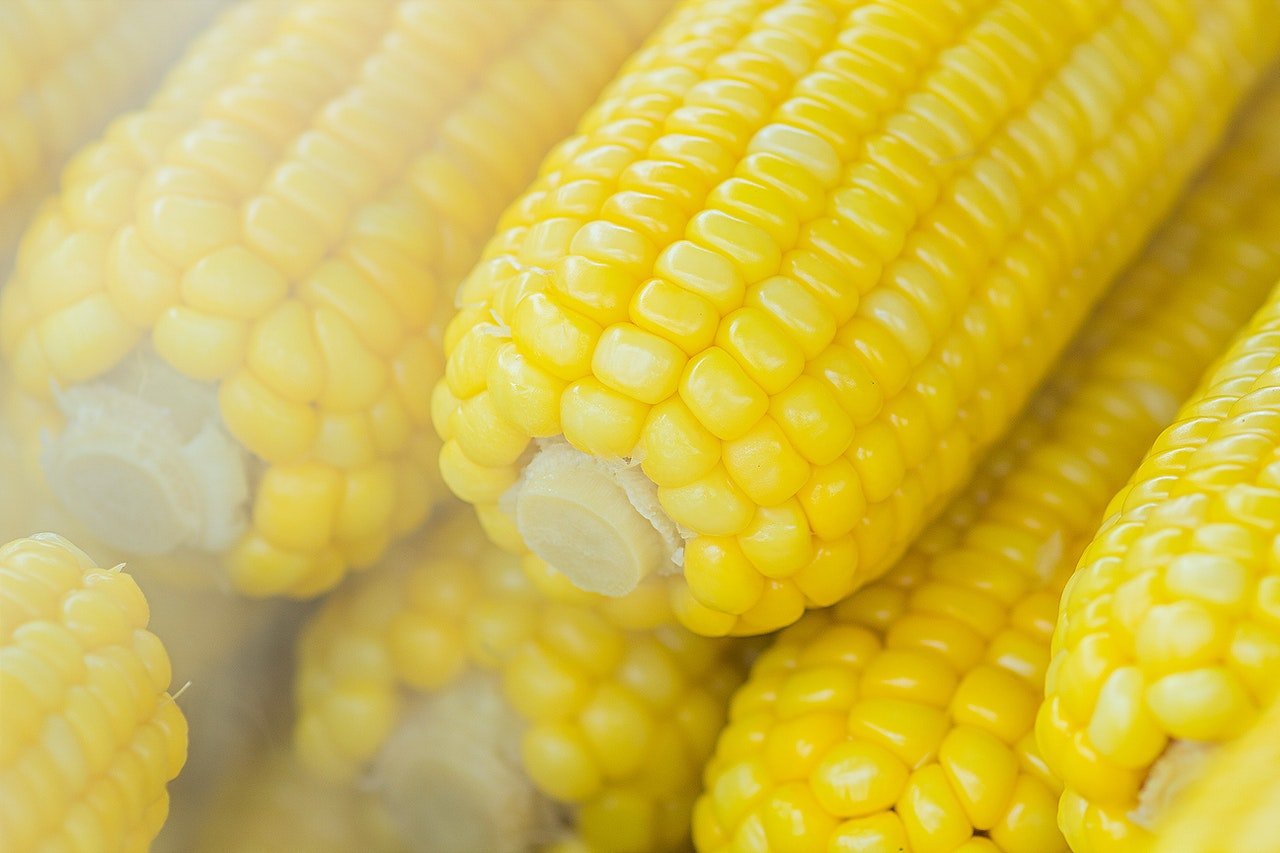 Sweet Corner sets itself apart from competitors by offering "non-GMO, chemical-free, ripened by nature and picked by hand" corn-based products.  As a franchise, it promises high-profit margins and a superior line of products that promote healthy snacking and support local farmers.
Complete Franchise Package: P260,000
Visit this page for more information.
Master Siomai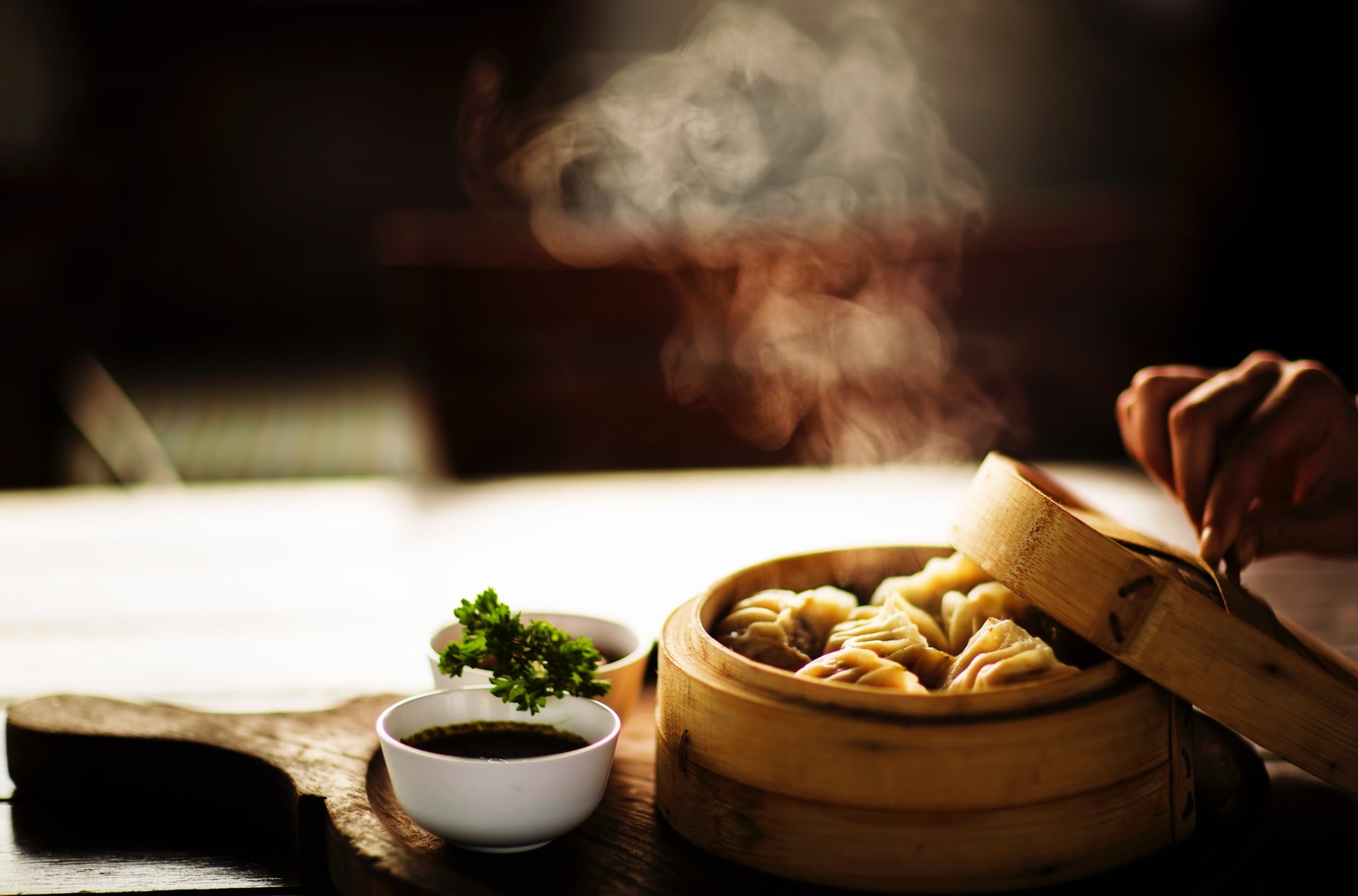 When it comes to basic, cheap, friendly neighborhood siomai, very few surpass Master Siomai. This food cart franchise is always a welcome sight for hungry commuters and pedestrians. It's not only affordable for customers, but also for its franchisees.
Complete Franchise Package: P280,000
Number of Outlets: 600+ (as for 2012)
Visit this page for more information.
Franchise Opportunities for 300k
7-Eleven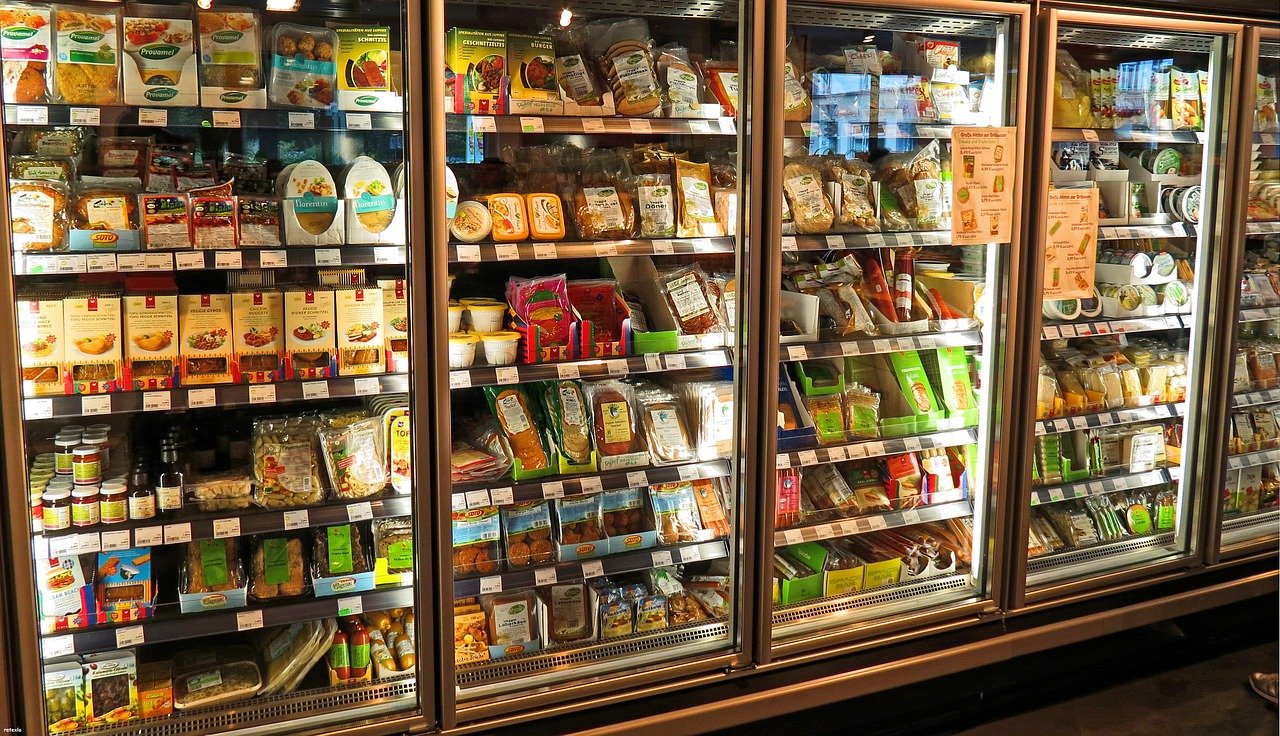 You'd be surprised, but 7-Eleven – the country's most popular convenience store – is offering a franchising package of P300,000. This is their most affordable package to date (down from P1 million in 2016 and P3.5 million in previous years), increasing the potential to enter the Philippine 7-Eleven network. If you're curious how to franchise 7-Eleven in the Philippines, they have more information on their website.
Package: P300,000
Number of Chains: 2000+
Visit this page for more information.
Franchising is inarguably easier than building your business from the ground up. But it also takes time, effort, and a little more investment than many Filipinas can afford. So, before diving into the market, make sure you've done your due diligence.
Identify which franchise opportunity will work for you. Think about your interests and skillset. In the end, you'll do better doing something you like and knowing it's bringing in the big bucks.
Tazeana Joandre
When she's not writing, Tazeana spends her day YouTubing cat and dog videos and daydreaming about Jollibee fried chicken.