Ana Valenzuela
Ana Valenzuela graduated with a degree in AB Literature from…
Come to work early. Work on that overdue report. Grab some coffee. File said report. Have lunch. Report back to the boss. Grab some coffee. Finish work before time out. This in a nutshell is what most working girls nine to six habit. Yup, it can be repetitive that is why you need to spice your corporate life—even just a little.
"Management will always go for anything that they see will be of benefit for the company," columnist and trained life coach Elyse Go shares. "Developing creativity need not be on the business level alone. Young leaders can promote informal creative activities."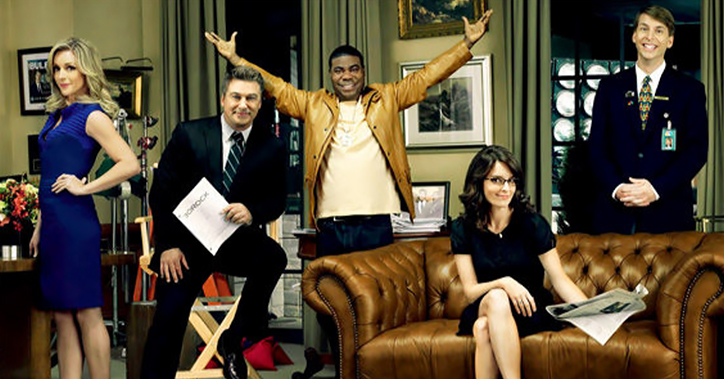 However, Go stresses that "we have to prove first that it works as oppose to companies who are risk takers and and willing to gamble on the unknown. For people who are afraid of the unknown, feasibility and data is important for them. Hence, for traditional management, it is important to show a proposal or presentation that will show how it can benefit the company."
Hoping to add a more creative, fun vibe to your office? Or maybe you're not sure about the reasons your workplace should be anything more than walls, desk, and equipment. Keep reading for some of the benefits you get from injecting a bit of fun into the workplace.
1. It improves camaraderie.
"The usual office activities that employees can develop their creativity are organizing Christmas parties, creative themes, programs, or company anniversaries, outing and team building," Go shares  These are all activities geared toward employees getting to know each other and at the same time fostering teamwork. Making this kind of thing available daily, like encouraging people to sit together at lunch or providing cozy meeting spaces for brain storming sessions, may keep this attitude up indefinitely.
2. It promotes trust.
"Allowing people in the workplace to be creative is also a manifestation of trust, which is very important for many," Go shares. "People need to be empowered and feel they can for them to be more encouraged and motivated. It is working on the strength of each one and allowing it to shine and this is where a fantastic outputs can be given birth to."
3. It encourages openness and innovation.
Start by dressing up your office space with pictures and other whatnot; create a vision boards and share it. Go says that "a blank canvas can allow even ideas that may seem impossible, possible." This goes double if your company takes in your ideas and career goals into consideration.
[crp]
4. It uplifts team pride.
The concept of punishment and reward may come into play here. Go suggests "using creative consequences for being late such as  peso per day, or having competing teams meet sales quotas in a non restrictive manner that everyone can agree to," which may stimulate colleagues towards doing better. Go adds, "We develop ownership and attachment to whatever we create or meet. Hence people tend to take care of whatever they output that was was their brain child."
5. It promotes critical thinking.
If the working environment is fun, then everyone works together and no one will be left out. This in turn would make team members feel that they are part of the overall mission and would be glad to help out what ever little way. More of risk taking rather than fear of mistakes will then be the norm. Bringing puzzles such as a rubiks cube is one of the little ways you can promote this. Having email blasts from the HR with fun facts on Friday or having an English hour may also help.
6. It helps relieve stress.
When employees have a great working environment, they will in turn stress less. Go shares, "as they say, when people are having fun or enjoy what they're doing, it will not feel like work at all." Common stress relieving activities may include jogging with your buds after office hours and singing your heart out in the videoke place nearby.
So if you have the authority to improve the creative atmosphere in your workplace, why not do so? And even if you don't, you can still affect your immediate area and bring a little more creativity to your desk or cubicle. Once your teammates see the positive effects this has on you, they'll want to know your secret, so why not go ahead and share this article with them? And if you've tips on upping your creative juice, feel free to leave a comment.
Ana Valenzuela
Ana Valenzuela graduated with a degree in AB Literature from UST. She has written for several media outlets. She is currently taking her Master's from UP.