Kim Silvano
Kim is a 24-year old writer. She reads books of…
Working in the office has its perks.  You get a stable income and colleagues you can befriend as a bonus. But it can be tough managing your relationships with your officemates because it's not always easy to know how friendly you can or should be with them. There's an unwritten rule in every company—it's okay to make friends, but you have to know when to step back and be professional for the sake of your job.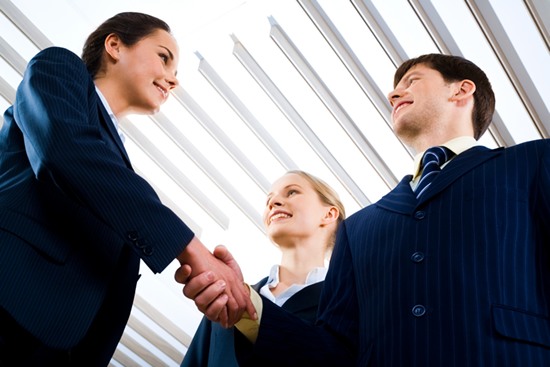 So how do you improve your relationship with your colleagues without losing your professional veneer? Strike a balance between being professional and casual at work with these tips:
1. Socialize outside of work hours.
You don't have to commit all your time to work in the office. Mingle with your colleagues during free time. Have lunch with them. Compliment them or tell jokes from time to time. Invite or hang out with them after your shift. It won't affect your work or theirs, and it will also give them an impression that you're approachable and willing to get along despite the environment and your busy schedule.
See also: 6 Team-Bonding Tips for Introverts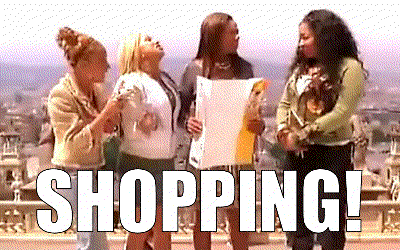 2. Practice functional friendship for your mutual benefit.
While it's refreshing to have friends whom you can talk about something else besides work, it's better to have a relationship that helps you and your colleagues grow career-wise. Use your friendship to improve the performance of one another. Ask them for support and advice occasionally while helping in their issues at work in return. You'll get closer with your colleagues and step up in the corporate ladder in the process. It's a win-win situation for everyone.
See also: How Not To Be an Annoying Officemate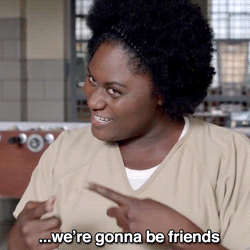 3. Keep your mind open and your mouth closed.
Office dramas are common in corporate environments, especially for people who've been there for a long time, and nothing fans the flames like misinformation and gossip. Keep an open mind if your colleagues are experiencing issues with other coworkers, with their bosses, or even with you. Don't give in to their rants and gossips about you or the office. It will only add to the negative vibes and affect your performance. Try to understand things from your colleagues' and the management's perspective then make rational actions from there. This will allow you and your colleagues to save face and standing at work.
See Also: Dealing with Office Drama: Solutions to 7 Sticky Scenarios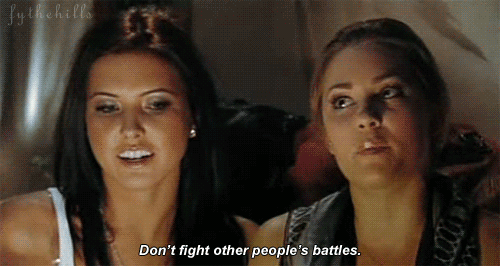 4. Know your boundaries.
Being friends with your bosses is not a bad thing. Maintain a good relationship with them. but don't overdo it. Your bosses are still the ones who evaluate your performance, after all. Being friends might not work in your favor, especially if they know something about you that may hurt your career opportunities. Befriend your boss to help your career, but don't forget the respect due to him or her. Set aside casual talk while at work unless your boss invites you to do so. Talk about personal things with your boss outside the office unless it affects your work.
5. Just be yourself.
No matter how hard it may be to navigate office friendships, don't forget to be yourself. What matters is you're enjoying your time in the office at the end of the day. People will get to know and appreciate you more if you show your true colors. Be yourself, but be willing to adjust if the situation warrants it. Be professional with your colleagues at work and casual outside of it. This will make your campaign to befriend your colleagues easier and prevent potential disputes with them in the future.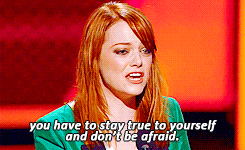 Keep in mind that you're in the office not just to make friends, but to work for a living. It doesn't mean that you have to neglect office friendships for the sake of work. Knowing your priorities will make it easier for you to forge friendships and stay professional at the same time.
Kim Silvano
Kim is a 24-year old writer. She reads books of varying genres and even Japanese manga. You'll have a food trip and travel buddy with Kim. She dreams of traveling around the world and writing her magnum opus someday.