You've seen from a slew of social media posts that work-life balance is everybody's 2018 mantra. Filipino employees are embracing changes that make that a possibility, from swearing off desk lunches to handling terror bosses.
Our government also supports this not-so-elusive goal. Work-life balance, in fact, is the main rationale behind the Work-from-Home bill, also known as the Telecommuting Act of 2017.
Congress has already ratified the bill, and it's only awaiting President Duterte's signature to become a law. Once it takes effect, home-based workers will receive the same benefits as the employees who come to the office.
What is the Work-from-Home Bill For?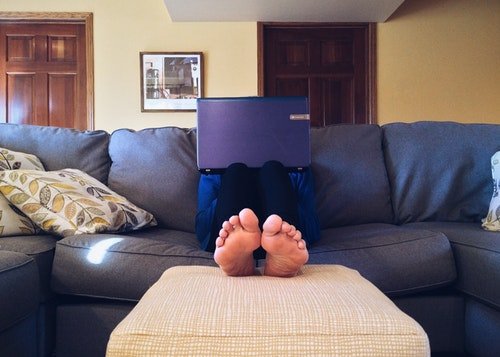 Senator Joel Villanueva, author and sponsor of the bill, says the bill creates a strong policy that gives workers an option to work under a flexible arrangement. It encourages telecommuting, a set-up in which employees use computers or other telecommuting technologies to work, instead of commuting to the office every day.
Once the president signs it, we have a legal framework that protects the rights of home-based workers. Companies are mandated to give them the same compensation and benefits that their office-based counterparts receive.
The end goal? To help Filipinos achieve a meaningful work-life balance.
On top of that, the bill could also help relieve the country's traffic problem, according to its sponsor. With more employees encouraged to work from home, fewer workers would brave the commute. This means fewer private vehicles and shorter lines in public transport terminals.
What Measures are Specified in the Bill?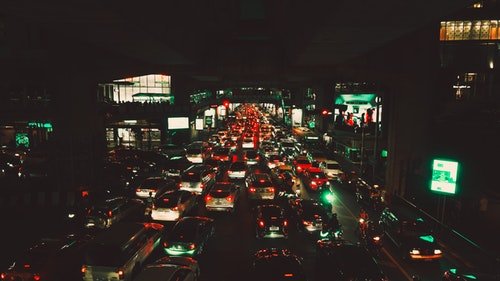 Under the bill, home-based workers should receive the same treatment as their counterparts in the office. If you work from home, you should:
Receive the same rate of pay. This includes night shift and overtime differential and other monetary benefits specified in laws.
Get the same amount of workload
Be evaluated according to the same performance standards
Be subjected to the same salary appraisal policies
Be entitled to regular holidays, rest periods, and special nonworking days
Have access to the same training and career development opportunities
Receive appropriate training on the conditions and technical equipment of the telecommuting scheme
Be entitled to collective rights. You shouldn't be barred from talking with workers' representatives.
The bill also declares that the employer is responsible for data protection. Companies should inform its telecommuting employees of the relevant laws and company rules that cover data protection.
Does This Mean You Get to Work from Home?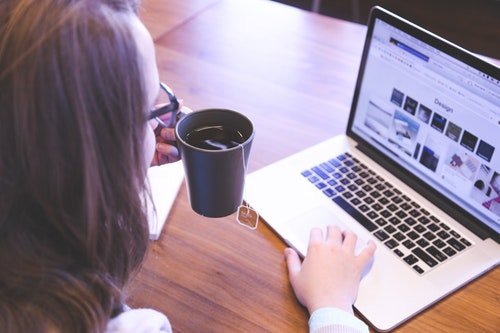 Not really. The bicameral report says telecommuting will remain a prerogative of the employer. The company and its workers must reach a mutual agreement on implementing a work-from-home scheme.
The proposed law encourages companies to participate, though. It also ensures that if you ever take part in a telecommuting arrangement, your rights as a worker will be protected.
Is There a Telecommuting Pilot Program?
Yes, the bill provides for the establishment of a pilot program in select industries. It mandates the Department of Labor and Employment (DOLE) to create a Telecommuting Pilot Program, which should run for three years, at most.
When Will This Take Effect?
As mentioned earlier, it only needs the signature of the president to become a law.
Then, it will take effect fifteen days after it has been published in the Official Gazette or in at least two newspapers, whichever comes earlier.
The workplace is constantly changing, and our laws are adapting to ensure protection for the rights of Filipino. Once the bill is signed into law, you'll be confident to participate in work-from-home schemes and achieve the work-life balance you envision.
Renee Marsha Babao
Drinks an ungodly amount of coffee and eats an ungodly amount of chocolate. Up at an ungodly hour.