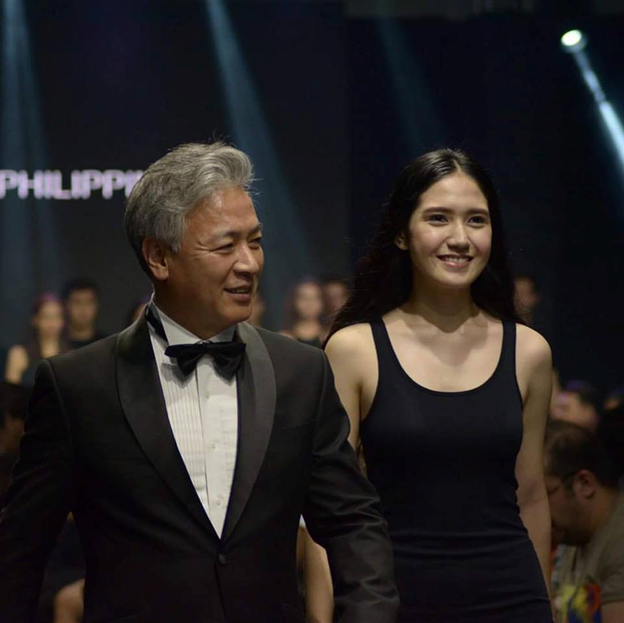 Trisha Soto is a 22-year-old Kapampangan model. On October 21 last year, she became the grand winner of "Face of the Philippines."
When I asked her about her triumph, she said, with a smile reaching from ear to ear and her eyes glistening with tears, "It's been a year but I will never forget that crazy ride. It was a great opportunity that I'll forever be thankful for. I was optimistic all throughout [the competition] because I wanted to enjoy it while it lasted. Little did I know that working hard while having fun would get me to where I am today."
How It All Started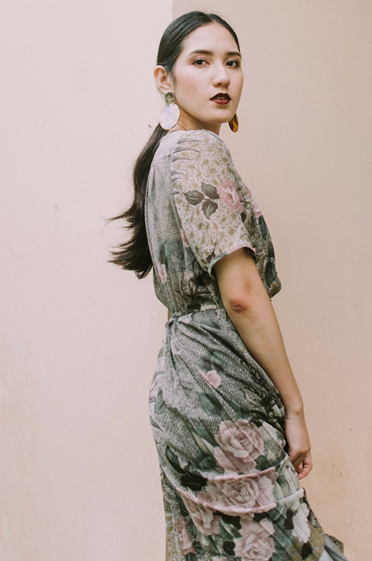 A tall, gracious lady that humbly holds her head up high, Trisha prepared for this path. Trisha took interest in modeling when she was in college. Her friends at the University of the Assumption know her as a simple and elegant girl, and she exhibited this everything she did.
She started collaborating with some of Pampanga's renowned photographers and eventually became a model in several local brands.
Trisha is more than just a pretty face – she aced her academics, as well, making her parents proud that she excelled both in school and in the career she desired.
Soto was a diligent student, as her professors described her.
"I just set my heart in doing my best in everything for myself and for my family. I'm not perfect these fields, but I strive and thrive to be," she remarked.
The Peak of Her Passion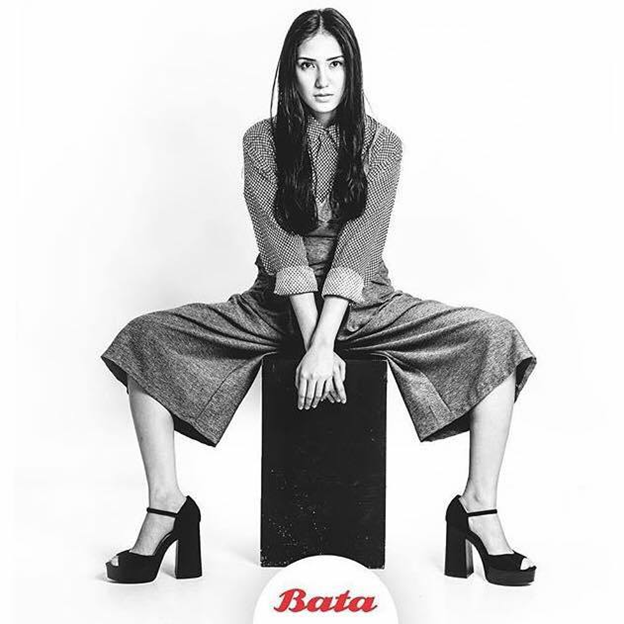 But Trisha's journey wasn't easy. "Being a model isn't all glitz and glamour. It was hard. It was fun and fulfilling, but I had to sacrifice a lot of things in exchange for it," she shared.
Time, energy, money – Trisha had to sacrifice these things for her successful yet rollercoaster ride with "Face of the Philippines." This competition is a model search affiliated with the Korean Models Association and Asia Models Festival. Every winner gets the chance to represent the Philippines in South Korea for the annual "Face of Asia."
Soto qualified for the competition last year, which entailed a series of workshops and challenges. She then became a finalist from Cycles 1 to 4, where she competed against the most beautiful Pinays.
"Walking in [sic] that runway with many cameras clicking was a lot of pressure, on top of the eyes that watched every step I took, every sway of my hand, and every 'smize' I made. But it was worth it," Trisha said.
Aside from being hailed as the Face of the Philippines, Trisha also won as the Face of Bata, the official footwear of the said competition. "I was extremely happy and beyond grateful back then. I still am, and I will always be," she said.
Also Read: Perfectly smooth hair 24/7 is possible
A Twist in Her Journey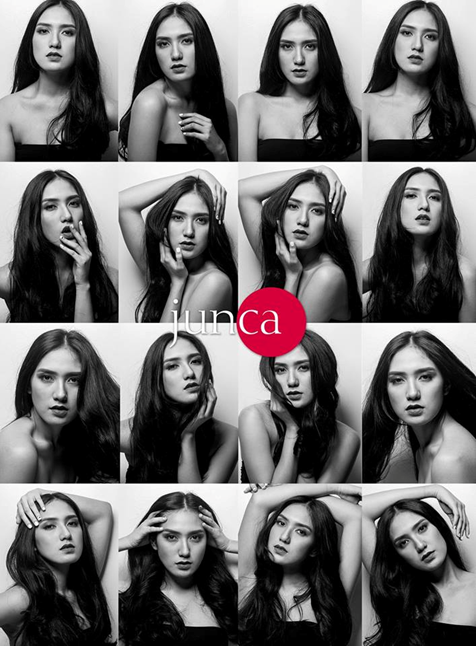 Trisha was set to compete in the Face of Asia as Philippines' representative, but she had to make the decision that almost broke her heart.
"I had to choose between two careers, two passions, two dreams that I yearned for years. I had to choose only one. It was heartbreaking, but I had to take the other route to make sure my future – and my family's – is set in the long run," she shared.
Soto had to forgo representing the country because of her training as a flight attendant at Saudia Airlines.
"I know I had a good run, but I felt like this was the path that I was meant to take. It wasn't easy, but I still felt at peace after I made the decision," Trisha remarked.
She won, and she will keep winning in her flight attendant training. Despite the unlikely turn of events, Trisha remains positive about her future. She knows she can, and will, triumph as she did in the competition.
"Modeling will always be my first love, and as they say, first love never dies," she said.
This post was updated to include new information from Trisha Soto's management.
Jean Ricelle Aquino
Jean is a 23-year-old single parent who grew up in Pampanga. As a feminist, she fights against misogyny and misandry one day at a time.