'Tis the season for giving! While we all love receiving gifts, giving them gives us a different high. According to research, paying it forward has a lot of benefits, both physical and mental. Here are three reasons why it's better to give than to receive: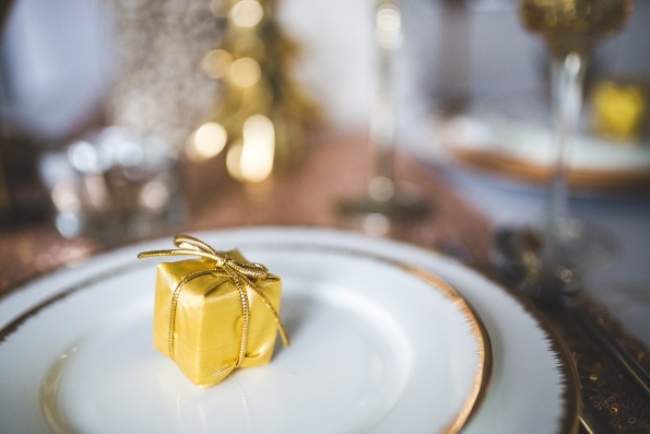 1. It makes you feel warm and fuzzy inside.
When you make others feel happy, the feeling bounces back to you. You get that overwhelming warm feeling of knowing that you made someone else happy, be it a stranger or a close friend. Psychology Today reports that giving gives you a "sense of well-being," which is linked to better health, and in some cases even a longer lifespan!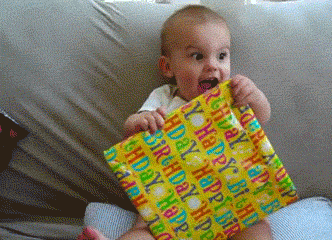 2. It builds relationships.
Researchers have also found that charitable giving increases the release of oxytocin, a hormone that promotes social bonding and builds trust between people. Your recipients will have the drive to reciprocate your kindness! Wouldn't that make the world a better place?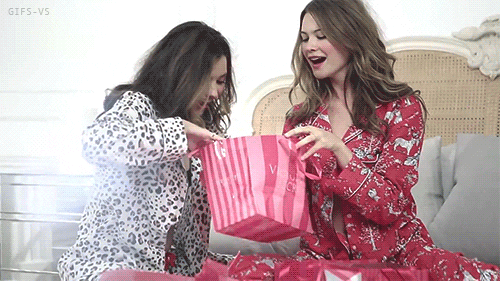 3. It makes the world a better place.
When you start in yourself the practice of giving, chances are others will do it as well. It's a chain reaction that can improve the lives of others whether it be sharing your home-cooked meal to your neighbor or giving up your seat to that stranger old woman.  The act of giving will lead you by example that there's more to life in giving rather than thinking about yourself all the time.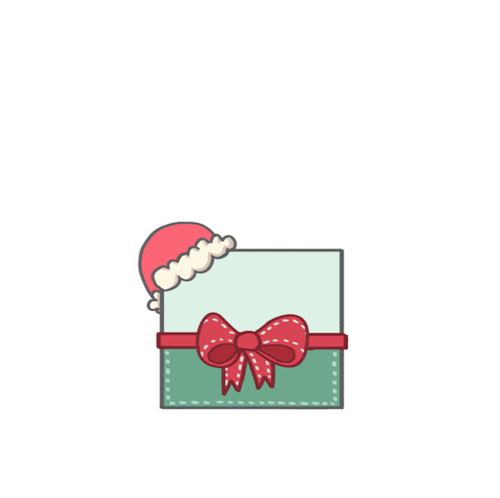 Ivy Rose Domopoy
This little miss believes that the world is too big to stay in just one place and that life is too short to do just one thing. An ENFJ daydreamer and conqueror whose passion is to motivate and inspire people around her. She is a personality development advocate and a counselor/life coach-in-the making who has also passion for writing.