Nica Valdeavilla
Nica loves books, writing, and photography. She likes to discover…
For some, maintaining a healthy lifestyle could be costly. Some opt to enroll in pricey gym classes or yoga sessions, while there are those who spend hundreds of pesos eating out at healthy and organic restaurants for every meal. Is it really expensive to stay healthy?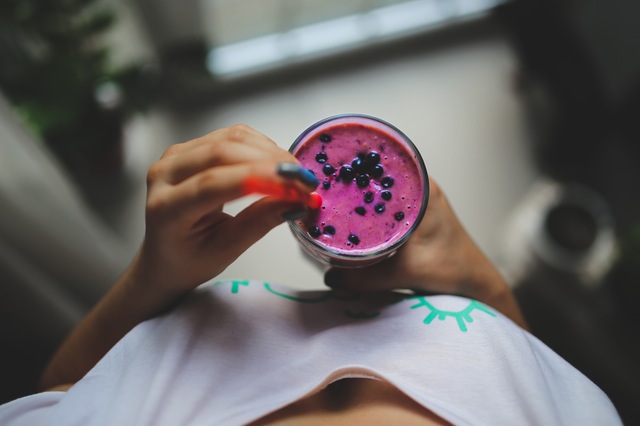 The thing is, anyone can stay healthy and save money at the same time. You just need to have the right tools, make smart choices, and master the art of self-discipline. Here are five low-cost tips that you could do to stay healthy:
1. Visit the local palengke.
Instead of visiting your favorite grocery store, take yourself to the local market in town. It might be a little crowded or hot inside, but you can definitely buy food at discounted prices. Another plus? The local market rarely sells processed food, so you'll find a variety of fresh food choices as well.
Make sure to visit the town market early in the morning to avoid crowds. If the town market's near your house, skip the ride and take a morning stroll.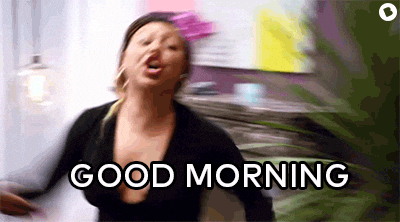 2. Prepare your own food.
If you find yourself making smart food choices, take a step ahead and prepare your own food. Plan your meals for the week and stick to your budget. For instance, bring a packed lunch at work instead of eating out for lunch. This way, it's easier to avoid eating at fast food restaurants which serve fatty and high-cholesterol food.
If you prepare your own food, you'll be able to save money and ensure that you're munching on healthy ingredients.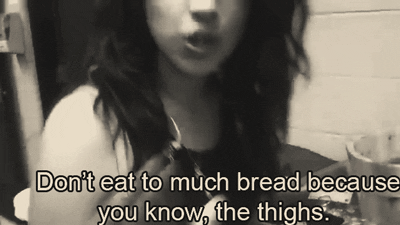 3. Eat more vegetables and fruits.
Compared with meat and fish, fruits and vegetables are relatively cheaper. You don't necessarily need to turn yourself into a vegetarian. Just make sure you're eating vegetables and fruits for a complete and balanced meal.
You also don't have to do it overnight. Take baby steps and eat fresh fruit or vegetable salad. It's easy, cheap, and most of all, won't add high calories to your body. If you're craving for sweet drinks, make yourself a fruit juice instead of going for soda. Just put your chosen fruit in a juicer and whip up a refreshing healthy drink.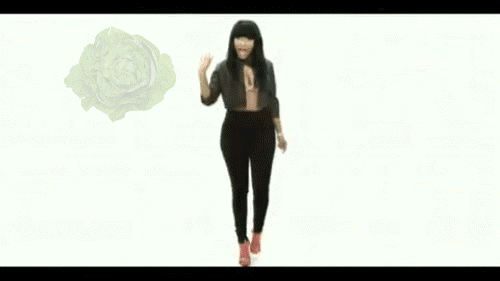 4. Always drink water.
Water is essential to cleanse and hydrate our bodies. It's also a quick and cheap thirst-quencher. Always carry a water bottle and refill it throughout the day.  You can also add slices of lemon or cucumber to give it a light zesty taste and could help you detox and burn fat.
If you always bring a water bottle with you, it would keep you from consuming sugary-loaded drinks. When eating at a restaurant, skip the overpriced soda and just ask for service water.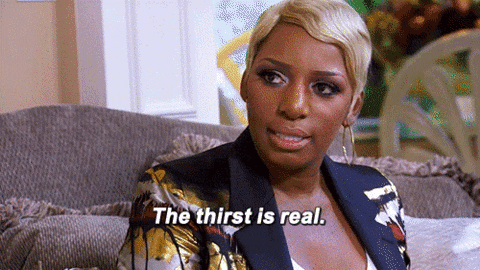 5. Skip the gym.
To stay physically fit, you don't need those expensive gym classes. Engage in physical activities such as running, jogging, or even brisk walking regularly. If you're not into cardio exercises, check out and try the numerous workout videos posted on the Internet. You can start with these 10-minute workout videos that you could do every morning.
Buying your own gym equipment is also a good investment. Not only that you can save time from going to the gym, you can also save money from paying membership fees. If you're up to it, you can even use available materials at home as your gym equipment. For example, fill up those empty liter bottles of soda and use them as hand weights.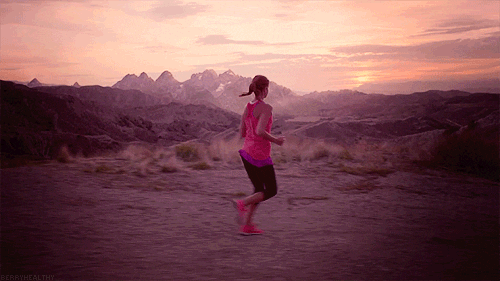 There are numerous ways that would keep you healthy without losing an ample amount of money. Through the Internet, you can search for DIY gym equipment projects or even discover a cheap but healthy food recipe.
Do you have your own budget-friendly ways to stay healthy? Share them in the comments section below!
Nica Valdeavilla
Nica loves books, writing, and photography. She likes to discover new dishes, places and try a lot of things. She dreams of having her own business but her grandest dream is to travel the world.