Nyj Verdadero
Web content writer. Mother to a cat named Fatty and…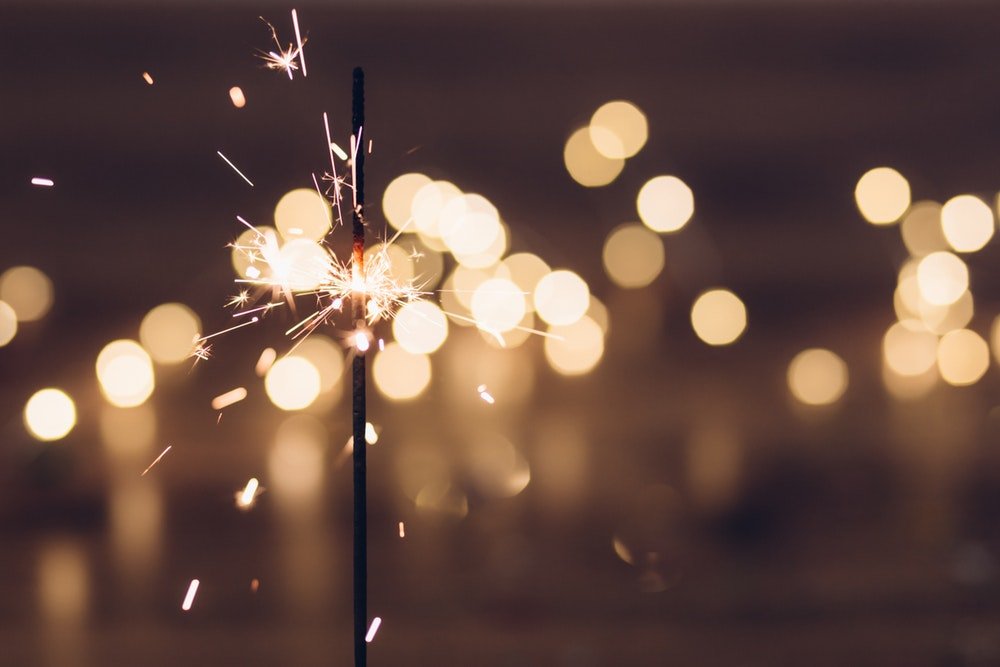 It's time for New Year's resolutions once again. Do you think you have the resolve to push through with yours?
I may not know you personally, but I seriously believe you can do it. You just need a little help from your closest (non-human) pal: your smartphone.
With today's technology, there's almost an app for everything. Looking forward to improving myself for 2018, I rummaged through the internet, downloaded, and played with a lot of apps and found a few that would be useful for people's journey towards a better version of themselves.
Here are my recommendations:
For a Healthier You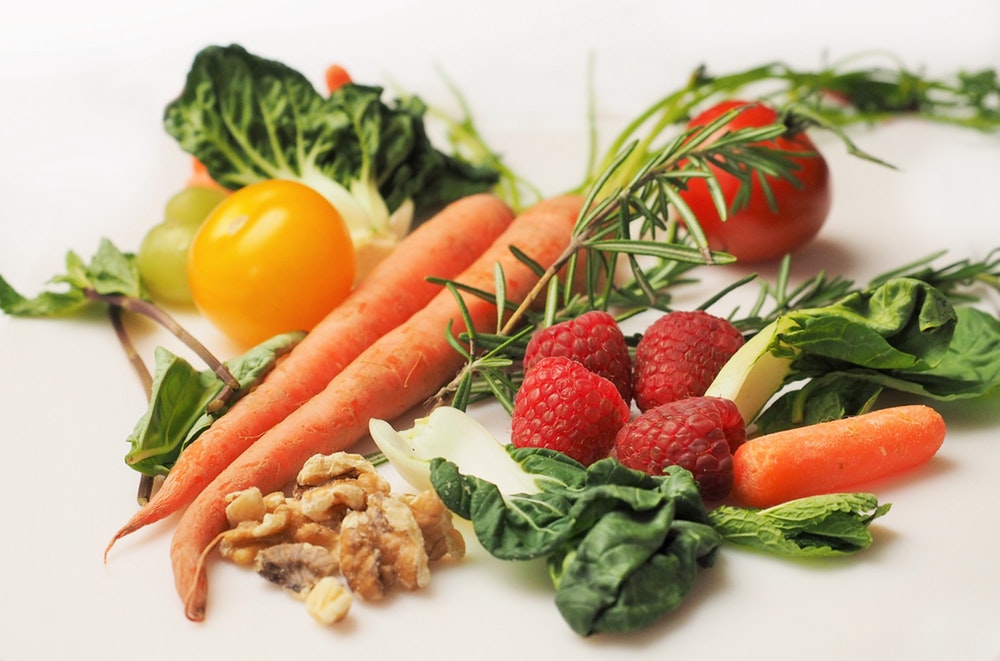 Downloading Lose It! is like turning your phone into a dietitian who's also your exercise buddy.  It creates a personalized weight loss plan for you and gives insight on the food you log in (like which one is helping your progress, and which one is not).
Its free version tracks your calorie intake and exercise activities, provides community access, Wi-fi scale support, and syncs with Apple Health and Google Fit. Its premium version costs Php166.6 (3.33 USD) per month, and offers features like meal planning, water tracking and fitness app support such as Nike+ Run Club.
Now that you have a dietitian, let's get you a personal trainer. Workout Trainer was developed by a team of certified fitness experts, engineers, and designers who want to help people with the most common hindrances to exercising: lack of motivation and guidance, scheduling constraints, and cost of gym memberships.
Workout Trainer offers thousands of free workouts complete with video instructions and timed step-by-step audio. They have workout videos for cardio, weightlifting and weight loss, including yoga, running and body-part specific routines.  Workout Trainer also has a community of 15 million exercisers who help each other stay motivated and get fit.
For a Healthier Bank Account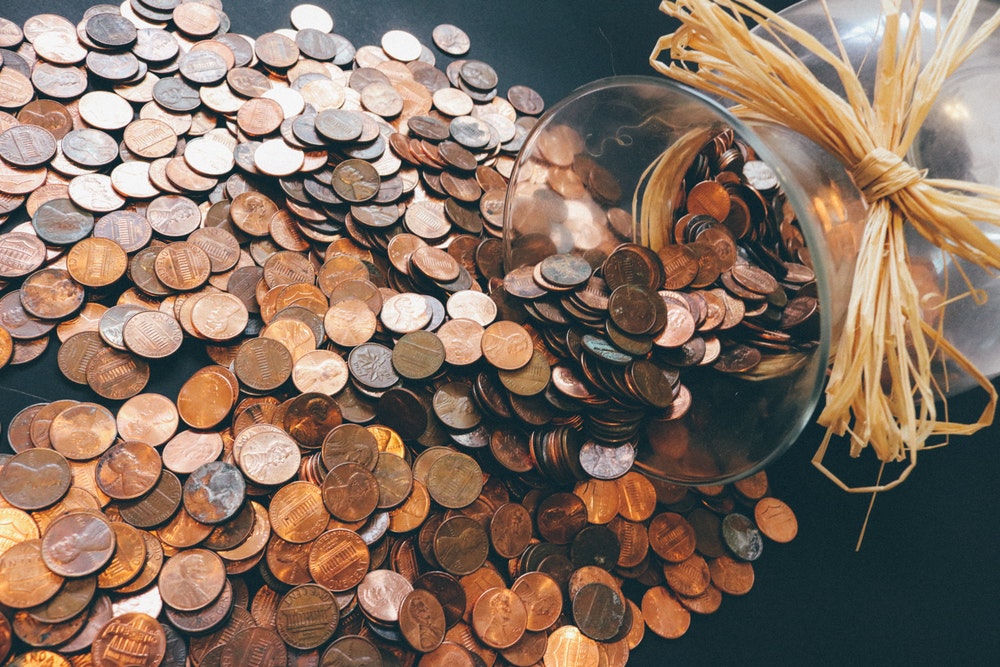 As a believer in the envelope budget system, I recommend the app Goodbudget. It tracks your expenses and helps you stay within your means.
What I like about the app is that while you set it up, it requires you to take some time to set specific amounts for your expenditures (i.e., groceries and transportation). Through setting up, I realized how much I normally spend and saw what I could reduce to have more savings.
After setting up, using the app is a matter of logging in your expenses daily and making sure you stick to your budget.
A great feature about Goodbudget is that it's a cloud-based app allowing couples to share information and help each other manage their household's finances.
For Making Good Habits and Breaking Bad Ones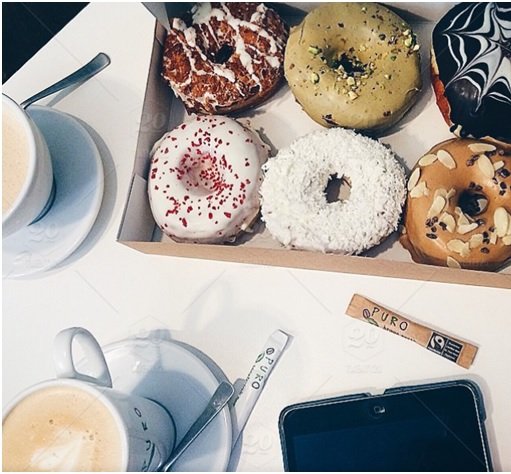 Strides tracks your goals and habits to help you stay motivated. It features flexible reminders and stylistic charts, so you can visualize your achievement and push you to continue with your goals.
This app lets you set goals for your finance, health, productivity, and so much more. You can set a target value by date, or set project milestones, even set your average over time (i.e., the times you do a habit in a week, month, or year). It also allows you to track up to ten goals and habits for free.
If you love RPGs (role-playing video games), Habitica might just be the app for you. It's a habit building and productivity app that motivates you to do good habits and avoid bad habits in a game format.
When setting up this app, you will create your character and set the habits you want to reinforce (e.g., floss every day) and the habits you want to stop (e.g., eat fast food), including tasks you have to do.
The more you do good habits or accomplish tasks you can earn rewards, increase your players' experience, unlock in-game features, and more. But every time you do a bad habit your Avatar loses a health point.
For Better Relationships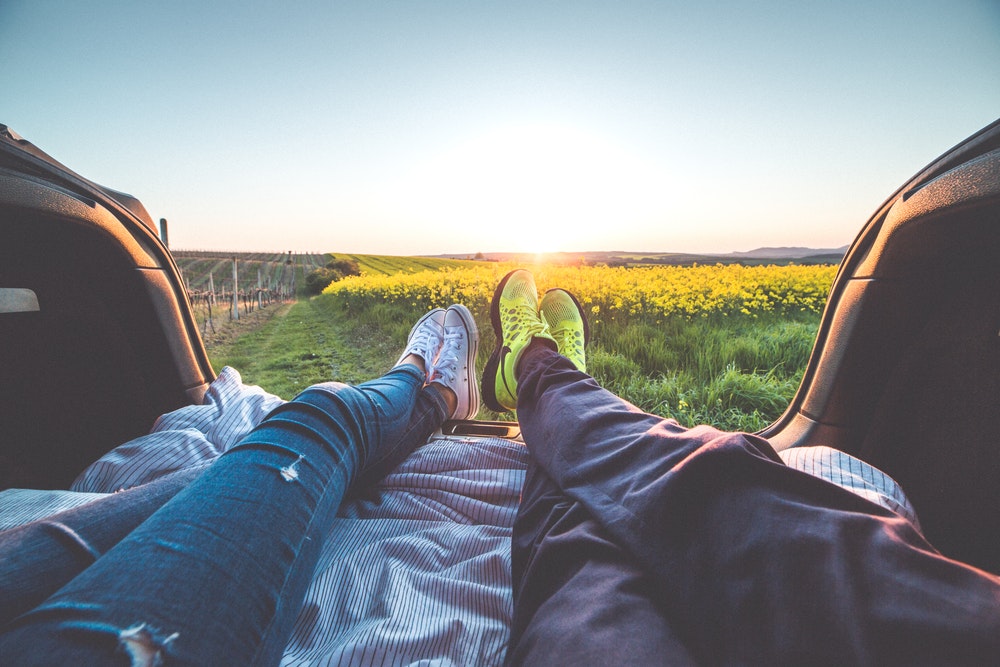 Yes, there's an app for relationships. And I hear you, Ms. Skeptical, it can't salvage all relationships, but what's great about this app is that it helps you get to know your partner more. This app gives couples fun quizzes on topics such as sex, communication, and responsibilities. Couples answer questions separately and later see if their answers match.
From these mismatches, couples get to learn something new about each other and are sometimes even led to discuss topics that are hard to talk about. It's really fun, and it can open up challenging conversations at times, but it can be an eye-opener.
SimplyUs is great for couples who live together, especially for those who already have a family. This app helps couples organize their life, letting them share their calendars, lists of things to do, grocery lists, and more.
The app also supports private text and photo messaging allowing you to stay on the same page amid your busy schedule. With this app, you no longer have to remind each other of anniversaries or booked events or grabbing the grocery list before leaving the door. You can also easily see who's jampacked with work and the tasks for the week so that you can give each other a hand.
There are lots of apps out there that can help you 'til your resolution becomes second nature. There are even apps that remind you to drink water like, Daily Water and apps that remind you to have a break from long hours of sitting like, Stand Up!
If you have goals other than the ones I mentioned, just explore the internet a bit, and you can find the app that's right for you.
Nyj Verdadero
Web content writer. Mother to a cat named Fatty and a basil named Herby. Dreams of going off the grid and running an animal shelter with her wife.