New Year's resolutions don't just have to be about self-improvement, like making a goal to go to the gym at least once a week. Let's be honest, your new zeal for gym-going activities won't last past January anyways. You know what could last for quite a while, though? Your relationship.
Use the start of this grand new year to improve your relationship, and include some relationship goals that you want to achieve this year. Here are a few suggestions for relationship goals that you could use to enrich your love life and to have a happy, love-filled 2016!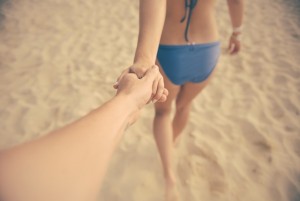 1. Talk about problems before they become fights.
It's normal to have fights when you're in a relationship. It's impossible to spend a lot of time getting to know someone and not find something that you disagree about; however, it is possible to prevent these issues from getting out of hand. A good relationship goal to include as one of your New Year's resolutions would be to make an extra effort to talk about problems before they escalate into shouting matches and hurtful words. Pay more attention to your loved one's needs and feelings, try to hear his side of things, and have conversations about problems before they grow into something bigger.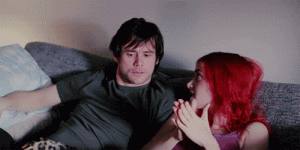 2. Find little ways to show him that you care on a daily basis.
While it's nice to put on a big to-do once a year, or even once a month as you acknowledge anniversaries and monthsaries, it's still important to make an effort on a daily basis to show your guy that you care. Make it a relationship goal to go out of your way at least once a day to do something nice for your guy. It can be as simple as boiling hot water for him so that he can make himself coffee as soon as he wakes up for work, or it can be doing a chore that is typically his. It even can be something as simple as thanking him for something he does for you all the time, to show your appreciation for something that may normally go unnoticed.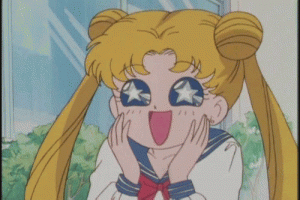 3. Do something with him that he loves, even if you don't like it as much.
Nothing says true love like spending time bowling with your guy when you'd rather be doing… well, anything in the world but bowling. Make it one of your relationship goals this year to put an effort into your boyfriend's interests, even if you're not particularly interested yourself. Take him out to his favorite Chinese restaurant, even if you hate Chinese food. Rent that action movie that you know he's been looking forward to seeing, even if you'd rather watch My Bebe Love. Not only will your guy appreciate being able to do things that he loves with you, he'll enjoy it more when it's your own idea, instead of something that he had to talk you into first.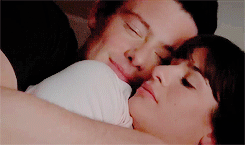 4. Give him compliments every day.
All women love to be told that they are beautiful and smart, among other things–guys do as well, even if they don't like to admit it! When you've been in a relationship with someone for quite some time already, it's easy to neglect the verbal aspect of showing love. You might think, "He already knows how I feel about him, so I don't need to say it." Even if he knows, he'll still enjoy hearing it. For one of your 2016 relationship goals, make an effort to be more giving with compliments. Let him know how attractive you find him, tell him how much you enjoy his sense of humor, compliment his brains when he accomplishes something that took some work.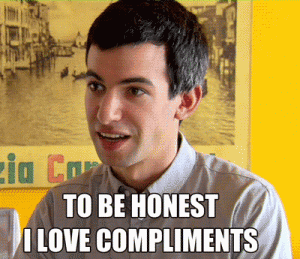 5. Be the person that you want to date.
It sounds so simple, but holds a deep meaning: be the person that you want to date. Instead of putting all sorts of expectations on how you wish your guy would act in the relationship, make a move towards being that person yourself. If you wish your guy were more spontaneous, start finding ways to surprise him. If you wish he paid more attention to your family, make an effort to get to know his better. This year, become the ideal person that you would want to date–and who knows, your guy just might notice and make similar changes himself.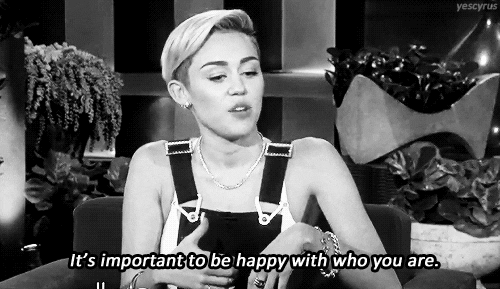 Forgo the usual New Year's resolutions that only focus on yourself, and focus on your relationship for 2016. Nurture your love, and watch it grow into something bigger and better, something that might even last for the rest of your life.
Janessa Abigail Hizon
Abby is from the USA and moved to the Philippines to be with her husband, David Christopher Hizon, who also happens to be her photographer for most of her writing endeavors. A gamer, a bookworm, an animal lover and a self-proclaimed foodie, she is passionate about everything that she does and hopes that will come across in her writing. Follow her at http://facebook.com/WritersInTandem & http://www.thewritersintandem.wordpress.com