Jara Alonzo
Hi there. Here's me in words: Near-sighted. Five foot Two.…
Are you organising a barkada get-together for the weekend? Reunions from friends from highschool, blockmates, colleagues and whatnot? I know the frustration that comes with arranging these meetings. No can can ever agree on a date, time and place. GRRRRR, right? On top of that, you can't think of any activities to do when you finally do get together. You think… Movies? But you've done that with the barkada countless times. Shopping? Checked! Just coffee? Done that, too.
While we can't solve how to iron out the details (the ultimate question of when and where!), we can offer some bonding activities to do for you and your barkada. Here are our suggestions for a memorable get together:
5. Shoot something.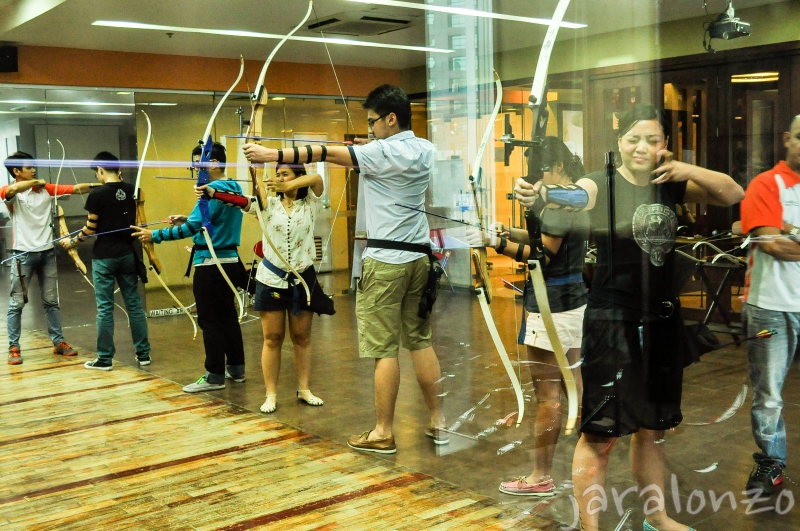 Something.. not a living thing, ok? Be it archery or firing,  go try and shoot targets with your barkada. It's good to have competitive friends in these circumstances because it makes the games more exciting. Do some trash talking, make pusta and make sure you hit the target. Wag lang init ulo ha, you're handling deadly weapons, after all!
I recommend Gandiva Archery Range for bows and arrow and Commander Shooting Range for the guns.
4. Go On a Food Trip.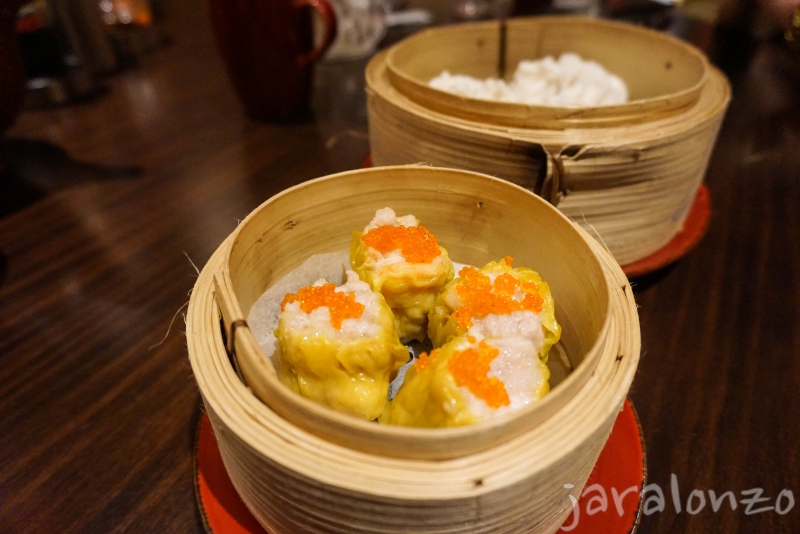 Skip your diet and forget the gym for once. Unleash the fat kid inside. There are a lot of places to go for a food trip with your barkada – Maginhawa, Kapitolyo, BGC – take your pick! If you want adventure and are on a tight budget, try Binondo. You can never go wrong with the variety of food that you can find there. There's to-die-for dumplings from Dongbei, famous fried chicken and fried oyster cake from Sincerity and yummy milk tea from WaiYing… Heaven. Also, don't forgot to pass by Eng Bee Tin for your pasalubong!
3. Drink.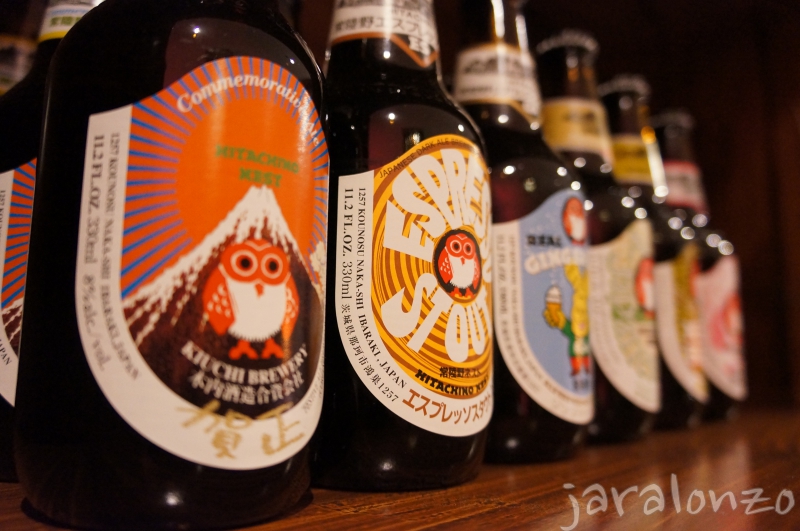 If you are not in the mood for food, go on a drink trip instead. This doesn't have to involve getting nor does it necessarily involve liquor…. the main goal is to just taste. You can even pretend you are food bloggers and critique a few drinks. Go to the nearest gastropub, order their unique drinks, take a sip, share your thoughts on them, and pass them around. Take the next drink and repeat sipping and pondering. You can also hop from one bar to the next!
Don't forgot to share, though. That's the key element of this activity! Also, certain drinks (i.e. alcohol) can remove inhibitions and serve as a truth serum, so be on the lookout. You just might hear a secret or two!
2. Try New Sports.
Maybe you can learn swimming, or biking… or maybe you like running. There are a lot of venues to do this. Makati Aqua Sports Arena (MASA), for example, has a good-sized pool to swim around. It's more tipid if one of your friends has a condominium with a pool, though. As for biking, there are biking tours being offered by Beyond Outdoor Adventures to enthusiasts in places like Nuvali and La Mesa Watershed. If you are a fan of running, challenge your whole barkada to wake up early and jog together . You can also register for fun runs if that pumps you up more.
1. Get Cultured.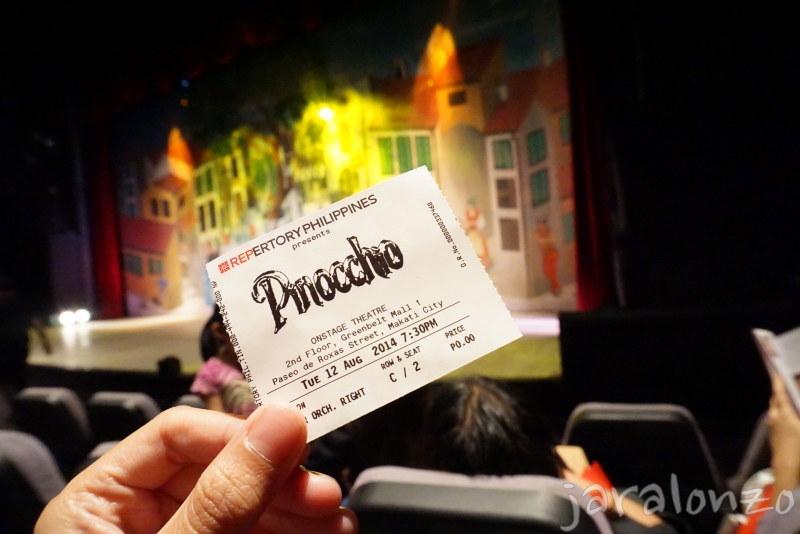 Become a well-rounded barkada and get cultured. Take a tour of Intramuros. If there any film festivals around, watch some new movies. Cinemalaya, silent films.. you name it. If there is an opera, ballet show or a theatre show showing nearby, check it out. You can also appreciate art in museums and educate yourself. This might sound boring to you, but if you are with friends with different backgrounds and varying opinions on things, I don't think there is going to be a single dull moment in doing this. In fact, you can even learn a lot in the process! Enjoy!
Jara Alonzo
Hi there. Here's me in words: Near-sighted. Five foot Two. Coffee Fanatic. Traveler slash Explorer. Bookish. Programmer. Driver. Foodie. Moody. Amen.