Tazeana Joandre
When she's not writing, Tazeana spends her day YouTubing cat…
You love your job, but sometimes you just want to hit pause from the deadlines and long hours and someone to do it with. Who do you call? The better question is: who was there for you on your first promotion, your first break-up, your first move out of the apartment? Your best girls of course! You can always count on them to be there for you through thick and thin, and every emergency call in between.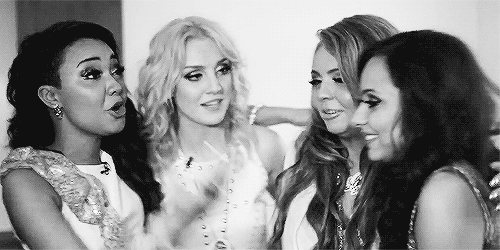 Here are some ways your favorite superheroines can save your day.
1. Have a Girls' Night In
You can always invite the girls in for a How I Met Your Mother marathon night and laugh your way to relaxation. Or you can wreak havoc in the kitchen by trying new recipes, like spaghetti jelly sandwiches (don't knock it 'til you've tried it). If your bunch is into literature, set up a poetry reading and fall in love all over again with your favorite lines by Pablo Neruda. The possibilities are endless. The good thing with close friends is that you can just rip open a bag of Ruffles, and it becomes a party!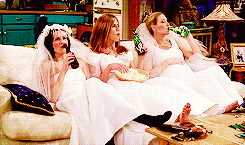 2. Let It Go
Your workload can sometimes be frustrating and nothing will soothe your mind more than a long, good rant to caring and willing ears. And if you need a little more than a rant and want to scream it out just to let all that pent-up rage go, your gal pals will help you find a soundproofed room (or a suitably noisy club or concert) in which to do so.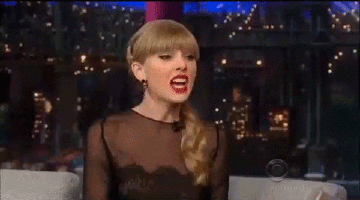 3. Take a Nature Trip
Take your girls to wide spaces where you can run like the wind or go bike riding, like the open streets of your old university, or a nearby park. Breathe in the fresh air and listen to the sounds of the trees.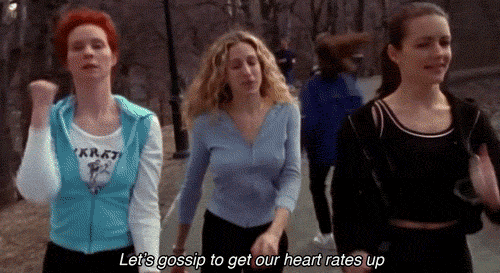 4. Hit the Spa
Nothing says "relaxing" like a nice Thai massage and a long, hard soak in the Jacuzzi. After this, you can amble your way to the nearest buffet line and enjoy a post-massage feast.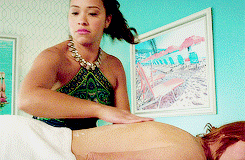 5. Class Things up with Wine-and-Cheese Night
Seriously, set it up! Sample different kinds of cheese and let all the cheesy goodness suck the stress out of you. Another bonus is that wine has various health benefits, like reducing the risk of depression.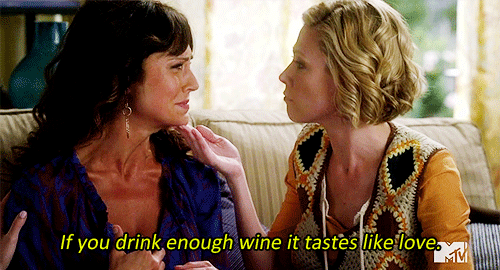 [crp]
6. Engage in Throwback Therapy
Work can bring about stressors, like culture shock, especially if you're the new kid in the office. Hit up all old your gal pals and do the things you love, like braiding each other's hair or decorating together. This helps bring a piece of familiarity back into your life.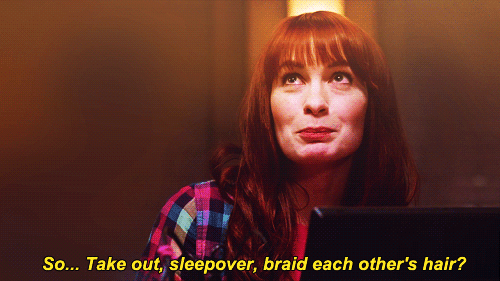 7. Work Hard, Play Harder
You can release those pent-up frustrations into something physical, like a good workout at the gym or a round of tennis if you're into sports. If you're more of the gamer type, hit up the arcade and shoot as many bad guys as you want. Better yet, vent them out all into the pins at the bowling alley.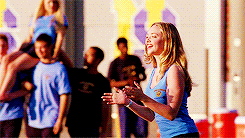 8. Have a Movie Night
Catch up on the latest cliché romance films on the big screen and swoon at a 100-inch version of Will Smith (or Jennifer Lawrence, if you have flexible preferences). Gal pals who fangirl together stick together.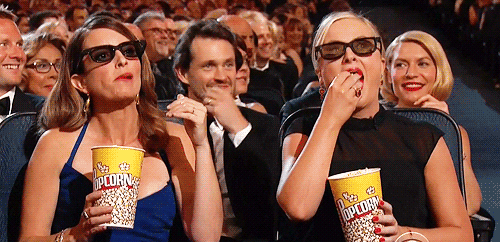 9. Go out for a Fancy Dinner
No more of those greasy chips and two-day pizza. Put on those fancy shoes and loosen the purse strings a little. You've been working hard, now reap the rewards. Go have a fun night and wine and dine with your girls.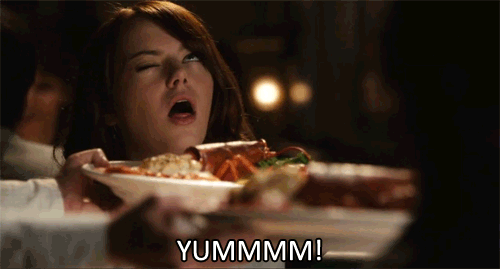 10. Rock It out on the Karaoke
Of course, we've saved the best for last. This list wouldn't even exist without karaoke. Sing your heart out—and your stress away! Music is a known friend to help beat stress. It doesn't matter if you can't sing well; what's important is to enjoy the ride.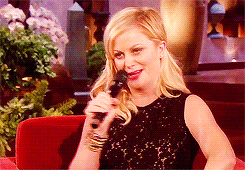 Stop hesitating. Call up your girls and spend a night (or even a whole weekend) out on the town!
Tazeana Joandre
When she's not writing, Tazeana spends her day YouTubing cat and dog videos and daydreaming about Jollibee fried chicken.