Marian Bartolome
Marian is an interior designer turned freelance writer who loves…
While coffee and milk tea may be two of the best beverages in the world, they aren't the healthiest staples in our diet, especially when taken in large doses. So if you're looking for a good alternative to satisfy your thirst for flavor, why not skip the caffeine-heavy drinks in favor of herbal teas? Not only are these tasty and refreshing, they also do your mind and body a whole lot of good. And because they're naturally caffeine-free, you can drink them all you want without worrying about messing with your body's circadian rhythm.
Check out some of our fave herbal teas and the health benefits that you may not have known they had. Do note that some of these may cause allergic reactions or may be unadvisable for those taking certain prescription medicine. It's always a great idea to consult with your doctor first!
1. Peppermint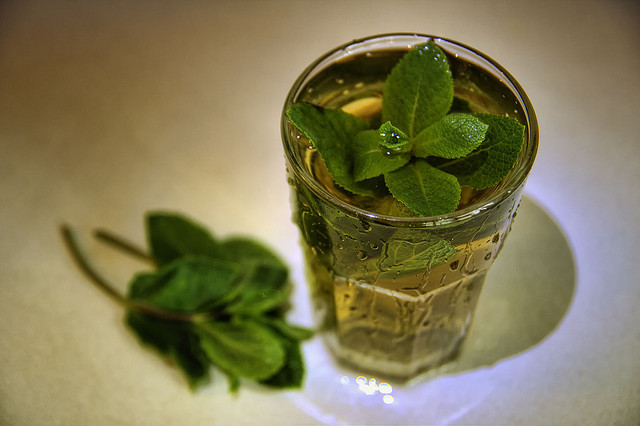 More than just being a tasty addition to your favorite Christmas drink, peppermint helps relieve digestive problems such as bloating and flatulence. It is, however, a no-no for those with heartburn. Other benefits of peppermint tea include easing motion sickness, decongesting the chest, and alleviating muscle pains.
2. Chamomile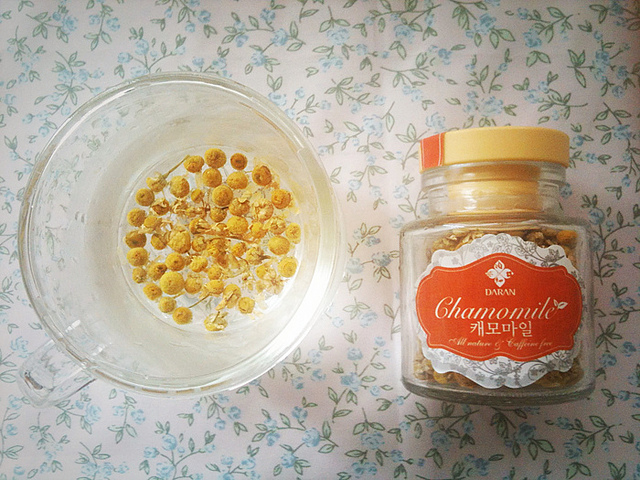 It's one of the most popular herbal teas out there for a good reason. Like peppermint, chamomile tea eases stomach problems, and it also relieves cough, colds, and fever. It's known to send you off to bed with a quiet mind, making it a perfect drink for insomniacs.
3. Ginger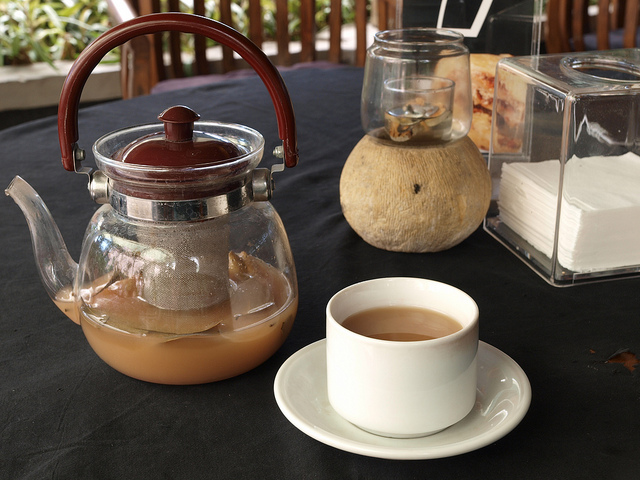 Fans of salabat know just how effective it is in soothing sore throats and relieving congested noses. It also promotes good digestion, and studies show that it has natural pain-relieving properties. All that, and it's a yummy pick-me-up, too!
4. Lemon Balm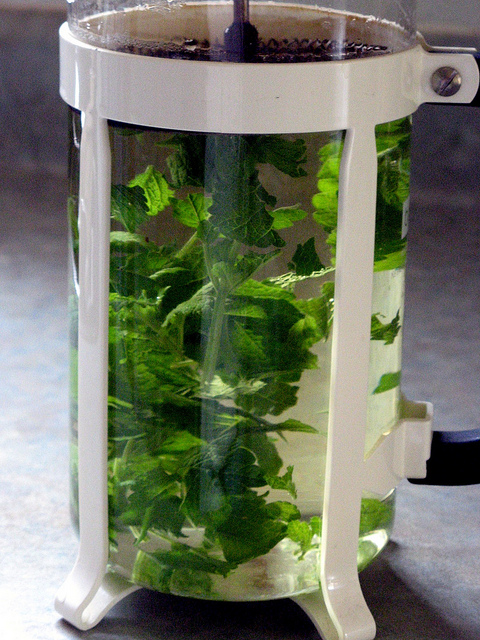 Are you prone to stress and anxiety? Then lemon balm's the tea for you. It's proven to calm nerves and ward off headaches and palpitations. And if you've got young ones with sleeping problems or nightmares, you can serve this up to send them off to dreamland worry-free.
[crp]
5. Rooibos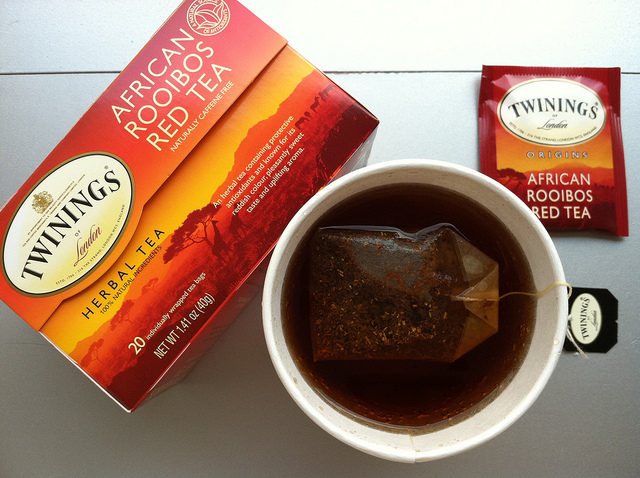 This tea's packed with minerals and antioxidants to keep your immune system functioning at its best. It's also said to help lower the risk of cancer and brain diseases and alleviate skin conditions such as acne. Add to those how it promotes healthy circulation and stomach function, and it looks to be one heck of a super-tea!
See Also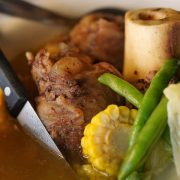 6. Lavender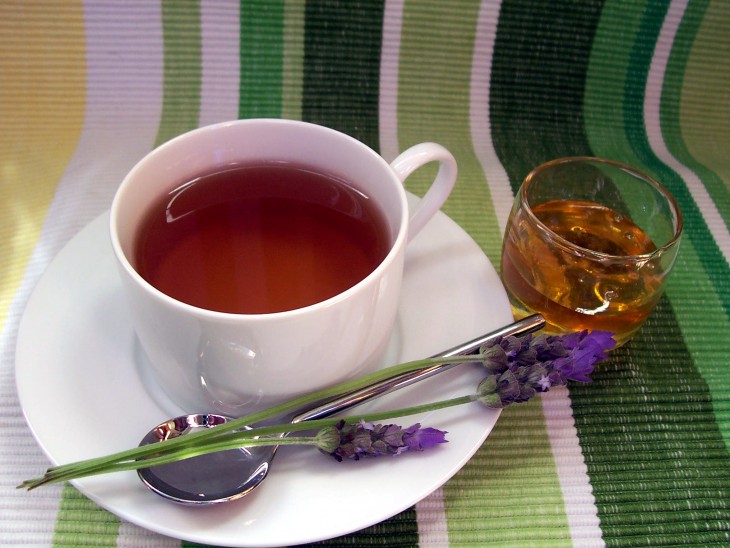 If you think lavender oil relaxes your body during a massage, just imagine how much more potent the aromatic flower's effect will be when you drink it! It reduces stress, fights depression, and infuses your mind and body with calm, especially in the face of spasms and convulsions. It also soothes an upset stomach.
7. Dandelion Root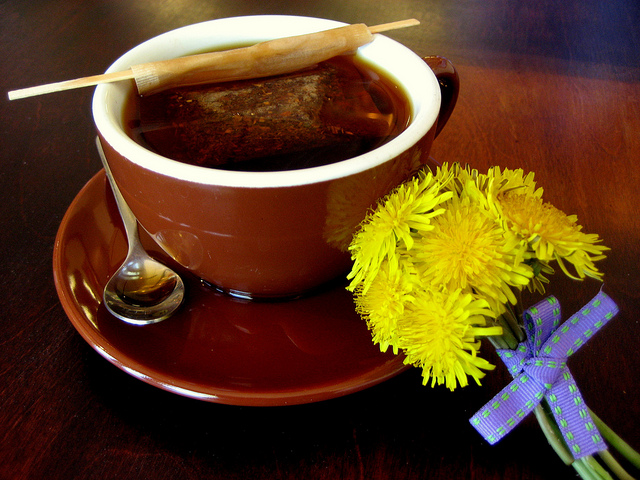 Dandelion may be a weed, but it has more health benefits than you might think. Boil dried dandelion root in water, and you'll get a drink that detoxifies your liver, cleanses your blood, and helps ease arthritis, high blood pressure, and skin problems. It's also packed with vitamins and minerals and can be taken as a coffee substitute.
8. Hibiscus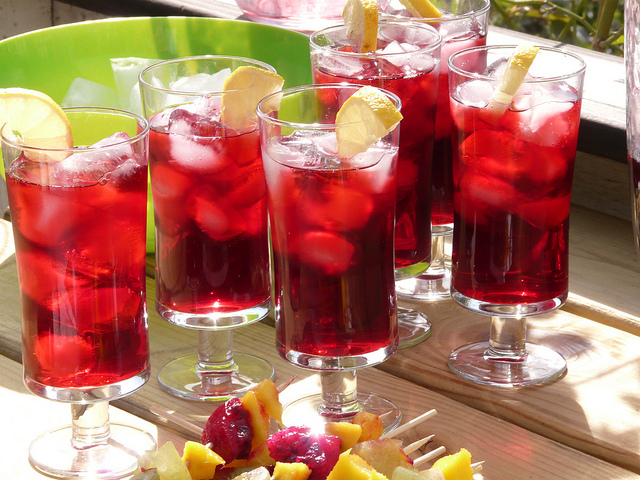 This red floral tea's most noted for regulating blood pressure, especially in the case of diabetics. It's also said to bring down cholesterol levels and promote cardiovascular health and good appetite. Other traditional uses include easing cough and inflammations related to the mouth.
Marian Bartolome
Marian is an interior designer turned freelance writer who loves exploring the world on her feet and through her Kindle. Her favorite things to write about? Travel, lifestyle, coffee, and happily ever afters.