Ana Valenzuela
Ana Valenzuela graduated with a degree in AB Literature from…
The days are getting longer, the breeze warmer, and the sunshine stronger and more abundant—all these signal the beginning of the summer season. Which means it's time to start packing up those heavy 'Ber month outfits and start taking out loose, cool clothing options perfect for hot weather. Whether you're hitting the beach, driving to the mall so you can hang in an air-conditioned environment, or just going about your day-to-day routine, here are a few summer style staples you absolutely must have in your closet:
1. Tank top
Simply let it stand alone or drape on a blazer for a night out. Choose a pop of color to make you stand out more,  then pair it with a long skirt or even some short shorts for a casual cool look.
2. Loose shirt
A loose shirt is a summer fashion must-have, as it offers breathability, saving you from the sweats. It keeps you cool against the heat of the sun and can also acts as a coverup before you dip in the pool.
3. Sunglasses
No need to squint your pretty eyes to guard them from the rays of the sun, thanks to these tinted glasses. These sunglasses also provides insta-glam for the girl on the go who has no time to put on some eye makeup or take care of those bags. No wonder it's a definite staple in our warm- weathered country.
4. Shorts
Those toned gams needs a little show, and what better way than the basic shorts. For a preppy look, match your polo shirt with a plain pair. Elevate your street style with cut off shorts, or give a fun, youthful change with boardshorts.
[crp]
5. Scarves
Refresh your wardrobe by accessorizing with a scarf. Also, this piece will keep you warm if you're wearing something thin and have to go into an air-conditioned room. Unleash its stylish potential even more and have it work double duty as a bandana or turn it into a cover up wrap.
6. Maxi dress
This one-piece summer-ready item provides a sleek look with its wind whipping hem. Try a floral frock for a romantic take, a printed one for less accessory worry, or a color blocking style for nights out.
7. Hat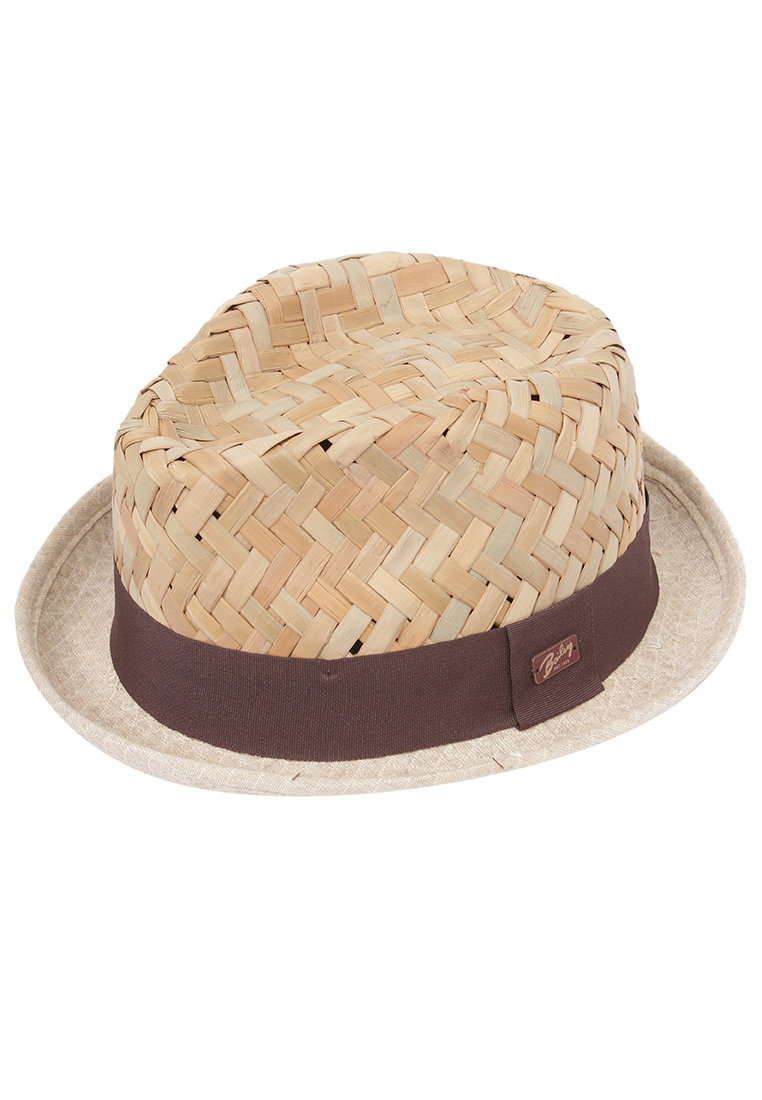 Apart from protecting yoru skin from harmful UV rays, this head cover can instantly make you stand out in a crowd. Be wary, however, of the length of your choice, as instead of looking like a celeb, you might look like you're going to a costume party.
8. Sandals
Sandals are the perfect hot weather shoe. They give the ease and luxury your feet deserves as you stroll on the beack, trek through your province, or simply stroll on  the streets. Apart from the comfort they offer, they also complement your chic look of summer dresses or tanks paired with shorts.
Ana Valenzuela
Ana Valenzuela graduated with a degree in AB Literature from UST. She has written for several media outlets. She is currently taking her Master's from UP.