Charlene Owen
Charlene works for a popular greeting card company, hoping that…
Two lines on a pregnancy test kit start you on your journey to becoming a new mom. Being pregnant may come as both joyful and frightening, but remember that you can always rely on your OBGYN to get you through the happy and scary parts of this nine-month process. If you're thinking about how to go about things as you sit in the clinic's waiting room, you may want to consider asking these following questions:
1. What exactly is going on with me?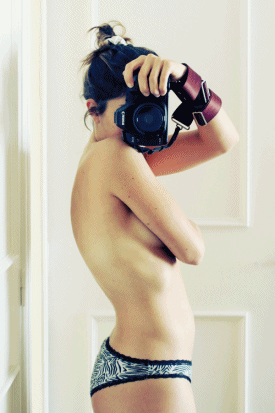 First-time mothers may feel both elated and scared by the idea of carrying new life inside them. Every pregnancy is different, and no one can really be ready enough for it. Knowing the changes that your body may experience as well as the milestones that you may need to anticipate may help equip you better in the following months to come.
2. How much weight did I gain, and is that okay?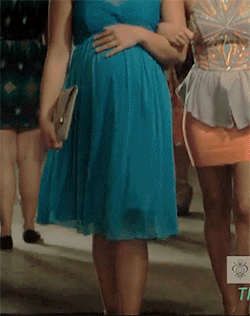 Weight gain is common during pregnancy, but how are you to know whether or not you're bordering on obesity? As it's pretty much different for every woman, only your OBGYN can tell you what weight is healthy for you and your child, so don't be shy to ask about it.
3. What kind of diet should I follow?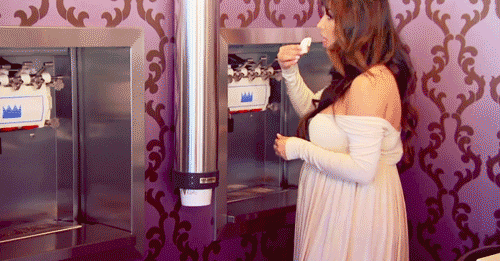 Several common no-no's during pregnancy include alcohol, caffeine, and anything raw such as egg and meat, among others. However, there may be a few more that you need to skip on until your baby arrives—it really depends on your situation. Women with pregnancy conditions such as gestational diabetes may have a longer list of bawal, so it's really best to confirm with your OBGYN.
[crp]
4. How many checkups do I need and what tests do I need to undergo?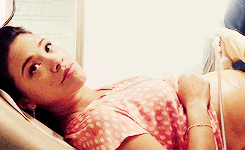 Regular professional monitoring is important when your pregnant as it allows you and your OBGYN to make the necessary adjustments depending on your and your baby's over-all health. Constant coordination may help manage expectations, and lessen the worries of mothers who need additional care due to pregnancies issues.
5. Is it okay to have intercourse while I'm pregnant?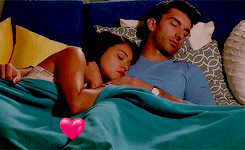 This is a legit and important question that many women are embarrassed to ask. Intercourse during pregnancy is a common occurrence; in fact, experts say that it's totally safe for women with no special conditions. Your OBGYN may help you with this, and even suggest positions which will make it comfortable for you and your partner. He or she will also be able to enlighten you about when it's safe to do the deed and when you may need to abstain.
6. What should I do when my water bag breaks?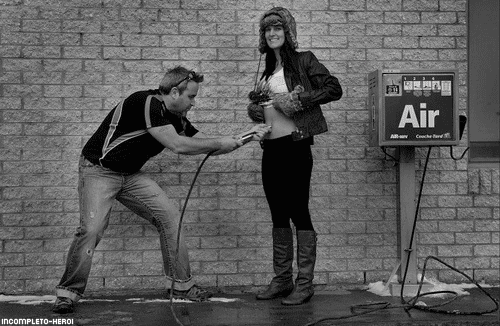 Before your baby comes, you and your OBGYN may need to agree on certain things, like what to initially when you're in labor and where to go (whether to the OBGYN's clinic or the hospital). Some OBGYN give expectant moms a list of several people to call in case of an emergency, so make sure to be clear about logistics to make your big day less stressful.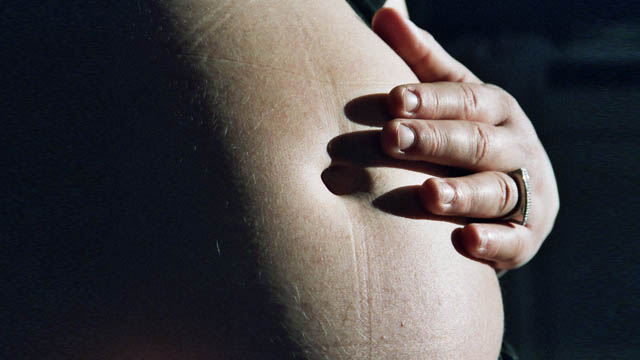 Still nervous about talking to your OBGYN? Don't be! This is an experience to be savored, and it will be all the better if you're assured of the best care and catch any potential trouble points early on so you can take any necessary precautions. Remember, your OBGYN's hands will likely be the first ones to touch your baby, so establishing a rapport with him or her early on will really help you come crunch time!
Charlene Owen
Charlene works for a popular greeting card company, hoping that what she writes makes some big, burly man somewhere cry. She's into MMA, and when she's not watching armbars on YouTube, she also writes for a tech blog or naps with her cat.