Dyan Carolino
Dyan is a 25-year-old writer with a sense of humor…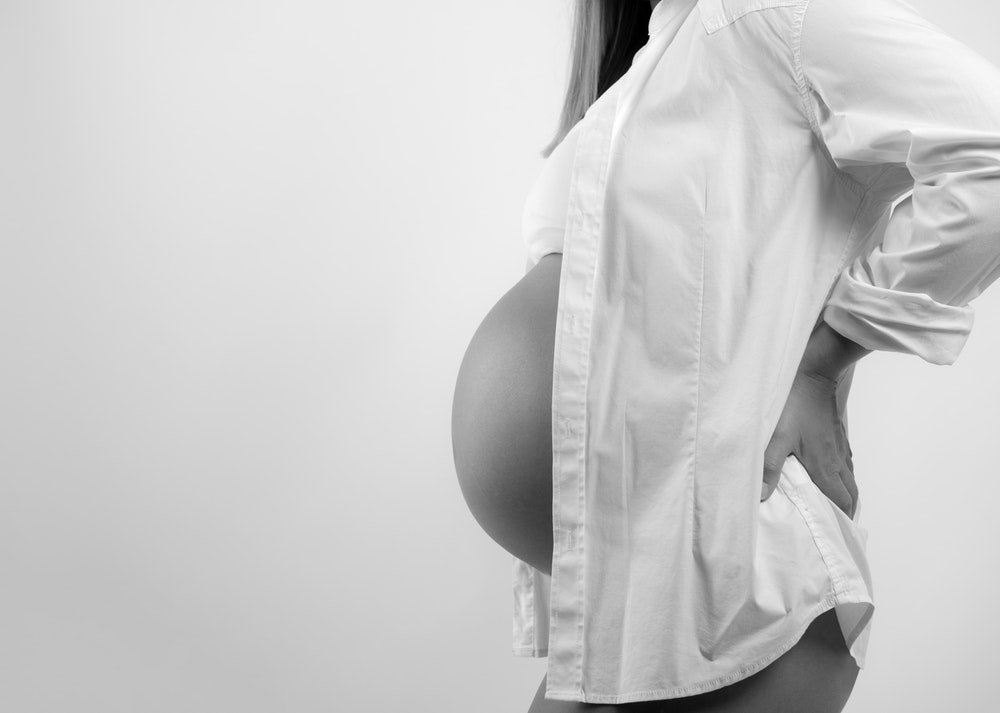 Motherhood is a gift, no doubt.
Behind this wonderful gift, however, is a painful reality that every Filipino woman has to endure.
The regular office woman has to balance her schedule, comply with deadlines, and attend to the needs of her family. But for a pregnant woman, it's different, difficult, and complicated.
Her health is delicate, and her mobility is restricted.
Not to mention the battles she has to contend with at work over discrimination and adherence to archaic chauvinistic policies, which make it all the more difficult for Filipinas to balance their pregnancy with work obligations.
But steps are being taken to address this issue with the Expanded Maternity Leave bill.
What is the Expanded Maternity Leave Bill?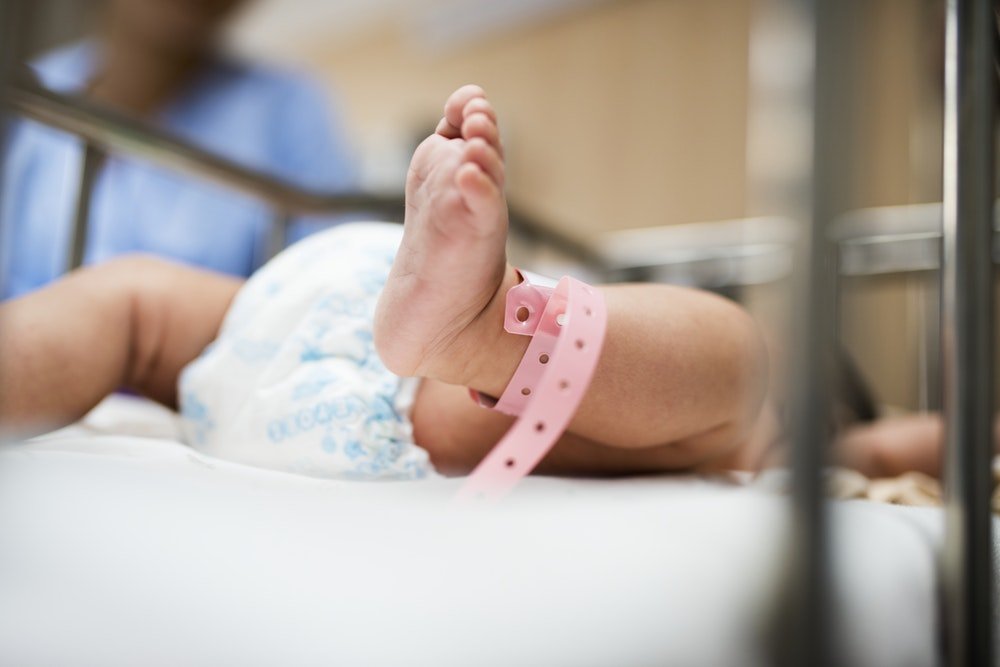 The Expanded Maternity Leave bill, if passed, will grant 120 days of maternity leave to expectant mothers — far from the existing 60 days Filipino moms get.
Single mothers will be given 150 days of paid maternity leave and fathers will be granted 30 days of leave. In addition, 30 of the 120 days are transferrable to second caregivers (e.g., spouse, relative up to the 4th degree, etc.).
The Expanded Maternity Leave bill is a long overdue benefit for Pinays who have taken on the responsibilities of motherhood while being contributing members of the workforce. In addition, this longer maternity leave will likely lead to improved mental health for mothers; women who return to work too soon after giving birth, after all, are at a greater risk for postpartum depression.
The new law also paves the way for prolonged breastfeeding for children, which is one of the most important contributors to infant health. The World Health Organization (WHO) recommends six months of breastfeeding, and the Expanded Maternity Leave bill brings that period for Filipino moms closer to the six-month mark.
The Philippines is Lagging Behind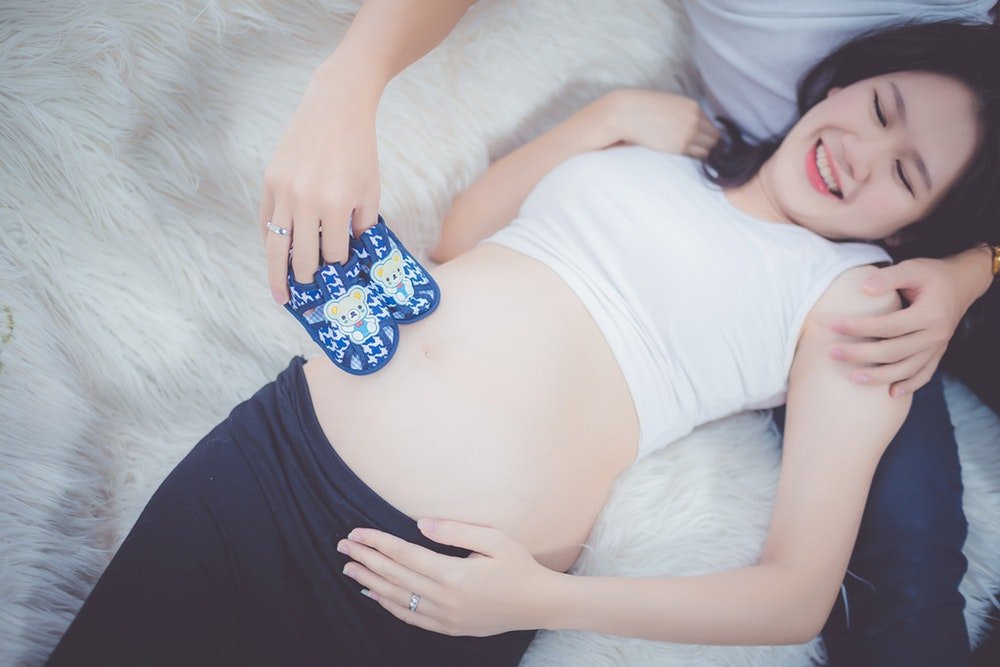 In comparison to other countries across the globe, the Philippines' policies on parental leave are a cause for concern.
While women in Sweden, Australia, and Japan enjoy 12 to 18 months (a year!) of maternity leave to recover from delivery and take care of their child. Meanwhile, Filipino women have to go back to work two months after giving birth and before they or their infants are ready.
The current number of days is far from the international standard of 98 days.
We also have the shortest paid maternity leave policy in Southeast Asia. Vietnam, for instance, grants up to 180 days of leave for recovering moms, depending on work, while Singapore grants 112 days of maternity leave. Indonesia, Cambodia, Thailand, and Myanmar all provide maternity leaves for 84 days.
The Then and Now of PH Maternity Leaves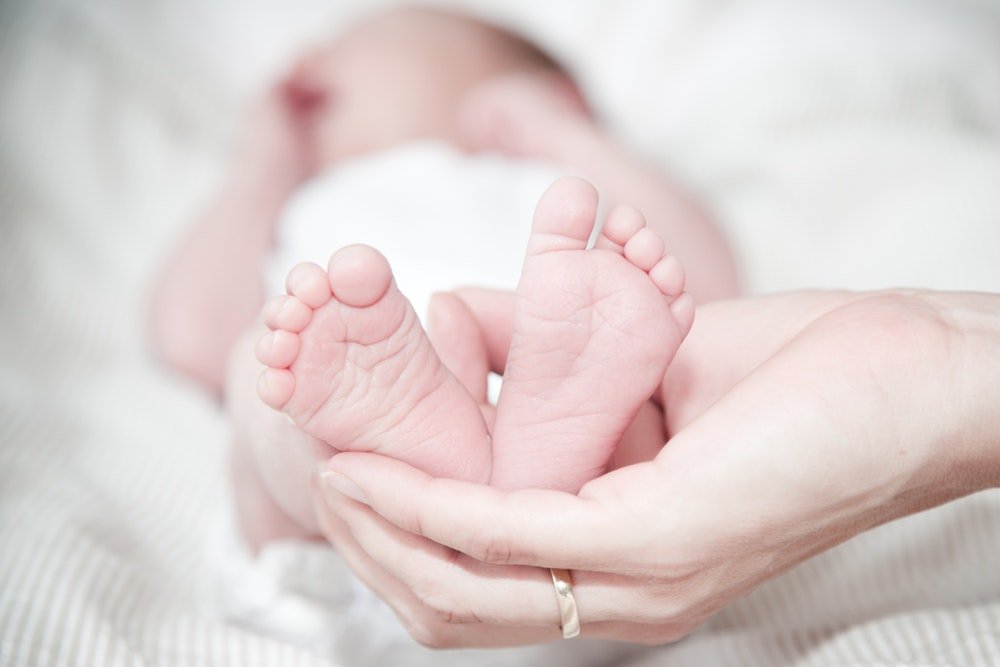 Under the existing Philippine law (Republic Act No. 7322), pregnant women may take a leave from work for 60 days with pay. Women who undergo C-section are entitled to take a leave of 78 days with pay.
In 2015, Senator Antonio Trillanes IV filed the Senate Bill 2656, which aimed to increase the maternity leave benefits to 120 days with pay. Two years later, the Senate approved a similar bill authored by Senator Pia Cayetano; it sought to provide moms with 100 days of paid leave. The two bills, however, were not enacted.
And on March 6 this year, the "Expanded Maternity Leave Law of 2017," proposed by Senator Risa Hontiveros, finally passed the final reading.
To date, the bill has not been signed into law yet.
The Harsh Reality for Filipino Mothers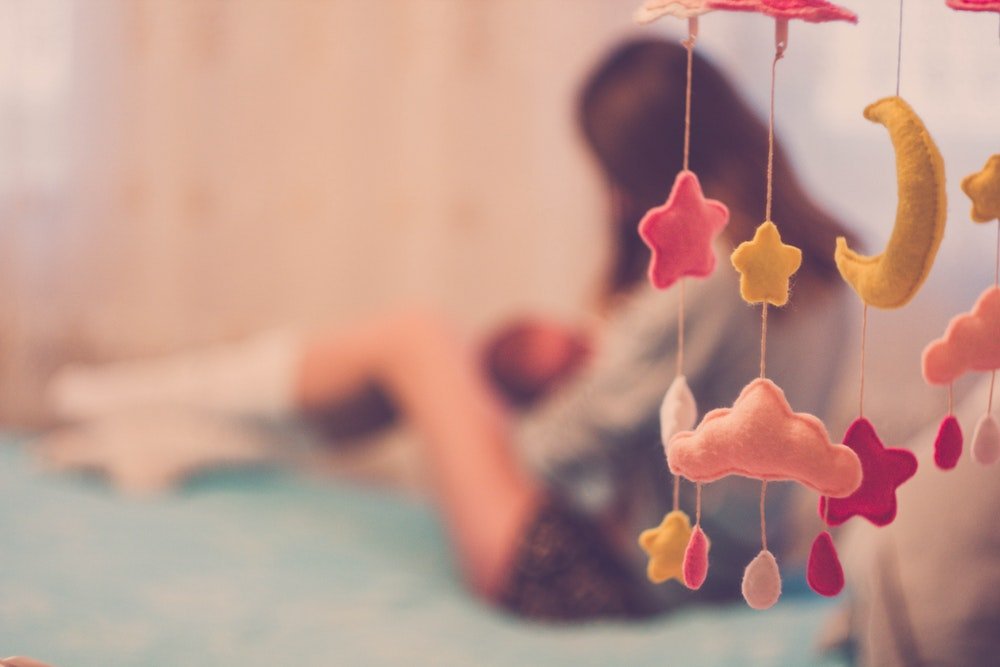 The Philippines considers itself as a matriarchal society in many aspects, and a religious community that encourages people to have as many children as possible. Being a mother is already a challenge in itself. But to face a situation wherein you need to balance work and family, and have only 60 days to rest after rearing a child is a feat worthy of Cirque de Soleil.
While there is some form of progress, passing a bill on expanded maternity protection has been an uphill battle, having gone through several Congresses. And that's alarming, considering that we are behind other countries when it comes to paid maternity leaves.
The bill is up against many things, as well.
While the passing of the Expanded Maternity Leave bill is beneficial for Filipino moms health-wise, it could work against them career-wise. The bill could potentially discourage companies from hiring women, and make them consider the additional costs and the necessary adjustments at the workplace due to prolonged absence.
But if society demands so much from women, that they become amazing mothers while being productive members of the workforce, then society owes them something, too.
What about you? What are your thoughts on the Expanded Maternity Leave bill?
Dyan Carolino
Dyan is a 25-year-old writer with a sense of humor of a prepubescent male. On weekends, she hibernates.