Bea Celdran
Bea is a single mother addicted to life hacks, books,…
A mother's work never ends. From office meetings to family gatherings, a mother will always be sure that everything is in its place. But of course, mothers single or happily married still deserve to look smart and even a hint of sexy (without being too overbearing) out of the house. And with running around with children while managing your household, a no-fuss comfortable style is essential to every mother's fashion arsenal. Here's a few we can't live without.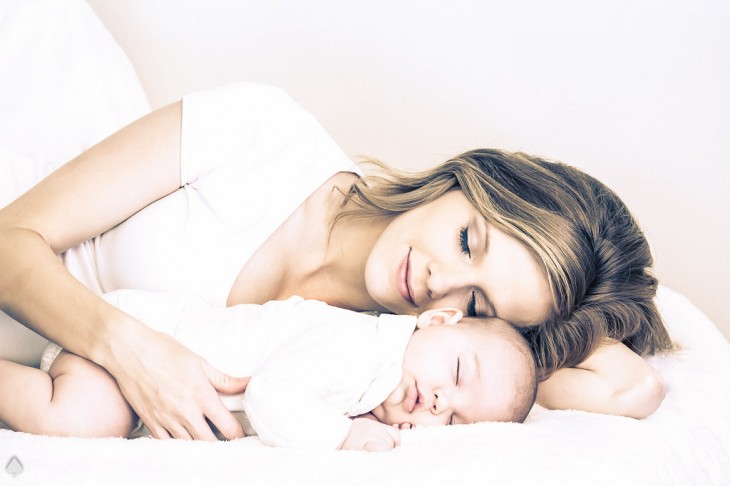 1. Basic tees and tanks
For those dress down casual days, a well-made cotton shirt is perfect to go about motherly activities without feeling too constricted. And because our weather is both extreme and erratic, cotton is the perfect breathable fabric for those insanely hot days and go snugly well with a jacket during downpours.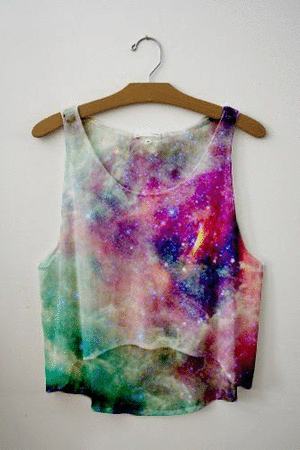 2. Good denim
Well-fitting denim pants can flatter your body and even strategically hide problem areas. But what's lovable about denim is its durability. No matter how many stains children (pets or a husband) may inflict on your beloved pants, denim is easy to wash without it fading too fast. In the Philippines, a good pair of denim isn't limited to pants but to shorts as well because the heat in this country can take a toll.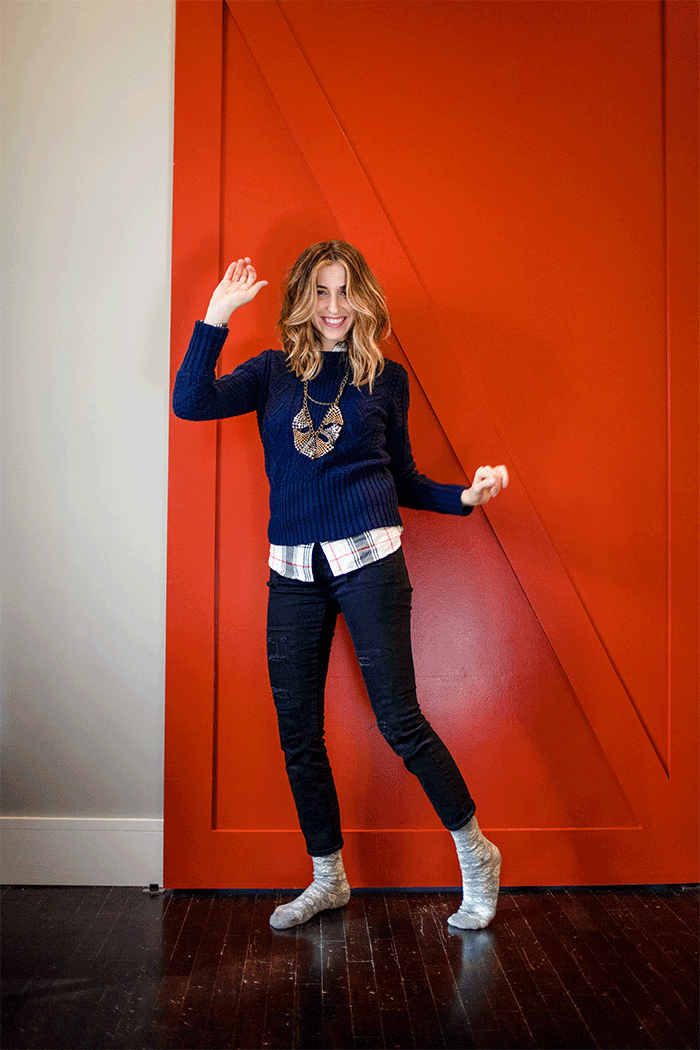 3. Sturdy oversized bag
The leather mommy bag is stylish yet functional, but most of all magical. Every wonder woman on the go realizes the need for space in her carry-on. From her iPad to her kid's extra diapers, this bag can (and needs to be able to) carry it all. A real leather or canvas tote is the most desirable fabric because these are the sturdiest and can withstand all the extra weight.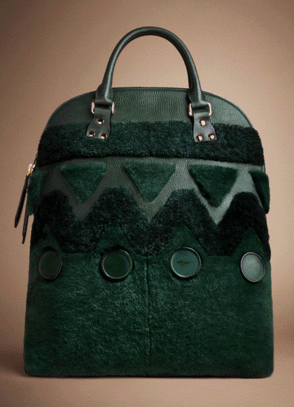 [crp]
4. Comfortable footwear
You'll never want to wear heels again once you've experience chasing after your kids in them. So for those parent-children bonding days, keep it real and don some comfortable flats—your feet will thank you for it. Strappy sandals, simple sneakers or cute ballet flats/ loafers are your best bets when you expect a lot of walking and often times, running. But even on office days, fashionable flats can do a lot more traveling on foot than sexy pumps.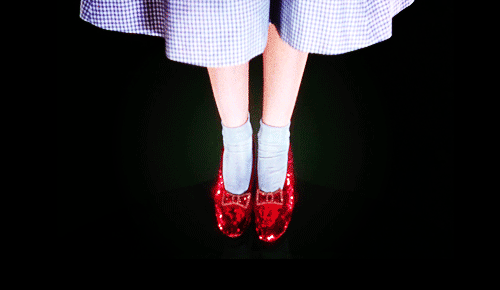 5. Scarves
Scarves are perfect for Filipino weather because you can easily slip one on when it gets chilly and keep it in your bag once the heat comes on. With the country's unexpected weather patterns, a scarf is a great asset to every motherly outfit. Wrap it around your neck or on the sling of your bag to add a burst of color or print to a smart casual outfit. It also works wonders for covering up any stains and the like that may result from taking your kids out for lunch, snacks, or dinner.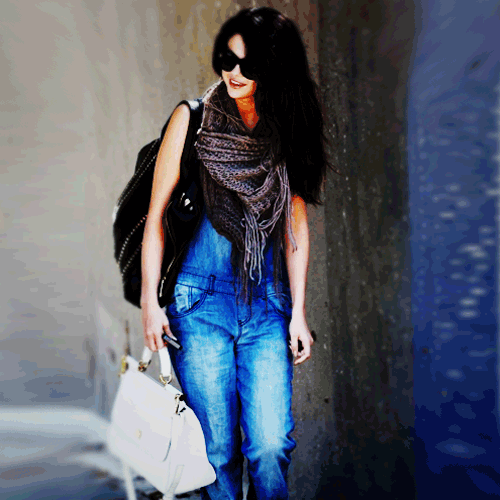 6. Cardigans and Blazers
Layers are a mother's best friend in fashion, especially with the aberrant weather of the tropics. Put on a feminine cardigan made of breathable fabric to keep you snug during chilly days which can double as a cool cover-up for tank tops in the office or when you're out. On the other hand, blazers add a smartness to any casual or office look. Unstructured blazers are ideal for days off where comfortable and cool are a match.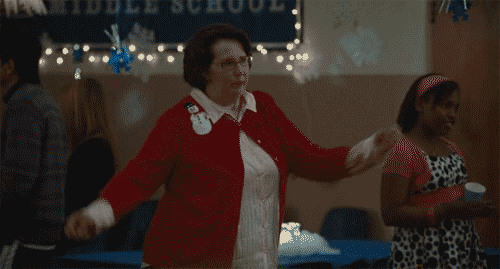 7. An Arsenal of Dresses
Dresses may be the bane of every breastfeeding mother's existence, but there are low-cut styles that provide easy access for your infant. But that aside, dresses are a no-frills, no-think fashion statement that need to be maximized out of your closet. Throw on a cut sun dress for family bonding days, a structured A-line for work and even that smoldering Little Black Dress for date night. The possibilities are endless with dresses, and as a plus, they look great with sandals and flats.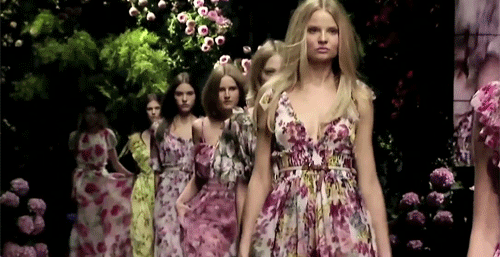 Motherhood is not the death of style but rather, the birth of a new one that incorporates comfort and practicality into the equation. And whatever postpartum body you have, celebrate it with the right type of clothes that will flatter your figure. And most of all, celebrate being a woman by keeping (or evolving) your own unique taste in fashion.
Bea Celdran
Bea is a single mother addicted to life hacks, books, food and the ocean. Bent on creating a better world for her daughter, she's using writing as a medium to get to where she needs to be, one chapter at a time.