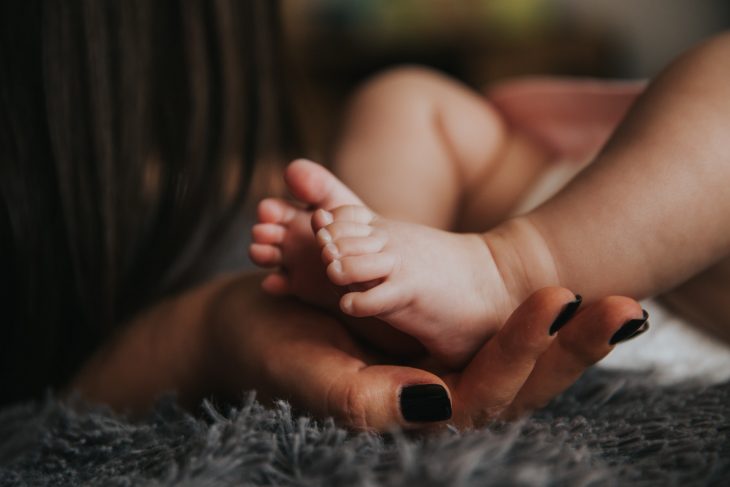 Mama, Nanay, Mother, Mommy, Mumsy, Inay, Mom — these are just some of the different names we use to call that number one woman in our lives: our mothers.
No two mommies are the same. Each one comes with her own quirk, charm, and annoying tendencies. Some of their mothering habits can be endearing or frustrating, but we love them all the same.
Since Mother's Day 2018 is just around the corner, let's celebrate this special day by looking at the different types of Filipino moms:
The Homemaker Nanay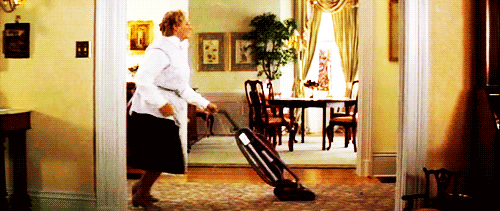 The Homemaker Nanay is usually awake by 5 AM to fix your food and see you off before you go to school or work. This poster woman for domestic perfection spends her time cleaning the house, cooking the best meals, and making sure everything is in order. Sometimes, she'll don on the famous daster because it's easier to move around in. Suffice it to say, you are well taken care of, and she's the sweetest mom in the world!
The Tita Ng Bayan Mom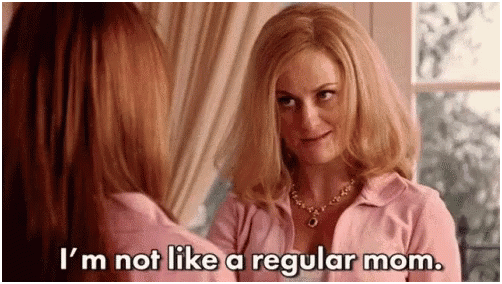 "Your mom is the best mom in the world!" is probably a common line from your friends when they talk about your mother — aka the "Best Tita in Town."
She's hip and cool with them; she serves them iced tea and sandwiches when they come to your house. Your friends love her because she's capable of riding the millennial humor train and gives the best advice. When she's around, your friends are the first ones to greet her. It may have reached a point where they consistently ask you to switch moms.
The Tech Savvy Mama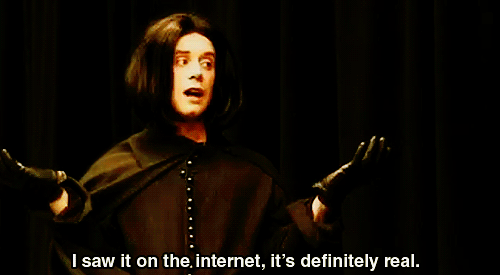 "Anak, pano ba mag upload ng DP?"
"Anak, tama ba yung Tweet ko? Pano ba mag-retweet? Ano yung RT?"
The Tech Savvy Mama can sometimes drive you crazy. She's on Facebook, Instagram, Twitter, and on all other social media platforms that you're in, too. She likes all your posts, shares your display photos, and even comments on your "controversial" political statuses. If she sees a photo of you with a guy, she'll text you: nak, boyfriend mo?
She also enjoys posting Bible verses, tagging her amigas on random health facts, and sharing your baby photos for the world to see.
The Famas Award Mommy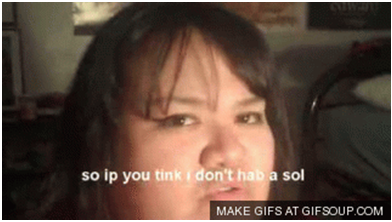 "Wag kang atat! Makinig ka sa akin kasi papunta ka pa lang, pabalik na ako."
This Pinay mom knows every teleserye line in the book and is not afraid to use Sharon Cuneta's iconic hugots if you refuse to eat your veggies. She can be a little dramatic, but admit it, you sort of love it when she dives into her Dramarama sa Hapon mode.
Her teleserye alter ego also appears when she's cheering you on. She's the one who stands out from the crowd, shouting "ANAK KO YAN! ANAK KO YAN!" at the top of her lungs.
The Sosyalera Mumsie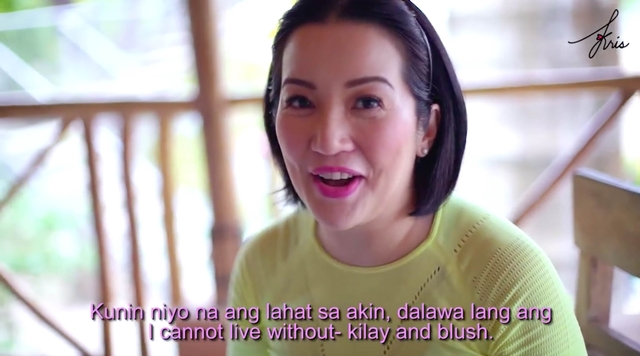 From her daily Zumba schedules to her preference for Chai Milk Tea, this mom is definitely cooler than you. This stylish Pinay mom is an avid shopper, fitness junkie, and power woman who finishes her groceries at SnR before her 5 PM pedicure. You can see her mingling with her amigas at Mary Grace while they talk about their kids, new diets, and something they might have read on Facebook.
Sometimes, you wish you could be as cool as Sosyalera Mumsie, and you will be — if you follow her cool footsteps.
No matter what type of Pinoy mommy you have, you know you love her all the same. What about you? Which Filipino mom do you have?
Ashley Petallano
Ashley is an awkward potato in love with words, Kpop, and corgis. She spends her free time dancing like one of those balloon things you see in malls.