Myra Mortega
Myra is a writer and an editor. She has penned…
A horrific story of a girl bragging about how her dad shot their neighbor's dog has been making rounds on social media lately, and it has gotten us thinking about our fur babies at home. After all, our pets taught us tons of love lessons, give us load of health benefits, and provide companionship like no other. Here are seven reasons why dogs are absolutely our best friends: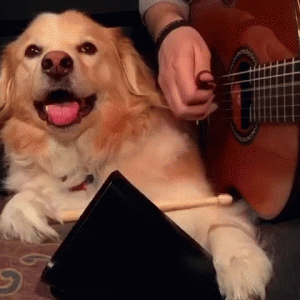 1. They love us unconditionally.
Our fur babies will always love us–and we can learn a thing or two from them. You can get mad at your pooch for gnawing at your sneakers, leave her for an entire week all alone at home, or accidentally step on her tail the first thing in the morning, but she won't take any of those things against you. Your dog will always love you, no matter what.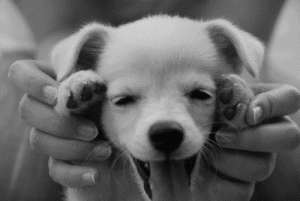 2. They help us de-stress.
Had a long day at the office? Your doggie can let you forget all your work woes in an instant.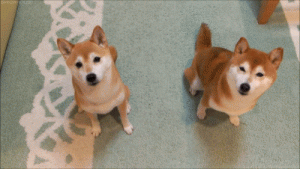 3. They encourage us to exercise.
Physical fitness should always be our top priority, and our fur babies constantly remind us to walk, run, and be generally active. Exercising with your dog is a great way to get fit and to ensure that your pet is in tip-top shape as well.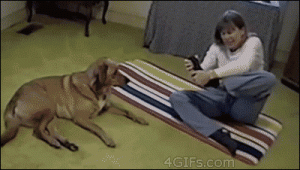 4. They help us appreciate what we have.
Let's face it, it could be hard to be grateful when you're stressed out. Dogs, on the other hand, are happily content with whatever you give them or simply whenever you just spend time with them. With your dog, nothing is taken for granted.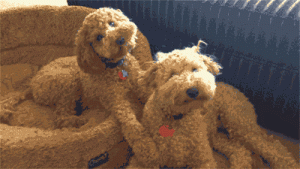 5. They're fiercely loyal.
Our fur babies are our constant companions. They cuddle beside us when we sleep, they follow us wherever we go, and they'll always stay by our side no matter what. Remember the famous story about the shiba inu called Hachiko, who waited for her owner years at the train station after he passed away? That's how loyal dogs are.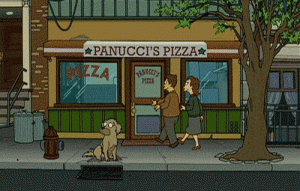 6. They're also fiercely protective.
Our pooches are cute and sweet and all, but they'll willingly go to great lengths just to protect us. They're sensitive to possible signs of threat, and that's why they stay alert at the hint of an unfamiliar noise, scent, or scuttle.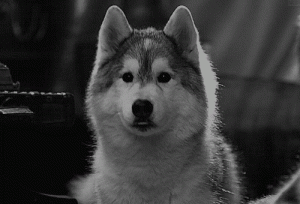 7. They openly show their affection.
We know how much we mean to our dogs because they let us know through body language. They excitedly wag their tails whenever they see us, they jump toward us the minute we open the door, and they make it a point to be near us at all times.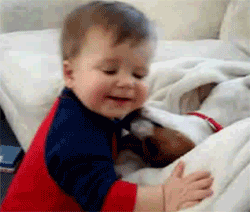 No doubt, we share a special bond with our dogs. They teach us so many things about life that we tend to easily forget, and they have this amazing way of brightening up even really bad days. We're lucky to have them as best friends.
Myra Mortega
Myra is a writer and an editor. She has penned speeches, magazine articles, educational materials, and online content. She enjoys traveling, doodling, taking photos, and laughing to "Friends" reruns.