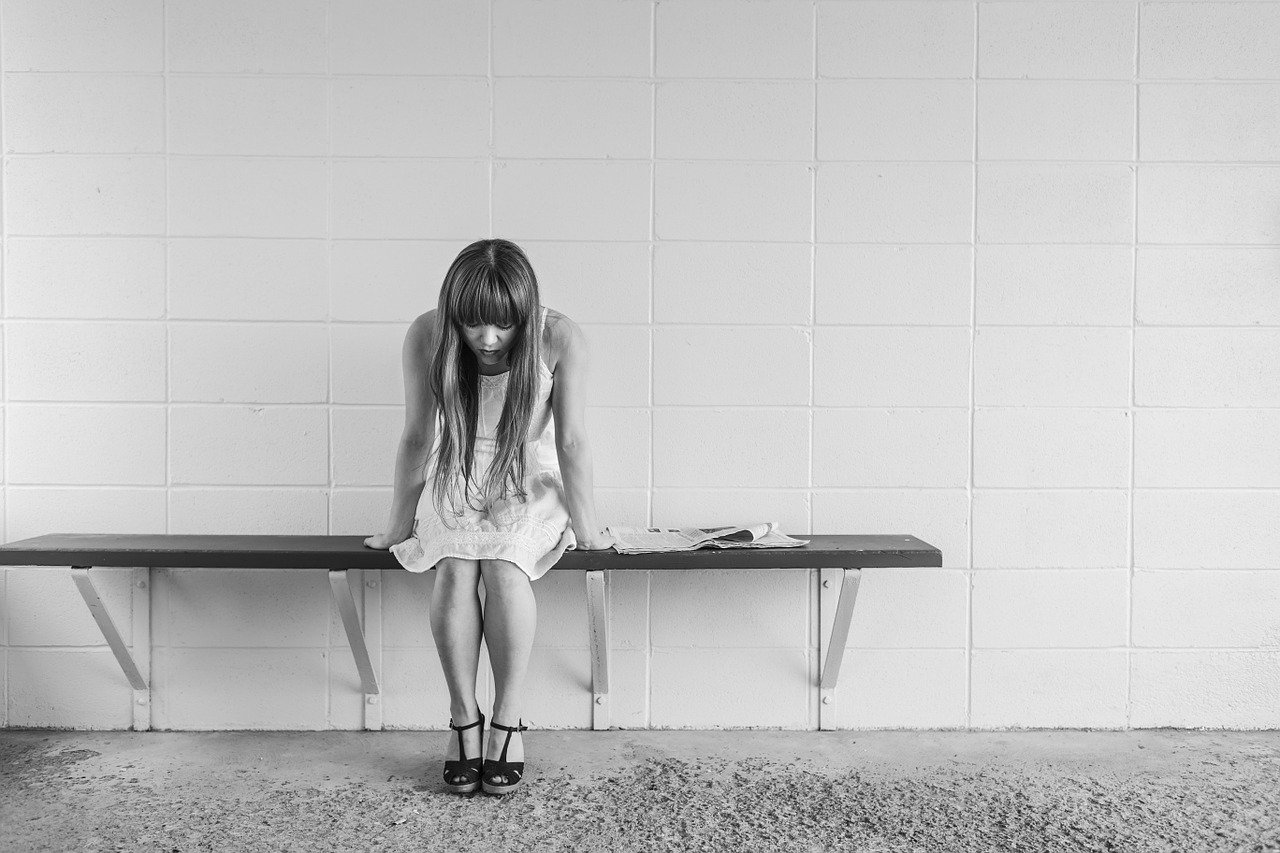 Sooner or later, we come face-to-face with the fact that our childhood visions of our lives aren't realistic.
The other weekend, I stumbled upon my high school journal. On the angst-riddled pages I whined about unrequited love, failing a geometry test, and not having enough friends. But after reading page after page of frustrations and loss, I came across my plans for the future: at the age of 25, I wanted to be a novelist who took piano classes on weekends and with a Master's Degree from the Victoria University of Wellington.
I turn 26 this year, and I'm none of those.
I work as a writer for a living, and I'm pretty happy with my job. But sometimes, I find myself fighting a gnawing feeling of insecurity and uneasiness — from my career to my relationships in general.
And as it turns out, this is completely normal. Lo and behold: the quarter-life crisis.
Everyone Else Feels the Same Way, Too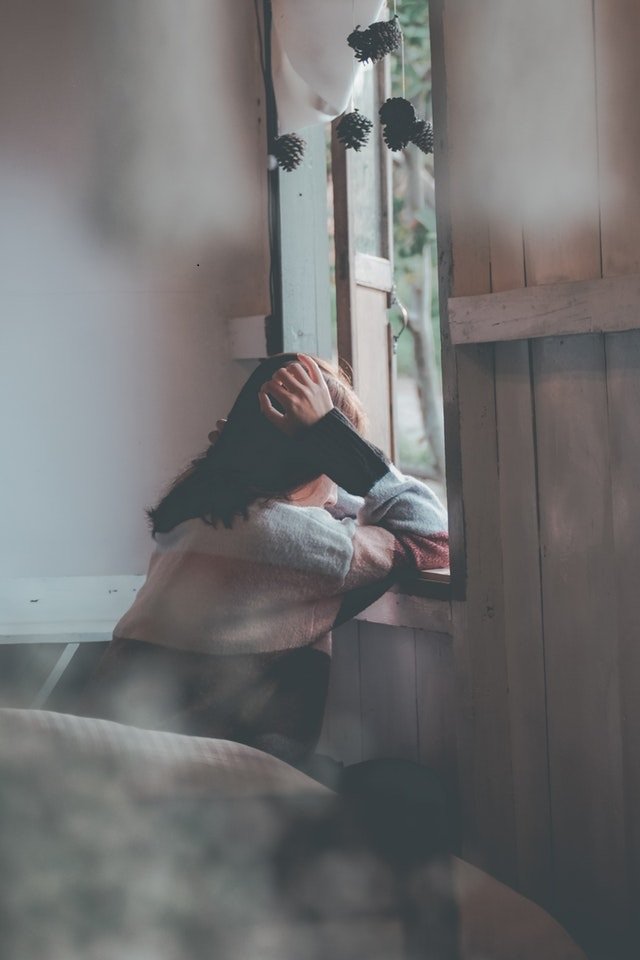 Experts describe the quarter-life crisis as a period during our mid-20s to our early 30s marked by feelings of doubt and insecurity. This could, in turn, lead to anxiety and depression.
In "Why Georgia," John Mayer paints a clear picture of the inner turmoil that plagues young adults experiencing quarter-life malaise.
But all I feel's alone
It might be a quarter-life crisis
Or just the stirring in my soul
Either way I wonder sometimes
About the outcome
Of a still verdictless life
Am I living it right?
Am I living it right?
As millennials, it's hard not to feel bogged down by feelings that we aren't achieving our full potential or are lagging behind our peers. The pressure is becoming even more inescapable because of our digital environment, where we are free to observe the lives of our peers on social media.
And when that happens, we tend to compare ourselves to others and our self-doubts intensify.
A Growing Pressure to Achieve Our Ambitions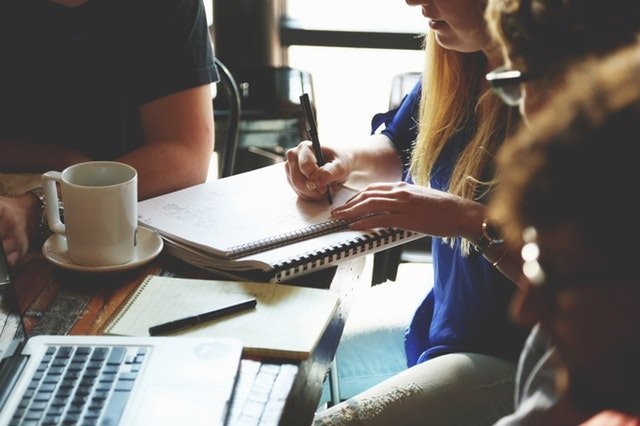 But the quarter-life crisis might be a rite of passage that leads to adulthood.
A survey from LinkedIn found that 87 percent of Filipino millennials are experiencing quarter-life blues. Of the respondents, 60 percent attribute their quarter-life dilemma to financial insecurity, while 54 percent feel unsure about what they want to do next in their lives or careers.
Another 53 percent expressed their frustrations over their career options, and 49 percent shared they felt stagnant in their current roles.
The hard part? We're living in a time of extreme contradiction. As kids, we were enthralled by the narrative that life after school offered a kaleidoscope of opportunities. And at one point, we all dreamed of becoming astronauts and ballerinas.
But the reality is that most of people are working jobs that primarily offer financial stability.
So how do you fuse a sense of fulfilment with your job and overcome your pre quarter-life blues?
Turning the Quarter-life Crisis Into a Quarter-life Opportunity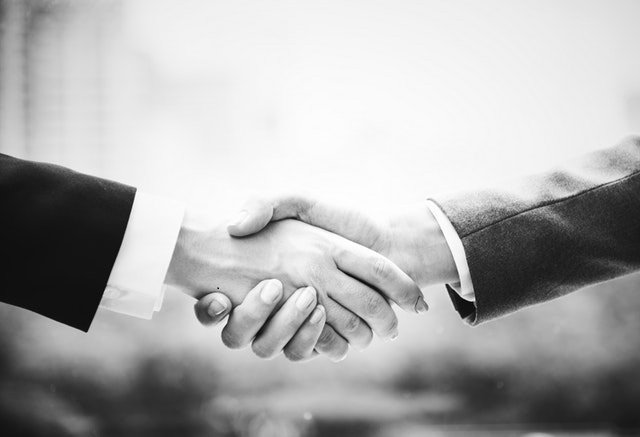 There's no simple solution on how to overcome a quarter-life crisis. One might say that it's important to accept your life for what it is now, even if it's not where you want to be yet.
But this is easier said than done.
I can't count the number of times I've felt the urge to run away and start over, or to place my attention on a passion project or love interest to distract me from my own reality. But I've navigated some of the toughest career crossroads with help from my friends who have gone through a quarter-life crisis themselves.
After all, getting an unbiased point of view from someone can help you get a fresh perspective. Just like me, they're educated, ambitious, and well-adjusted. And they're coping with their quarter-life crisis in different ways.
Here's what they had to say:
"I think all of us, especially in your early 20s, you have a picture of who you want to be five years down the road. Then those five years pass, you realize you're far from that direction, and that's where the unsatisfaction comes in. […] To cope with it, ayun, it's about re-evaluating yourself.  Do you still have the same goals na akala mong hindi mo na-reach before? Or nag-iba na ba yung priorities mo? Once you recognize that, it gives you a new direction." – Jay, 29
"I think satisfaction depends on how people see their life because sometimes, mahirap hanapin 'yan. In my case, I had one dream in life, which is better and comfortable living for my family so mas na-iinspire ako mag-work hard para ma-achieve 'yun. […] When I'm anxious, I reach out to my loved ones for support. Kasi  they'll support me no matter what." – Shey, 22
"When I find myself feeling hopeless about my circumstances, I remind myself that people just make it up as they go. Also, feeling unfulfilled at our age is a collective experience. […] It's even harder for our generation because of social media. We have this idea that people are doing great things and are living perfect lives, but everything's an illusion. We don't know what their failures or relationships are like." – Kat, 23
"I'm the kind of person that gets consumed by one or two aspects of my life. Right now, it's my job, so other parts of my life are falling to the wayside, like my friendships. Sometimes, I feel like I was just too idealistic when I started working, na the real thing pales in comparison to what I thought it would be. I guess I just cope with it by going through it and hoping it gets better." – Sharee, 22
"One of the things I tell myself is life would really put us in situations and places where we don't want to be, so try to take everything as a learning experience na lang. Na parang Slumdog Millionaire. A lot of the events in your life won't make sense at that time pero a moment will come na lahat ng experiences na 'yun will help you get where [sic] you want to go." – Nyj, 26
"Nag dig deep talaga ako, career-wise, sa kung ano yung bagay na kaya kong gawin na hindi ako mapipilitan. So meron akong compromise na ginawa: ilapit mo yung gusto mo at kung ano yung posible, at kumuha ka ng middle ground. Na baka pwede mo naman ipagsabay yung dalawa. So somehow, dito pumapasok yung love for work." – Berna, 30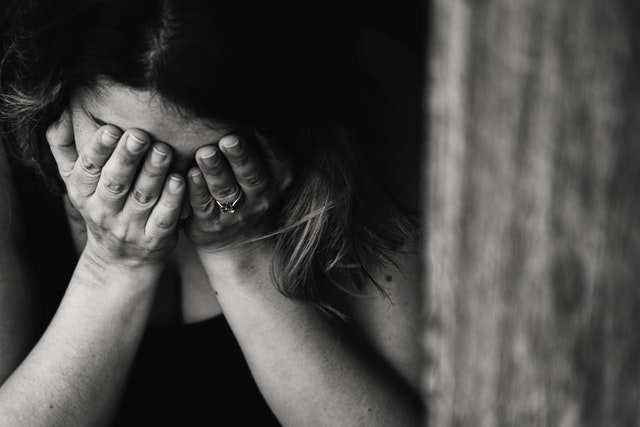 I think feeling less anxious starts with accepting the fact that achieving our childhood goals — influenced by parental anecdotes of their milestones as well as popular culture — aren't the yardsticks to measure our success by.
Instead, detach yourself from harmful influences that could derail you from pursuing your dreams. Initiate conversations and start telling people about how you feel. Our quest for fulfillment is a collective struggle as a community, and sharing our anxieties makes our inner turmoil feel valid and our situation a lot easier to bear.
And who knows? The people we talk to might give us a gentle push in the right direction and inspire us to get to where we want to be.
Until then, it's all about taking one step at a time.
Fiona Gurtiza
A tough cookie on the outside, but a soft mushy thing on the inside. Craves hugs and attention just as much as she enjoys writing and lending her friends a listening ear.