Marian Bartolome
Marian is an interior designer turned freelance writer who loves…
Christmas is fast approaching, bringing with it cooler nights, twinkling lights, shiny decor, and plenty of merry-making. Unfortunately, we all know these come with packed shopping malls and bazaars, endless lines at the cashiers, and even more traffic than usual. To help you get through the next few weeks with your sanity intact, we've compiled some ideas to help minimize your holiday stress. After all, 'tis the season to be merry—not go mad!
1. Use your lunch breaks and coffee breaks to plan your errands.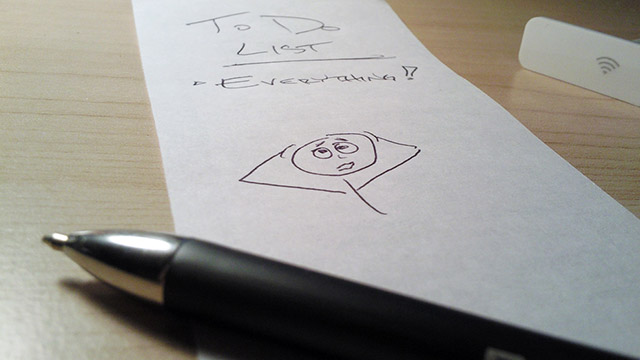 Leisurely window-shopping may be fun, but you'll waste a lot of time this way. Make a list of everyone you want to buy gifts for, what you're thinking of giving them, and even how much you're willing to spend on their presents. Thinking this through beforehand will not only tell you where you need to shop, it will also help you keep to your budget. Planning ahead also helps you make sure you're well-prepared for any parties you"ll be hosting or attending, and it also makes the task of decorating your home much easier. And if you're trying to earn some extra cash for the holidays, having a to-do list is a must if you're going to juggle this in with everything else you have to do.
2. Order some of your gifts online.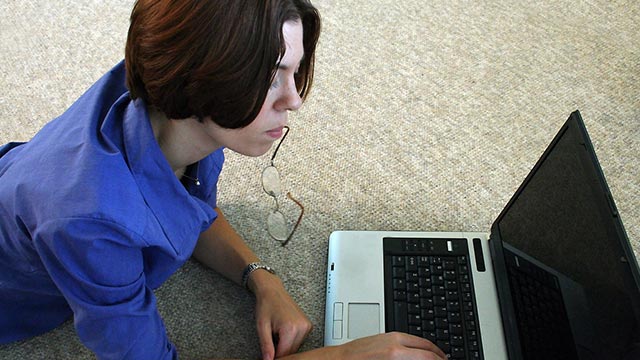 These days, you could very well do all your shopping just by clicking away at your smartphone or laptop. Harness the convenience offered by the Internet by checking out the many online shops that cater to different needs and tastes. A lot of them have options for delivery, eliminating the hassle of facing the metro's horrible traffic when it comes to gift drops. Don't forget to double-check the delivery time; when in doubt, place your orders as early as possible.
3. If possible, do your shopping on weekdays.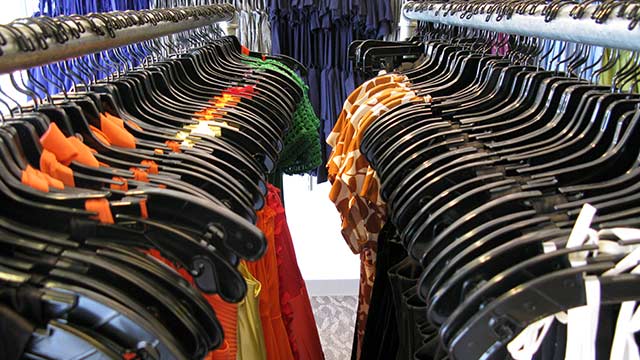 Still have some compensatory hours or vacation leave to burn? Consider using it to get yourself a weekday pass to the mall. There'll be fewer people, shorter lines, and more parking slots to choose from—that means less stress and more time to indulge in a yummy treat post-shopping. And if you're lucky enough to have control over your own work schedule, what are you waiting for?
4. Not driving? Nap the traffic away!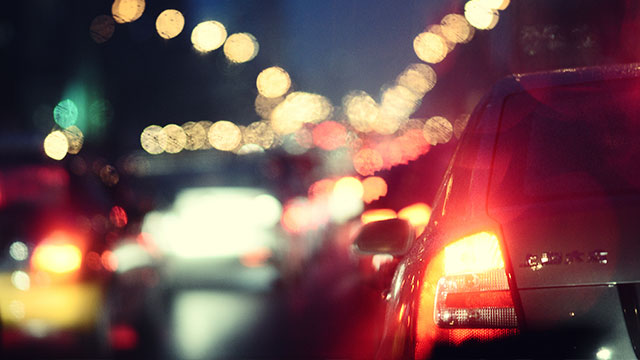 Traffic is definitely one of the top things we dread about the Christmas season. If you have someone driving for you, grab the opportunity to catch some Zs on your way to the mall or the party. If you're driving yourself, prepare a traffic playlist before you leave the house. It can be Christmas tunes, pop hits, karaoke favorites, or even audio books or podcasts—whatever puts you in a good mood and gets you through the long crawl. And don't forget, Waze is your friend! Use it to skip the roadblocks and bottlenecks in favor of lesser-known alternate routes.
5. Take advantage of free gift-wrapping options.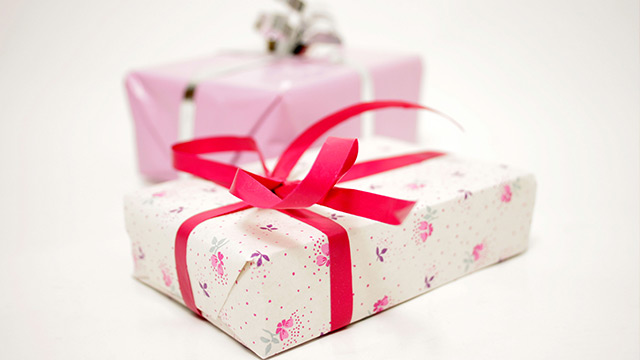 Wrapping gifts takes a lot of time and effort, especially if you're doing it for more than a handful of people. For that very reason, specialty stores offer gift-wrapping services that are either free for a certain amount of purchases or require a minimal payment. You can count on there being long lines, so try to visit the stores where you'll be doing a lot of shopping first thing. While waiting, catch up on your reading or draft the messages for your gift cards.
6. Suggest a white elephant gift exchange with your friends.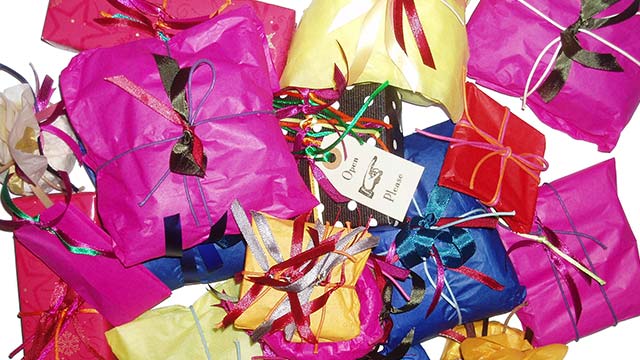 Want to shorten your shopping list and get rid of something that's been sitting around your house at the same time? Instead of doing the traditional exchange gift where you buy something new, why not exchange pre-owned but still presentable and useful items with your barkada? It'll make for an entertaining and potentially funny Christmas party. Who knows, your friends may just get a kick out of your old Hello Kitty mug!
Marian Bartolome
Marian is an interior designer turned freelance writer who loves exploring the world on her feet and through her Kindle. Her favorite things to write about? Travel, lifestyle, coffee, and happily ever afters.