P. Torres
P. Torres' favorite animals are dragons, despite the lack of…
Bong Joon-ho's "Parasite" took the world by storm with its thought-provoking message on the class divide and economic parasitism perpetuated by late-stage capitalism. It also made waves in the filmmaking community by becoming the first Asian movie to win the Academy Award for Best Picture.
Although "Parasite" is worthy of the praise and acclaim it received, it's not the only Asian film to have garnered the attention of film critiques and enthusiasts.
If "Parasite" has made you hungry for other critically acclaimed Asian movies (and ram-don), here are five films from the region that will leave you deeply moved and intellectually stimulate.
1. Norte: The End of History – Philippines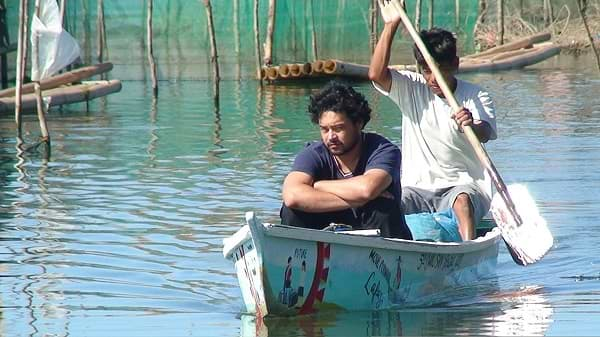 From the mind of respected Filipino director Lav Diaz, this film explores how three people's lives are plunged into uncertainty by a single crime. When the moneylender of an impoverished man is murdered by a law student, his wife must step up and provide for their family.
Aside from using this contemporary tragedy to explore the injustices of modern Philippine society, "Norte" also ties the country's current miasma of misfortune with our tragic and betrayal-ridden history. This four-hour epic teaches us that the mistakes of the past, and the unpunished crimes that linger there, can trickle down to the present and affect even the future of our country.
2. Farewell My Concubine – China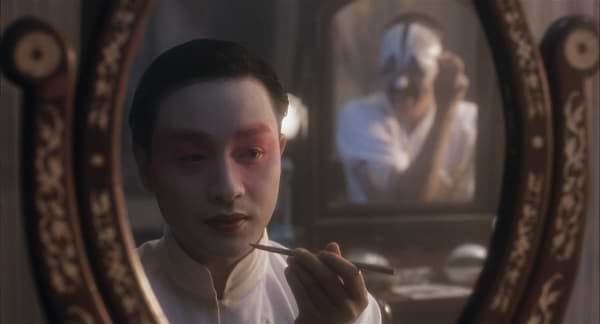 Set during the politically unstable early years of the 20th century, this historical drama from director Chen Kaige chronicles the tragic lives of two actors for the Peking opera. One is destined to play dan or feminine roles and the other plays only jing or masculine roles. Their relationship and careers are tested and attacked by interior and exterior forces in the form of culturally ingrained homophobia, political ideologies, and their own complex emotions.
"Farewell My Concubine" is a brave exposé on the brutality of homophobia in communist China, and a tragic reminder of how years of violent repression take its toll on the emotional and cultural stability of a nation.
3. Bad Genius – Thailand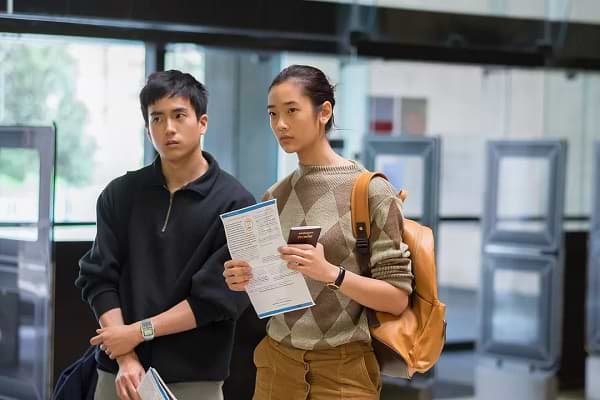 Nattawut Poonpiriya's heist thriller takes the genre to an unconventional setting: exam cheating in high school. The film follows the academic and criminal career of a high-achieving student. In the face of economic hardships and peer pressure, she caves in and puts her brains to work so that other students don't have to.
The movie is light in tone, but still conveys a lot of depth when showing just how much academic accomplishment means to those who live from paycheck to paycheck. It's also extremely well-made, managing to translate the tenseness you usually associate with multimillion- dollar thefts into smuggling a cellphone into a bathroom.
4. Love for Share – Indonesia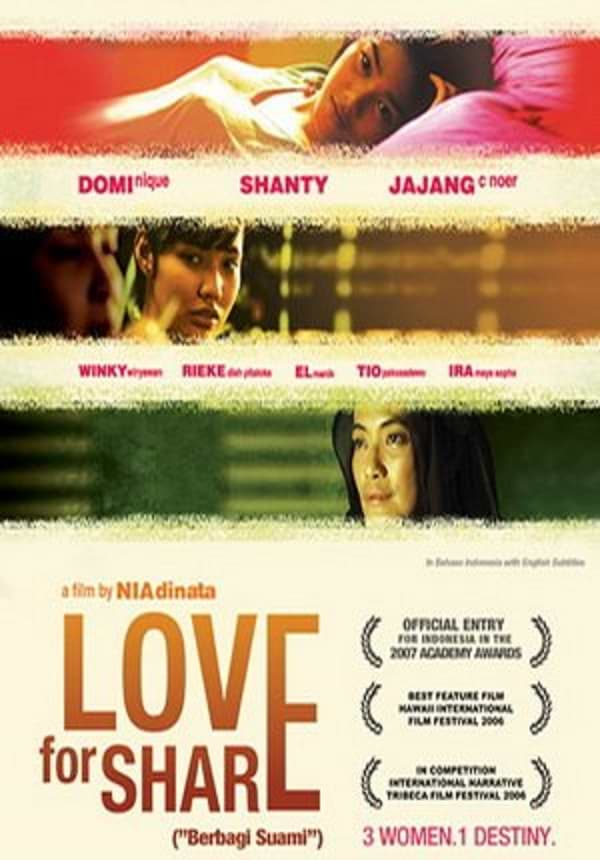 Director Nia Dinata brings to light the realities of polygamy in Indonesia with her film revolving around the lives of three women. They come from different backgrounds, have varying personalities but are inextricably linked by one thing: they're married to the same man.
Polygamy in Indonesia remains a controversial topic. Although legally allowed and practiced in major religions of the country, namely Islam and Balinese Hinduism, it has long been opposed by different factions. "Love for Share" shows how emotionally taxing such arrangements become, especially for the women involved.
5. Audition – Japan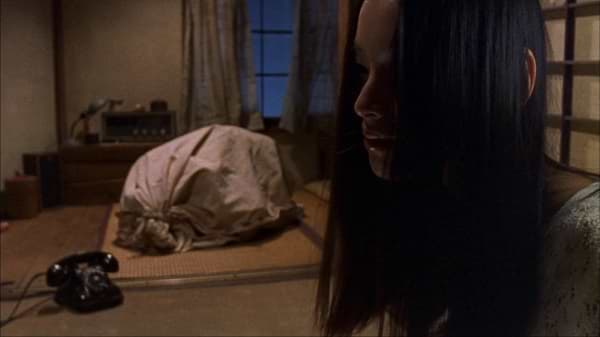 Takashi Miike's horror opus has a premise right out of a zany '90s romcom: recently-widowed man sets up fake auditions to scope out a new girlfriend. And the film does its best to persuade you of that notion. Until one woman shows up and plunges the film into an exploration of abuse, torture, and trauma.
"Audition" takes you on a dark descent that delves into the horrors people endure and inflict due to their own loneliness and emotional abuse. The film is not for the faint of heart, but it's definitely one of the crowning glories of Japanese horror.
These are barely a taste of the magnificent cinematic masterpieces that have sprung forth from the brow of Asian filmmakers. Hopefully, this selection encourages you to further explore the wonders of our continent's movies.
P. Torres
P. Torres' favorite animals are dragons, despite the lack of tangible evidence of their existence. When reading books or watching movies, anything with dragons in them gets top priority.