Charlene Owen
Charlene works for a popular greeting card company, hoping that…
Let's face it:  at one point or another, we've wanted to raise a perfectly plucked eyebrow, pucker our righteously red lips, and say a killer line that would put annoying intrimitidas in their proper place. While some of us are quick-witted enough for verbal sparring, there's no denying that only very few have reached that Cherie Gil level of taray, no matter how hard we try.
So instead of being a "second-rate, trying hard copy cat," why not just live vicariously through these Pinoy movie characters who have managed to turn vicious bantering into art? As much as we know you love your hugot quotes, once in a while, you should channel your inner kontrabida, and we've listed a few memorable  patama lines from film classics and recent releases.
1. "You are nothing but a second-rate, trying-hard copy cat."
—Cherie Gil, Bituing Walang Ningning (1985)
Since we've already put it up there, it's a must that we include it. After all, it's probably the best kontrabida line ever Philippine cinema, and no list would be complete without it.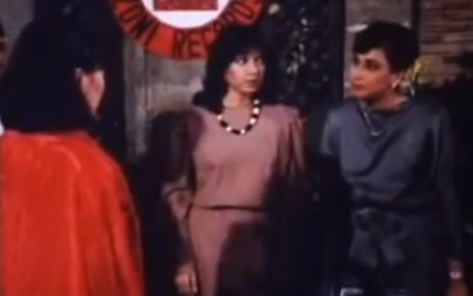 2. "What are beaches for than to b*tch around with fellow b*tches?"
—Jennifer Cortez, Temptation Island (1980)
Remember this quote in case you need it during LaBoracay.
3. "Old. Musty. Falling apart. Not exactly my type."
—Maricar Reyes, Miss You Like Crazy (2010)
Double entendres sometimes cut the worst.
4. "Para kang karinderyang bukas sa lahat ng gustong kumain!"
—Vilma Santos, Palimos ng Pag-ibig
This is a line perfect for those who just can't seem to get enough attention.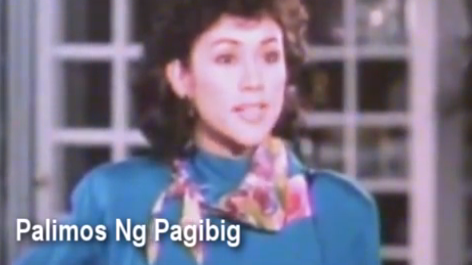 5. "Once, twice, thrice, gaano ba kadalas ang minsan?"
—Hilda Koronel, Gaano Kadalas ang Minsan (1982)
There's just no right answer to that question.
[crp]
6. "Ikaw pala. Ikaw pala ang sinasabi ng asawa ko na asawa mo na asawa ng bayan!"
—Laurice Guillen, Nagalit ang Buwan sa Haba ng Gabi (1983)
Pray that you never get stuck in this kind of situation, but ever you do, confront it with flair.
7. "Layuan mo ang asawa ko. Tagalog 'yan para maintindihan mo."
—Hilda Koronel, The Mistress (2012)
Just to make it crystal clear.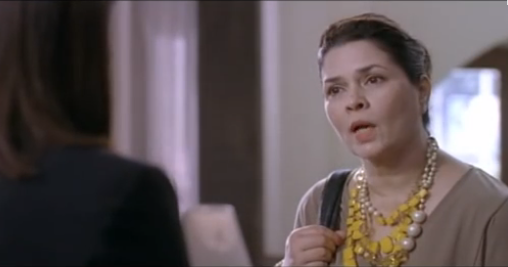 8. "Get out of my house. I don't need a parasite!"
—Maricel Soriano, Separada (1994)
After all, who does?
9. "I'm a crook, a damn good crook, and I can tell by your big brown eyes that you're a crook too!"
—Azenith Briones, Temptation Island (1980)
It takes one to know one.
10. "No one tries to sampal me!"
—Rhian Ramos, My Kontrabida Girl (2012)
…"Because I sampal them!" Enough said!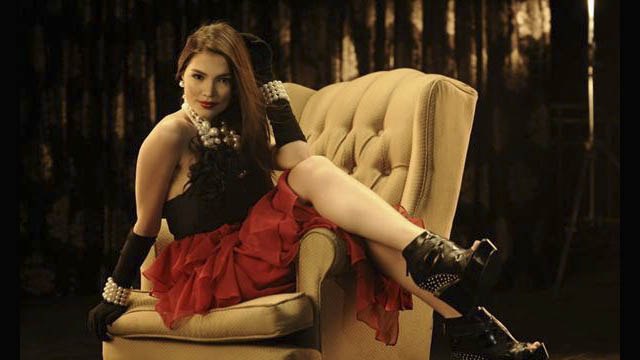 Found a line above you're itching to try on someone? Maybe you know of a few more patama quotes worth mentioning. Leave a comment to share!
Charlene Owen
Charlene works for a popular greeting card company, hoping that what she writes makes some big, burly man somewhere cry. She's into MMA, and when she's not watching armbars on YouTube, she also writes for a tech blog or naps with her cat.