Joy Soriano
Joy has been a vegan for over 20 years. She's…
[video src="https://www.instagram.com/p/B0md7melDMR/"]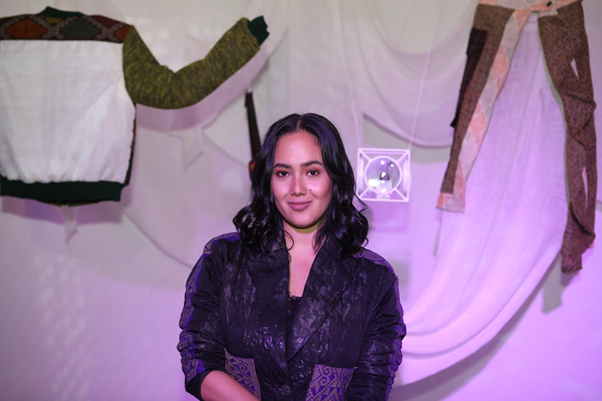 Beyonce and Balmain. Serena Williams and Off White with Nike. Versace and H&M. Fashion collaborations have become part of an industry that thrives on creativity and the now. Collaborations like these seek to offer you, the fashionable, buying public, something new to put on, desire, or ogle. Although most brands that partner with celebrities and other designers are typically in the fashion industry, a few bold ones break boundaries.
Take the case of Glenfiddich.
An Exclusive Campaign with a Filipina Stylist
Glenfiddich calls it "the ultimate marriage of legacy with modern flair." The three-month collaboration had Bea Constantino, fashion stylist and founder of Herman & Co., visiting the brand's distillery in Scotland. Here, Bea sought to learn about Glenfiddich's history and how the world's finest whisky is made. The stylist came away deeply inspired by the similarities between her heritage business and the family-run brand.
The exclusive campaign, called "New Dawn," features four pieces: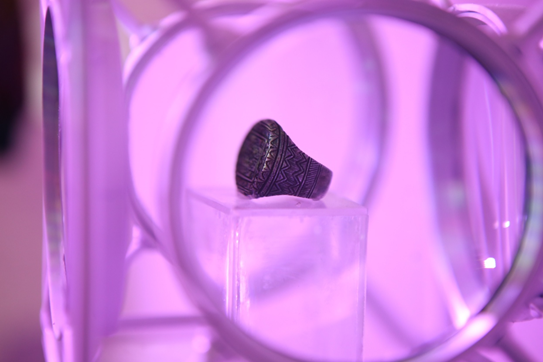 Bomber Jacket – blends the traditional weaves and textiles from the Yakan community and the Scottish tartan.
Leather Belt Bag – features a traditional Pis siyabit weave from the Tausugs but borrows the shape of the Scottish sporran (a pounch that's part of the Scottish Highland dress).
Kilt Skirt – a kilt that combines the weaves from the Yakan community and the Scotland kilt's plaid.
Signet Ring – features a weave design inspired by Pis siyabit.
How Do You Get a Piece?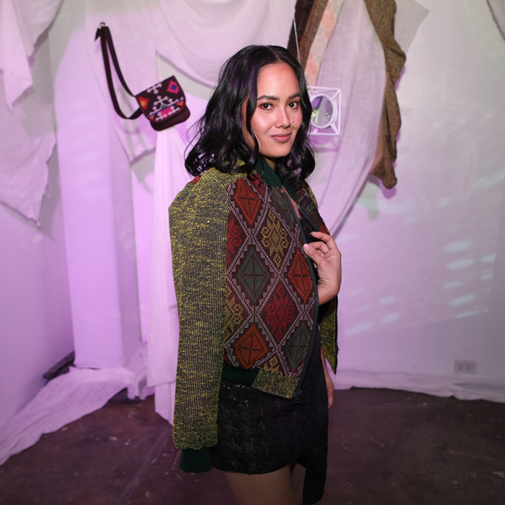 You could win one of five limited edition bomber jackets from the collection. You just have to go through a contest on Facebook. The contest runs from October 31 to November 10.
The exclusive collection is also available through Herman & Co.
From local textiles and woven fabric getting a much-deserved spotlight to local designers having access to a lucrative market, the local fashion industry is set for a revolution of sorts. And with this recent collaboration between a Filipina stylist and a Scottish brand, more creative endeavors may follow.
Joy Soriano
Joy has been a vegan for over 20 years. She's done a wide range of stories for magazines, from music and movies to business and culture matters. She continues to write professionally to this day — like, right this very minute.