Marian Bartolome
Marian is an interior designer turned freelance writer who loves…
When it comes to fashion, there may be no better era to live in than the present. "Fashion today is more accessible," stylist Bea Constantino shared during the recent Belle de Jour Rendezvous. It's much easier to keep tabs on what's hot in different parts of the globe thanks to the internet and social media. At the same time, fashion is more playful too. No longer do you have to stick so closely to the old rules about mixing and matching and whatnot. Nowadays, bending the rules is not only allowed, it's encouraged. In Bea's words, "Fashion celebrates diversity." It's all about being true to yourself and embracing your own style.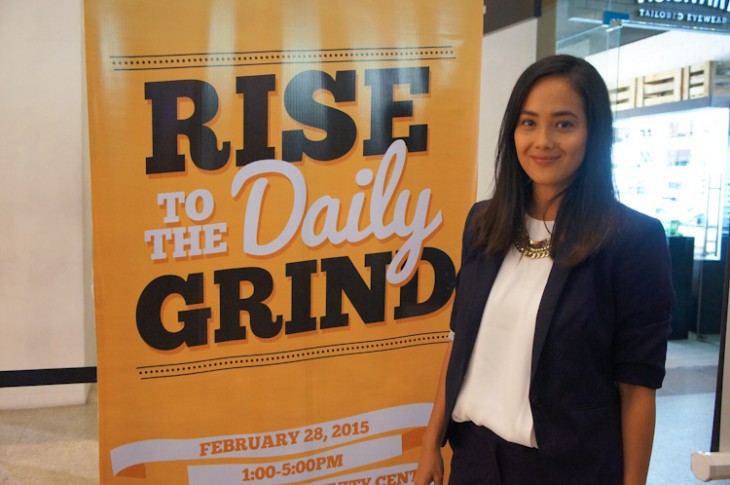 Bea definitely knows all about fashion, having made it her career to style some of the hottest names in the local celebrity scene—and some foreign ones too! She shared four tricks that she follows with regard to her personal style, and surprising, it's not just limited to clothes, shoes, and accessories. Read on for easy ways by which you too can wear a better you.
1. Find your style identity by determining your style icon.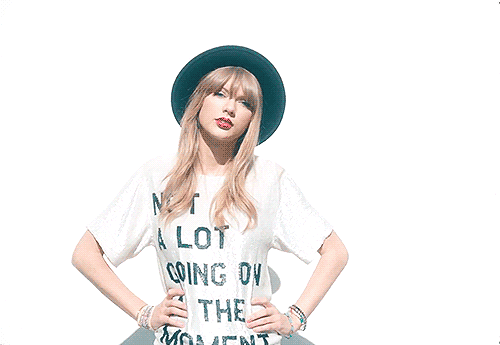 Who among today's celebrities and fashion icons do you often find admiring? Is it the elegant Kim Jones, the sexy, feminine Anne Curtis, the edgy Solenn Heussaff, or the playful Nadine Lustre? Think about what it is that you like about that person's particular style and find ways to incorporate elements of it into your own wardrobe in a way that makes you feel comfortable.
2. Be your own stylist.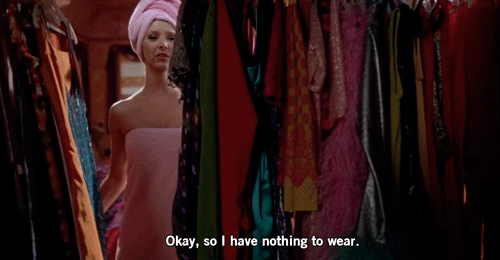 Don't be afraid to experiment. Bea's a big fan of the flat lay technique, wherein you lay out different items of clothing on a flat surface to see how they work together. If you're looking for inspiration, there's tons to be found on Instagram and Pinterest, not to mention Google. But don't go overboard with following trends; make sure you stock up on classic style essentials too. "Only insert 20% of a fashion trend into your wardrobe," Bea recommended. Instead of going for, say, a full-on leopard-print dress, consider glamming up a classic white-tee-and-pants combo with a printed scarf or pair of shoes.
3. Have one "me" session a week.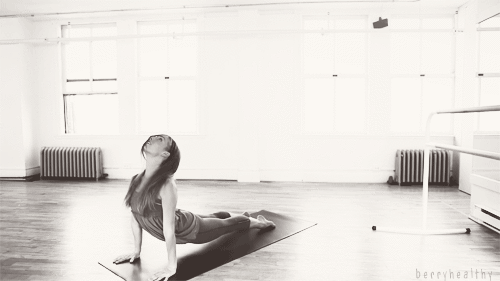 No matter how busy you are, always set aside some time for yourself. Use this to unwind from a long week of work, whether it's by exercising, reading that book you recently bought, or catching up with your favorite TV series. Reward yourself for a job well done. Bea shared that she makes it a habit to jog with just her favorite tunes for company and give thanks for the blessings of the past days. She also uses this time to plan her week ahead.
4. Switch negative thoughts to positive.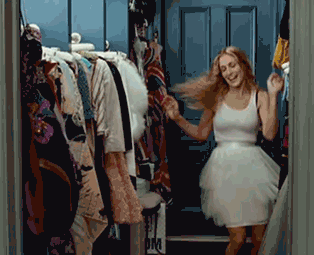 If there's one thing that all the Belle de Jour Rendezvous speakers had in common, it's their belief in the power of positive thinking. "We manifest our thoughts, so we can be anyone and anything," Bea reminded us. Don't let roadblocks get you down. Believe that things will get better and that you will achieve what you set out to do, and let optimism light you up from the inside out. And of course, don't forget to wear your best accessory—a genuine smile.
Marian Bartolome
Marian is an interior designer turned freelance writer who loves exploring the world on her feet and through her Kindle. Her favorite things to write about? Travel, lifestyle, coffee, and happily ever afters.