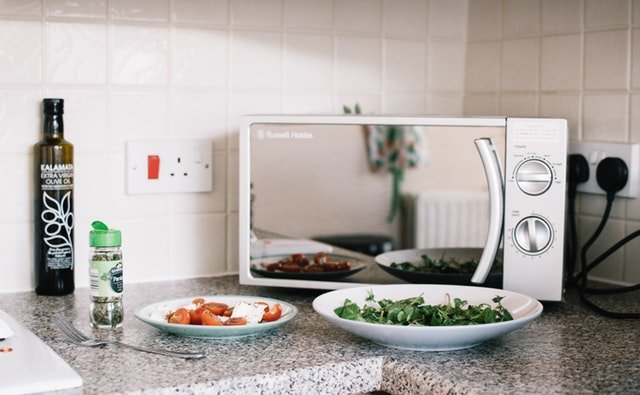 It wasn't until I was in college that I discovered my love for microwave ovens.
I lived with one of my best friends in the middle of campus for a couple of years. Store-bought meals and fast food items seemed great at first, but my eternal roomie and I eventually grew tired of them. But we couldn't be bothered to use the actual stove (we once tried cooking pasta in an electric kettle — don't make the same mistake, please).
So we did what any college kid would do at times of crises. We went on Google to find the easiest ways to prepare meals without turning on the stove.
That's when I discovered that with a microwave, I can conquer the world — well, sort of.
After a series of trial-and-errors, my friend and I eventually learned which quick microwave meals work best for us. These meals got us through college and have proven themselves quite useful now that we're working and always in a rush to attend meetings or meet deadlines.
If you have no time to go out during your lunch break or would really rather stay in the office pantry than wait for your turn in restaurants every day, try making one of our favorite microwave meals:
Have a 3-Minute Mug Omelette for Breakfast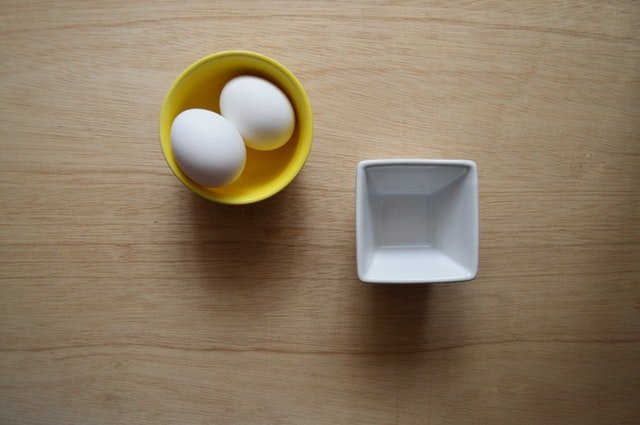 Breakfast will perpetually be the most important meal of the day. Our parents used to tell us this when we were kids. And it isn't really something that we grow out of. But don't fret. You can still enjoy a nice, healthy breakfast even when you are out of the house at the crack of dawn to beat the morning rush.
Here's how to make one serving of omelette at work:
Gather your ingredients — the basic ingredients are two eggs along with salt and pepper, to taste. You can add three tablespoons of cheddar cheese and two tablespoons for a cheesy mushroom omelette. As a healthy alternative, you may opt for fresh spinach and bell pepper.
Beat the egg in a microwaveable mug and add in all the other ingredients.
Cook in the microwave for 2 minutes. Stir it a bit. Cook it again for another minute.
The best thing about omelette is that it is literally the most versatile breakfast food. From onions and tomatoes to cheese and artichoke, you can add any ingredient to match your taste buds.
Office tip: keep ingredients in labeled containers inside the fridge, so you can make an omelette anytime.
Enjoy Mac and Cheese During Your Break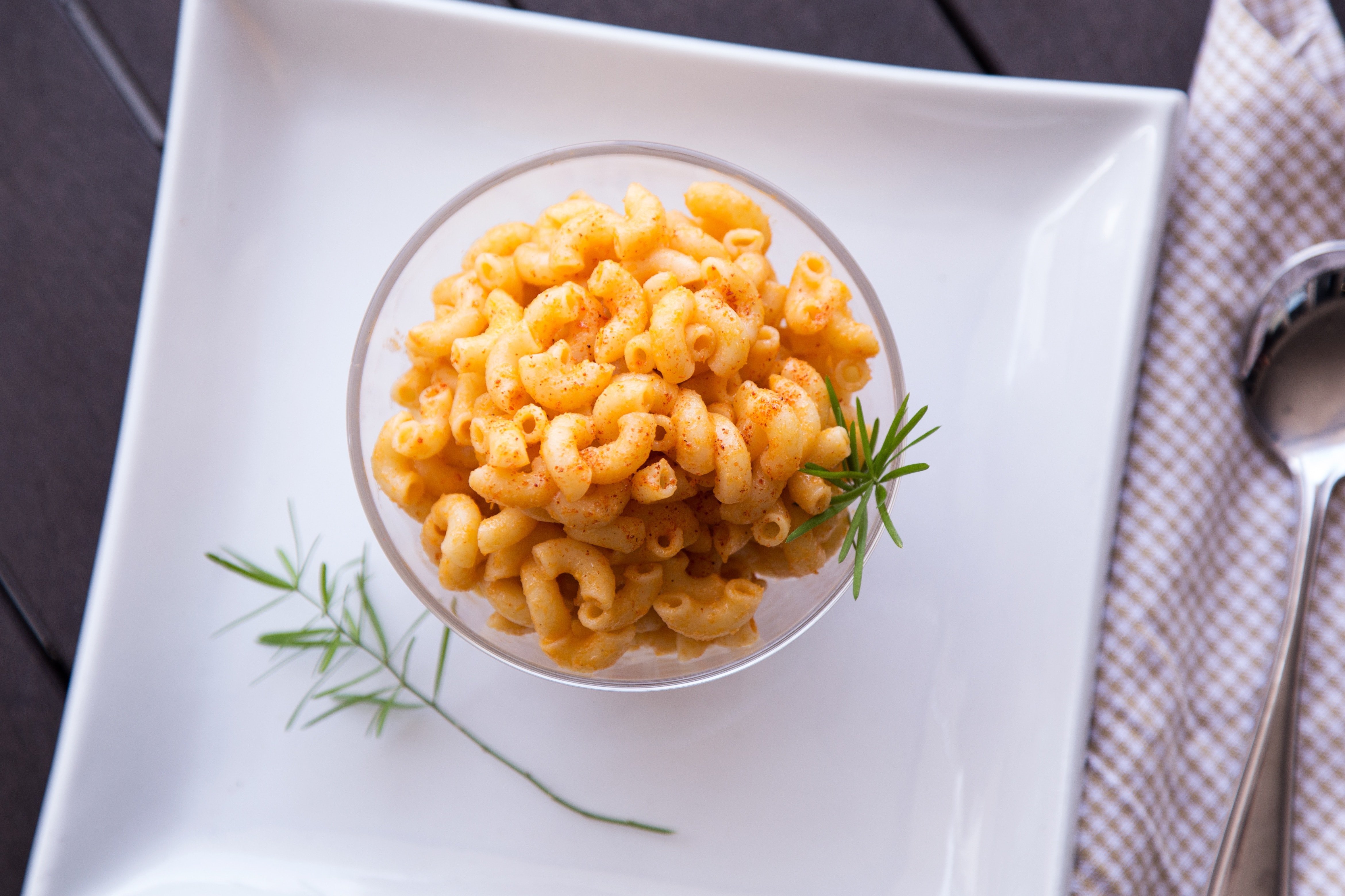 My eternal roomie and I absolutely love mac and cheese. We used to stock up on boxes of Kraft mac and cheese simply because we can't get enough of it. And back in college, our parents weren't there to ban us from having it for breakfast, lunch, and dinner — especially during finals week. But we eventually got tired of having the same bright yellow stuff every day. So we decided to make our own mac and cheese.
These are the ingredients needed for a comforting five-minute snack amid work deadlines:
½ cup of elbow macaroni
½ cup of water
¼ cup of milk
¼ cup of shredded cheese
Salt and pepper, to taste
Mix the macaroni and water in a microwaveable mug and cook them for three minutes. Stir it for a bit. Mix in the milk and the cheese. Microwave it for another minute. And it's good to go!
Treat Yourself with a Mug Cake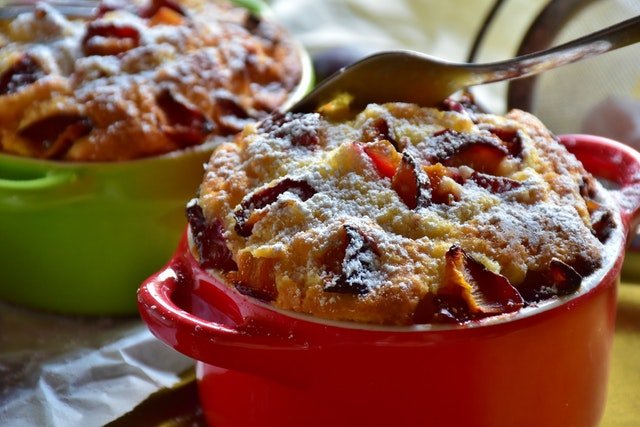 It's so easy to forget about yourself when there are so many things going on at work. But I say you have to take care of yourself amid all the deliverables and office drama. For this reason, I'm thankful for the very first thing that my eternal roomie and I learned to make in a microwave: the mug cake.
These are what you will need to make a quick and easy chocolate mug cake at work:
¼ cup of all-purpose flour
¼ cup of white or brown sugar
2 tablespoons of cocoa powder
3 tablespoons of milk
1 tablespoon of water
1 tablespoon of canola oil
¼ teaspoon of vanilla extract
1/8 teaspoon of baking soda
1/8 teaspoon of salt
Mix in all the dry ingredients in a microwave-safe mug before adding in the liquid ingredients. Heat the batter in the microwave for two minutes, and it's ready!
My roomie and I struggled with getting this microwave snack right. But I assure you, once you get the hang of it, you can easily experiment with other cake flavors.
Nuke Your Snack Today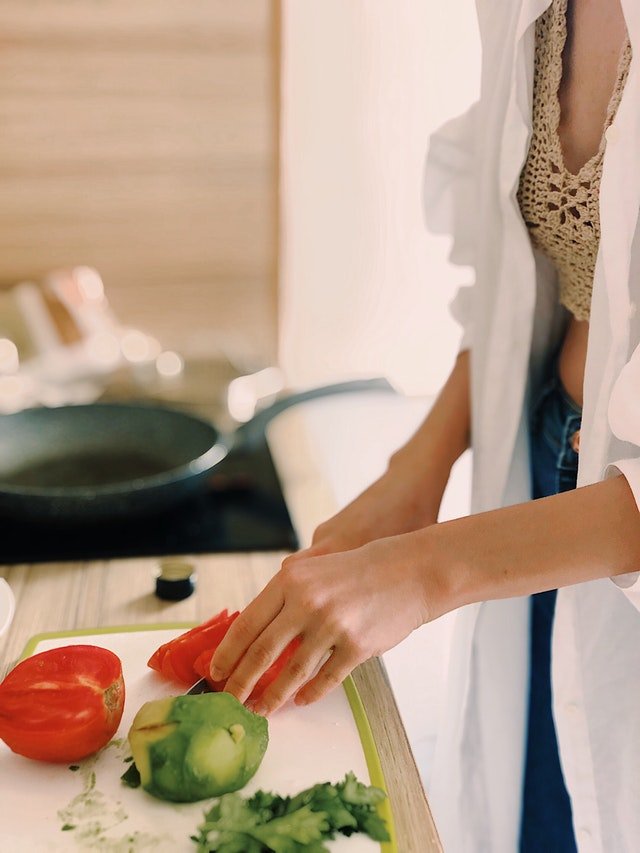 If there's one thing I learned in my first few years as a professional, it's that I should never neglect myself regardless of how hectic my work schedule is. I have to take care of myself if I want to feel and do my best.
And self-care starts with eating well.
This is something I want you to do, too. So I'm sharing these ways to nuke your snacks in the office. Do you have any more microwave recipes to share?