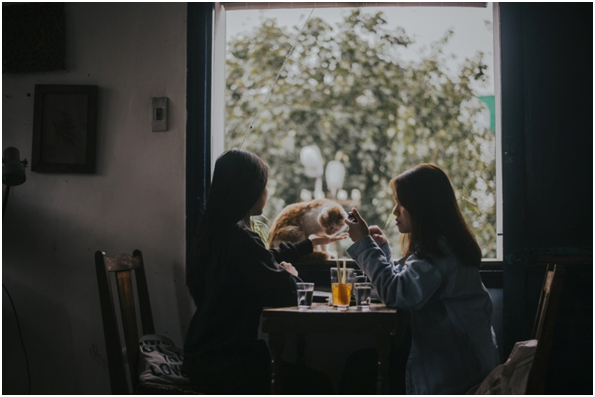 Let's face it: in today's economy, you need roommates to survive moving out of your parents' house. But living with others is tough — from sharing space and splitting bills to dividing household chores evenly.
I'm no stranger to living with roommates. I've lived in at least eight different places, including a cramped dorm unit in Makati and an apartment building in Baguio, where I shared a room with seven other girls. So believe me when I say, I had my fair share of roommate horror stories.
I once had an intense fight with a roommate who left for a short school break without washing her dishes. To my ill luck, I was the first one to return after the break and the first witness to her crime: a sink swamped with maggots.
Because of all those bad experiences with strangers-turned-roommates, I created a rule for myself: never live with a friend.
I didn't want a dirty kitchen or bathroom to put a strain on my relationship with any of my friends. But years later, I broke that rule. I'd chosen to live with a friend at least three times since then.
So let me share a few things I've learned from living with friends over the years:
Don't Skip the Before-Moving-in-Together Talk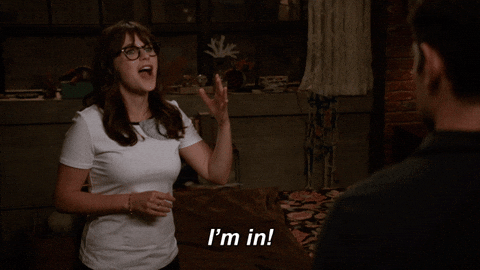 You think you know your friend well, but they may have sleeping rituals or any habit you didn't know that could annoy you once you live together. So before signing the lease, sit down with your friend and talk about pet peeves, routines, and anything that could cause an issue down the road. Remember, living habits are far different than friendship habits. With this talk, you can set your expectations accordingly.
Set Ground Rules on Household Chores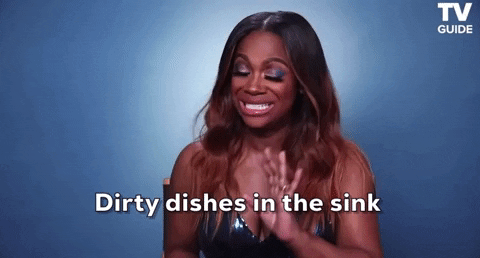 Moving out means no parent to remind you to wash the dishes, sweep the floor, or defrost the freezer. That's why dividing household chores between roommates is necessary. Pro tip: cleaning the bathroom is often the hardest, not to mention the grossest, chore. So make sure to have clear rules about it. It's OK to compromise. Say, your friend had a tough time at work, you could cover their chore for the day. Still, you need to set some ground rules to make sure you don't have to deal with all the cleaning all the time.
Always Respect Shared Spaces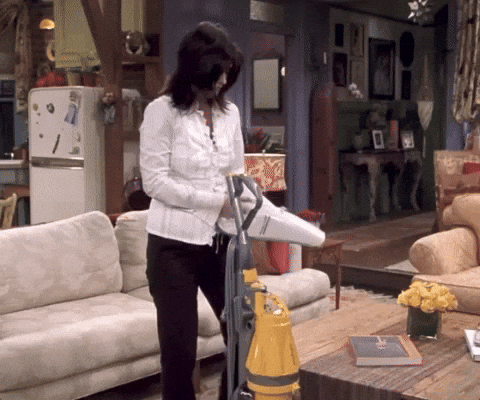 If a mess doesn't bother you, this doesn't mean your roommate is cool with it, too. Never leave clutter in the living room, kitchen, or any shared space. That's one way to show respect to a roommate.
Don't Be Afraid to Talk About Money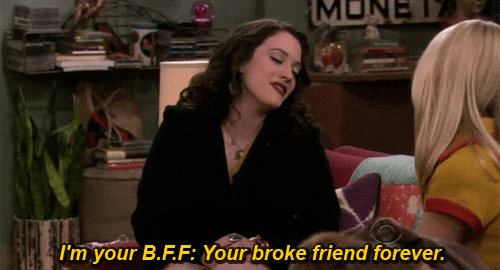 Talking about bills can be tense, but it's essential to maintain a home. Take note of important due dates to avoid getting your water or electricity cut. You can post a calendar in the kitchen or share a bills management app for easy tracking. And when it comes to money and living together, honesty is the best policy. Don't wait until the due dates before you inform your roommate you can't pay the bills this month.
Keep the Lines of Communication Open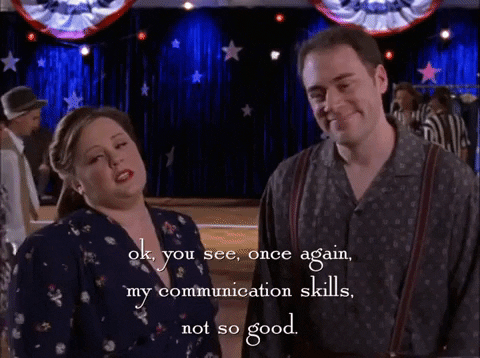 Whether it's about bills, chores, or pet peeves, it's best to be open and honest with your roommates. I once shared a condo with one of my best friends (she and I have been friends since 2003). Before we moved in together, I remembered saying, "Uy, 'pag may ayaw ka sa bahay, sabihin mo ha." a bunch of times. She did — and I did, too. It can be difficult to be upfront with friends. But that open communication kept us from being passive-aggressive with one another and ruining our decade-long friendship.
Good friends don't always make good roommates. But if you're willing to be upfront and make compromises here and there, you can have an amazing experience with your friend/roommate. Imagine all the fun you'd have when you live with someone you adore — you no longer need to go out to hang out.
Berna Sastrillo
She's a web content writer, a playwright, and the author of the children's novel, Detective Boys of Masangkay: Ang Mangkukulam.