Justine Lubag
Justine is a Slytherin who loves cosplay, horror fiction, and…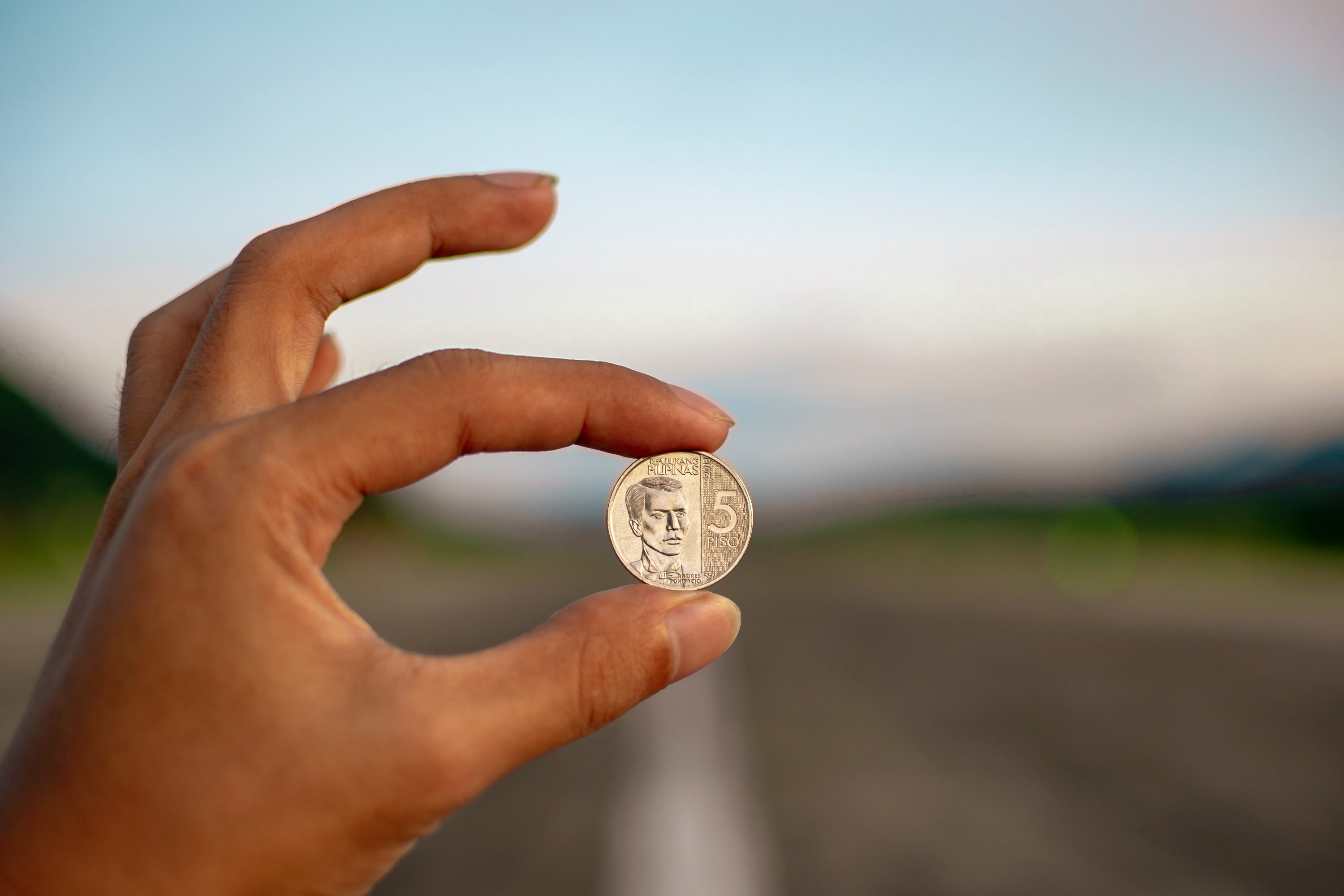 It's been almost two years, but I can still remember my first job and the first time I got a salary.
Although I was getting paid while working as a freelance writer and editor in college (when I'd get paid actual money and not food, Starbucks drinks, or "ExPoSuRe™"), it's something else to look at your bank account, and see the thousands of pesos you earned that are now yours to take and spend.
But to take a page from Tyrion Lannister from "Game of Thrones," I'm good at spending money, but I really don't know a lot about managing it.
From my first job up to my first year in my current job, it was always my mom's pet peeve that I was always living from paycheck to paycheck. She knows how much I make, and the fact that I have less than P500 to my name a day before my next paycheck had always bothered her, and how I managed my money was always the topic of my mom's sermons.
But a year into my current job, I've begun to understand the importance of saving and not taking out everything from my bank account just because it's there. And I've found that these ways have been very helpful for someone like me, who likes to shop, to set aside money in case of a rainy day.
Get a Bank Account without an ATM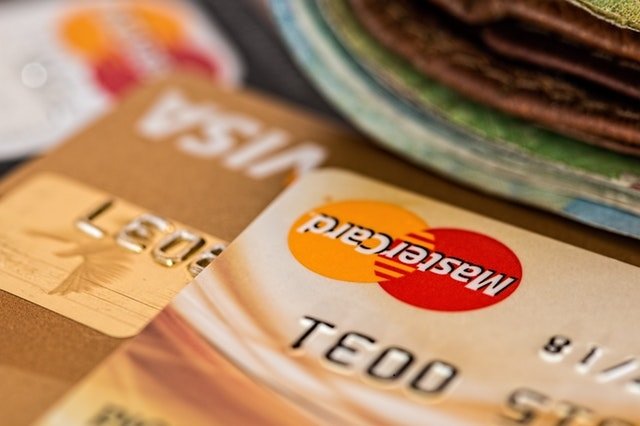 I was one of many people who were blocked from getting their payroll when BPI's system upgrade fail affected transactions, online and offline. Living on less than a thousand pesos for two days may sound like a first-world problem since there are families in the Philippines who live on less than that for a week, but it was an eye-opener for me that made me see the importance of saving up for times when I really need an emergency fund.
Since then, I've opened up a personal bank account and made it a habit to withdraw everything from my payroll account, take out a portion for the money I can spend, and then place the rest of the money in a passbook account without an ATM card or debit card.
I've found that having a debit card in my wallet makes the temptation to buy something very easy to give in. A simple swipe of a card and you can take money out of your account; you avoid having to look at how much you have left until you have to look.
Having a passbook, however, gives you enough time to think if that thing you want to buy is really worth it. You have to go to your nearest bank branch, fill out a form, and then wait in line before you can make a withdrawal. The thought of going through the entire process alone may be enough to convince you that what you want to buy isn't worth half an hour in the bank.
Try Batch Cooking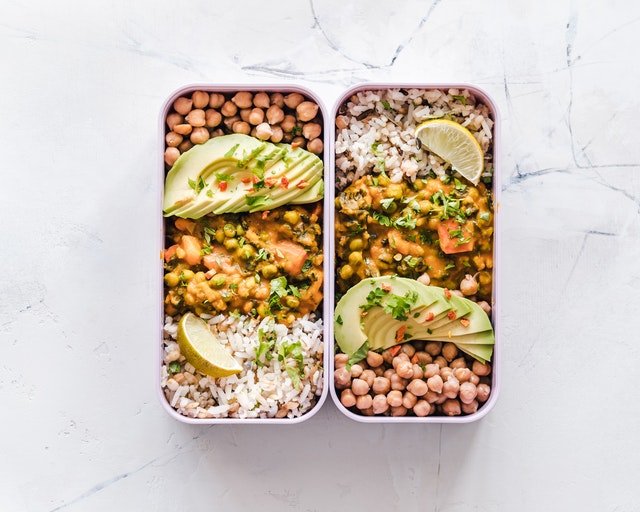 Ever since I moved to my apartment, I've tried keeping a habit of cooking dinner and tomorrow's office lunch whenever I get home from work. Unfortunately, I eventually stopped because there were times I'd come home at 9 or 10 PM, too tired to cook dinner, let alone lunch. As a result, I'd turn to buying fast food or from whatever nearby restaurant I could for lunch, which costs more.
Instead of always eating out, I've found a more efficient way of cooking office lunch: batch cooking. On Sundays, I don't just cook for Monday's lunch and cook enough for about three days or the entire work week.
This article on batch cooking can provide you with plenty of ideas on how to do it.
On Sunday night, I cook batch lunches for the week and then freeze it after it cools down. Come Monday morning, I take it with me to the office and then keep it in the freezer. I buy rice from jollijeep stalls outside my office building and then microwave a portion of my frozen meal. It requires more effort compared to just buying your food, but if you have a fridge and a microwave in your office, it's a good way to save money.
Go Cashless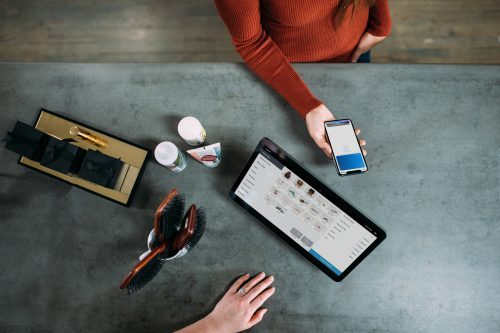 It's just my personal theory, but I think the reason going cashless in the Philippines hasn't taken off compared to China or Taiwan is because we don't see the point of converting our money into virtual money when it looks like it's just the same thing.
When I first got a PayMaya account to pay for my online shopping,I didn't see the point of getting a physical card or using my account outside of online shopping. Because if I had P1,000 to spend on an SM Department Store, wouldn't it be much easier to spend a thousand-peso bill than to go to the nearest PayMaya loading center, load up P 1,000 on my account, and then go to the mall to spend that money?
At least, that's what I first thought until I understood what e-wallets like PayMaya and GCash were.
Yes, there were extra steps to loading your account, but while you're using your e-wallet, you earn points and rebates just for using your wallet. You won't get rewards for the first few purchases, but if you keep it up, you could actually save a lot of money (check out this post by Dabudgetarian.com).
Shop with a List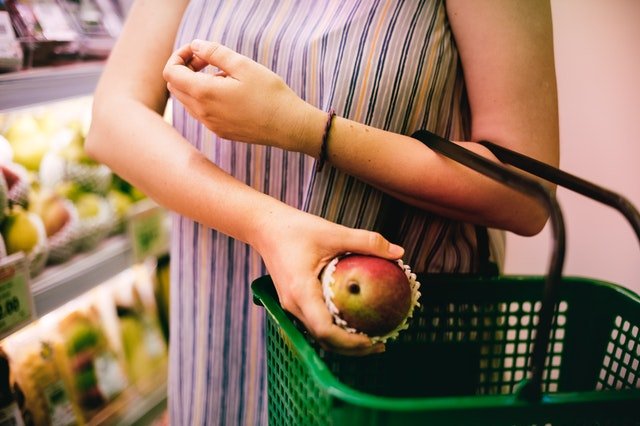 I don't know why, but I've come to love shopping more now than I have when I was a child. But I found that when I go to a mall with only a mental note about why I'm there, I end up spending way more than I originally expected. But when I make a list on my phone's note app about what I need to buy, I find myself focused on those things only and coming out of the store only buying those items.
It's especially effective when you go grocery shopping.
When I have no idea what I want to buy, I end up scanning every aisle, thinking, "Do I need this at home?" And that is how I ended up with too many dish sponges in my house because there was a Buy 2 Get 1 sale that caught my attention. But if you want to avoid doing this, having a list means you know where you're going around the supermarket and you aren't noticing the sale signs around you.
When I started saving, I found greater reward knowing that I had saved up for a rainy day – and have money saved in case I see something really expensive I want to start saving for. If you like to spend, consider the benefits of saving for the future. These tips are pretty simple, but in the long run, it could be helpful to have a few thousand pesos ready when you need it.
Justine Lubag
Justine is a Slytherin who loves cosplay, horror fiction, and puns. She is the certified favorite human of her dog, Pud.