Bea Celdran
Bea is a single mother addicted to life hacks, books,…
With the rising prices out there nowadays, dating seems to only be an option left for the rich. However, we mere mortals want to save a buck or two for the future without having to give up the romance.
No cash? No worries. Get creative and you'll definitely end up with instant unforgettable memories. If you need help getting creative, here are 7 tips for you fellow romantics who think they're too broke for love.
7. Bike To Places.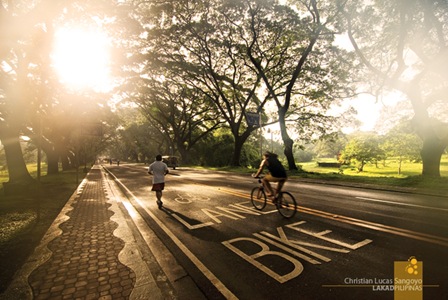 Got a bike? Great! It's so much fun to bike with someone you're comfortable with – even more so if there's a purpose behind it. I remember that one of the best dates my boyfriend and I went on involved a bike trip around UP Diliman and then to Maginhawa Street at night searching for good cheap eats. Super romantic. Make sure you wear safety gear at major highways and busy streets, though!
6. Discover Hole-In-The-Wall Gems Together.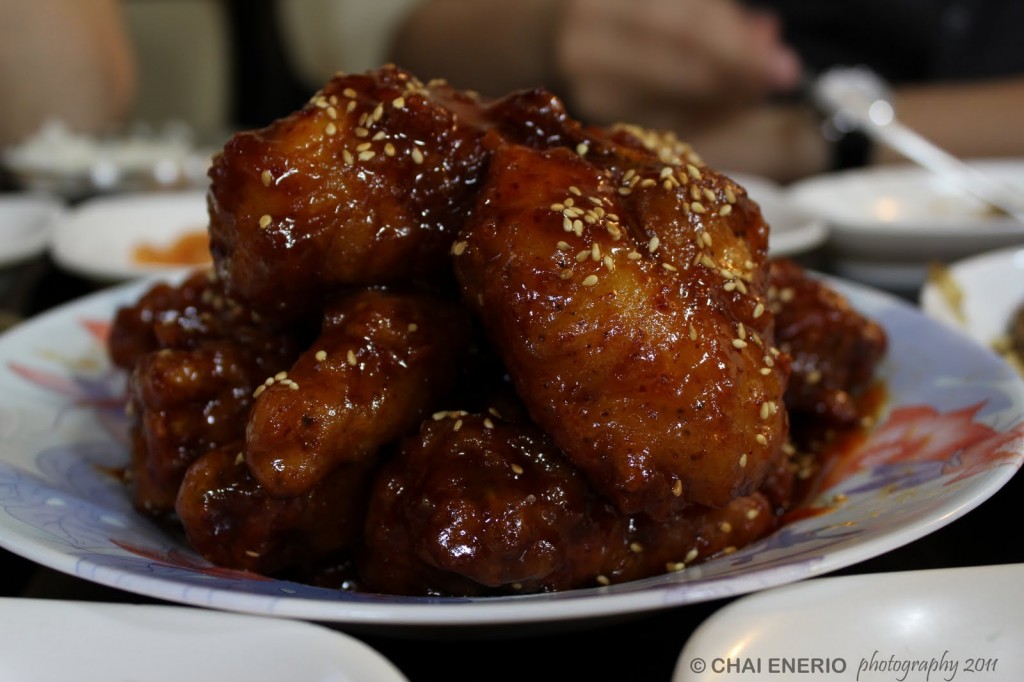 Eating authentic Chinese, Japanese or even Korean cuisine without the glamorous ambiance that an Ayala Mall can offer may sound sad to some, but the truth is: if the food's good and affordable, why pay a thousand pesos more for better lighting? Some of my favorites include Suzu Kin, a Japanese resto at San Antonio Village; Top Dish, authentic Korean cuisine at Durban Ave. crnr. P. Burgos Street right beside the infamous red light district of Makati; and Behrouz, where you can find great Persian fare at moderate prices (located at Sct. Tobias in Quezon City).
5. Bask in Some Culture.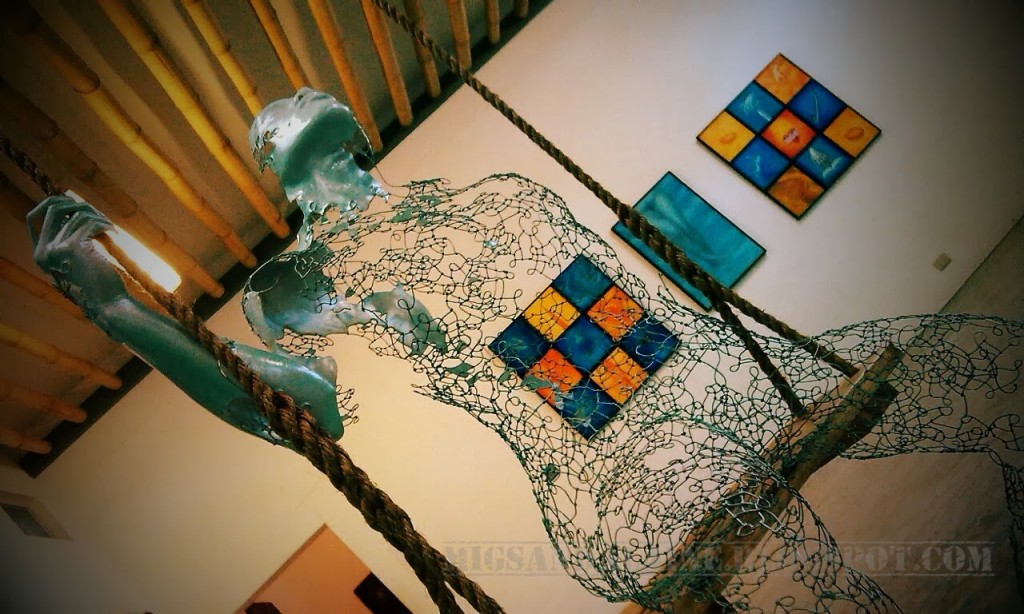 Our museums are fairly priced, especially if you're fond of carrying your old student IDs in your wallet. Check out the breathtaking Spolarium at the National Museum or some more modern and upbeat art at the Pinto Art Museum in Antipolo. Are you a film buff? UP and CCP are just some of the places that have screening nights (and days) of all types of films from local to foreign for less than Php200. Even Shangrila Mall at Shaw Boulevard has film festivals for FREE.
4. Just Laze Around.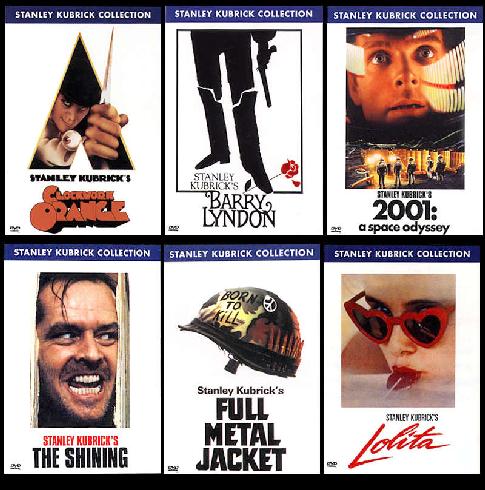 All that work deserves a rest day and what better way to spend it than with someone you love? Rather than stressing over where to go and what to do, just cozy in at home with your love. Enjoy a series marathon or watch some Stanley Kubrick movies to get the conversation going. Order Buy One Take One Pizzas and drink some store-bought beers…or….
3. Have A Cook-Off.
Who cares if neither of you can cook? Hours in front of TLC and the Food Network should be enough impetus to inspire the both of you to create one-of-a-kind homemade meals. Even if it is just a cream cheese sandwich with Spam and eggs. Add a dash of cayenne pepper and it's gourmet.
2. Go On A Picnic.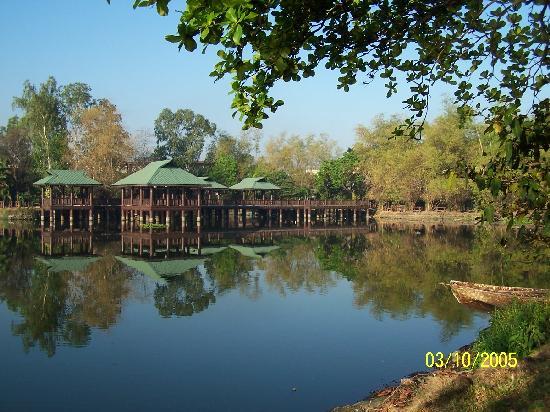 Once you've mastered the art of culinary procrastination, you can make baon for the both of you. Packed lunches ready, cold beer in the cooler, banig and umbrella in the mix, and you're all good to go. Check out open spaces like UP Diliman's Sunken Garden, Quezon City's Parks and Wildlife and even Luneta Park in Manila. Just make sure you watch out for any restrictions on alcoholic beverages in public places.
1. Patronize Your Local Sari-Sari Store.
After a hard day, all I ever want is a cold Pale Pilsen. Fortunately, a nearby sari-sari store has exactly that – and at only Php30 per bottle. I brought a date there once and we had a great time discussing everything from our personal lives to the country's political situation. And what's great about it is that, after all of that good talk and cold beer, you can move on to dinner at a carinderia nearby, too.
Of course, these are all just a few ideas to counter an overpriced gastropub or an expensive movie, and are totally biased on my own experiences of dating with a slim wallet. Got any more ideas? Share 'em here!
Bea Celdran
Bea is a single mother addicted to life hacks, books, food and the ocean. Bent on creating a better world for her daughter, she's using writing as a medium to get to where she needs to be, one chapter at a time.