Katrina Tankeh
Writes, eats, and dances with an incomparable vigor but is…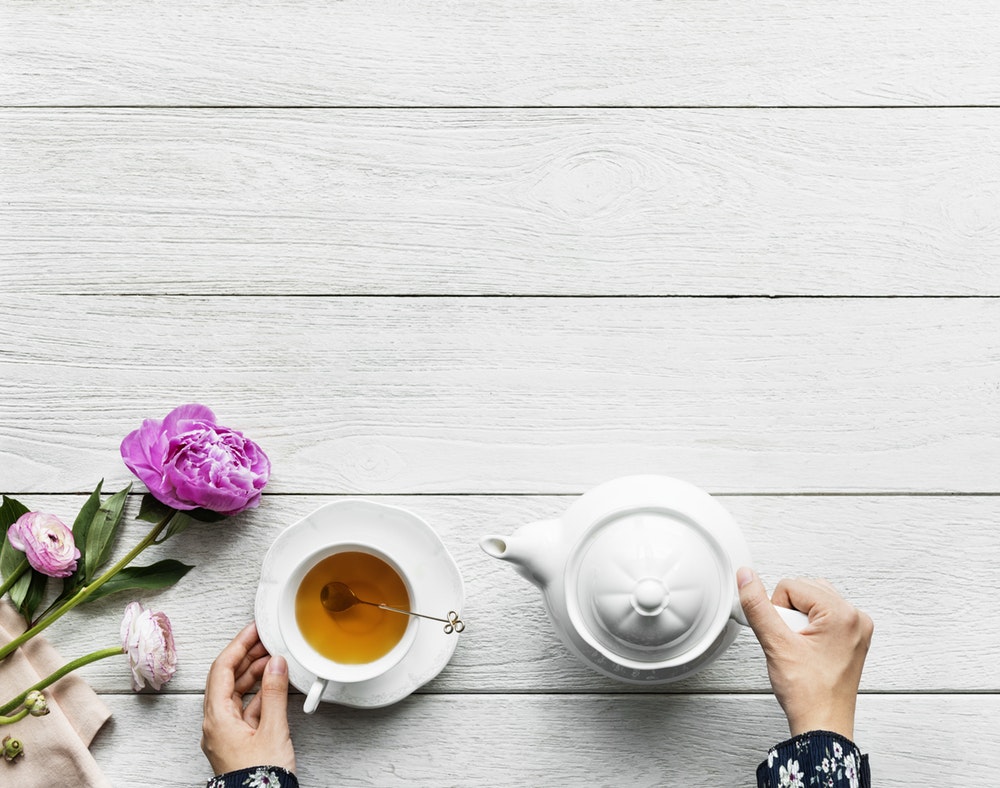 It's that time of the year again when kids scramble for the perfect gift to give to their moms on Mother's Day. Year after year, you've ruled out perfume and kitchen towels from your list to avoid Boring Gifts but, at the same time, you're sure your ma hasn't even touched that quirky Moroccan decorative plate you gave her the last time.
We all want a balance between thoughtful and practical for our moms. Here are a few gifts that hit that sweet spot:
Reusable Straw Set (Php135)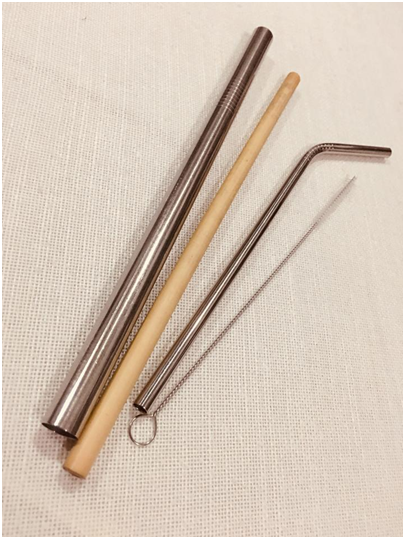 Metal and bamboo straws have been all the rage lately, and for great reasons. Many people are now shifting to more eco-friendly products to minimize the waste they produce on a daily basis. One of those is to ditch plastic straws and pick up reusable sippers instead.
Your mom may not be overly enthusiastic about the idea of keeping used straws, so be sure to teach her how to clean them right after. You can also tell her that the present comes with a brief lesson on the importance of reducing trash – from you!
A Funky Bedside Lamp (Php629)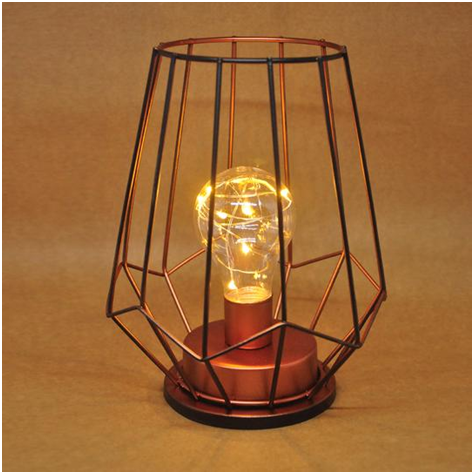 Many mothers looove reading in the evening – especially when everyone in the room is about to get some shut-eye. When you sleep beside her at night, her bedside light can sometimes be too bright. Not only is it bothersome for everyone else in the room, but it could hurt her eyes, too.
This gorgeous geometric lamp runs on batteries and gives off a warm yellow light that's easy on the eyes, letting here read throughout the night.
Recipe Book (Php1,395)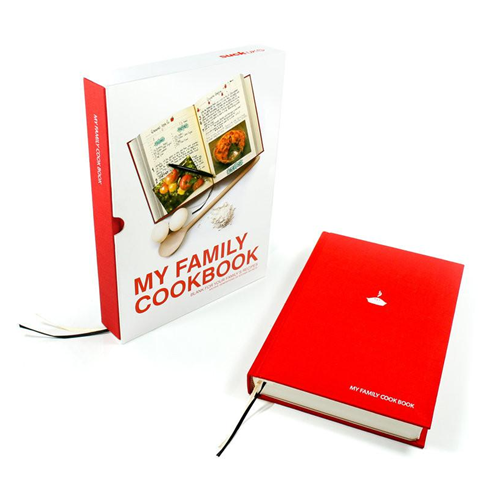 Plants (price upon request)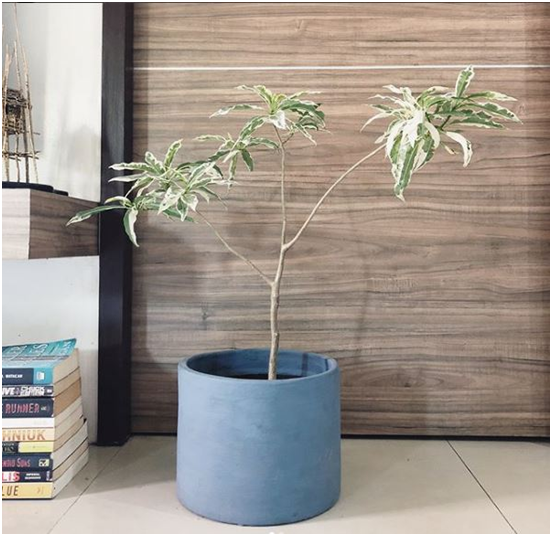 Our moms take good care of us, so it's no doubt she'll take good care of a plant child, too. Plant Parenthood carries all sorts of plants in gorgeous pots that your mom will want to display at home. If you want to see the plants in person, you can visit its physical store at Caferista.
Your mom's given you the world. Give her more than a last-minute Hallmark card and surprise her with a present that's from the heart.
Katrina Tankeh
Writes, eats, and dances with an incomparable vigor but is only really good at one of those things.