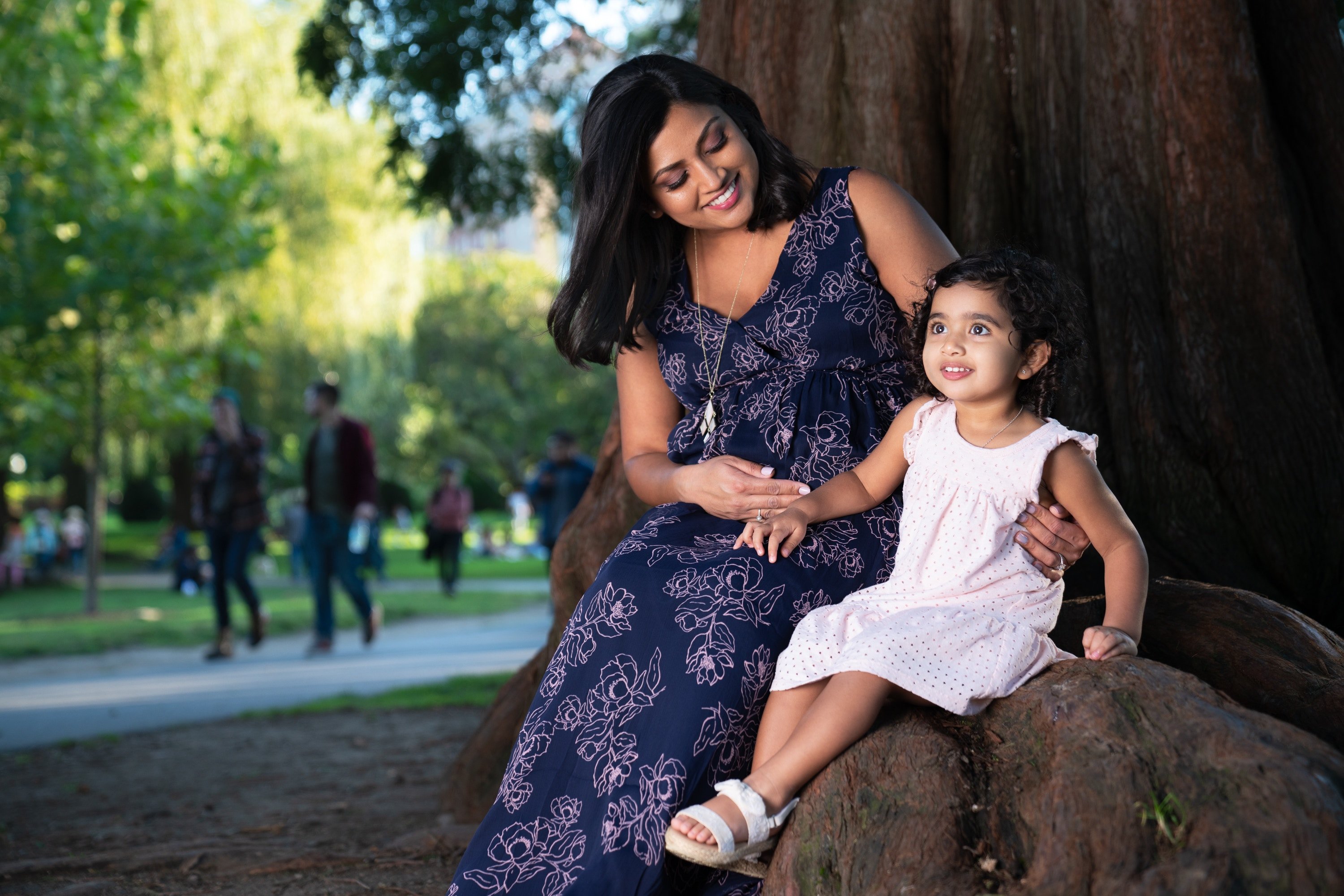 Whether you're a college gal who lives in an apartment near school, a yuppie who just moved to your own condo, or a 20-something lady who still lives in the nest but pays your own bills, you know what it's like to conquer the world of adulting every day. It may be tough, but you still get through it, thanks to the people who prepared you for it, especially your mom.
It's your mother — your grandma, aunt, single father, or whoever took on the role of raising you —  who probably taught you what you need to live an independent life. I, for one, had a lot of valuable pieces of adulting advice from my mama when I was growing up. Even those wise words always seemed packed within a litany of sermon, I admit they now help me in getting my act together (I'm halfway there, ma!).
Now that we're a few days away from Mother's Day, let me, as well as other Modern Filipinas, share a few pieces of advice from our moms that make our 20s and 30s a bit easier to navigate. This is our simple way of paying tribute to our mothers on their special day (and helping fellow struggling adults, too).
"Huwag patagalin ang hugasin sa lababo."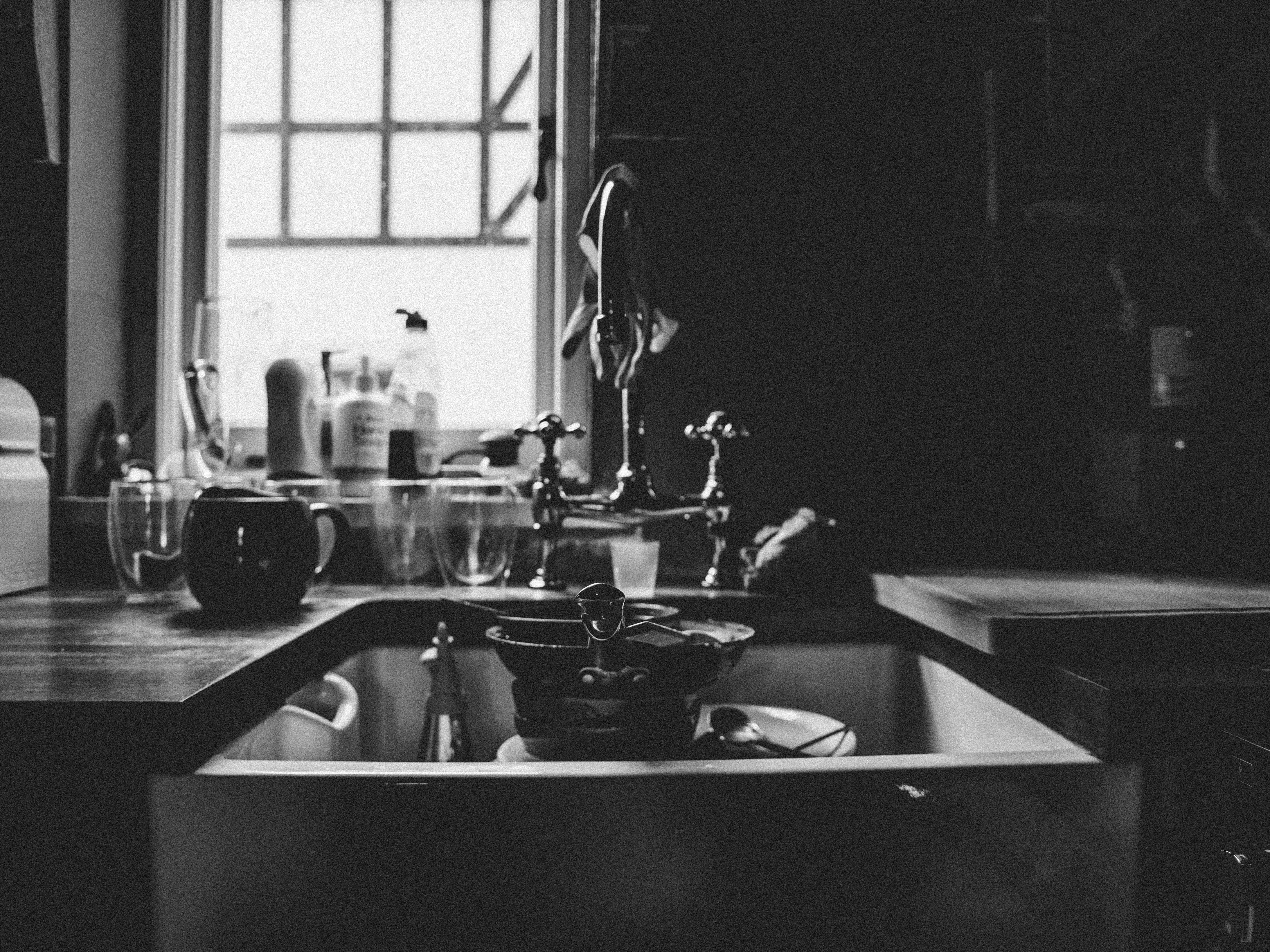 When we were young, my siblings and I would always fight about whose turn it was to wash the dishes. Hearing us argue about it, our mother threatened to throw away the dishes, along with all the plates and utensils in the cupboard. Of course, we caved. But while my siblings and I were doing the dishes, our mother continued her sermon, emphasizing the value of getting things done right away — how it could help us excel in school, in our careers in the future, and even in relationships and marriage.
That advice totally makes sense now.
Washing the dishes isn't just about keeping my place clean and tidy, but it's also about showing respect to my roommate and having the discipline to be prompt.
"Gamitin ang mata mo sa paghahanap, 'wag ang bunganga."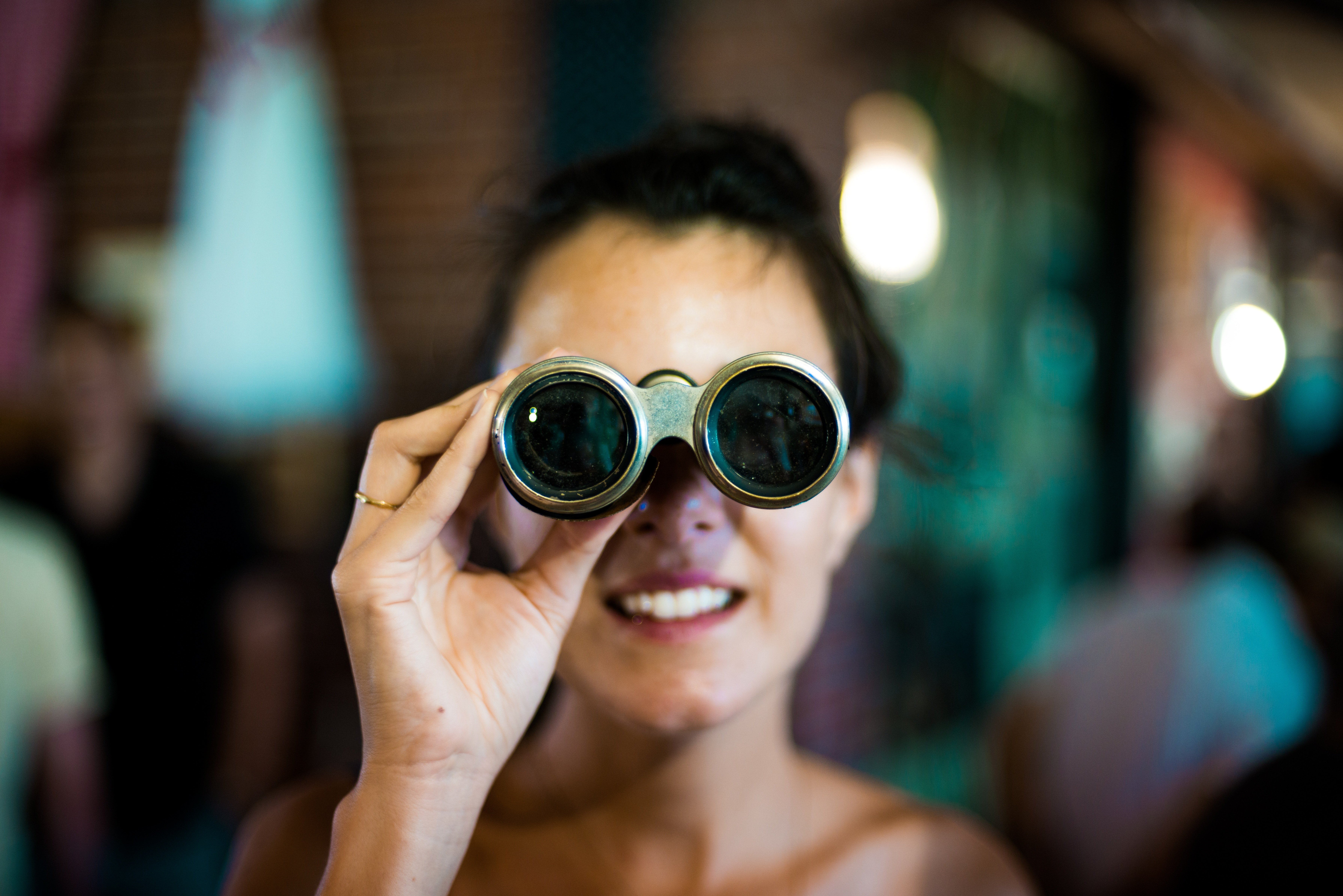 You probably heard these words from your mother at some point in your life. Monique, a 30-year-old nurse living in the US, shared that this is one of the most valuable bits of advice she got from her mother. I quickly agreed. After all, when you're miles away from your family, you have to be wise and resourceful in finding ways (or things) to make your day-to-day life bearable.
"Matutong gumawa ng panibagong dish mula sa leftover para walang sayang."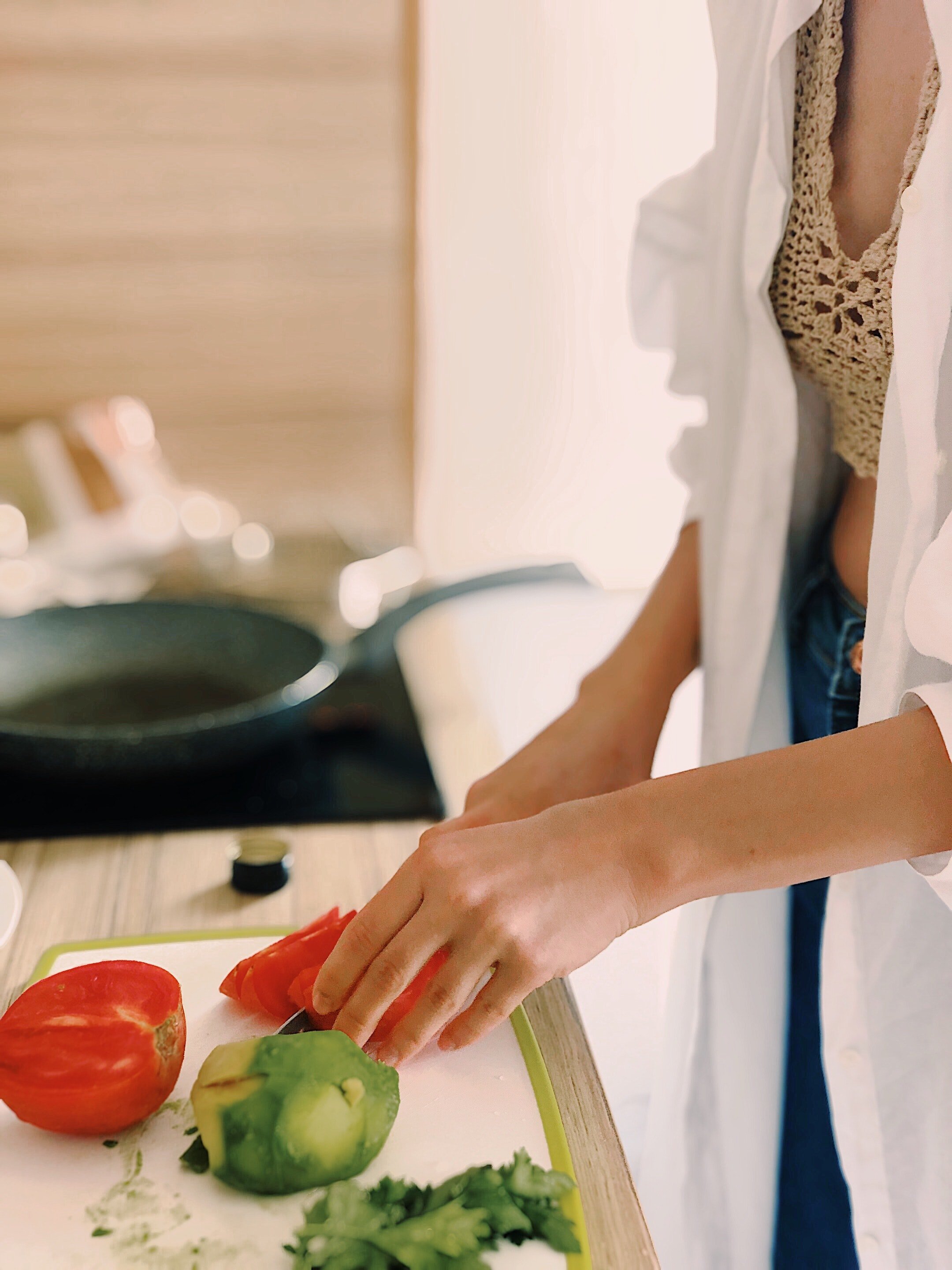 Now that you have an eight-to-five job, you know how it's painful to see your money go down the drain. Take it from Tamine, 27, a young wife who studies and works in Canada. She's thankful her mom taught her a bunch of leftover meal recipes. This way, she gets to stay frugal and save up for her future kids.
"'Pag may bagong damit, plantsahin muna bago labhan para hindi agad kumupas."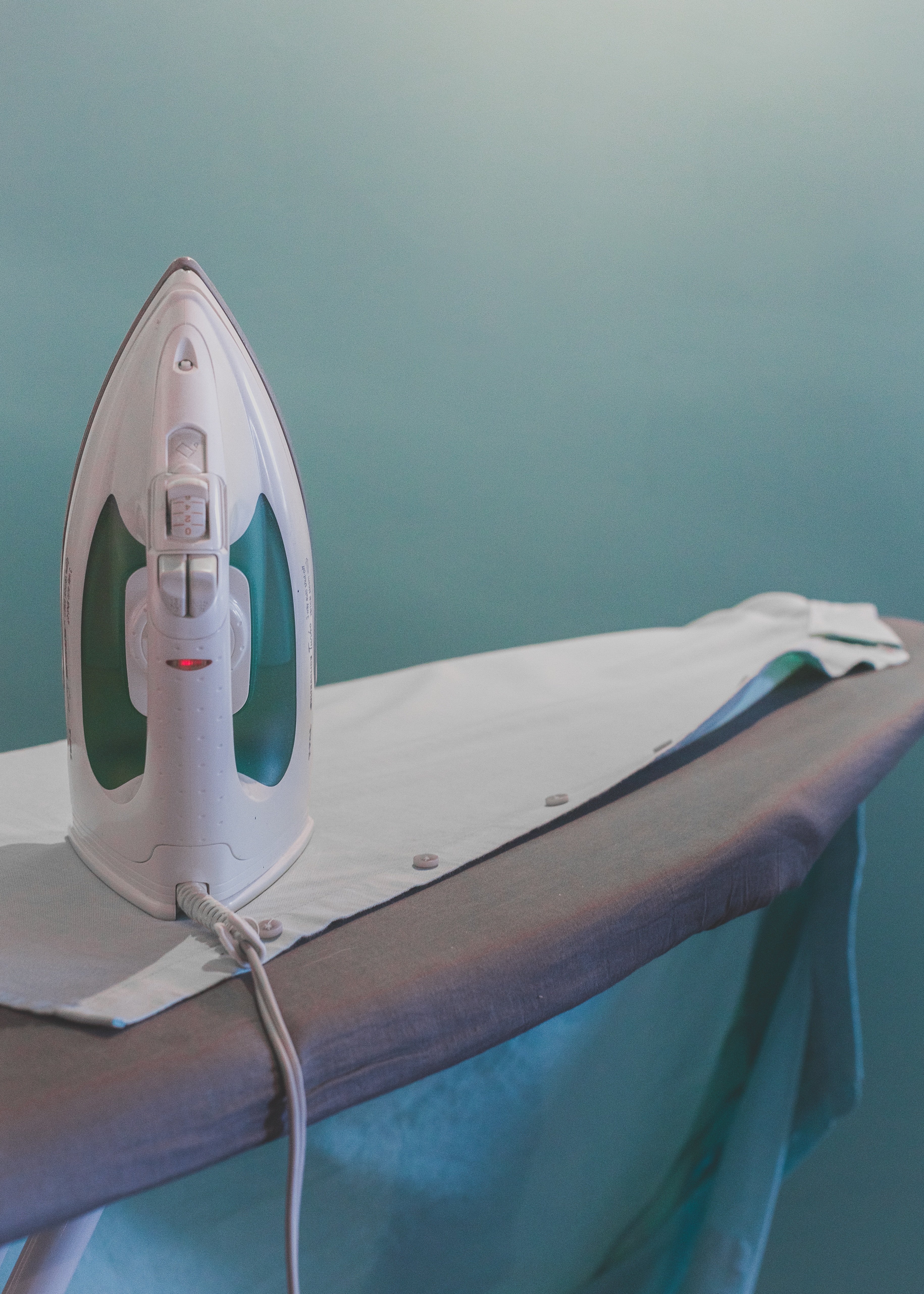 No doubt, our mothers are experts in frugality; they do their best to make ends meet and always put us first, even if, sometimes, this means letting go of their own comfort or desire. That's probably where Mari's mom (who is fondly called "Mame Love") was coming from when she shared this clothing hack to her daughter. And Mari, an HR professional who has to look sharp every day at the office, greatly appreciates it. Not only does Mari get to make her clothes last longer, but she gets to pamper and give back to her Mame Love partly because of all the money she saved from not shopping online too often.
"Save at least 10% of your monthly salary."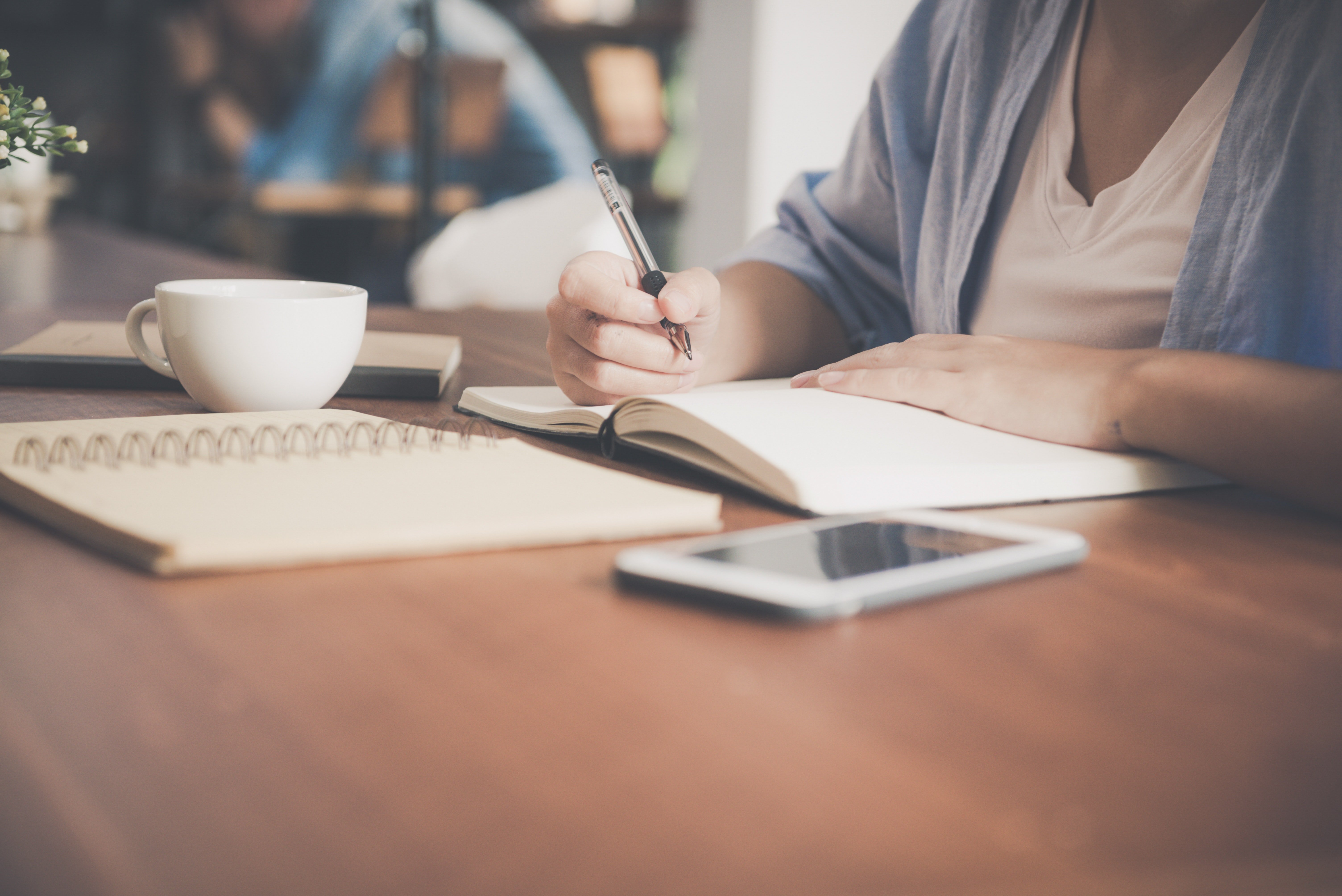 The majority of Filipinos lack financial knowledge. Lucky are those with mothers who taught them about the value of money-saving and emergency fund as early as possible. One of those lucky kids was Jean, who is now a 25-year-old single working mom. With the discipline to allot a part of her monthly earnings for a rainy day fund, she's prepared for any financial challenge that may come her or her son's way.
"Make a decision, and stick with it."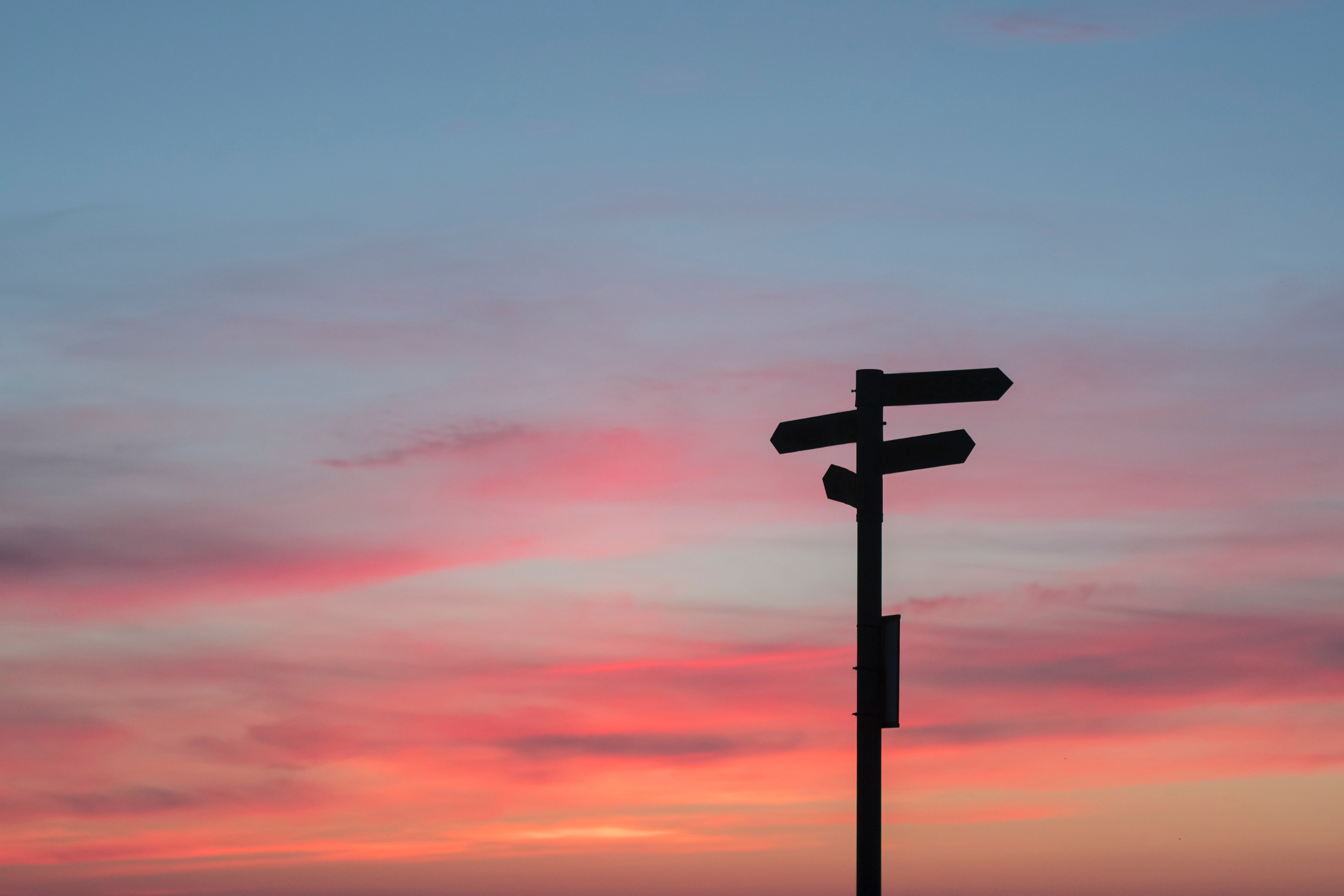 With too many options for a career or studies these days, it can be difficult to stay committed to one thing. But Erika, an MA Clinical Psychology student, took her mom's advice to heart when she chose to pursue a master's degree. No matter the challenges in grad school, Erika remains determined to finish her MA. After all, Erika and I agreed, taking responsibility for your actions is the hallmark of being an adult.
"Don't do anything that wouldn't make you happy."
Your 20s or 30s can be the toughest decade in your life. This is the phase when you may feel stuck, unsure whether to pursue your childhood dreams, or keep your dead-end job simply because it pays the bills. But we can learn a thing or two from Pat's nanay.
Pat, a 25-year-old financial advisor, admits she used to accept a job only because of a high salary offer, nothing more. But because of her nanay who constantly reminds her not to do anything that wouldn't make her happy, she has become wiser in steering her career to a direction that's closer to her heart.
Navigating our 20s or 30s isn't an easy feat. But thanks to our moms who taught us to be responsible, independent ladies and continue to guide and support us, we're on our way to finding our place in this adulting world. So this Sunday, don't forget to express your gratitude to your mama, nanay, or mommy.
Berna Sastrillo
She's a web content writer, a playwright, and the author of the children's novel, Detective Boys of Masangkay: Ang Mangkukulam.