Justine Lubag
Justine is a Slytherin who loves cosplay, horror fiction, and…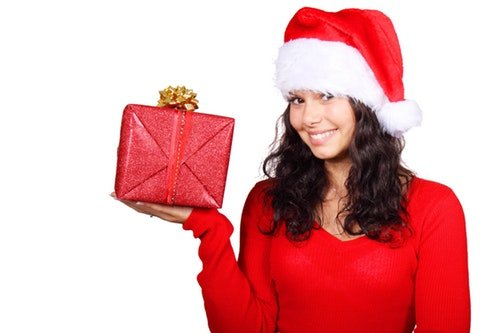 It's that time of the year again! If your family is anything like mine, your Christmas wouldn't be the same without the annual family reunion of your extended family. Sure, it involves some awkward questions from your elders and you trying to remember everyone's names, but it also means getting together with your cousins, Titas, and Titos you like, as well as lots of food (which you'll later regret when your clothes suddenly feel tighter).
Get ready for the food, fun, and family that's sure to come in the next few weeks with these memes, curated by your very own (self-professed) meme queen.
Choosing Your Outfit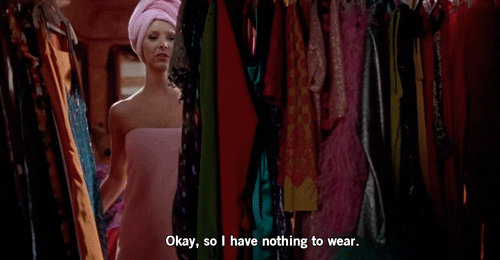 When most of your wardrobe is black, and your options for a "festive" look are two red dresses and a green blouse you haven't worn since college, looking decent in your Christmas photo can be daunting. But you can still pull off an easy holiday look without sacrificing your style.
"You got fatter"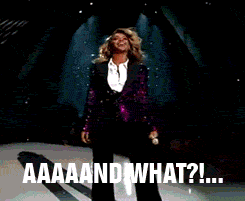 Hello to you too, Tita. Joke's on you, though. I've always been fat. Boom. Mic. Drop. *cries for my self-esteem on the inside*
When Your Favorite Cousin Arrives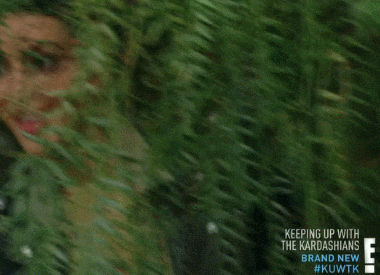 Aww yisss, your cousin's family could make it this year. Now you know this party's gonna be one for the books.
When Your Least Favorite Tito/Tita Arrives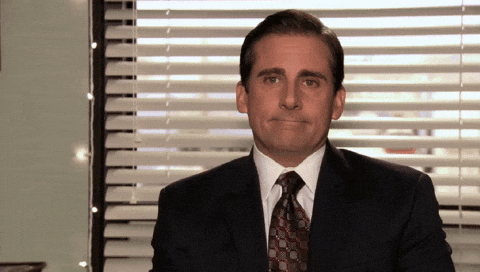 I mean, I love my family, but there really is just that one tito and tita who turns a happy family event into an overly dramatic telenovela, you know? C'mon, we all have that tita.
"Do you have a boyfriend yet?"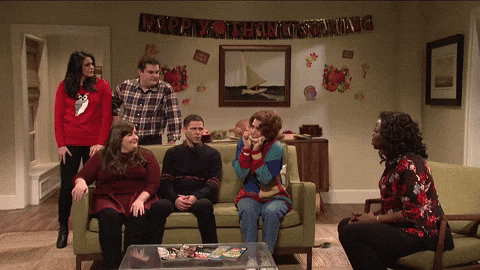 No, Tita. But ask me if I have a girlfriend. (Actually, don't. If you don't want to get into this conversation with your half-drunk semi-conservative Tita, never say this.) Or just end the conversation with a grand exit.
When y'all start playing Pinoy Henyo and you get paired with someone terrible at guessing . . .
Take a shot if the answer is one of the food on the table, the country where one of your OFW Tito or Tita works, a private joke only the host family would understand, or a political figure that will have your Dilawan and Ka-DDS Titos fighting over later.
. . . but on round two, it's you and a favorite cousin winning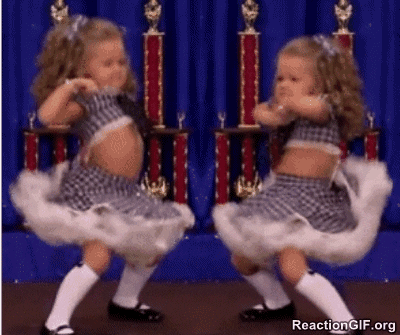 Bring out the one hundred-peso bills, Tita!
When there's a raffle draw but the winner has to dance or sing to claim their prize . . .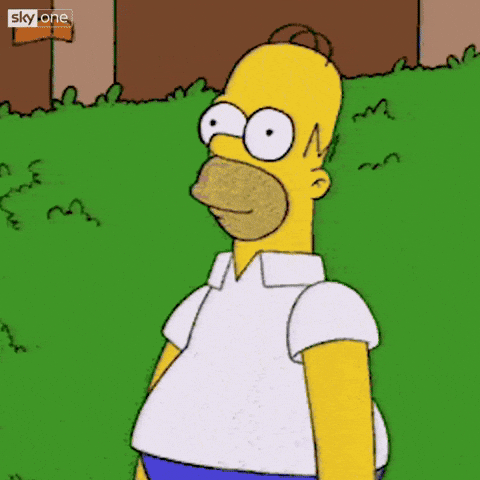 Do I want another leftover giveaway bag from the corporation my Tito works in, or do I want my dignity?
. . . but the raffle sponsor is your crazy rich Tita who thinks iPhones are giveaways.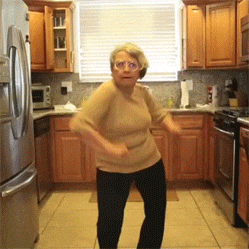 *Dances the Baby Shark dance all the way to the Apple store for a phone case for my brand new iPhone*
When a favorite cousin suggests you play a drinking game with your other cousins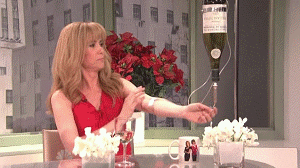 Suggest a more efficient form of alcohol delivery.
When a Tita points out how many trips you've had to the dinner table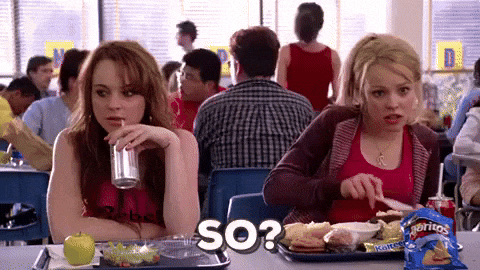 It's called buffet for a reason, Tita. I love a delicious holiday feast, so it's no surprise this is my nth time to the table.
When you notice the group of Titas gossiping in one corner is looking at you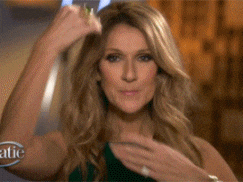 They're probably talking about your latest political post on Facebook. Or your life choices. Or both. Might as well look good while they stare.
When someone brings leche flan, cake, fancy-brand ice cream, or any dessert that isn't buko salad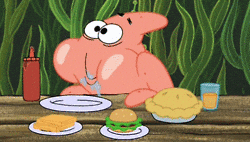 Bless us, O Lord . . . and this family friend I don't know who showed up with Thy gifts of festive homemade desserts, which I am about to receive with such awesomeness.
When. Someone. Brings. Lechon.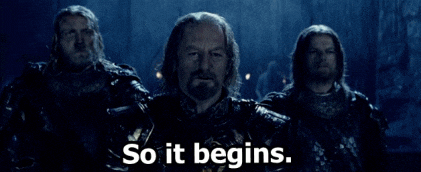 Family is family – until someone takes that piece with a lot of lechon skin you've been eyeing.
When your cousin gives you a gift, and it's the gift you got them last year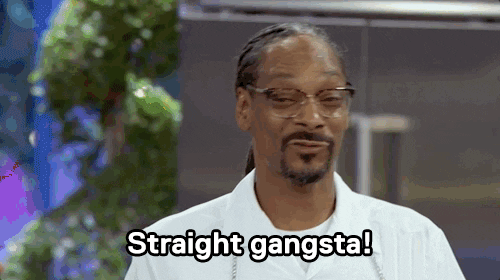 But Christmas isn't about the gifts, it's about the receiving. So you humbly thank her for the year-old sticky note pad and wonder if it would be funny to regift it to her next year.
Looking for your dad in the designated smoking area of the garage where your Titos are
The inside of the house smells like roast chicken and scented candles, but the outside smells like tobacco and your older male cousin's bubblegum vape.
When it's time to go home and you don't know when you'll see favorite cousin again.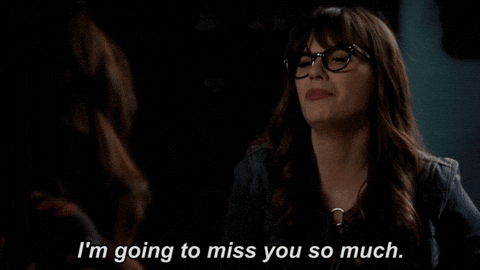 Alexa, play "See You Again" by Wiz Khalifa.
When mom said you'd leave an hour ago, but they're still saying goodbye at the doorway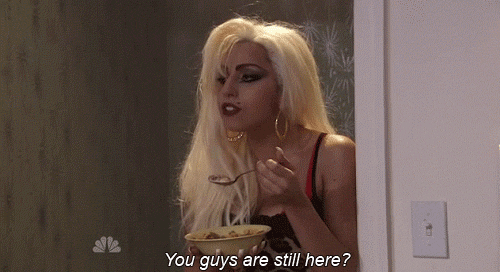 You might as well make the most of your time.
Coming home after a day of food and family . . .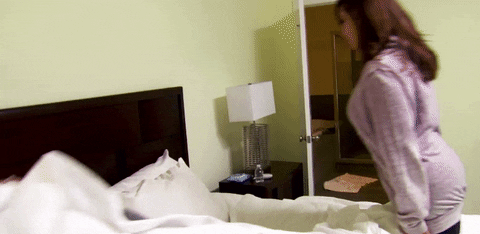 You will regret all the food you ate. You promise to go to the gym after the holidays. You will never go to the gym.
But you know you'll wake up in the middle of the night because you brought home leftover lechon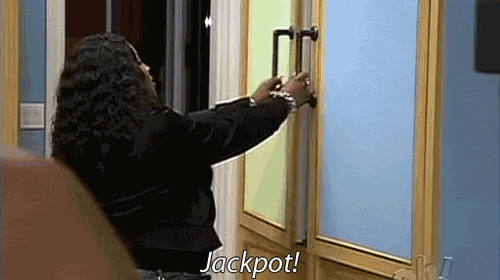 God bless Titas and Titos who bring lechon to the party.
At the end of the day, though, no matter how annoying or kooky you think they are, they're still your family. And since you probably won't see most of them until the next Christmas party, try to make some memories instead of hiding out in the kids' room this year.
Justine Lubag
Justine is a Slytherin who loves cosplay, horror fiction, and puns. She is the certified favorite human of her dog, Pud.