The very first person I met from a dating app was in 2015.
I was fresh off a breakup and so was he, making it seem like it was the perfect time to hang out with a person I've never seen in the flesh.
First of all, he looked great on his Tinder profile: he had thick brown hair, big arms, and white teeth that resembled Tic Tacs, but in a good way. He had photos with his eldest sister, with his then 2-year-old niece, and with the family's gray Schnauzer named Bono.
Our first message exchange was something about him being a black belter because I had written "I need a partner for the impending zombie apocalypse" in my bio. We talked about alternative music and Quentin Tarantino movies. Whenever he messaged me about how excited he was to see me, he would always add the ":P" emoticon.
For a hot minute, I thought he was all I needed to heal my broken heart.
That is until I met him.
It's Swiping Left IRL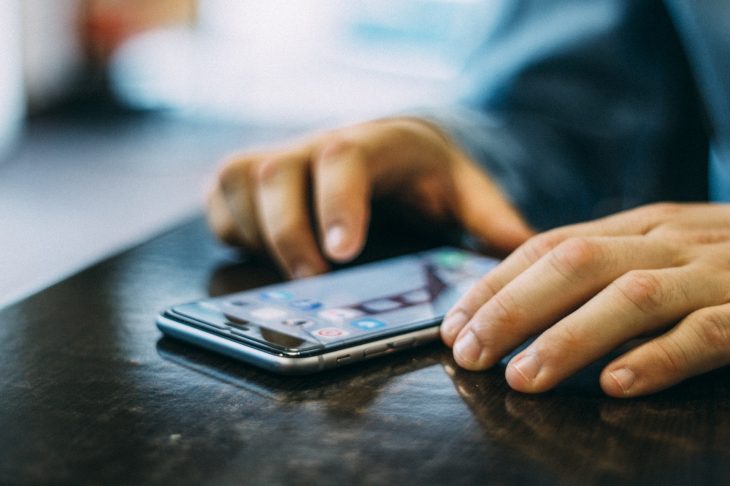 He chose the restaurant, and he was still 40 minutes late. He was shorter than he looked in his photos and he had a weird onion-y scent to him. When we talked, it was less dialogue and more . . . air. I don't even remember what he looked like anymore because he was on his phone around 85 percent of the time.
After dinner, I asked him to drive me home. When he insisted we go to his place instead, I just booked myself an Uber. I went home feeling disappointed with the entire ordeal, expecting I'd get at least a decent meal out of it. But even the food was unpleasant.
"He just wanted to sleep with you," my friend told me afterward.
The Ditch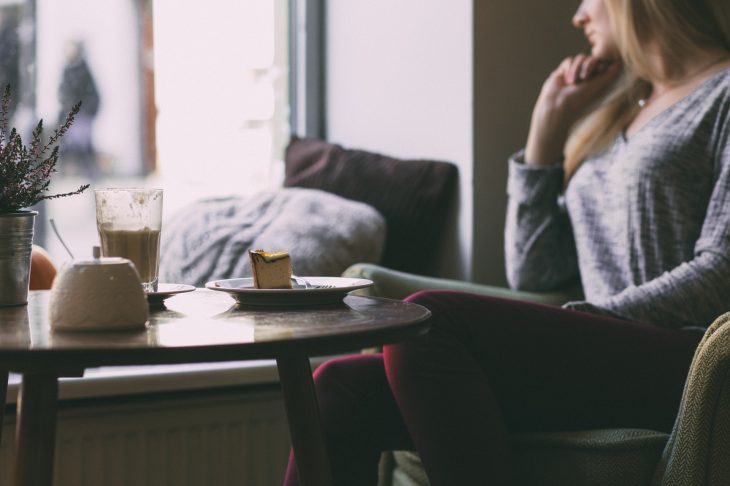 I was pretty straightforward with the next person on Tinder: I don't want a hook-up, I want a date.
And he said he was into that, too, that he wasn't the type of guy to sleep with someone he just met from a dating app.
The day we were supposed to meet, I made myself pretty by slipping on a red dress I hadn't worn in years. I tied my hair and gave myself a spritz of my most expensive perfume.
Then, I got a text: "Sorry I couldn't make it today 🙁 Maybe next time!"
I was calm about it, and replied "Sure! Is next Friday good for you?"
I waited a few days. No response. I waited a week, which then turned into two. That was when I realized online dating wasn't for me.
End of an Era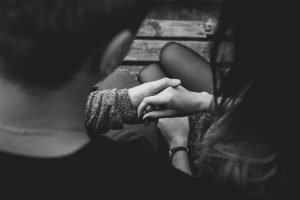 There's a trampled sense of accountability to online dating that I don't like, as if the screens between you and your match gives them the free pass to drop you anytime the same way they would delete a text message. This culture is exactly the reason ghosting and instant gratification have become the norm.
I want to treat dating the way I treat everything else in my life: with respect.
If I say I'll meet you tomorrow, I'll meet you tomorrow. If you say you're into something more serious and I do, too, we'll do serious. I will keep my word and enjoy my time with you — no matter how incompatible we turn out to be.
What's on Your Face?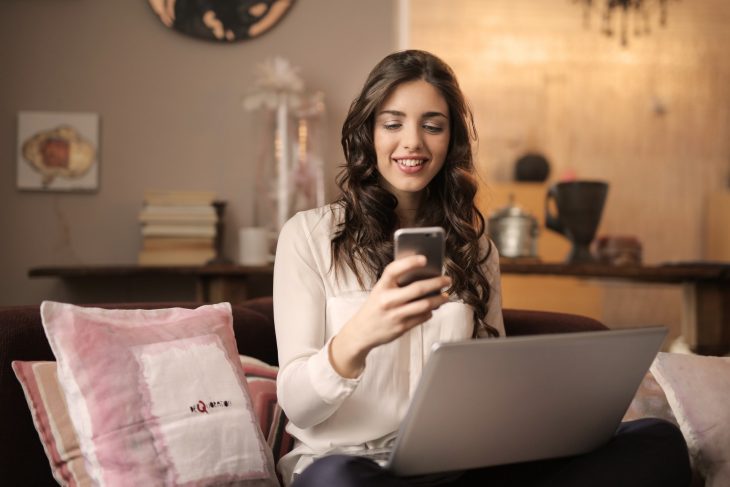 Looks also matter a lot more in online dating. I, myself, admit to rejecting more people than I entertained on Tinder because I wasn't impressed with their appearance at first glance.
A well-written bio can only do so much.
Ever since I deleted my Tinder account, I have been attracted to men who didn't fit the type I thought I had. Why? Personality. Conversations. Genuine interest in my life and what I had to say. Those three things are way more attractive than a half-naked selfie in the gym or Anthony Weiner's favorite photo to share.
Too Much Can Mean Too Little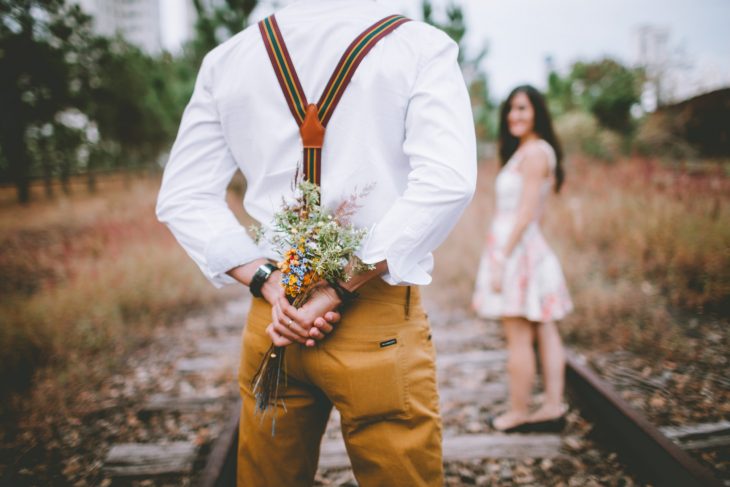 Another bad thing about online dating is the abundance of choices that turns dating into a numbers game. If you do find someone interesting, chances are the both of you are also entertaining other prospects. The result? No one is willing to commit to anything serious lest your soulmate magically appears on your feed the next day.
If I meet another person one day, I want to give him or her my undivided attention and not a string of "maybe's" because I'm still browsing through myriad profiles on a website.
Dating in real life means being fully present in the moment, something that the other person deserves.
Online dating has worked for a lot of people and if it has for you, then that's great. If not, delete that app, put down that damn phone, and meet people, both cute and otherwise. You don't need a website telling you there's plenty of fish in the sea.