Summer is here and, yes — we are all in quarantine.
Due to the rapid spread of Coronavirus Disease 2019 (COVID-19), a majority of the country is under lockdown to prevent the increase in COVID-19 cases. For this reason, we're spending our summers differently than planned.
But that doesn't mean we can't all have a little fun or plan for the next trip while we're in quarantine. Although the lockdown is still in effect, we can do some window shopping online.
Summer Outfits Online: Aren't They a Bit Risky?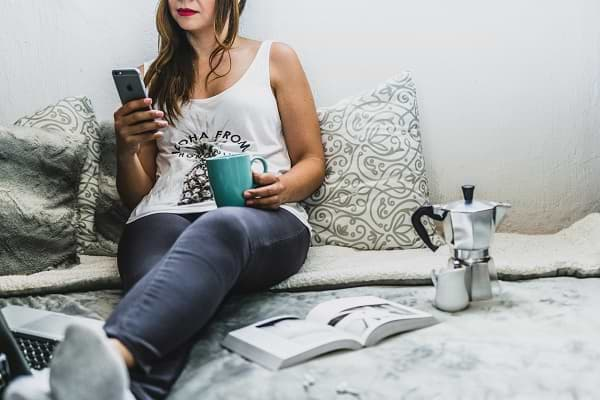 Most of us would prefer to shop for clothes from Instagram stores. I haven't done it myself but I've had friends who swear by IG shops. And they're never wrong. They always look A+ in their IG swimwear or summer outfit.
I'm on the other side of the affordability spectrum, making me a bit hesitant about the price. IG clothes can be pricey (although I have scored bargains. A winter coat for P500, am I right?) and for budget-conscious fashionistas, spending a thousand bucks on swimwear can be discouraging.
Fortunately, we have Shopee and Lazada!
"But girl, aren't they a bit iffy?" you might ask.
Shopping online is kind of like a game of Russian roulette. It's a risky game of chance but so far, in my experience, I've only had one online shopping mishap. The rest of my purchases, on the other hand, passed my expectations, if not exceeded them.
Check them out!
[Side note: the beach photos were taken during my Zambales trip in 2019. Stay at home, friends!]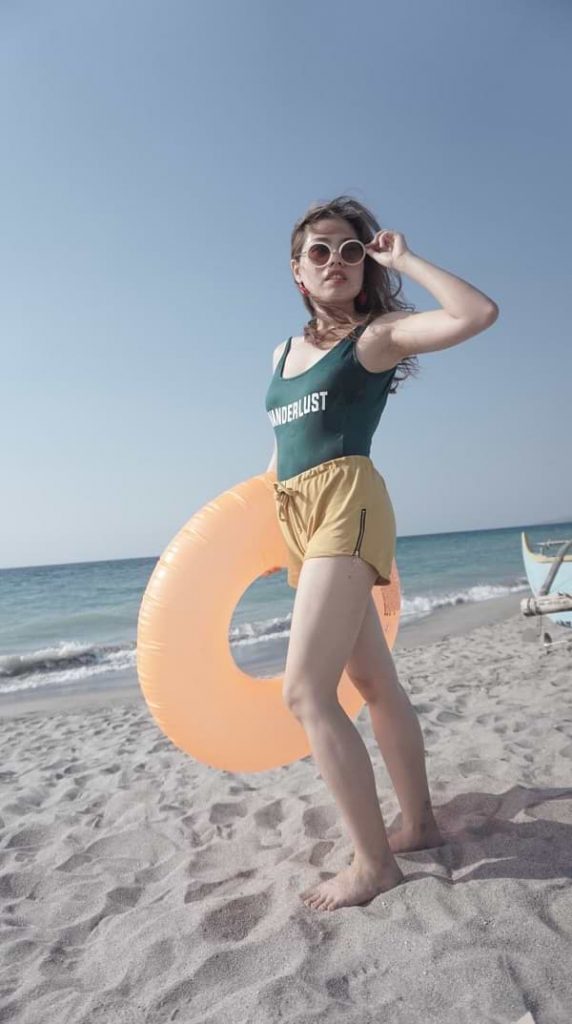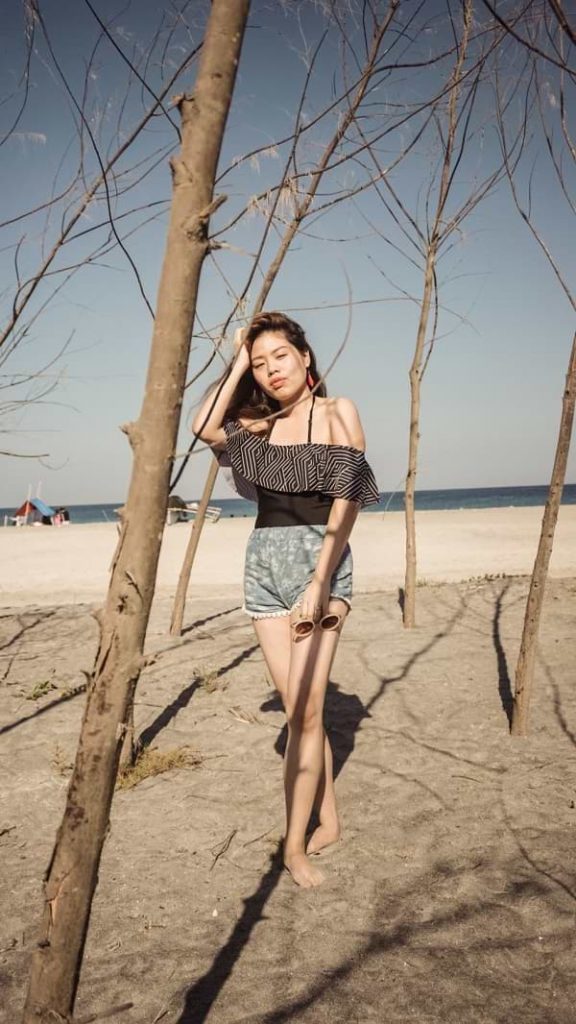 Prior to the lockdown, I had ordered a bunch of clothes for the summer. Now that we're all under community quarantine, I'll have to wait before I can wear them to the beach. For now, however, I had my bit of fun with the clothes I got online. I did a little photo shoot at home.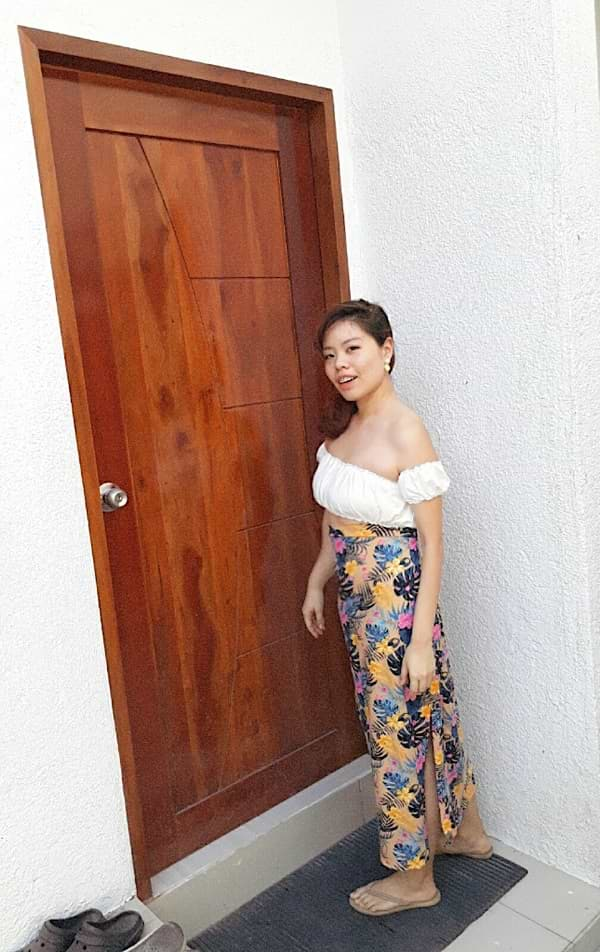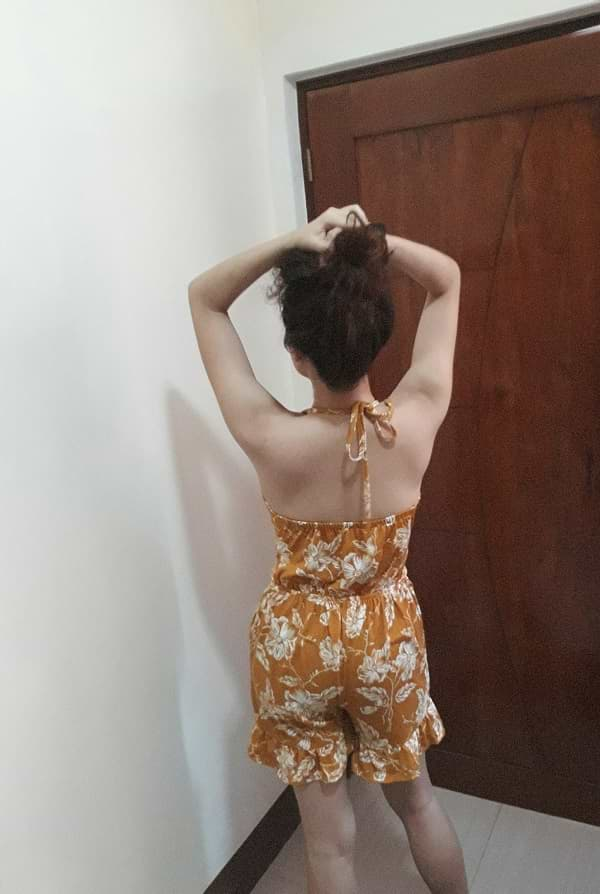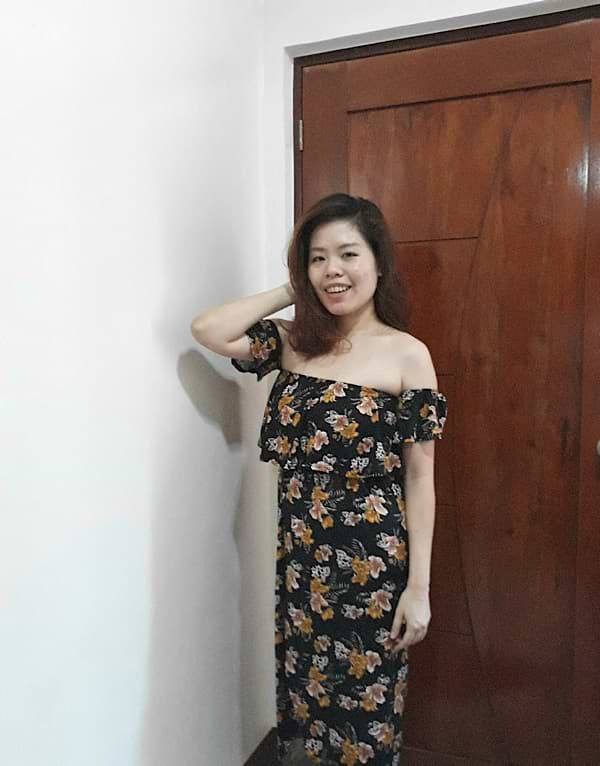 Online Shopping Reminders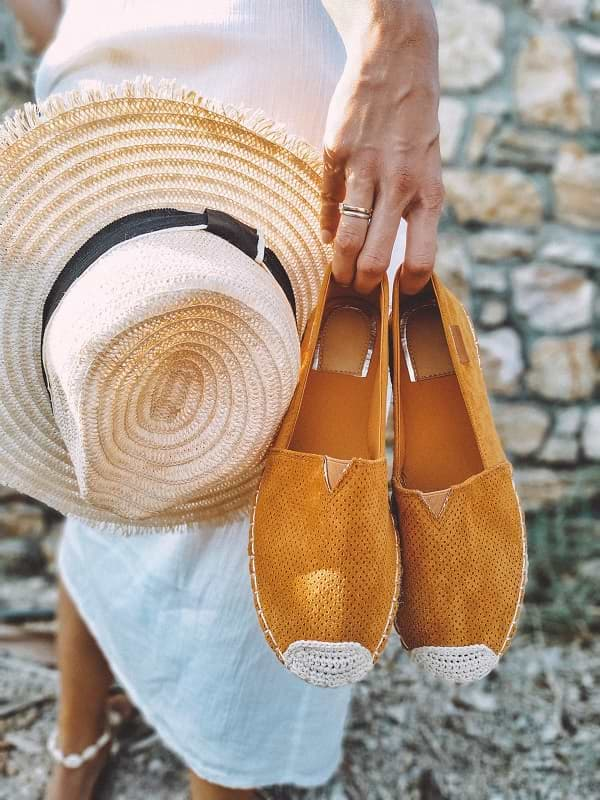 It's always a hit or miss when you shop at affordable online platforms, so it's best to be wise when making purchases.
I recommend checking the testimonials page for photos to gain better insight on an outfit. The reviews are lifesavers; they spare you from unwanted purchases. Take a close look at the photos and see if the clothes will fit you well. Check what others have to say about the outfit before you hit the BUY button.
Also, look at the sizing chart! Never skip the sizing chart. Go a size up if you have to.
This ECQ, start planning for your next trip by hitting the ADD TO CART button and adding lovely yet very affordable clothes to your wardrobe.
Ashley Petallano
Ashley is an awkward potato in love with words, Kpop, and corgis. She spends her free time dancing like one of those balloon things you see in malls.