Dyan Carolino
Dyan is a 25-year-old writer with a sense of humor…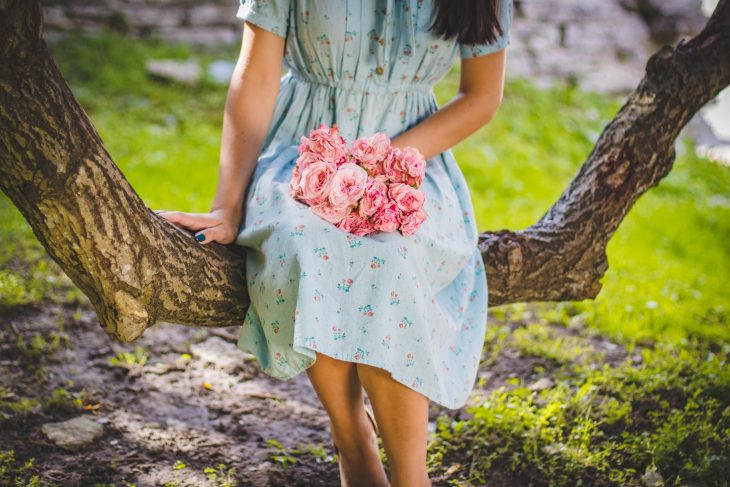 Floral-print-everything is everywhere. A lot of new styles line the racks to get your fix, from embroidered blooms on maxi dresses to graphic posies on rompers.
Romantic. Feminine. Pretty — and sometimes pretty expensive if you end up in the aisles of a premium retail store, this hot fashion trend could max out your credit card when you're not careful.
Lucky for you, there are ways to mix florals into your summer wardrobe (without spending much):
For the Office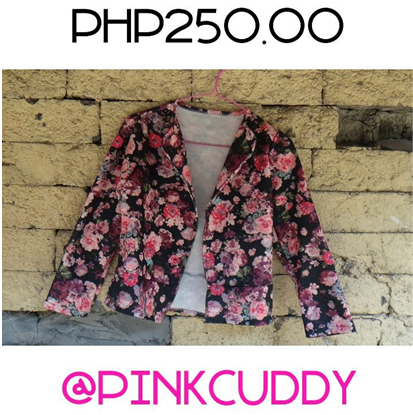 This sleek floral printed blazer is perfect for your 9-to-5. Grab a light blouse, perhaps in satin or silk, to wear under it, and then slip into slim-fit jeans and lace-up heels for a polished look.
Price: Php250-Php500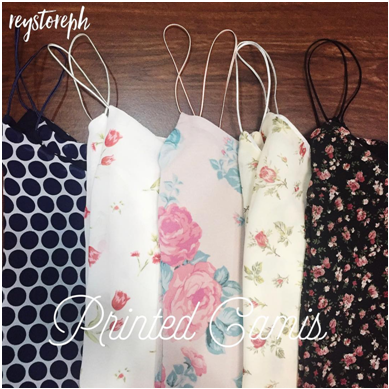 Think a camisole isn't exactly office-appropriate? Think again. Tuck a floral cami into a simple, high-waist pencil skirt and finish it with a tailored blazer and classic pumps. For your accessories, keep it understated and minimal.
Price: Php120-Php250
For a Date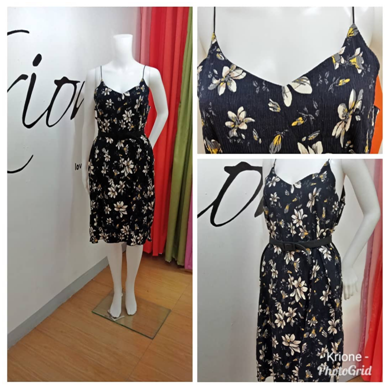 This lady-like A-line, tea-length dress is perfect for an afternoon date, especially one that involves tea or coffee. Add a belt to cinch the waist and wear with sandals for a low-key get-together or heeled ankle boots for a cool evening at your favorite rock joint.
Price: Php300-Php400
Who said dresses for dates are only limited to LBDs? If you're going on a dinner date, this sleek number is all about the bold floral print, which makes it just as much of a statement as a little black dress. The form-fitting silhouette makes it appropriate for a second date at a posh restaurant — especially one that overlooks the skyline.
Price: Php250-Php400
For the Beach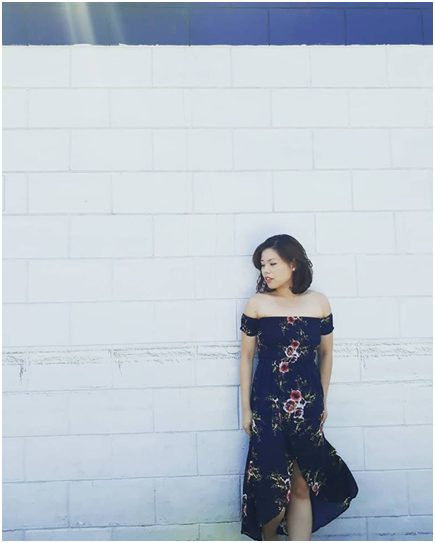 Maxi dresses are perfect for the beach. If you're looking to upstyle your floral maxi into luxe resort wear, add accent cuffs and wear a pair of gold strappy gladiator sandals, or a stylish pair of hoop earrings. Striking sunnies would finish off your look.
Price: Php300-Php400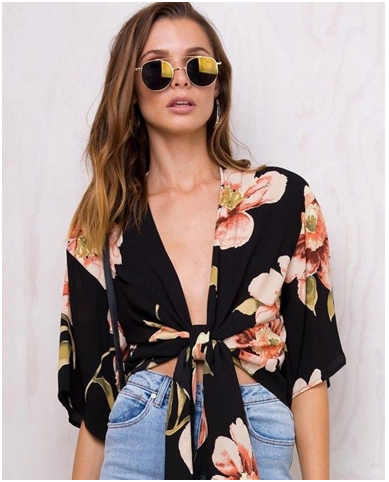 Bookmark this one for your next trip to the beach: a tie-front top paired with high-waisted shorts; maybe throw on a cotton scarf around your neck (bonus points if you're wearing coordinates) or wide brim straw hat. The boho chic top also works with a full or short skirt. Look for fabric that's light, so you're not schvitzing in the sun.
Price: Php180-Php250
For a Day Out with Friends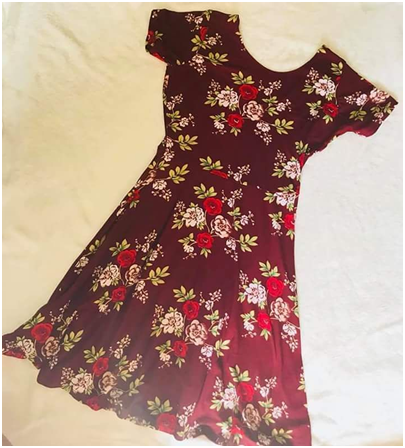 A-line floral dresses like this one are ultra feminine. The frock tends to be a showstopper on its own, so keep your accessories to a minimum. For the shoes, go for sneakers or sandals for a cute and totally relaxed OOTD.
Price: Php180-Php300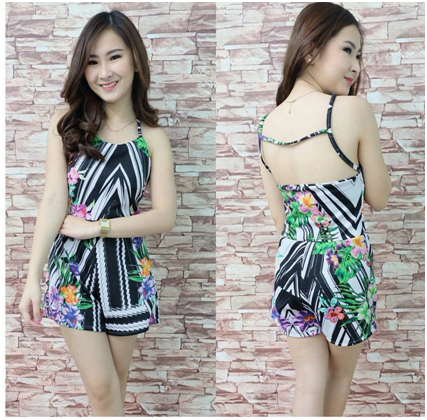 The weather is warm, which means it's the perfect time to do some outdoor activities with your friends, like picnicking or biking. And because we know dresses aren't really outdoor-friendly (depending on the style and the activity you're doing, of course), we suggest going for a pair of cute floral rompers as the sensible and stylish alternative.
Price: Php280-Php350
Dainty, charming, or just a little bit flirtatious — floral prints can match the mood you want to project. Fortunately, there are plenty of ways to work the trend this season without hurting your budget.
Dyan Carolino
Dyan is a 25-year-old writer with a sense of humor of a prepubescent male. On weekends, she hibernates.