Daphne Bual
A lover of stories, parks, animals, rainy days, and hot…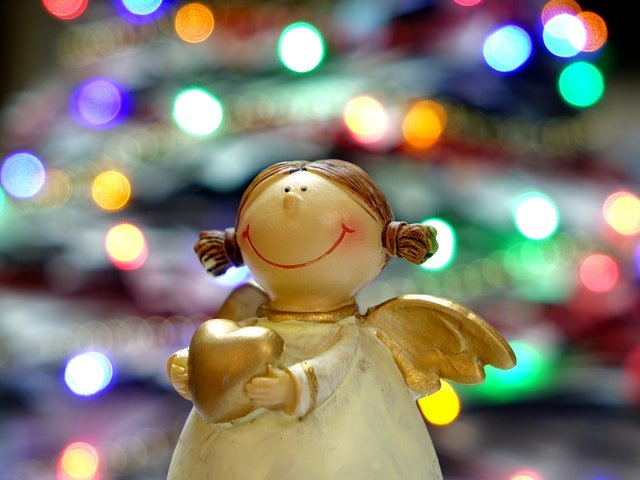 The Christmas season brings to mind twinkling lights, cheerful smiles, Santa Claus, and the Christmas tableau. For those who have the entrepreneurial bug, however, the holidays are an opportunity to earn extra on the side.
Given the present state of our country's economy, we Modern Filipinas need to hustle! Working overtime is an option, but if you're running the risk of getting burned out, it's better to consider other options that are different from your day job.
One way to do that is to start a side-business based on your strengths, hobbies, or talents. Below are a few ideas that you could try this year.
Open a Food Selling Business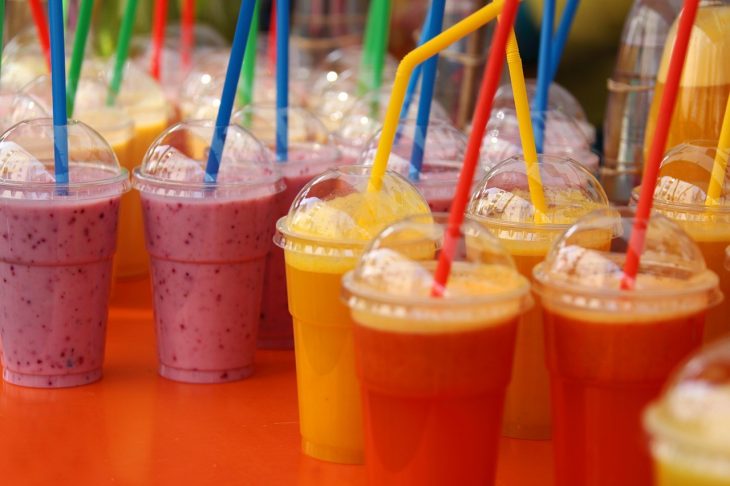 Filipinos love food! We're willing to spend at least one hour in line for a bowl of ramen or an ice cream-based dessert. If you can come up with a dish or novelty food item that captures the taste buds of most Pinoys, you'll have hit a jackpot!
Pastries – Put your baking skills to good use and perfect your recipes for brownies, cookies, and butterscotch. These are some of the best-selling baked goodies during the season. They're delicious, and they're irresistible when packaged in colorful boxes, tin cans, or baskets.
Kakanin – Simbang gabi is a Filipino Christmas tradition. Apart from listening to the day's Gospel, people look forward to the warm bibingka and puto bumbong that are often sold right outside the churches. Consider renting a stall of your own and sell a spread of Pinoy favorites, such as biko, kutsinta, sapin-sapin, palitaw, pichi-pichi, and hot tsokolate. Your parents and relatives might know of some special recipes that will make your kakanin stand out, so be sure to ask them.
Milk-based Desserts – Milkshakes, ice cream shakes, and milk teas are very popular among the young and old. Just focus on three to five popular flavors. Add a special twist, too. It doesn't have to be unique, but it should make your product "more" than what the others are offering. For example, you can use non-fat milk as the base or add real fruit chunks to your shakes.
Open an Online Buying Service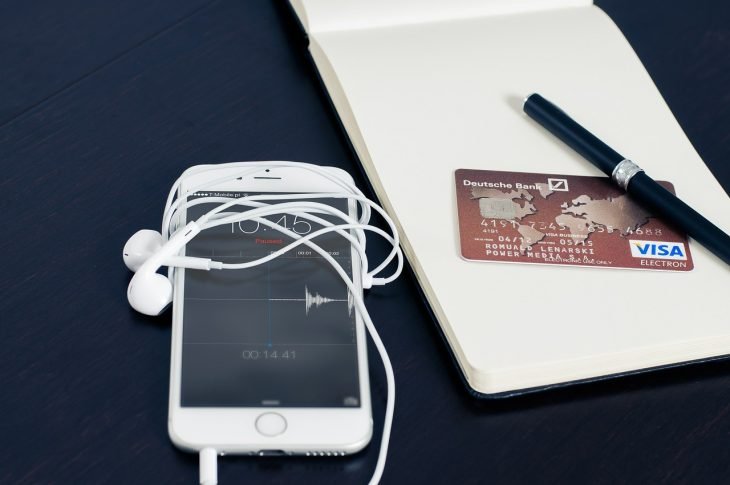 Many Filipinos love online buying, especially during the holidays when local and international online stores offer huge discounts and limited-edition products at affordable prices.
The problem with buying from international online stores, however, is the expensive shipping fee. A pair of shoes, camera, or other single-item purchase could cost P1,500 – P3,000 to ship from the US to the Philippines. It's a reasonable price when you're buying a Mac laptop or Cannon digital camera, but not for a $1-dollar tee from Macy's or fifty-cent books from eBay.
International shipping costs could be lower, however, when customers buy and ship items in bulk. This can be your online business this Christmas: an online buying service that consolidates multiple purchases from select websites.
You can focus your service on specific websites and niches with plenty of Filipino buyers, like Amazon and eBay for everyday items and gadgets; Bookoutlet and Thriftbooks for new and secondhand books, and Buy Me Beauty and Image Beauty for makeup and other beauty products.
This business is ideal if you have a well-funded credit card or Paypal account, are familiar with international online buying and Customs practices, or have a relative living abroad who can help consolidate orders and deliveries.
Make Holiday Arts and Crafts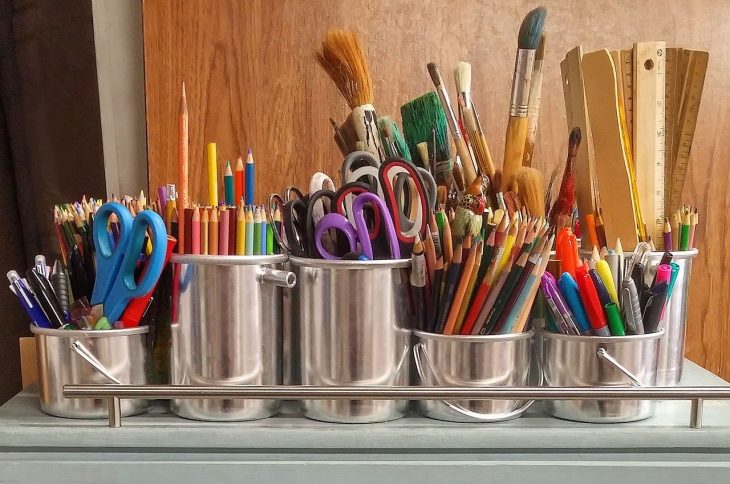 Perfected an arts and crafts project recently? Are people complimenting your DIY decorations at home and asking where you bought them? It could be a sign that your creative talents could net you extra this Christmas season.
Reproduce some of your prized creations. You can also expand to holiday-themed items, like desk holiday decorations, customized bags and pouches, art pieces, and more. Arts and crafts are in-demand among people who carefully pick out their gifts and always keep an eye out for unique items. You can reach this market by taking IG-worthy photos of your creations and posting them on social media.
Sell Pre-Loved Items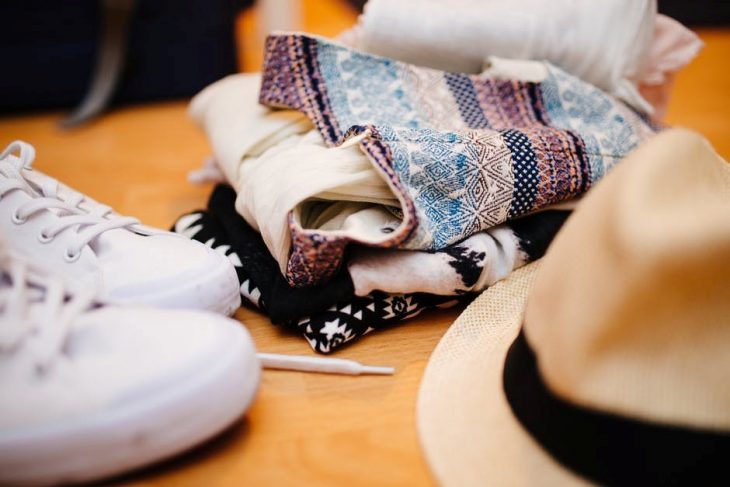 Selling your pre-loved clothes and other items in good condition not only earns you extra for the holidays but also declutters your room. You can invite your relatives and friends, too, and make it a group business. This way, you can have more inventory and offer more choices to customers.
Willing to take bigger risks? Another option is to go all-out with the second-hand clothing business and get in touch with suppliers for ukay-ukay stores. You can then join a fashion bazaar or sell your items on social media, Shopee, or eBay.ph to save on mall kiosk rental fees.
Bank on Your Talent and Find a Gig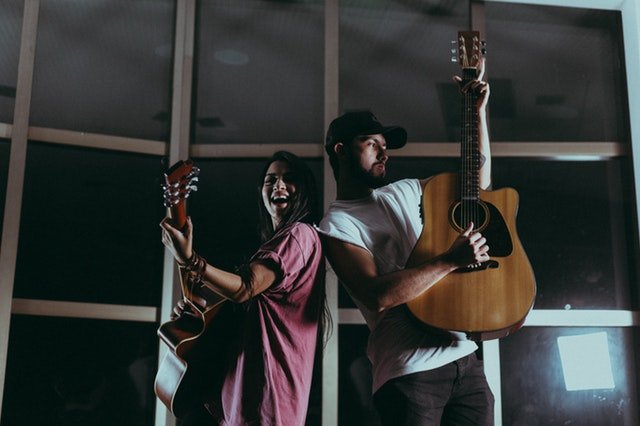 During the holidays, there's usually a high demand for event hosts, singers, musicians, entertainers, decorators, artists, bartenders, and other talented individuals whose skills are useful in Christmas parties and events. Enterprising people who possess any of these skills grab the opportunity to perform in public, further hone their skills, and earn extra on the side.
You can also do the same. Let your friends and colleagues know that you're accepting gigs for the season. If it's your first time to be a host, entertainer, or events coordinator, you can work alongside more seasoned professionals so you can learn the ropes. It will also be a chance for you to build your network for when you go all-out in accepting gigs on your own next year.
These side-business ideas are not the easiest or the simplest, but your gains will be worth the effort. Not only can you have more money this Christmas, but you'll also gain valuable experience as a woman entrepreneur.
Daphne Bual
A lover of stories, parks, animals, rainy days, and hot chocolate, she believes that the best remedies for bad days are three servings of french fries and one whole rainbow cake.