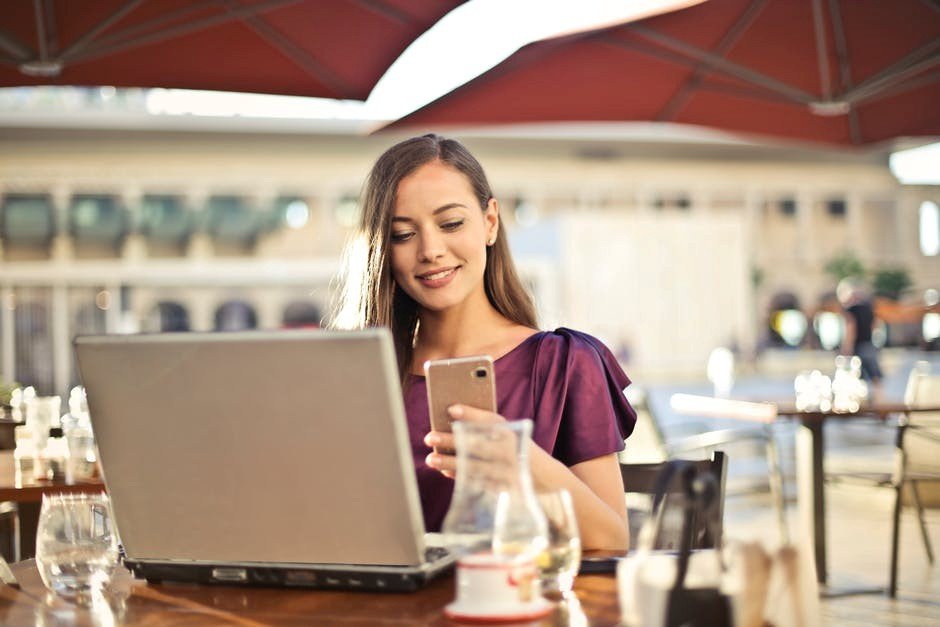 The most common complaint when it comes to smartphones is not having enough memory. We almost always put the blame on photos and videos, but come to think of it, there are certain unused apps that we just can't let go.
Your phone, just like you, needs space, too. It's hard to delete photos and videos in your phone's gallery. Instead of sacrificing those memories, make way for apps that you'll actually use every day.
Here's a list of smartphone apps that every Modern Filipina will find useful despite their busy schedules.
1. Flo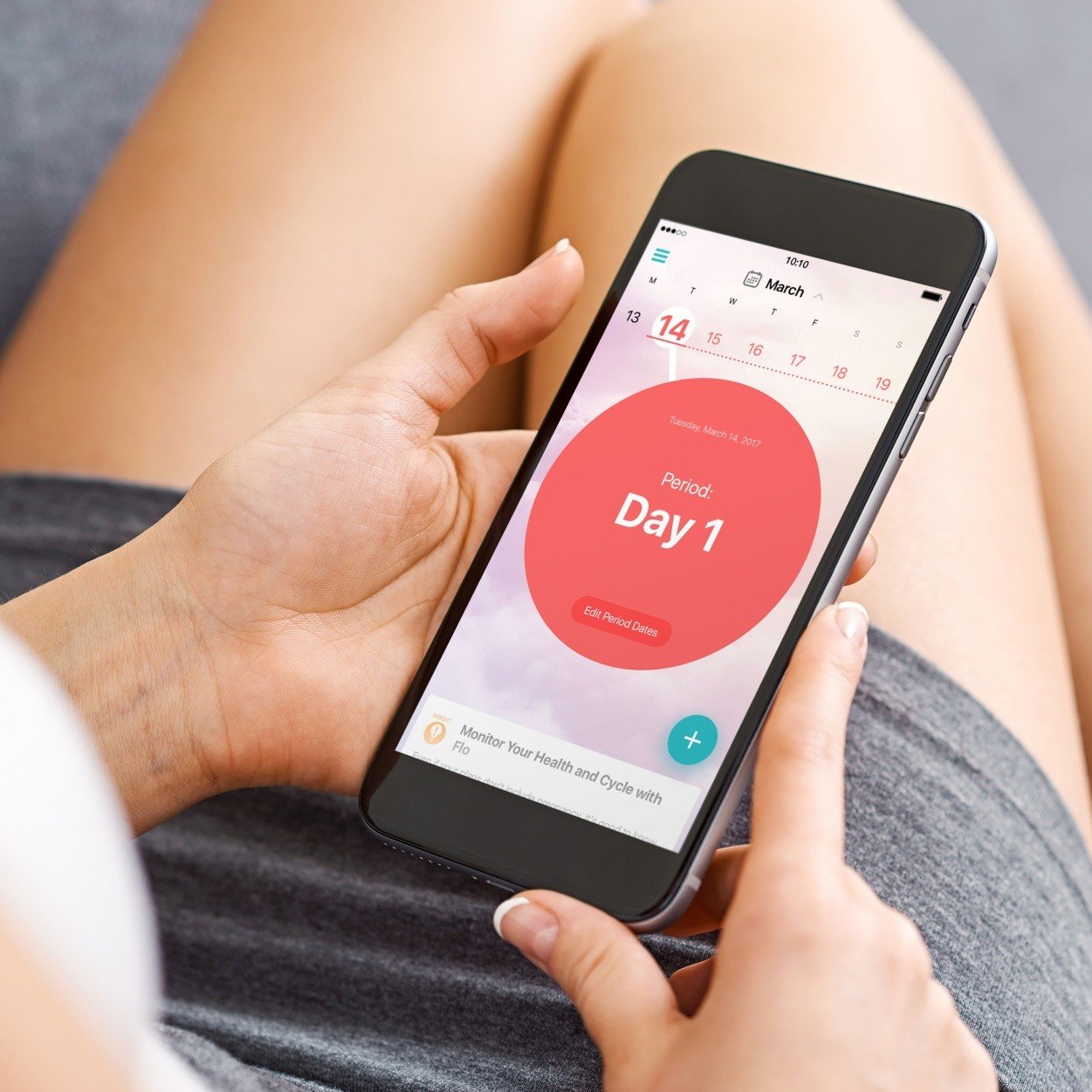 Receive the most accurate menstrual cycle predictions every day with Flo. This app will guide you all throughout your period using artificial intelligence. If anything weird happens to you on a particular day, Flo will provide you with articles and studies about the possible causes for it.
Flo also has features where it reminds you to drink water at certain intervals of time, depending on how much water you consume every day. Don't worry; this app is free for Android and iOS.
2. Grab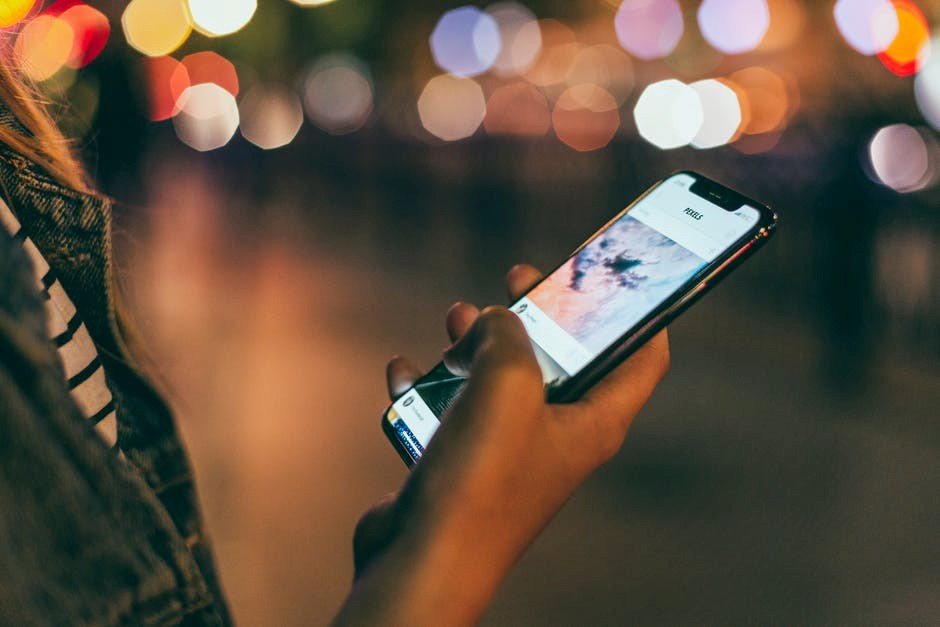 Grab is still the most-used ride-sharing and taxi-hailing app in the Philippines, especially after acquiring Uber. Now, you'll find GrabCars in most of the country's major cities. Plus, Grab has three transportation options: GrabCar, GrabFood, and GrabDelivery.
The high fares of Grab are the only problem, which occur especially during rush hours. It recently updated its interface, making it more user- and mobile-friendly; you have games to play with while waiting for your ride.
3. Google Maps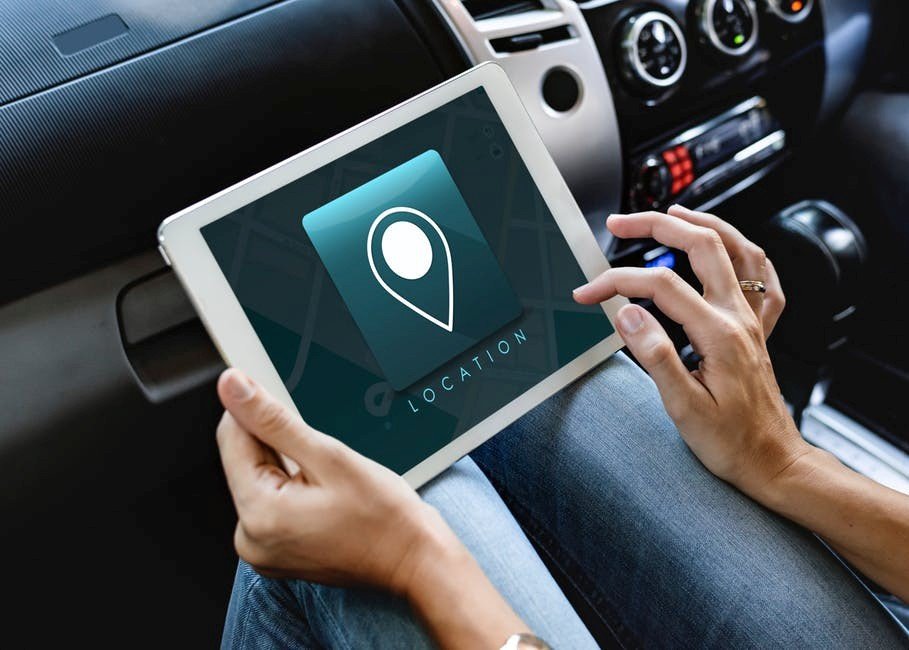 Google Maps is very useful if you're bad at navigation. The app provides you with three transportation options: Explore, Driving, and Transport. Google powered the app to provide you with the directions to the place where you're going, whether while via commute, while you're driving, or if you're walking. Wherever you want to go, Google Maps will be your guide, making sure you don't get lost. The app is also iOS- and Android-friendly. Up to now, it's still free in the App Store and in the Google PlayStore.
4. Gmail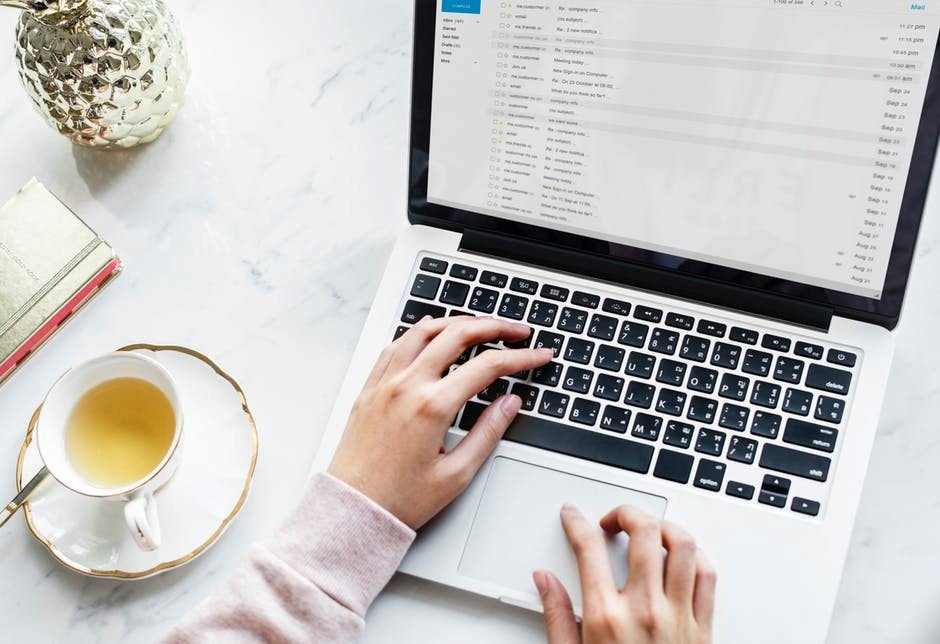 Every Modern Filipina needs a Gmail app. The app lets you access multiple Gmail accounts all at the same time. You will never have to deal with FOMO (Fear of Missing Out) with whatever emails you receive from work because Gmail will keep you posted. While stuck in traffic in your GrabCar, you can answer your emails using your smartphone as long as you have the Gmail app. As long as you have the data or Wi-Fi connection, you're good.
5. Spotify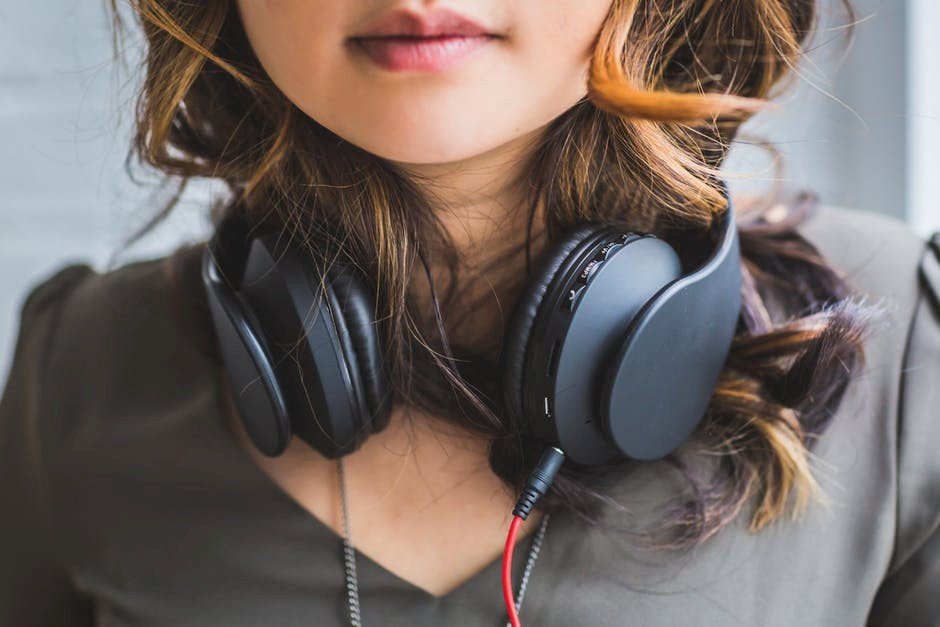 Spotify has been dominating almost every person's smartphones recently. The app offers "music for everyone." Stay up-to-date with the latest albums and songs released by your favorite artists. Whoever they may be, I'm pretty sure Spotify has them.
With a Spotify Premium account, you can download your favorite songs and listen to them offline. Make your own playlist for work, for school, or for traffic — like when you're stuck in Edsa at six o'clock in the evening. After all, nothing beats stress and boredom better than music.
6. Calm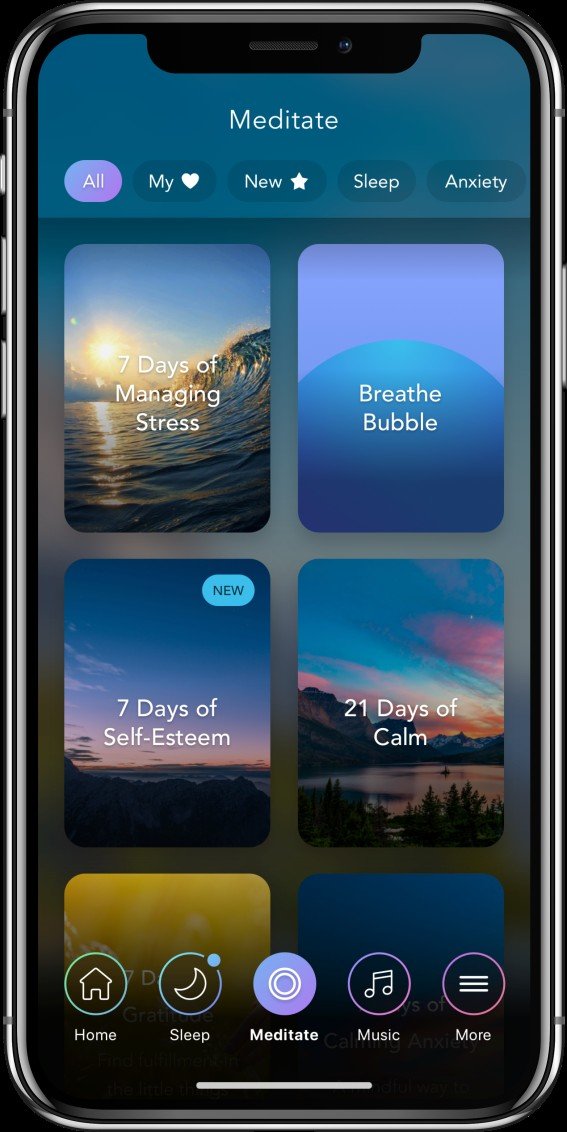 Calm is the app you need to get through your most stressful days. If you want to escape a hectic day, Calm has several features that let you meditate at any given time of day. You can download several sessions, tracks, songs, stories, and backgrounds with a Calm Premium account.
Don't deal with anxiety, stress, lack of focus, and sleeplessness alone. Calm will help you get through the day or through the night. Just open the app, take a deep breath, and feel your mind and body relax.
7. Seven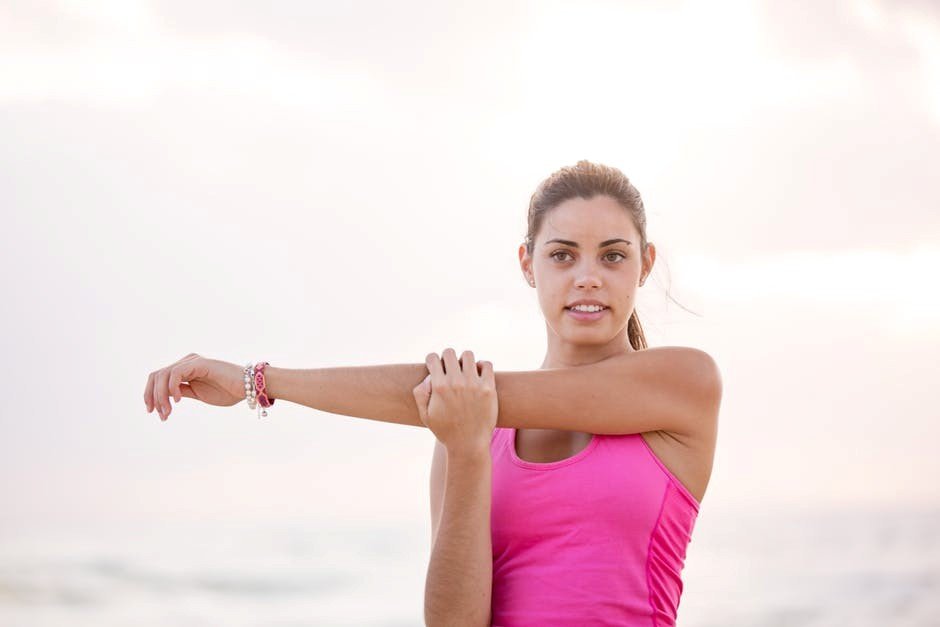 Seven is a seven-minute workout that's perfect for busy lady bosses or college girls. Don't have the time to work out? Seven minutes is enough, according to the Seven app. If you want to focus on toning your arms, get a shapelier butt, a flatter tummy, or build your core strength, the app will help you.
You can even track your fitness progress with the help of the Seven app. It's like having a gym instructor for free. Yes, you can download it in the Google PlayStore or in the App Store for no cost at all.
8. Money Lover
Money Lover is an easy-to-use app. It will help you track your daily expenses and your monthly income. You can even link the app with several bank accounts. The app combines data into detailed visual reports to help you set budgets and make some savings.
If you're interested in cryptocurrency, the Money Lover will accommodate your needs. The app will help you monitor — and get rid of your unhealthy — spending habits. It's available on iOS and Android for free. But the app also has optional paid upgrades.
These apps deserve a spot on your phone. If you want some free space for your smartphone's storage, get rid of the games and photo and video editing apps that you rarely use, but never uninstall these eight apps.
Jean Ricelle Aquino
Jean is a 23-year-old single parent who grew up in Pampanga. As a feminist, she fights against misogyny and misandry one day at a time.