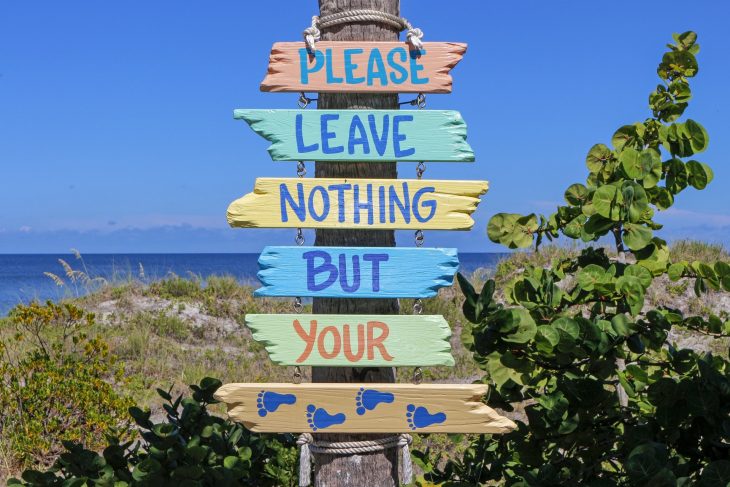 With over 7,000 islands, the Philippines has an abundance of gorgeous summer destinations. We have the pristine beaches of Palawan, the historical streets of Vigan, the cool temperature of Baguio, and the majestic view of Mt. Apo. This isn't to mention all other beautiful places you randomly stumble upon and find yourself in (like I recently did with Inasakan Beach in San Jose, Occidental Mindoro).
As diverse as our local summer destinations are, however, there are times when you would rather fly out of the country for a total recharge. It doesn't mean you're turning away from what the country has to offer. It simply means you want to explore the rest of the world.
So, be adventurous and see the world. I suggest starting with visa-free destinations, though, as they might be easier to organize within a limited time. Here are some places you should consider for your next international summer getaway.
Chiang Mai, Thailand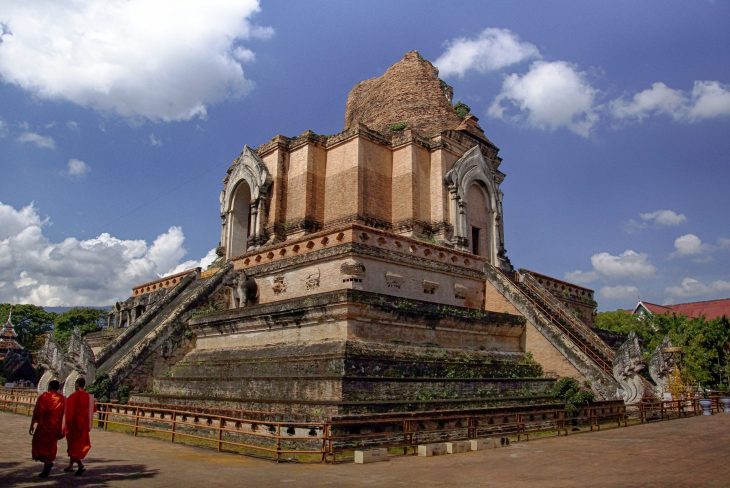 Gentle elephants, Buddhist temples, and rice noodles — if these sound appealing to you, maybe you should set a date for a Chiang Mai getaway.
Bangkok usually comes to mind when people mention Thailand. It is vibrant and rich in culture, but it isn't the only place that our fellow Southeast Asian country can boast of. Chiang Mai is a city in the northern part of the country known for ancient temples, jungle encounters, and street food. It also offers rating trips, bike trails, and ziplines for more adventurous folks.
Jeju Island, South Korea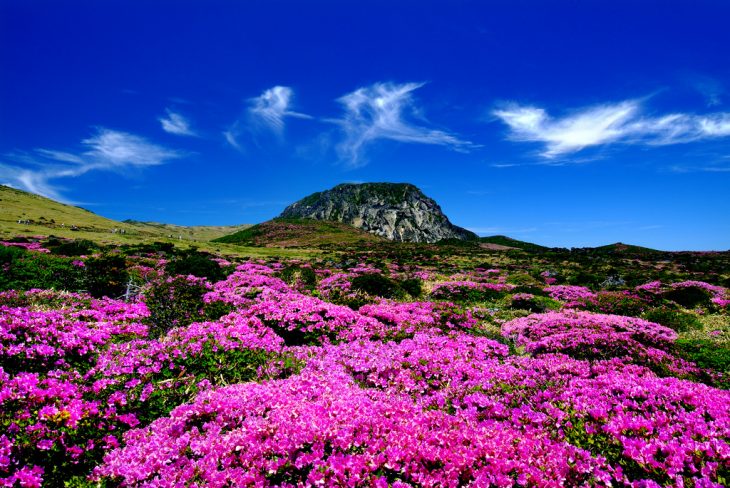 Want to go to the beach and visit the land of K-dramas, K-pop, and cosmetics? Hit two birds with one stone by visiting Jeju Island — the only place in South Korea that is visa-free for Filipinos.
This island destination is not exactly near Seoul or Busan, but it does showcase the distinct South Korean charm and a provincial appeal that is hard to resist. It is home to beach resorts and volcanic landscapes that you wouldn't find in any other parts of the country. It is also home to quirky museums and if you're a foodie, the famous Jeju black pork.
Taipei, Taiwan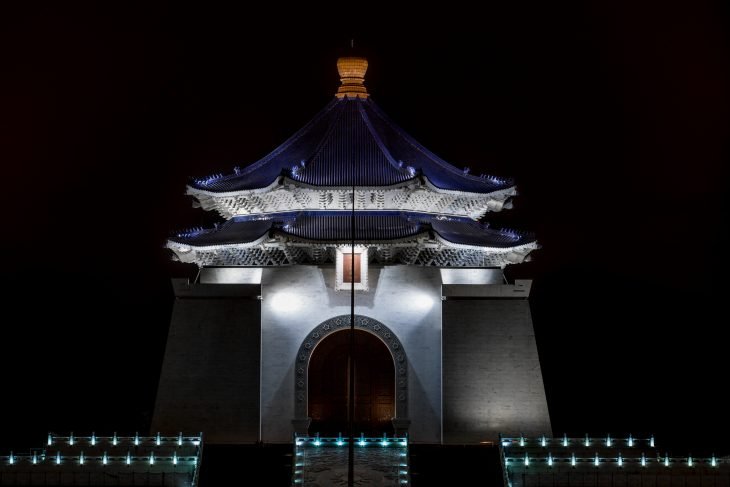 Anybody above the age of 20 can remember the Meteor Garden fever and how it seemed to take over the entire country. So, why not take a trip down memory lane and visit Taipei?
Taiwan is currently on a 9-month visa-free trial wherein Philippine nationals can enter and exit Taiwan for 14 days without visa. The trial period ends on July 31, 2018, though. Therefore, make the most of the Taiwanese government's initiative by visiting their country this summer. You won't regret the trip once you experience how vibrant their shopping streets and street food scene are.
Rio De Janeiro, Brazil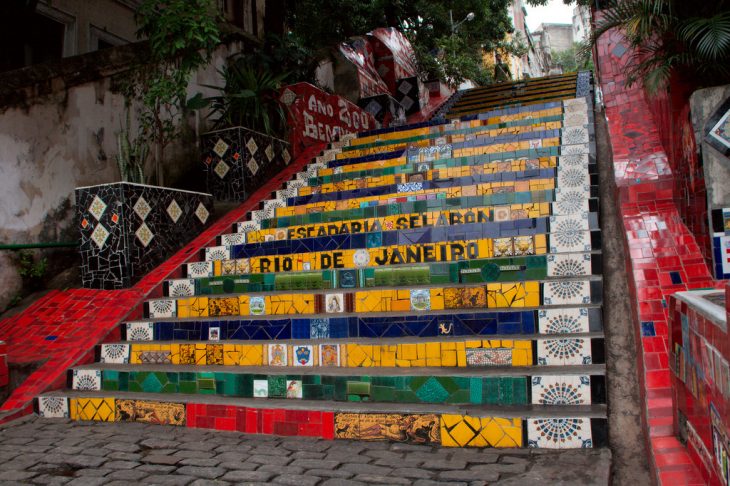 Many Filipinos shy away from vacationing in the Americas, both North and South, because of the assumption that visa application is difficult. But did you know that Brazil is visa-free for Filipinos?
Consider going to Rio De Janeiro to see notable Brazilian attractions such as Christ the Redeemer, the Corcovado and Sugarloaf mountains, and the Rua Farme de Amoedo. Summer in the country lasts from December to March, while winter starts in June and ends in September. Nevertheless, you will enjoy the constantly warm weather and sea water when you visit Rio.
Ouarzazate, Morocco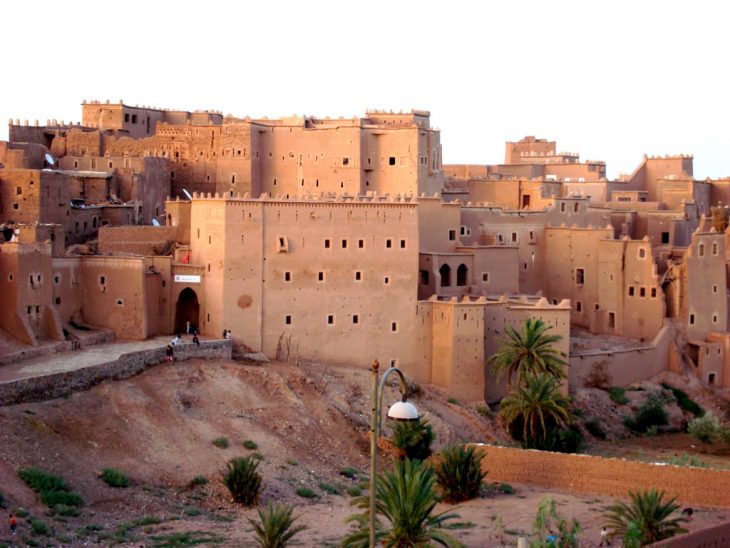 Have you ever wanted to visit one of those deserts you only see in Hollywood movies and music videos? Well, you can stop wondering and start wandering by booking a flight to Ouarzazate, Morocco.
Ouarzazate is the filming location of many notable movies such as The Mummy and Lawrence of Arabia. This makes sense given that the scenic mountain is bordered by the Atlas mountains and the desert. And if you're hesitating because the Philippines is warm enough as it is, and you don't want to visit a humid desert, well, you'll just have to visit the Moroccan town to find out the difference in temperature of a desert and a tropical country — and they are quite different. Summer months in this mystical place run from June to August.
Seychelles Islands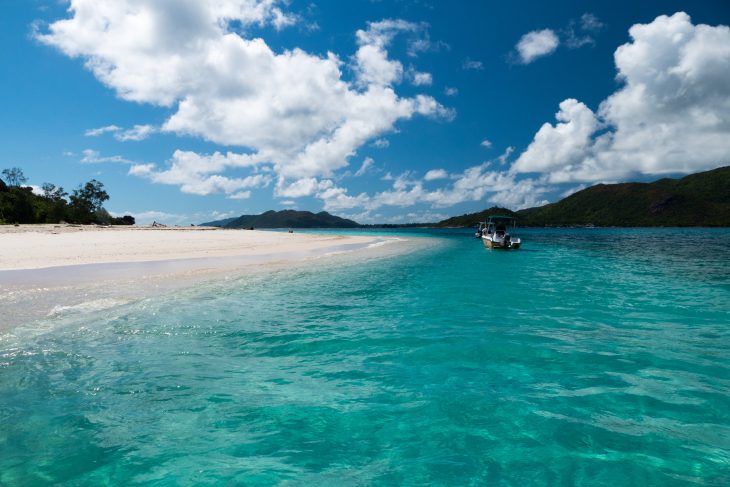 Africa, the continent, has many beautiful visa-free locations. If you want to visit a tropical paradise that isn't in the Philippines, you might enjoy a vacation in Seychelles.
Go snorkeling and interact with turtles on Curieuse Island. Explore the reefs at Sainte Anne Marine National Park. And appreciate the ecotourism and wildlife on Cousin Island. Arrange a trip to Seychelles and experience just how different the tropical life can be on the other side of the globe. With summer starting in December (through March), it would be nice to spend your Christmas holidays here.
Which of these visa-free countries will you visit this summer? Or will you visit them all?