Mai Porras
Pint-sized Pinay. Writer by day, mermaid by night. Loves coffee,…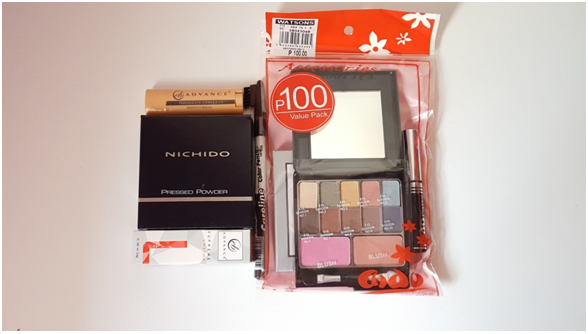 Be honest. How much of your monthly salary goes to your makeup purchase?
Let's do some quick math. About Php300 to over a thousand for just your foundation, another Php300 for your mascara, at least Php200 for a tube of lipstick, and we're just starting.
Makeup isn't exactly cheap, and as much as we love indulging in luxury brands, haven't we, at least once, found ourselves wandering over to the part of the drugstore where the more affordable finds are?
We hear you, Modern Filipinas! We scoured the drugstore aisles for you, and now we're doing the 500-peso makeup challenge!
Nichido Pressed Powder in Gorgeous Salmon, PHP100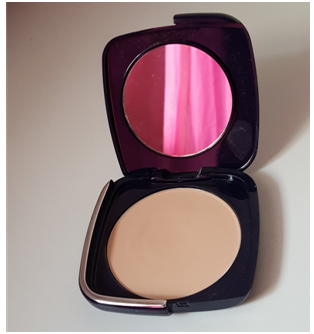 Great buy at just PHP100. This has great coverage and can keep oil at bay for more than 4 hours. If you have normal to combination skin, it could even last you the entire day. The downside is it's not finely milled (not surprising for its price), and it tends to get cakey. It also has a strong smell that sensitive noses might find a bit unpleasant. As the shades are limited, you're likely to have a hard time picking the right shade.
EB Advance Supreme Lipstick, PHP100 (originally priced at PHP 165)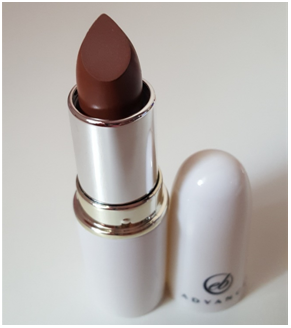 Nice color and payoff. If you're a NYX fan, this can easily be a color dupe for their Soft Matte Lip Cream in Berlin. The staying power, however, is understandably poor. This is the kind of lipstick you'd wear on a 2-hour event, but not on a busy day when you have totally no time for a touch-up.
Aido Makeup Pack, PHP 99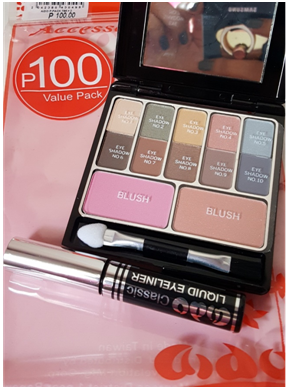 Good News: For a little less than PHP100, you get an entire palette complete with blushers, and a mini-eyeliner tube.
Bad news: The eyeshadows' payoff is bad. You need to really scrape the shadow with your brush or applicator to get enough product. The palette has some really pretty colors, but they don't last. Now, the free eyeliner is a game changer. It stayed on despite the humidity and a busy workday!
EB Advance Perfect Eye Concealer, PHP 100
At first, I had qualms about how well this product can cover the dark spots under my eyes. Surprisingly, it did the job pretty well. It's thick, but it does blend pretty easily. It does slide around, though, so you'll want to bake your undereyes, so it stays on longer.
Careline Color Pencil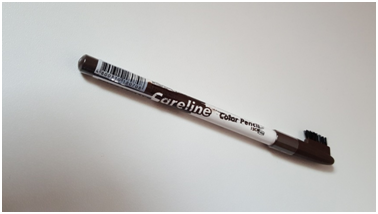 Love this! It comes with a mini brush that lets you blend the product on your brows or even do a nice gradient. But don't get too gigil when using this product, or you'll end up with caterpillar brows. Do a soft outline, and then blend or fill with powder. If you have colored hair, go for lighter shades, as their browns tend to be still a bit dark.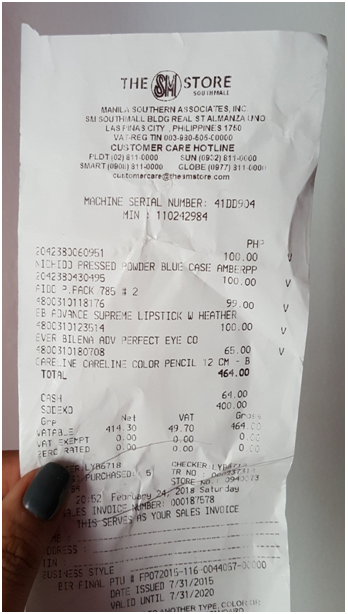 Our haul's total? Php464. Almost Php200 cheaper than our bangketa haul that totaled 640 PHP. The verdict? I'll repurchase everything, except the lipstick and the palette. I might even switch to the Nichido pressed powder (I'm currently using IN2IT) and buy a regular sized tube of the Aido eyeliner.
Do you have a holy grail drugstore makeup product? Share it with our fellow Modern Filipinas in the comments section!
Mai Porras
Pint-sized Pinay. Writer by day, mermaid by night. Loves coffee, elephants, and the old book smell. Adoptive Mom to Churro, Laya, Alab, Chelsea, and Ivory, who all have four legs.