Grisel Garcia
A writer and wanderlust. Likes coffee, but loves tea. Lives…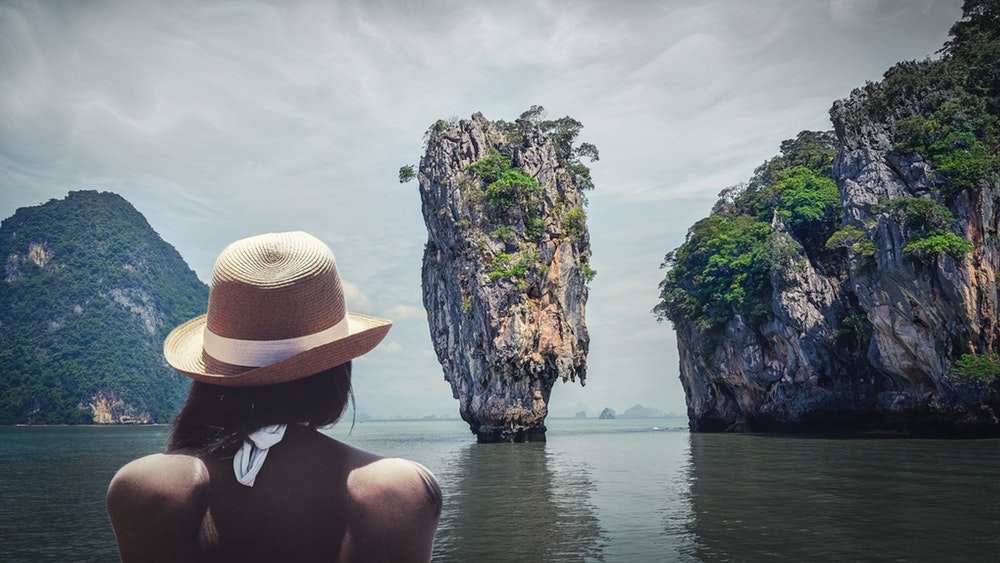 The new trends in travel gave women the means and confidence to travel solo. I credit that to the availability of information online, including the many apps that provide us the proper tools, from planning to creating itineraries to booking flights and hotels, and even hooking up with fellow solo travelers from other parts of the world.
You can either do the booking yourself or get in touch with a travel agency to give you the right package. But while the world is now your oyster, taking all precautions is important no matter how "safe" your destination may be. Doing your research and thinking smart will help give you safe solo travel.
So, you can now save up and plan for that dream destination. The only thing standing in your way could be acquiring a visa. And we all know how getting one can be difficult if it's your first time to apply for it, especially if you haven't done much traveling yet.
The trick here is to take a few trips to visa-free countries first, so you have a travel history. Basically, this shows you have the financial capability to travel, and that you are not out to jump ship and live illegally in another country.
Hongkong, Singapore, and Thailand are the usual maiden trips here in Asia. These countries are well-known for their safety, including for solo female travelers. But what other visa-free countries can we add to this list?
Here are a few more.
Taiwan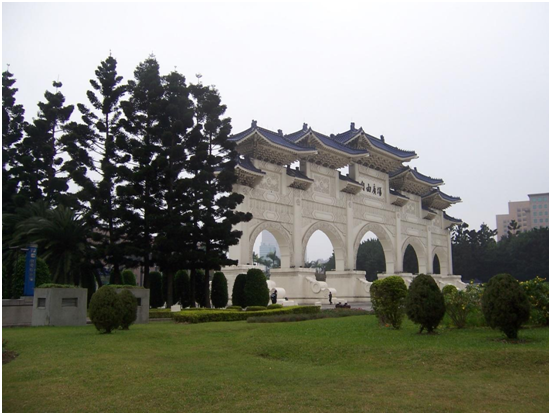 The Taipei Economic and Cultural Office (TECO) in the Philippines announced that its government is granting Filipinos visa-free travel until July 31, 2019. It's a good opportunity to take this good gesture and visit the country. Unlike Hongkong, Taipei is more laidback and, to be honest, the people are nicer. They don't smile much to strangers, but they're always willing to help a lost tourist and point them in the right direction. They're also very respectful, and you will feel safe going around even outside of the capital Taipei if you're traveling alone.
Although you won't be doing much asking because all MRT stations have designated tourist kiosks where an English-speaking attendant will provide you all the information you need for your journey.
And it's also inexpensive to travel here. The currency exchange for Taiwan dollar to Philippine peso was at PHP1.74 as I was writing this piece. Dining and getting around is cheap, especially if you'll eat in the many night markets and take the train or bus instead of a taxi. You'll just need to learn the stops and routes, which are available online.
Bali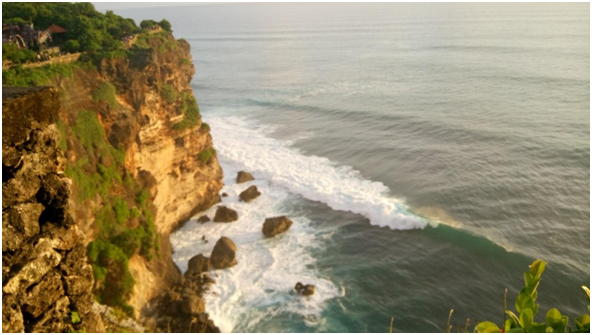 The island of Bali is a tourist haven. It's a favorite destination for backpackers, including female travelers. Maybe because once they get there they can easily meet fellow wanderers and they won't feel alone anymore. It's like a community.
More importantly, the island is safe, and crimes against tourists are low. Majority of the residents practice Hinduism, a religion that promotes balance and harmony; that reflects on how they live. Bali is also the perfect place if you like communing with nature. In Ubud, for example, there are many spots to meditate, and it's easy to find yoga classes or a bike rental, so you can pedal around the countryside.
The food selection is excellent, too, especially if you're on a healthy diet. Many of the raw food supplies come from organic farms, and best of all, you are guaranteed to get the best coffee any time of the day.
Cambodia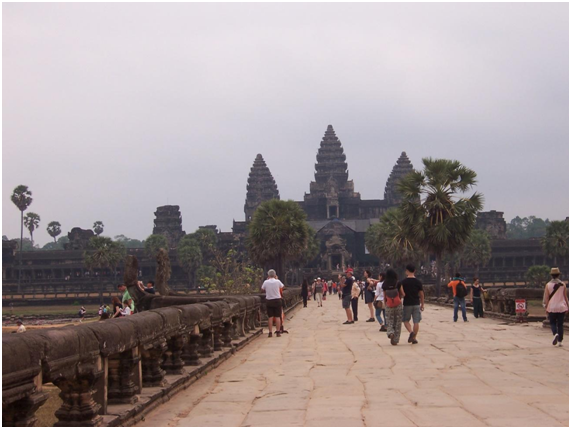 Cambodia, by our standards, is provincial. The capital Phnom Penh is a little busier than the more popular destination, Siem Reap. The latter is where you will find the ancient ruins of Angkor Wat and Angkor Thom. You won't find a 7-11 or any other convenience store in every corner, there are no big shopping complexes to find high-end merchandise. You come here to relax and soak in the culture.
Siem Reap is very safe for solo female travelers; the people are friendly and always have a smile ready for the inquiring soul. You can simply rent a tuk-tuk for a day or two and the driver will take you to all the temples and spots you wish to go. The language can be a barrier, but they are nonetheless patient and respectful. You can go around town even at night without getting catcalled. When you go to a shop or restaurant and they call you 'Hey, lady', don't fret, that's just their way of saying 'Hello, ma'am' or 'Do you need anything, ma'am?'.
Israel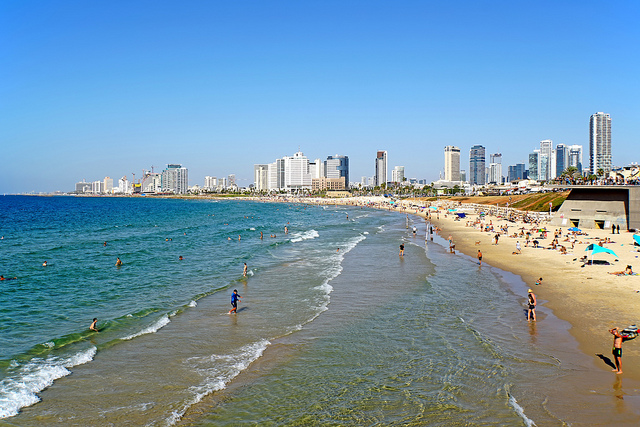 Filipinos mainly visit Israel on a religious pilgrimage, but there's a lot more to see and experience here. It's a modern and cosmopolitan country, not too different from traveling to Europe or the US. And despite all the news of conflict with Palestine, it's relatively safe to travel here especially in the capital Tel Aviv. Coming here, you will enjoy a dynamic arts scene and a fusion of Middle Eastern and Mediterranean cuisine.
Female travelers are advised to dress modestly, though, when visiting ultra-Orthodox Jewish neighborhoods, such as Me'a She'arim in Jerusalem. A shawl or scarf is also handy when visiting holy sites. If you're still hesitant to come here, just Google "Is Israel safe for female travelers?" and you will find a host of women travelers affirming that it is.
Costa Rica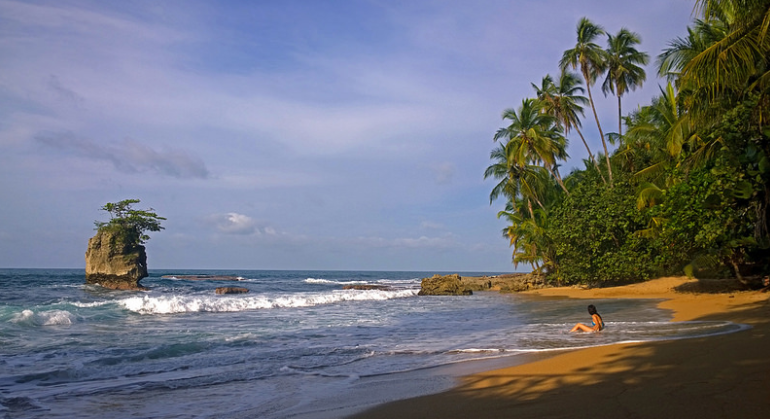 Costa Rica is a Central American country with coastlines along the Caribbean and the Pacific. Yes, Filipinos are free to travel here without a visa.
Tourists come here for surfing, hiking, meditating, and just about every activity that you can do in our country. So why sail across the Pacific to come here? Go for the culture and the experience of going to the other side of the world!
Also, Costa Rica is the safest country in Central America, and many solo female travelers can attest to that. Just be careful not to wander off too far and always be mindful of your surroundings. You will meet friendly locals, but it's best to always let your hotel know where you're off to. Only trust legit tour guides if you want to explore the wilderness.
Peru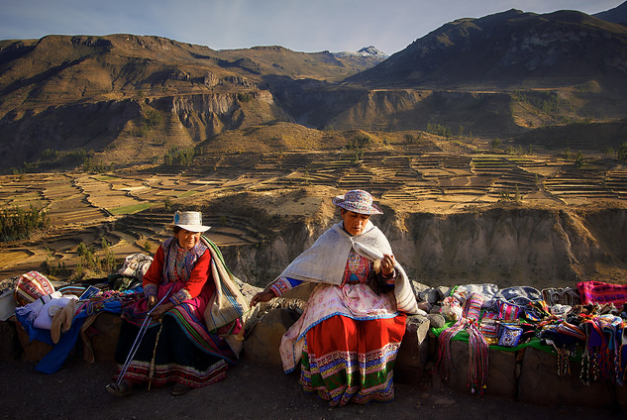 Raise your hand if hiking to Machu-Pichu is on our bucket list. I'm pretty sure you did. Peru is like this magical land in South America; home to ancient cultures and civilizations known to man. The country is peppered with mystical ruins, sacred valleys, and the famous Inca Trail. And have you heard about the Nazca Lines and the Rainbow Mountains?
You can see these world wonders and you don't need a visa to do it. The country is known to be safe for travelers, including women. But taking all precautions is important. Make sure to travel with a group or a guide when going on a hike. You won't have a hard time, as there are hundreds of tourists and solo travelers you can meet and be friends with. Walking the streets alone may get a few unwanted attention from local men, but they rarely escalate to something worse. Still, it wouldn't hurt to be careful.
What are you waiting for? Plan your trip today and have fun! Do you have a destination in mind or a solo travel tip to share with us? Just send us a comment below.
Grisel Garcia
A writer and wanderlust. Likes coffee, but loves tea. Lives on good food, good books, and wonderful conversations.