The Philippines is truly an amazing, one-of-a-kind country to explore and see. Even if you were born and raised here, there's no way you could have seen everything yet. With the endless amount of historical cities and natural wonders, there's always something more to see. However, traveling can be an expensive hobby. As much as we all would love to be able to get up and go on vacation, it's usually something that we will have to save up for. Even so, if you know how to look, you can usually find decent accommodations to fit within your budget and still allow you to make the most of your traveling experience. Here are some tips to help you find a pleasant place to stay while on a budget.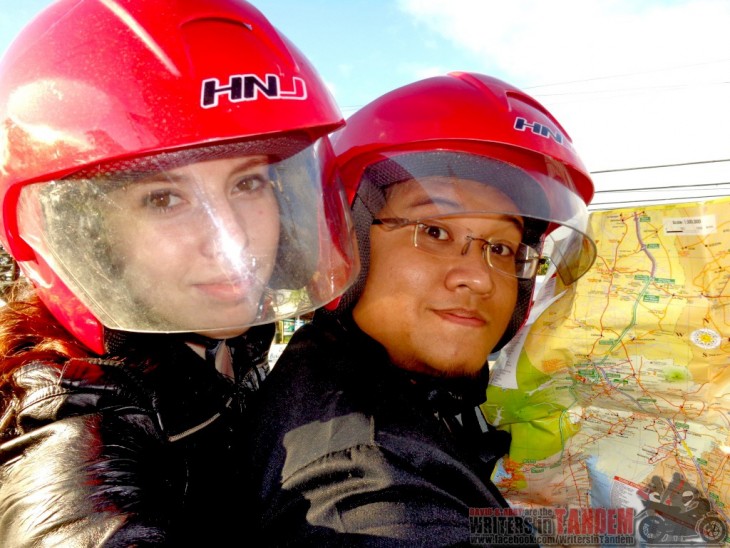 1. Don't settle for the first place you see.
One thing that my husband and I have learned in our travels is that the first hotel/motel you stop at will never be the best option. Don't hesitate to shop around! We usually stop at at least 3-5 different lodging places to inquire about prices before we make our choice. Doing this can mean the difference between shelling out P800 or P1,800 for a night's stay, and will be worth the extra time.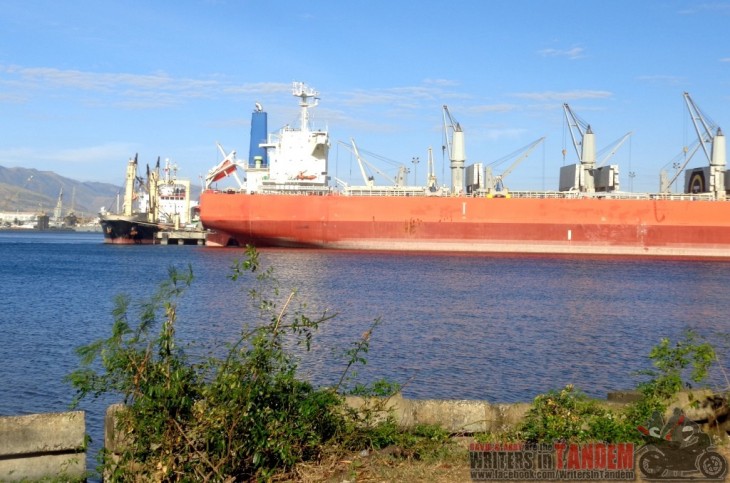 2. Ask to see the room before you make your decision.
Another lesson that I've learned the hard way is that you should always ask to see the room before committing. Even if the motel seems decent enough from the outside, this doesn't necessarily say anything about the way they upkeep the rooms. Most places will be more than happy to show you what they are offering for their price, so you can check out the cleanliness of the room to make sure it's up to your standards.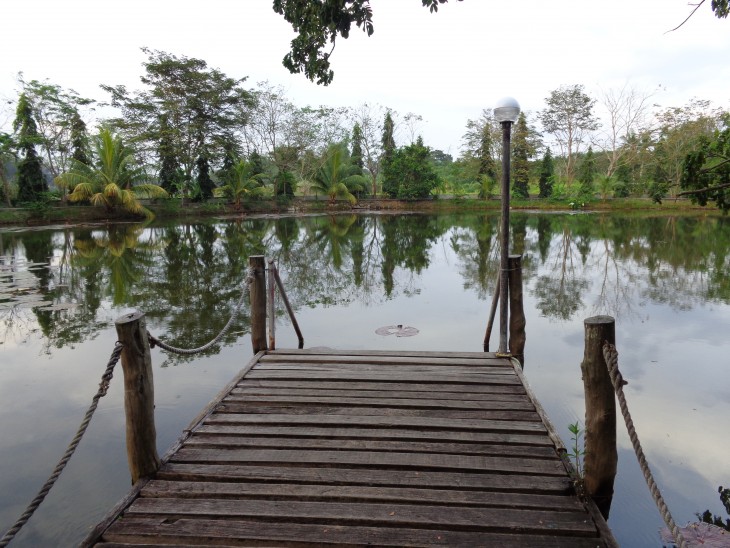 3. Choose somewhere away from the main road.
It's amazing how a kilometer or two can greatly effect the price of a room. If you are determined to stay somewhere near the main road or by all the city's attractions, you're definitely going to be paying extra for it. My husband and I always drive a short distance away before we start looking for rooms. Looking for a road that's still fairly public and safe looking but a bit distant from the main road will usually save you quite a few pesos.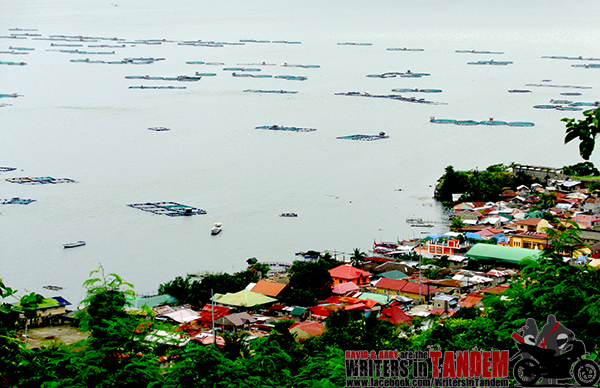 [crp]
4. Consider the amenities you really need.
Usually when we travel, we're there to see the sights and explore new places; staying at a hotel is just part of it, not the goal. So, think about what you really need out of the place you stay. Sure, having access to a swimming pool may seem like a lot of fun, but is that really what you're there for? A place with a pool will be far pricier than one without. By making do with just a place to sleep instead of a place to hangout, you'll definitely find something more budget-friendly.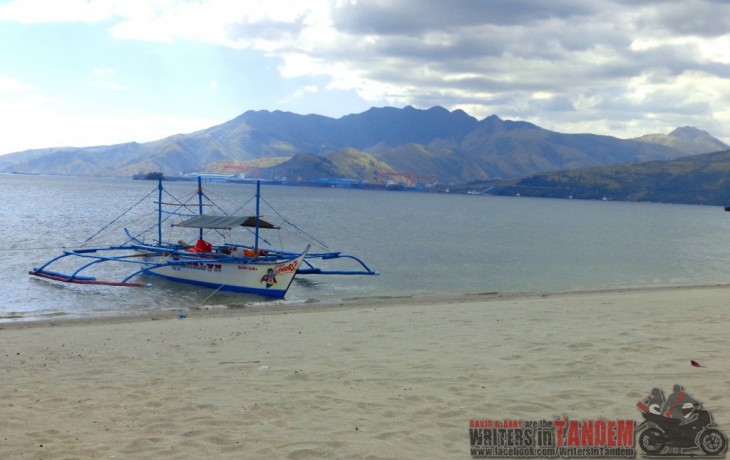 5. Make reservations in advance.
By checking out websites like MetroDeal and such, you can likely find some good discounts on hotels and accommodations. In addition, if you search around, you can often find rooms that offer discounts to you if you book online or reserve in advance, so be sure to take advantage of these deals! Plus, you'll be guaranteed a room and know how much to anticipate spending on it from the start. Without reservations, it's possible you'll find most of the more affordable rooms booked already, especially during the peak season.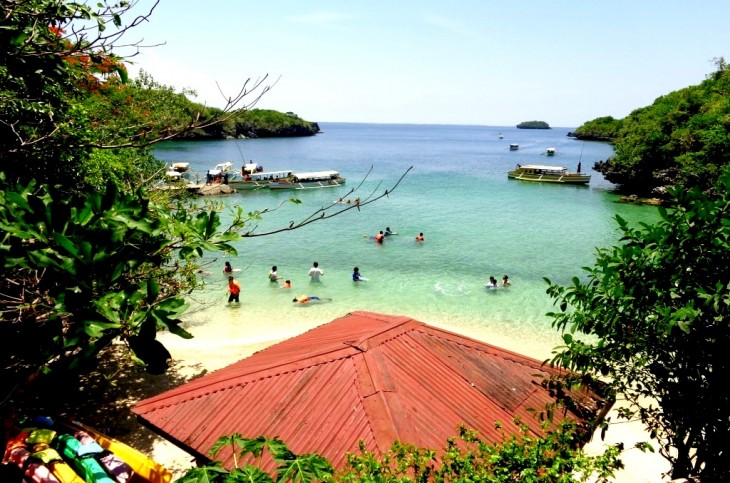 6. Find out when the peak season for that area is.
Find out when the peak season is—and don't go at that time. Usually it'll be more pleasant of a trip anyways if you go when it's less packed, but not only that, many hotels offer different nightly rates depending on if it's their on or off season. If you go during the off-peak season, it's more likely that you'll find a cheaper place to stay since rooms aren't as high in demand and these places now need to compete for customers.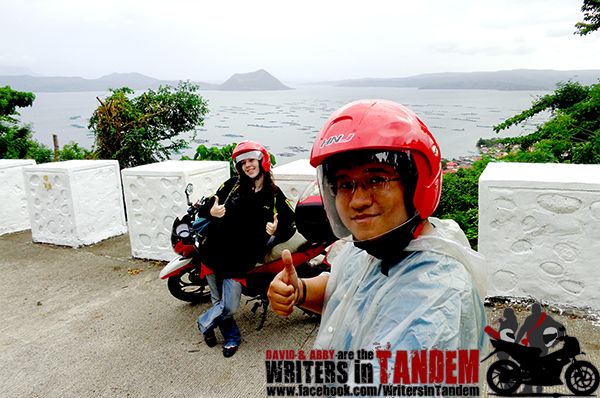 By following these tips, my husband and I have been able to save a lot of money in the long run—and since we are able to save money, this means more funds for traveling to different places! Giving into your wanderlust doesn't always have to break the bank; you just need to know what to look for! So, my fellow budget-backpackers, take these tips to heart and start planning for your next getaway!
Janessa Abigail Hizon
Abby is from the USA and moved to the Philippines to be with her husband, David Christopher Hizon, who also happens to be her photographer for most of her writing endeavors. A gamer, a bookworm, an animal lover and a self-proclaimed foodie, she is passionate about everything that she does and hopes that will come across in her writing. Follow her at http://facebook.com/WritersInTandem & http://www.thewritersintandem.wordpress.com